Last year wasn't perfect but it allowed some house and techno stars to break out of the pack and fill the scene with excitement in 2022!
---
It's never easy to make a name for yourself in an industry bursting at the seams with fantastic artists, but for hungry house and techno lovers, the great music keeps on rolling in! Even in the face of the pandemic, there have been many artists who continue to push the boundaries of their sound and further prove that these two dancefloor dominating genres will never go out of style.
As we complete our first full week of 2022, it's time to shine a light on the artists who have stepped into the limelight and taken one giant step closer to stardom. In this list, you'll find the artists who killed it on the release front in 2021, fueling our spirit with uniquely bold offerings. These are some of the scene's best party pumpers who have kept our moods lifted as we re-unite with the community.
So, kick back and relax while you get to know the house and techno artists that tastemakers Grant Gilmore and Maria Clinton believe you should be paying attention to. So let's raise a glass to a flourishing ride in the house and techno scene in 2022 and, as always, keep on dancing!
10 House & Techno Artists to Watch in 2022
---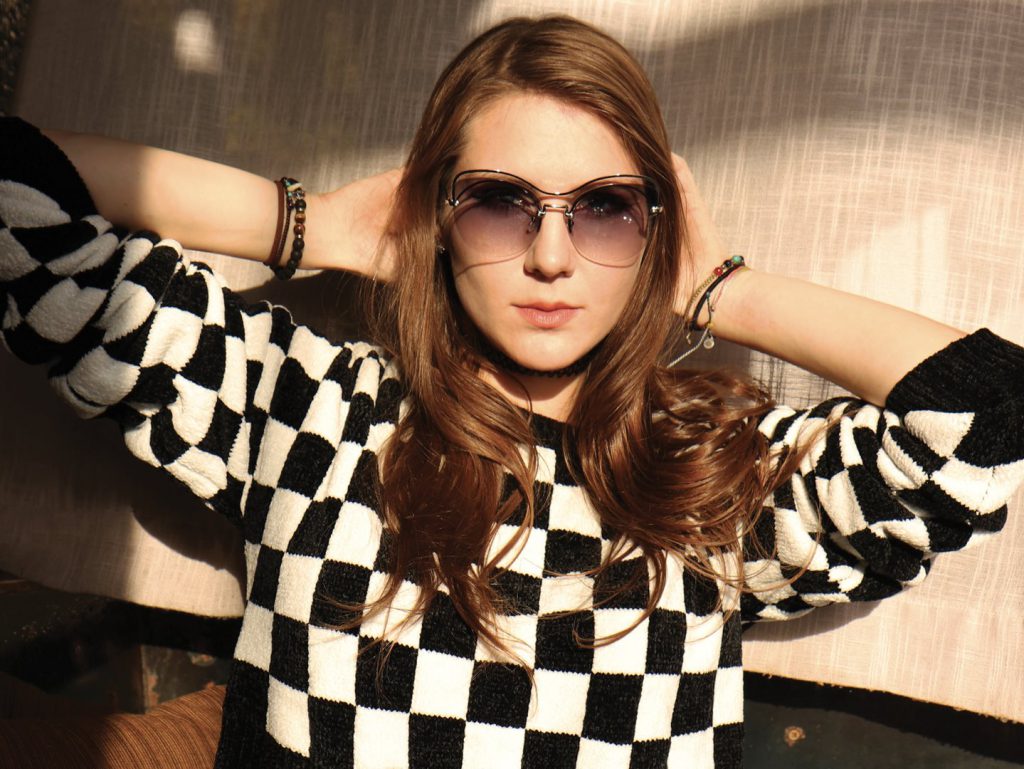 Casmalia
Facebook | Twitter | SoundCloud
We're going to kick off our list with an incredible DJ, producer, and vocalist straight out of San Diego. Her name is Casmalia, and she's a force to be reckoned with in the scene. Since her breakthrough in 2017, she has spread her wide variety of sounds from label to label, landing on Insomniac Records, mau5trap, My Techno Weighs A Ton, and more!
Inspired by disco, Detroit-style techno, and 90's hip-hop, Casmalia has developed a unique blend of bass-heavy tech house with a dash of minimal and melodic house. This past year was a big one for her on the release front with her fun and flirty track "Favorite Song," while also landing on In/Rotation's Rotate Vol. 5 with "Talk To Me." Insomniac Records clearly has her on their radar as she was invited to perform at EDC Las Vegas on the stereoBLOOM stage.
From her live vocal performance at The Great Awakening Fest to joining VOLAC on his Naughty Water tour, Casmalia knows how to get the party rocking full tilt. In 2022, she will continue to spread her sounds to all who will listen and is even set to perform at Ubbi Dubbi Festival – and with the release of her sultry new music video for "Take Away The Time," we can't get enough of this bright industry magic maker!
---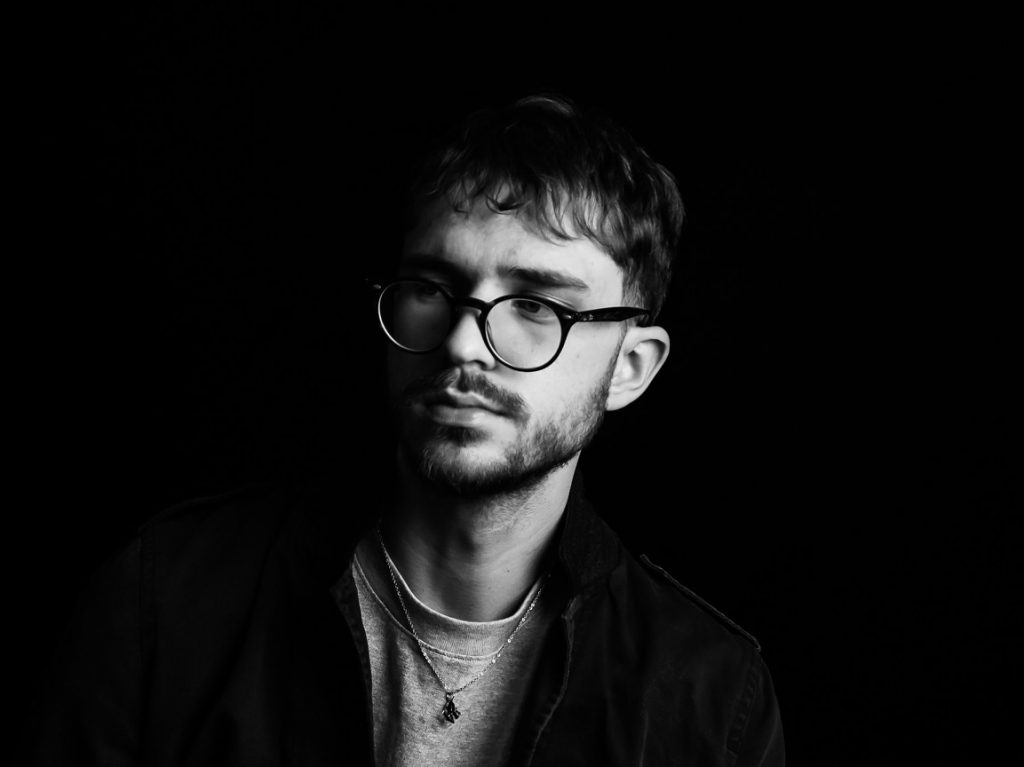 Drew Dapps
Facebook | Twitter | SoundCloud
Next up is another San Diego-based artist who has been blowing up over the past few years, Drew Dapps. Initially influenced by the sounds of artists like The Venga Boys and Daft Punk, he originally began his career in the realm of hip-hop before finding a home in the house music scene. Since then, he's crafted up some tasty tunes that have landed on labels such as Kolme Records, Indeep, Chichi Music, Conceptual, and Taika Records, to name a few.
Drew Dapps' versatility in the studio has led to the release of tech house tunes such as "Be Like" and "First Impression," but he's developed his minimal, deep tech sound as of late. This has included releases like "Can't Tell Me," "Dirty Dancing," and the How Many Times EP as well.
Beyond his studio work, Drew Dapps has taken his show on the road. Since the return of live events, he's graced the stage in cities outside of San Diego, ranging from his hometown of Las Vegas to Mexico City for his first international set – and it's clear he's set to continue his rise in 2022 as well. Stay tuned for more from Drew Dapps, and check out his top tracks on Spotify!
---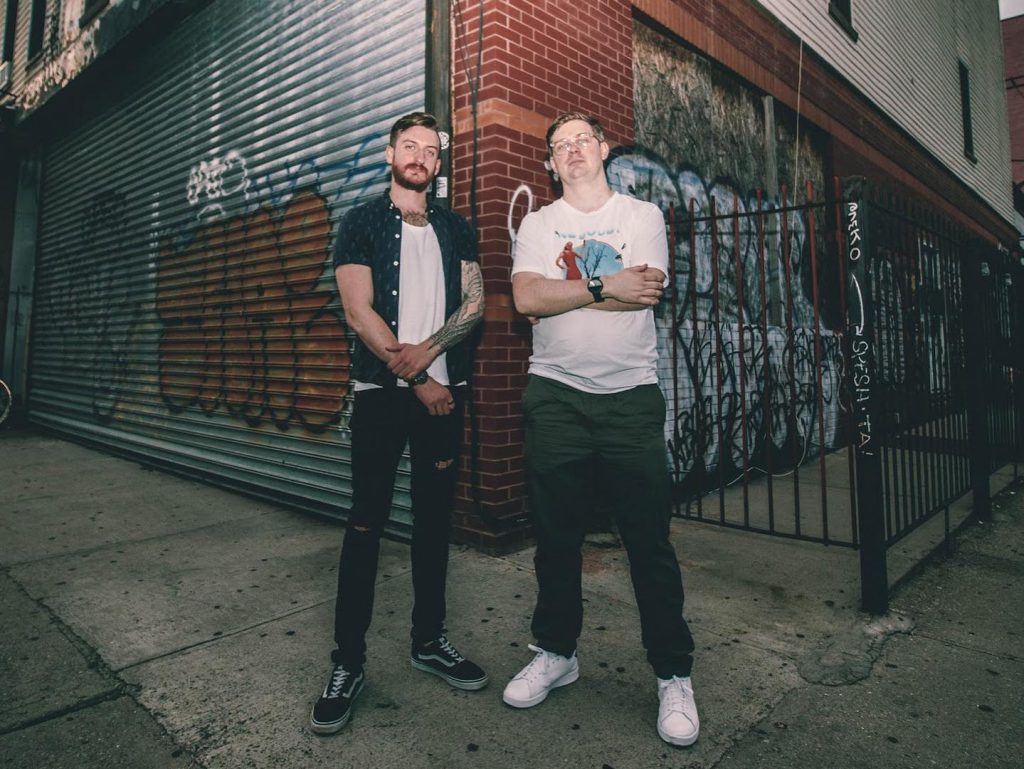 Truth x Lies
Facebook | Twitter | SoundCloud
Truth x Lies should be on your radar as these two gentlemen know precisely how to fill your life with the unpretentious groove you desire. Their first single, "City Lights," put them on the map and even helped them win Insomniac's Discovery Project back in 2017. Since then, the world has fallen head over heels with labels like Spinnin', Country Club Disco, and Dirtybird scooping them up in quick fashion. This past year, Truth x Lies had us eating out of the palm of their hands with tracks like "Essential," "Wanted," and their highly anticipated remix of Zhu's "Zhudio 54," reminding us that house music is just so damn fun!
On the live front, they are an act that you should add to your must-see list because they always bring the fire. From joining the ranks of Sacha Robotti and Ardalan at Night Trip at Acadamy LA to setting the tone on the ACRAZE: 'Do It' Boat Party in NYC and getting wild at Corona Electric Beach at EDC Orlando, Truth x Lies has not disappointed. If you want to see these guys do what they do best, they are joining fan-favorite J. Worra for a couple of dates on her Check Out tour, so head over to their socials for more info. We can't wait to see what else is in store for this duo in 2022!
---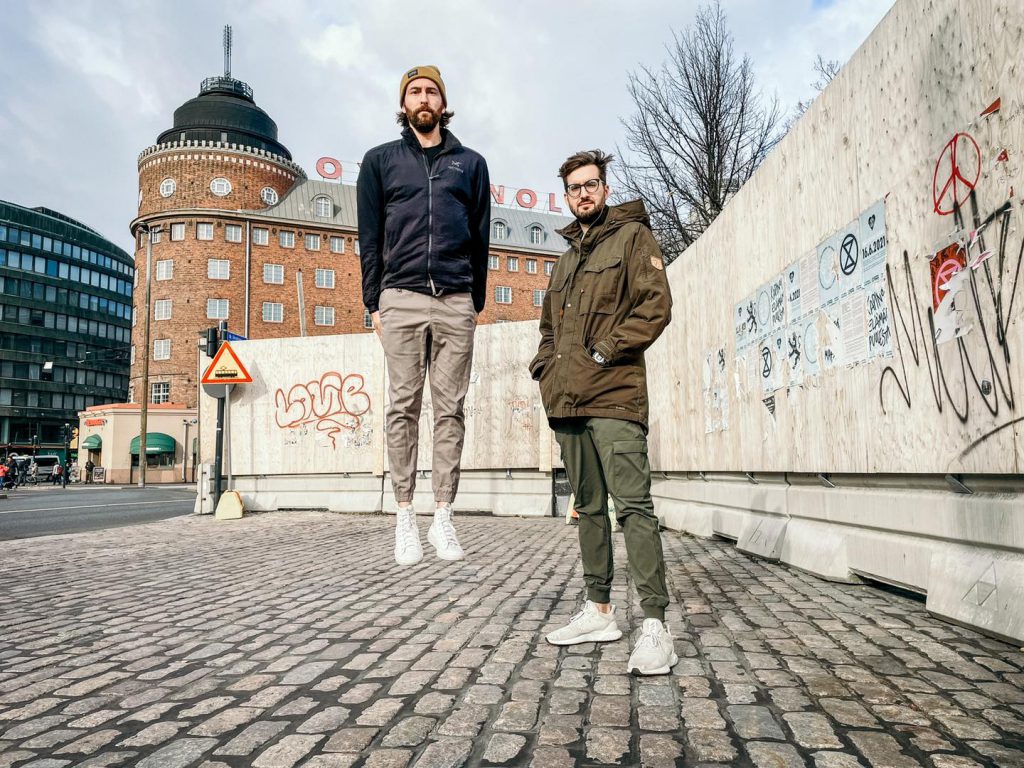 Anden
Facebook | Twitter | SoundCloud
Tom and Pete Cuppernull, otherwise known as Anden, is an act that we are closely watching as they will one day rule the industry, maybe sooner than later. Fresh off their debut album, Youth Is Wasted On The Young, this Brooklyn-based duo dove deep into the many layers of the mind, tapping into the conflict and coexistence of emotion that music evokes at the same time. With imagery like that, it's no wonder that people are flocking to see Anden in action ever since their breakthrough single, "Void," hit the airwaves back in 2019 on Solomun's DIYNAMIC.
Between their Sound Room Live event series, being hand-picked by Grum to join his Deep State tour, landing a residency on BLOND: ISH's Abracadabra TV, spreading their sounds around ADE, and ultimately joining Yotto for his 2021 US summer tour, Anden is making all the right moves. They recently dropped a red hot collaboration with the Odd One Out label boss called "Grouplove," and it's like listening to a beautiful daydream.
Speaking of a daydream, we would be remiss if we didn't mention their lovely EP that dropped early last year, Rewind. After one listen, we promise you'll hit that repeat button and get lost in its hypnotizing effect, imagining all the exciting opportunities that 2022 has in store for these exciting musical visionaries!
---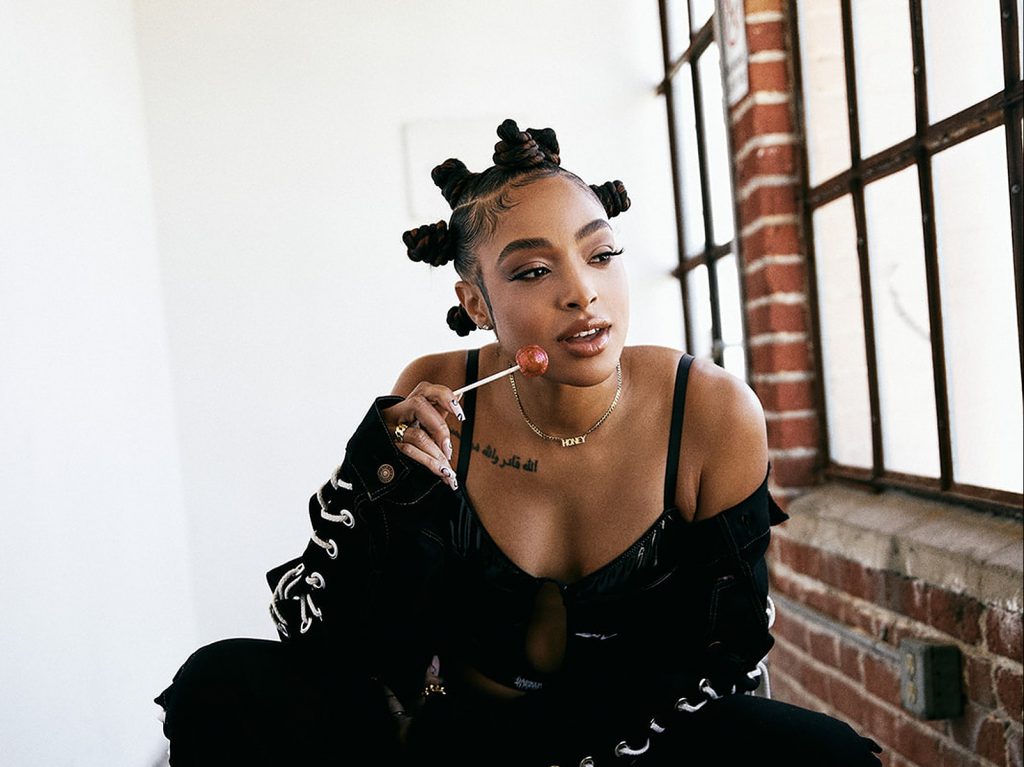 HoneyLuv
Facebook | Twitter | SoundCloud
The sound of house music continues to permeate the scene in Los Angeles, and HoneyLuv is helping keep the vibes alive with her impressive range of sounds to groove to. This former basketball player and sailor in the Navy made her transition to producing and playing dance music and hasn't looked back since. From taking the stage at clubs to eventually catching the ear of Desert Hearts early on to her massive growth in 2021, HoneyLuv quickly stole our own heart and solidified her place as an artist to watch out for in 2022.
Last year saw HoneyLuv catch fire with singles such as "F R E E," "Perfect-Energy" with Manics, "TOUCH" with Baby J, and "PAIN" before closing out her year with the release of "Paradise" with Hugo Cantarra and OMEM. But that's only a portion of what made 2021 so special for this rising star, as she also played impressive sets at festivals, including EDC Las Vegas, Day Trip Festival, and Seismic Dance Event, to name a few. Her momentum will only continue this year and if you haven't begun to pay attention to her sounds quite yet, then definitely make yourself acquainted soon.
---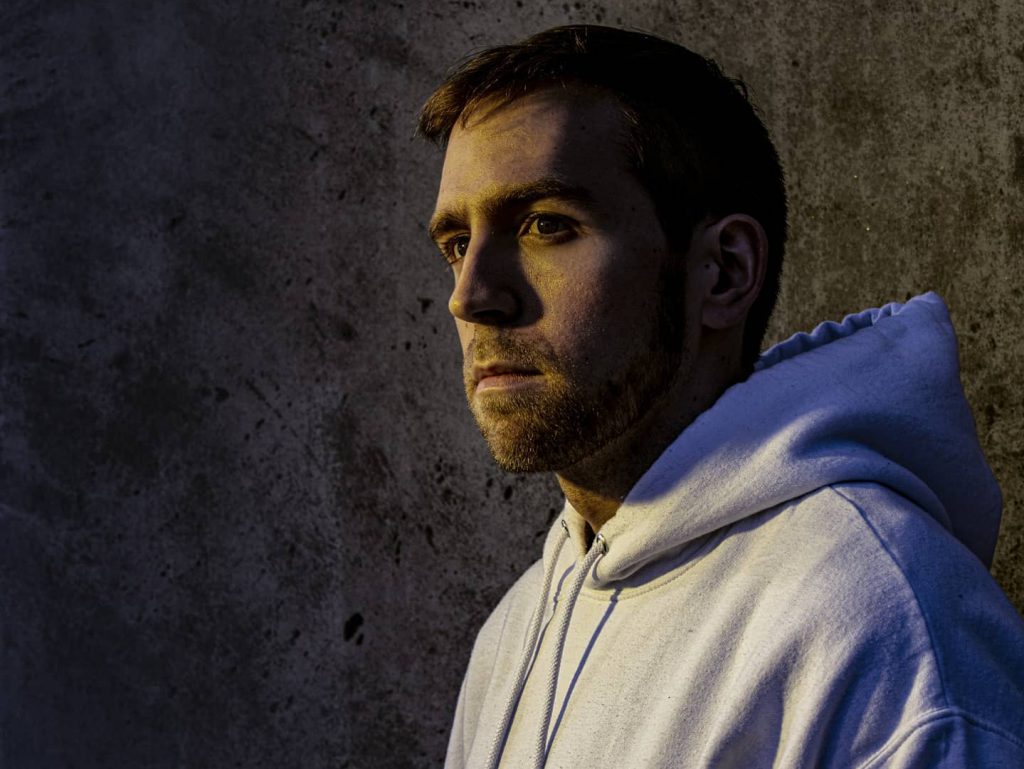 Sam WOLFE
Facebook | Twitter | SoundCloud
In Atlanta, Sam WOLFE has taken over the game when it comes to techno. When he stepped out in 2020 with "Triangulum," we were swept away by his blend of dark euphoric sound structures set upon a profound bassline hammer. Since then, he has refused to slow down for even a second, flinging out hellishly cerebral offerings like Graveyard March and The Gorge.
It's no wonder that he has grabbed the attention of industry icons, including Christian Smith and UMEK, signing with labels Tronic and 1605. The latter would ultimately be his focus in 2021, landing on the Desiderati 4.6 compilation with "Black Veins" alongside Rebel Boy before hitting us with the supreme techno energy of Psalm 39 and Prison Break.
Sam WOLFE had an incredible year making his name known in Denver, Detroit, LA, and NYC on the tour front. But, one of his most memorable moments in 2021 was grabbing the opportunity to play at the iconic Treehouse Miami as direct support for his mentor UMEK. He even made his Seismic debut, opening the Volcano Stage before keeping the vibes flowing at Nicole Moudaber's official afterparty. 2022 will undoubtedly bring us more Sam WOLFE excellence so keep your eyes and ears planted firmly on this hungry techno aficionado.
---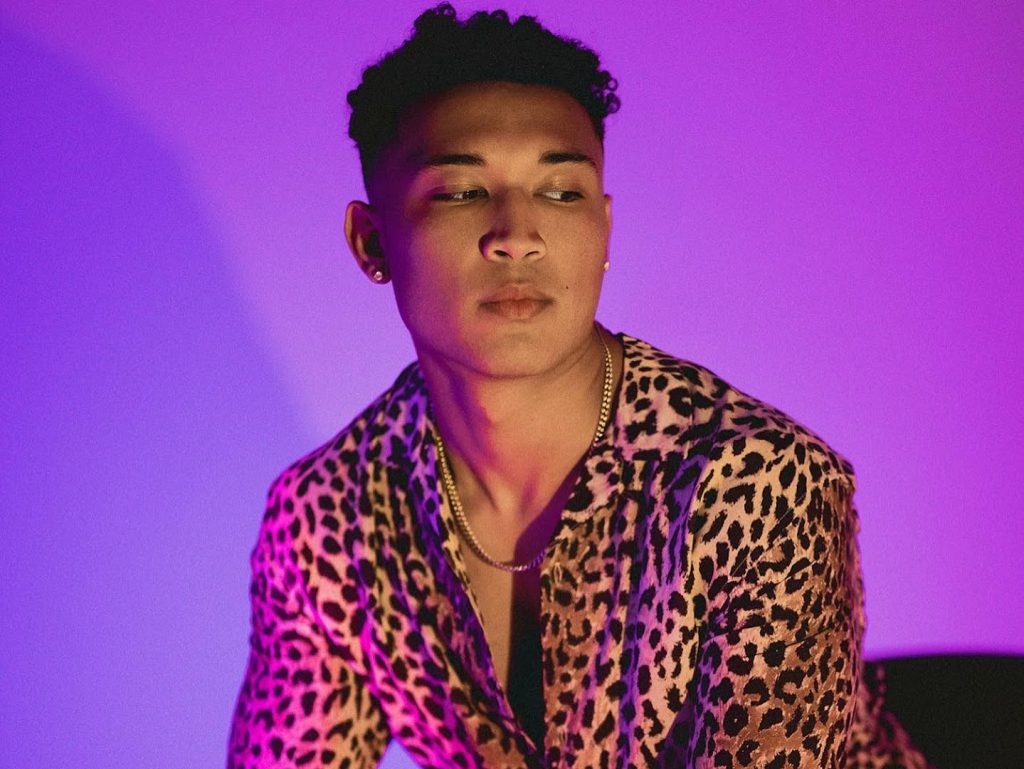 Luke Andy
Facebook | Twitter | SoundCloud
Our next artist, Luke Andy, has been on the radar of artists like Shiba San, Claude VonStroke, and Ardalan for some time now, and this DC native is ready to step out into the spotlight and show the entire world what he is capable of. Now settled in sunny California, Luke Andy spends his time blending underground hip hop sounds with Brazillian bass and tech house, culminating in musical flavors that will leave you desperately craving more. This year saw him release on labels such as Desert Hearts, Psycho Disco!, and even Walker & Royce's Rules Don't Apply.
Luke Andy keeps the good vibes flowing with tracks like "Love Drug" that float through the atmosphere like a gentle breeze, while other offerings like "Lipzy" and "Cheeky Baby" will make you want to drop everything and shake what your mama gave you. He has beats for every occasion, and that's why he is a must-have when it comes to the event front. He's fresh off of his performance at Insomniac's Countdown Invasion and EDC Las Vegas this past year, in addition to stealing the show at Dirtybird Campout and Day Trip, solidifying a bright future.
---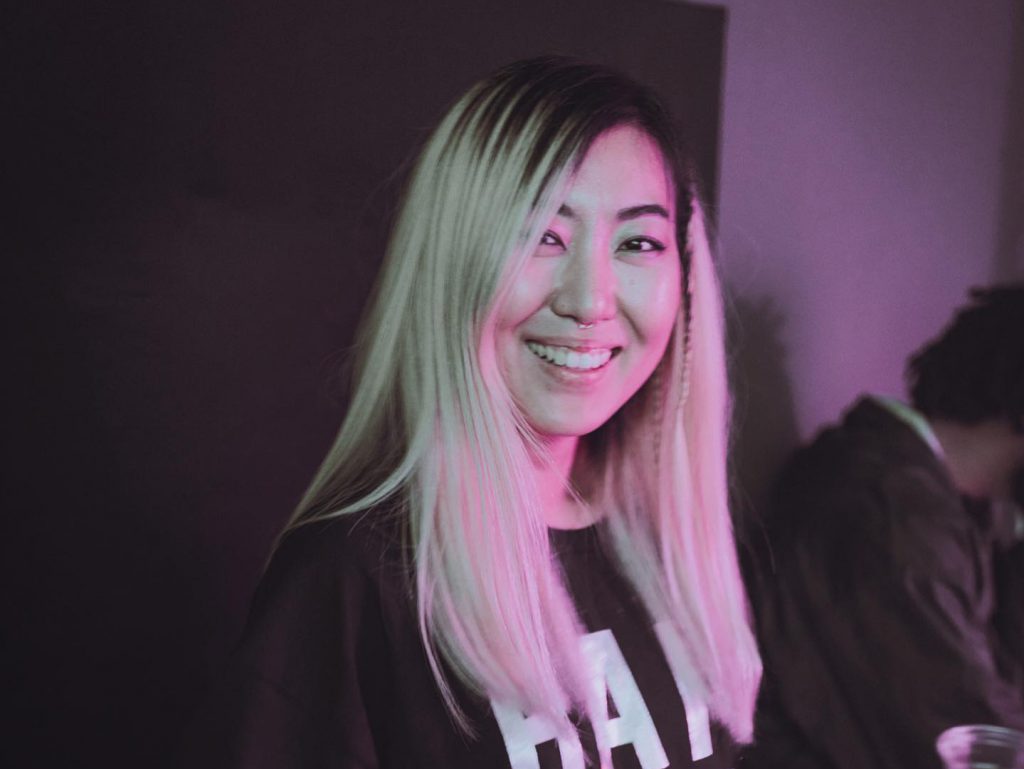 SOHMI
Facebook | Twitter | SoundCloud
If there's one artist on this list who has shown off that they can deliver some stunning tracks in both the house and techno side of the spectrum, it's SOHMI. Over the past few years, she's carved out a growing space in the scene with releases such as "Somebody Like You" with Lubelski and RYBO, "Want U 2 Love Me," and the Again and Sparks EPs.
In 2021 she continued to deliver some surreal tunes, landing twice on Yotto's Odd One Out with her two-track Closer EP and her collaboration with another artist on this list, Anden, with "Chemical." Further, she teamed up with Booka Shade to release "Small Talk (Okay)" on Blaufield Music as well. These releases, paired with impressive performances at Sound Nightclub and CRSSD Festival, make SOHMI one artist who should be on your radar this year and well into the future.
---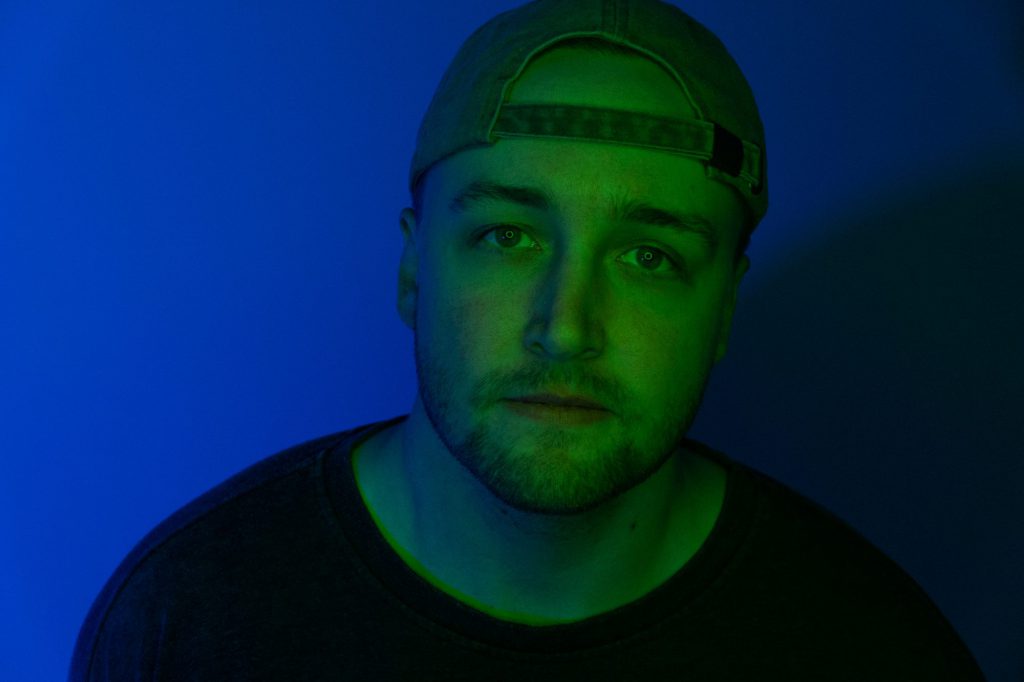 Morgin Madison
Facebook | Twitter | SoundCloud
If Morgin Madison is any indication of what's to come in the future of the house music scene, then that future is bright. This former lobbyist turned in his suit to take up DJing and producing – and quite frankly, we're beyond happy that he made that decision. Since first breaking onto the scene, he's continued to impress with his range of releases that have landed everywhere from progressive house to electro-pop.
Before last year, notable releases that arrived from the mind of Morgin Madison included the Some Nights EP on mau5trap, "Step By Step" with Meeting Molly on Colorize, and New Life / After It All on PRGRSSN Records. In 2021, he dominated hearts and souls with his debut album Living The Phantasm, which featured an array of euphoric soundscapes across its 12 tracks.
Beyond the stunning releases Morgin Madison has churned out, he's become a frequent face on Twitch, as well as a supporting artist on deadmau5's stops in the US at venues like Echostage and at Day of the deadmau5 in Miami. With the new year in full swing and the release of "Drifter" with Dominique imminent, there's no doubt that he's an artist who you should be paying attention to in 2022.
---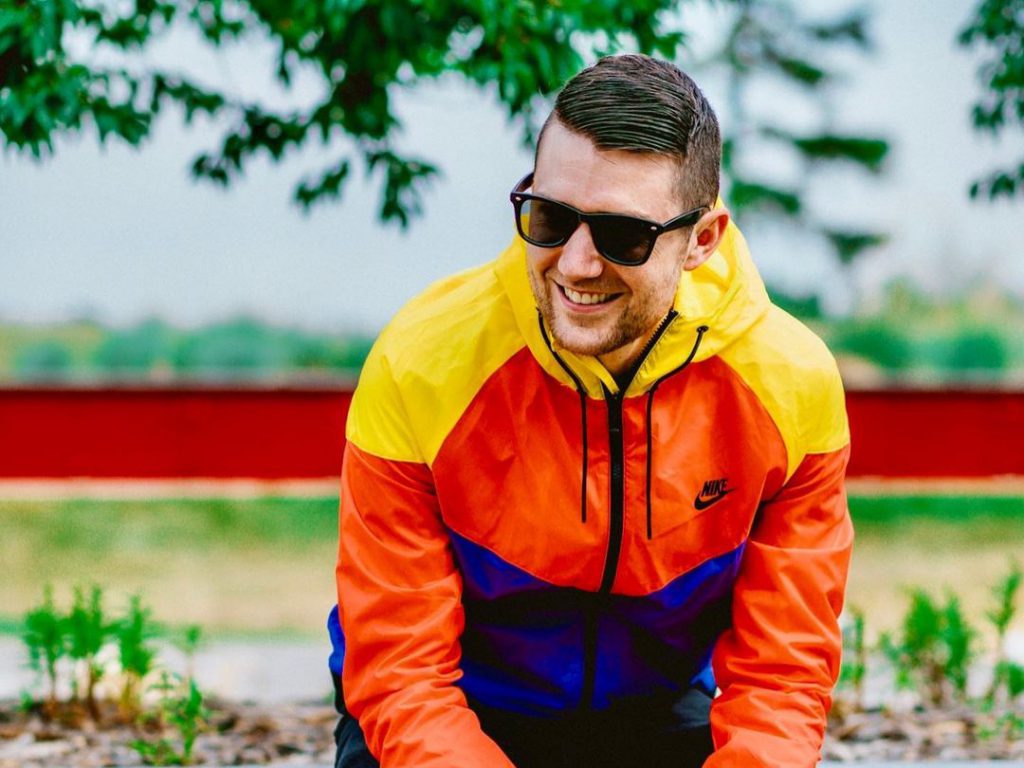 Simon Doty
Facebook | Twitter | SoundCloud
Closing out this year's list is an artist that is by no means a new name in the scene, but one who has thoroughly captivated us lately – Simon Doty. Since first breaking onto the scene, this Canadian DJ and producer landed some impressive tunes on labels ranging from Toolroom and Einmusika to Rhetorical and Blu Music. Yet his recent adventures into the realm of progressive and melodic house and techno have been a real treat for those who love to get swept away into immersive soundscapes.
Recent releases from Simon Doty that are must-listens include the Dear Ben and Solaris EPs on Anjunadeep, The Beacon EP that landed on Knee Deep In Sound, and "Party With A Purpose" on REALM. Beyond his originals, the remixes he's crafted up for Gabriel & Dresden's "Will I Change" and gardenstate's "1995" – the latter of which sees him spin it with both a house and trance cut – have only further cemented his place as an artist who has won over our hearts. Don't sleep on Simon Doty in 2022 because he's sure to impress.
---
Which house and techno artists do you have your ears tuned to and think will make some moves in 2022? Let us know!