Yotto unleashes a flurry of IDs in the form of Songs You Might Remember From Some Parties on his Odd One Out imprint!
---
Here's something we can all relate to… You're at an event or watching a livestream and the DJ drops a sick beat and after a few clicks on Shazam, you quickly realize that this track is an ID. All you can do is appreciate the memory and wait for the track to officially drop… if it ever does. Yotto, the Odd One Out founder and Anjunadeep mainstay, understands the frustration and has put together a four-track package featuring previously unreleased originals and perfectly titled as Songs You Might Remember From Some Parties.
Yotto kicks off the adventure with "Just One Groove," a track that warms up the body with persistent piano stabs and a funky guitar riff, and you may have already guessed it, an all-around soft groove dripping with unspoken attitude. This track floods the brainwaves with blissful cravings for the club floor as it fills up the body with dancing energy! Press play and look down at your feet, I bet you can't keep them from tapping to the rhythm.
"Trudow" plumps up the energy and introduces a cryptic vocal, which earns my attention immediately. I love the retro vibe on this track and it lets you live out an '80s fantasy the grand progressive build invites goosebumps to come out and play. Music is the soundtrack to life, and so put this one on repeat and go out for a jog. It has the ingredients needed to keep you intently focused while being thoroughly entertained.
With your endorphins pumping, you'll find yourself on Cloud 9, but suddenly, day turns to night and the auditory atmosphere becomes a bit turbulent. That's when Yotto arrives with the "Flares" that are needed to safely navigate us back to solid ground and as the track finds its footing, a lighthearted kick takes over. In its totality, this track proves perfect for evening poolside vibes or during a sunrise set when the world begins to stir back to life.
"Endless" is the bright cherry on top, featuring a spritely tempo adorned with blasts of daunting synth waves. This is the peak hour offering of the lot because when you close your eyes all you'll be able to see is a sea of people in a dark room under splashes of white light, enraptured by the dominating build. Once that drop hits, all hell breaks loose as we wind and grind to the sound of the underground.
Now it's your turn to enjoy the music! Grab your copy of Songs You Might Remember From Some Parties on your favorite music platform, stream the EP below, and let us know what you think in the comment section!
Stream Yotto – Songs You Might Remember From Some Parties on Spotify:
---
Yotto – Songs You Might Remember From Some Parties – Tracklist:
Just One Groove
Trudow
Flares
Endless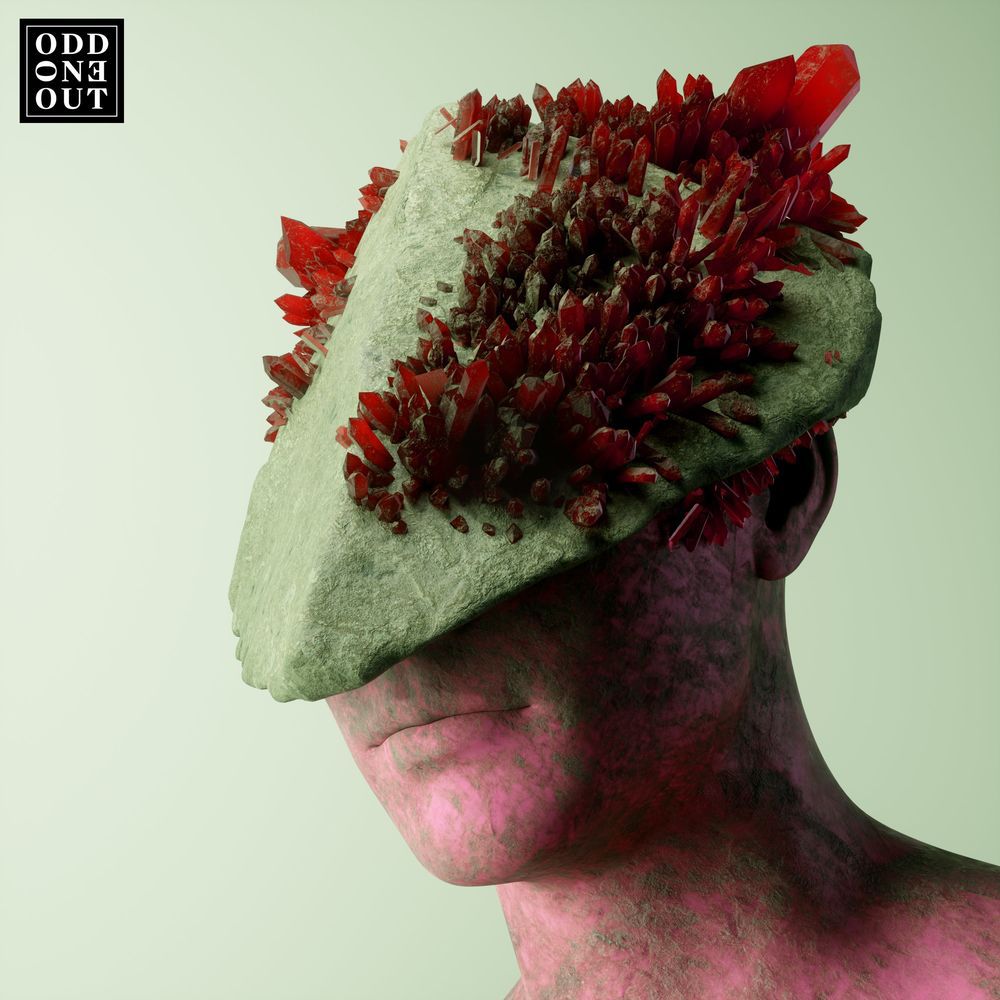 ---
Connect with Yotto on Social Media:
Website | Facebook | Twitter | Instagram | SoundCloud