Get ready to have rumbling basslines rule your mind when four artists take the lead on the latest volume of 1605's Desiderati series.
---
From underground raves to the world's biggest festival stages, legendary artist UMEK has brought a plethora of techno tunes for the masses to consume in his home country and around the world. Beyond his releases and sets, he's also cultivated a hefty offering of releases from other talented artists in the scene as well through his imprint, 1605. As they continue with their mission, the label has released the latest edition of Desiderati that features four talented artists who deliver savory techno decadence. 
Desiderati 4.7 sees Rebel Boy, Julien Earle, Belocca, and Subject32 join in on the fun to deliver ominous basslines with a furious cadence that will surely excite the senses. As listeners start their run through the voyage through the soundscape of the release, "Psychosis" by Rebel Boy is the perfect way to give dancing legs a stretch. It arrives first with alarming sirens and eases in with kicks that set the tone for "a new reality" with thick, layered production elements that plummet listeners into the depths of their minds.
The second track, "Chaos Physics," continues that descent with Julien Earle at the helm. He delivers consistent hi-hats, claps, and hypnotizing sounds that stimulate the senses. Then, after the endorphins flood into the body from another dimension, "Occilate" whirls listeners' blood pressure at full compacity. Belocca throws down on this techno heater and floods the brain with plenty of serotonin. Just close your eyes and listen to this one; you won't regret it. Finally, Subject32 graces the release to bring it to a close with "First Contact." This one surprises with extraterrestrial synths yet gently allows listeners to catch their breath through the excitement of this four-track journey as the final seconds tick away.
Listen to Desiderati 4.7 on Spotify, or download your copy on Beatport and let us know what you think of this techno adventure in the comments!
Stream Desiderati 4.7 on Spotify:
---
Desiderati 4.7 – Tracklist:
Rebel Boy – Psychosis
Julien Earle – Chaos Physics
Belocca – Oscillate
Subject32 – First Contact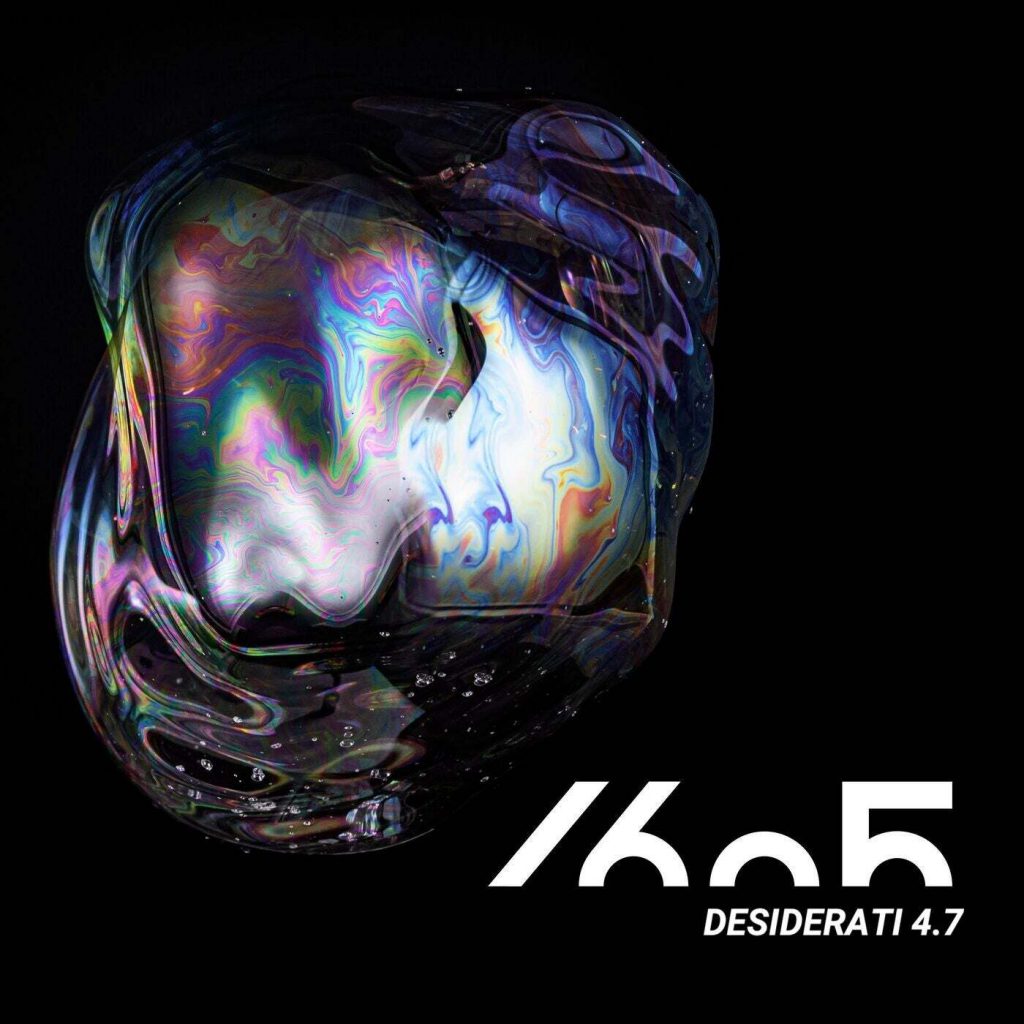 ---
Follow 1605 on Social Media:
Website | Facebook | Twitter | Instagram | SoundCloud | YouTube