Rebel Boy and Sam WOLFE reach out to their devout techno following with the supernatural pulse of Psalm 39, out now on 1605!
---
When you combine the renegade techno prowess of LA's Rebel Boy and Atlanta's Sam WOLFE, expect to be struck with life-altering rave electricity like a lightning bolt straight to the chest. These two have their souls set on industry domination, and with UMEK's backing there's no stopping these hungry dream chasers. It all began back in April with a collaboration called "Black Veins," a filthy underground heart-stopper landing them on Desiderati 4.6. Today the boys level up, officially celebrating their debut EP on 1605 with Psalm 39!
According to some religious scholars, Psalm 39 is an analogy to individual sin thus making it the perfect muse for the hedonistic creatures who release their inhibitions among the flickering strobes. As the title track takes flight we get to join these hellish entities at the alter for a psychotic spiral into the inferno. The smoldering breakdown teases us into thinking we'll make it out alive until the guys hit us with the hammer. Our primal instinct begs us to run but our defiant nature is much too powerful, thus choosing to chase the throbbing bassline for all eternity.
"Dismantle the System" pushes the energy to the tipping point as we frolick with our newfound friends in hell's underbelly. With the party now unapologetically unhinged, it's time to let the euphoria take over your body's movements. All it takes is the tantalizing knock manifesting out of the bassline and a slew of rich melodic details before feelings of divine pleasure flood the brain, even as the fire burns all around. Some say the devil is in the details and after listening to this package of sound, I'm thoroughly convinced.
Leading up to this release Sam WOLFE got us amped up for what lies ahead sharing that he's "Really excited about this new chapter. I've signed exclusively with UMEK 's label 1605 and will be calling it my home for the foreseeable future." That being said, UMEK and Sam WOLFE are calling you to the dancefloor for a special event in Atlanta on Friday, September 3. Dubbed A Night In Tokyo, this unique Dragon Con afterparty is set to take place at Crazy Atlanta – tickets are on sale now so grab them before they run out!
Grab your copy of Psalm 39 on Beatport, stream the EP below, and let us know what you think about the music in the comment section!
Stream Rebel Boy & Sam WOLFE – Psalm 39 on Spotify:
---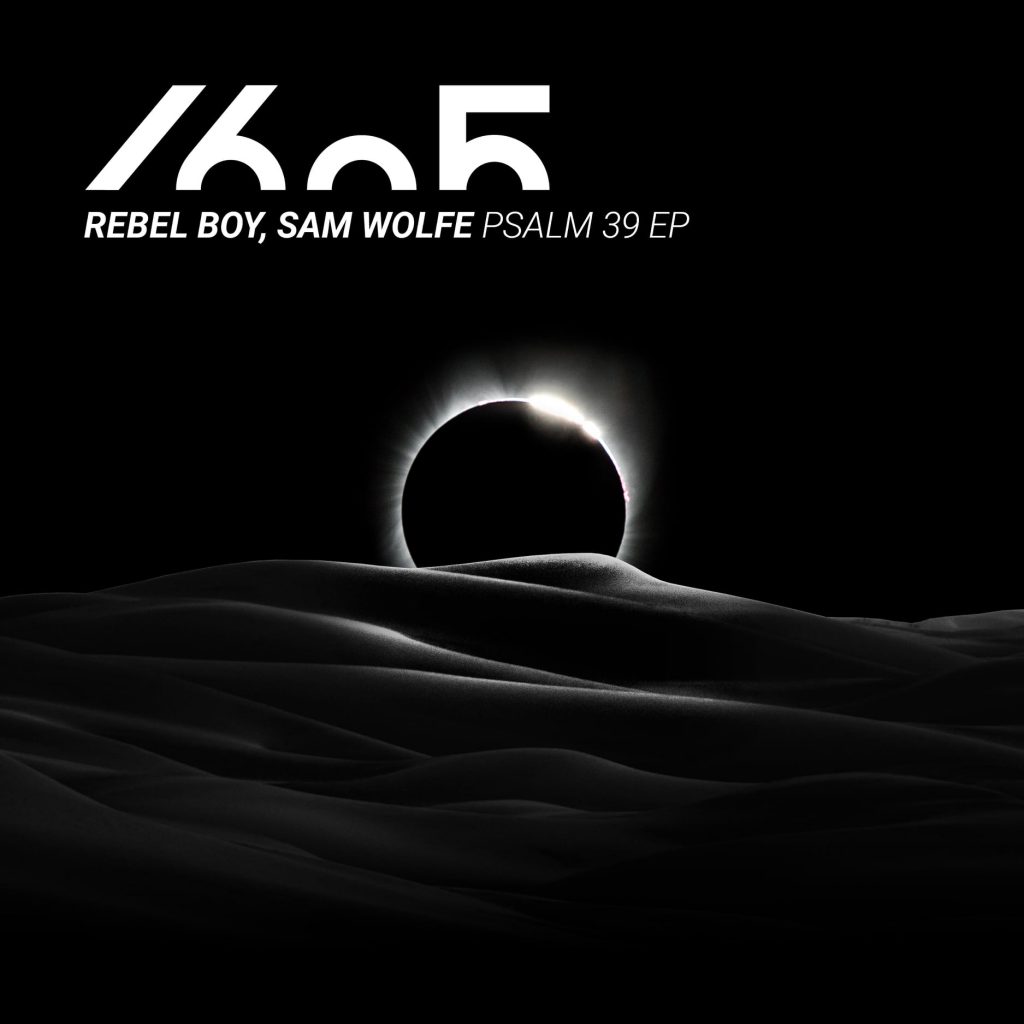 ---
Follow Rebel Boy on Social Media:
Facebook | Twitter | Instagram | SoundCloud
Follow Sam WOLFE on Social Media: