ZHU delivers a new music video and three fresh remixes of his track with partywithray, "Zhudio54," from J. Worra, Truth x Lies, and BIJOU.
---
Since first breaking onto the scene, ZHU has become a household name that few dance music enthusiasts will fail to recognize. His explosive emergence into the scene in 2014 with "Faded" marked the beginning of an impressive career that seemingly has no limits. This success led to further bodies of work that have left his fans stunned with albums such as GENERATIONWHY, Ringos Desert, and more recently, DREAMLAND 2021, while also taking the stage at some of the biggest festivals and iconic venues on the planet.
ZHU's music stands alone, apart from the individual, in the way only truly amazing art can, which was further proven in tracks like "Zhudio54" off his latest album. This collaboration with rising artist partywithray captivated listeners from the moment it graced speakers with his signature deep house sound, gritty synths, and vocals that hit you deep in the soul. Now ZHU has offered up three new remixes for everyone to immerse themselves in from J. Worra, Truth x Lies, and BIJOU.
J. Worra leads the charge with her remix, which offers up a higher tempo, a slapping backtrack, and a touch of disco vibes that play to the renowned venue that inspired the track's name. Truth x Lies arrives next and injects plenty of dancefloor energy in their cut of "Zhudio54" – this one is perfect for those late nights when you're losing your mind at the club. Then, BIJOU joins in on the fun to bring this collection to a close. This one stood out as he switches up the vibe with trippy synths and a bouncing house beat that will really warp your mind.
Accompanying the release is an official music video for the track which takes the same theme as many of ZHU's previous visual journeys. It features blurred, vintage-esque shots of roller skates, disco balls, fashion models strutting through a glamorous city, and the artist clubbing in his signature black cowboy hat – you simply need to watch it for yourself.
Check out the music video for "Zhudio54" on YouTube and listen to the remixes of ZHU's track with partywithray on Spotify or your preferred platform!
Stream ZHU – Zhudio54 (Remixes) on Spotify:
---
ZHU – Zhudio54 (Remixes) – Tracklist:
Zhudio54 feat. partywithray
Zhudio54 (J. Worra Remix)
Zhudio54 (Truth x Lies Remix)
Zhudio54 (BIJOU Remix)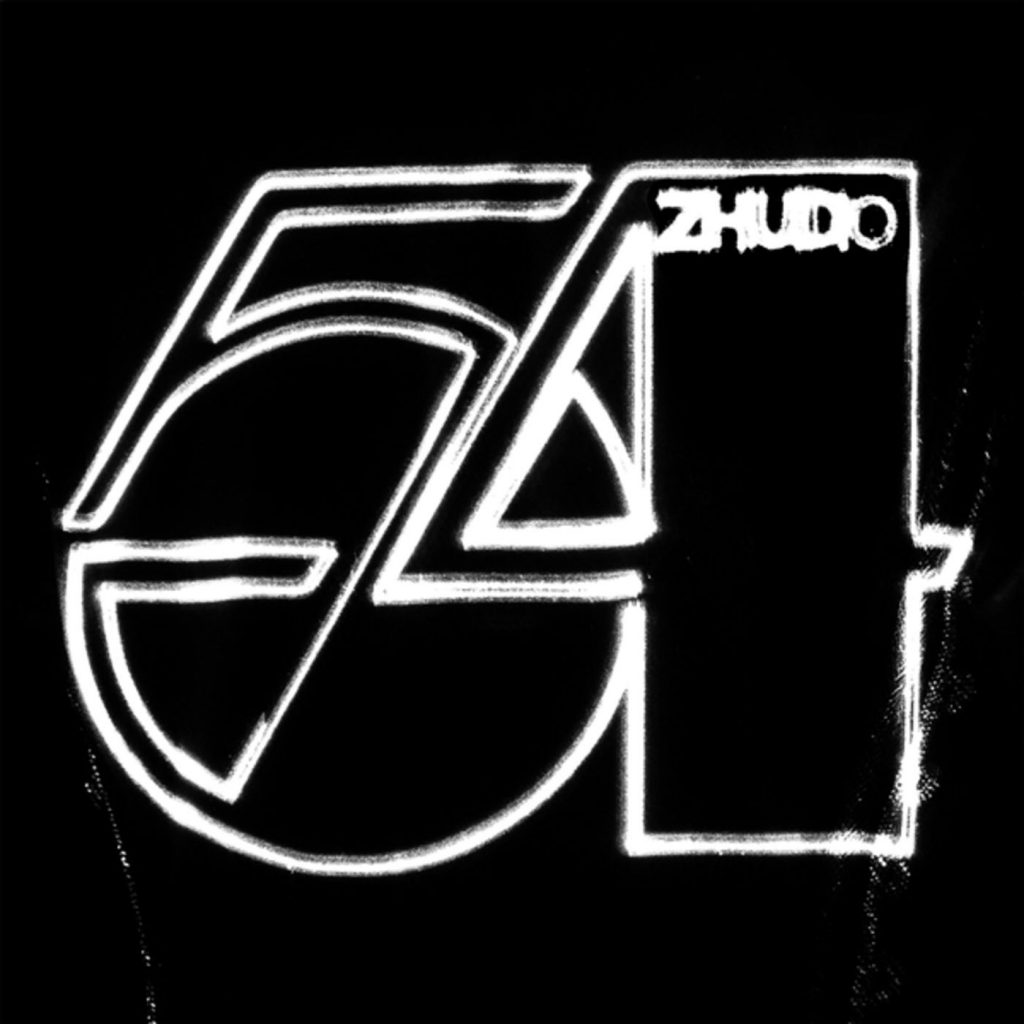 ---
Follow ZHU on Social Media: