Today marks the official day in which EDM Identity was launched, so in celebration let's take a look back at the massive year we've had.
---
Before getting started, I'd like to take the time to thank the team members here at EDM Identity. Without these amazing individuals this site would not exist in the capacity it does today. Throughout the years we have discovered bright new stars who have unique takes on the scene and have given them a platform to speak their minds.
I'm proud of those who have joined our team this year, but I am also proud of the other members of the team who have honed their skills, increased their role with EDM Identity, or contributed to the team in a positive way. Without the veteran team members here at EDM Identity, we would not have seen the same level of development of new team members as well, and for that, I thank them.
To me, the EDM Identity Team is not just a collection of people who are randomly assembled, but rather a family of passionate individuals who have found common ground together. Near or far, I consider the EDM Identity Team to be part of my family.
As a team, we have worked together in our efforts of spreading the positive message of the electronic music scene while also delivering our readers pieces on culture, news, and the music that we all have a passion for. The content we've developed has shown me the wide variety of opinions, musical tastes, and how others experience the scene, and I have never been more excited to share these with the world.
I also would like to shine a light on the amazing photographers who have contributed to the team, as they have absolutely blown us away with their epic shots from festivals and events all over.
Check out the full galleries from our coverage over on Facebook!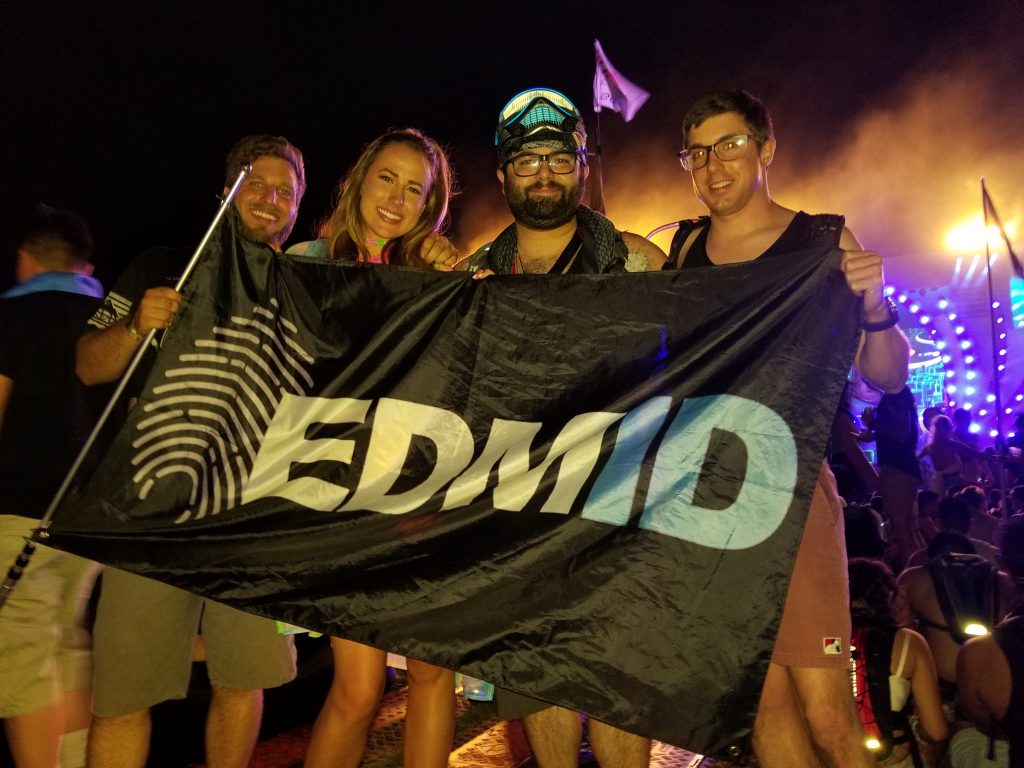 While we experienced solid growth in our second year, the third has been yet another remarkable one.
Continuing on with our mission to provide quality content over hollow posts that have no real value, this year has been championed by our advancements in news and event coverage. While we may not have hit every single news story that has occurred this year, being at the forefront of many stories has definitely been more prominent than ever before.
Looking back at the year, we followed many developing stories from the shooting at BPM Festival in Mexico and the passing of Robert Miles to the uncertain future of Ultra Europe as they faced a lawsuit in Croatia. It was back in April that we broke the news about the cancellation of Mysteryland USA, which to me was a defining moment of our year.
Event coverage expanded greatly this year as our team traveled to festivals around the world in our efforts to show how different and unique the scene is in different regions. The team explored major international events like ASOT 800 in Utrecht and Ultra Japan, alongside new festivals in North America like Lost Lands to show off some of the best in the scene today.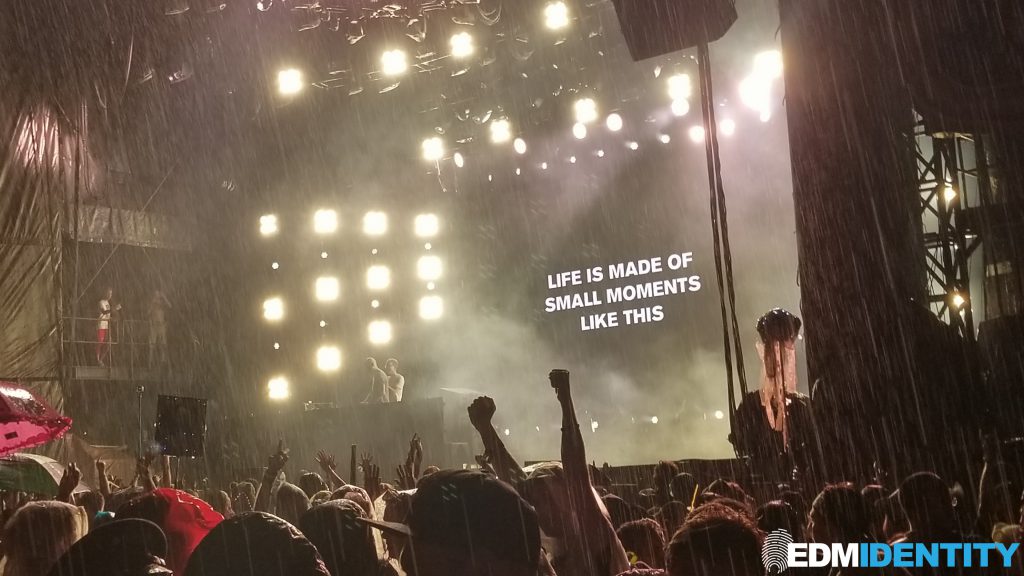 The team also traveled to festivals stateside that have been highly regarded in past editions, but were new for us to experience. These ranged from Electric Forest to Paradiso and Sonic Bloom to Phoenix Lights, all of which left a lasting impact on us.
Of course, our new additions in coverage were only bolstered by events we've loved over the years, as we provided the latest updates and our take on events like Coachella, Ultra Music Festival, EDC Las Vegas, and Dreamstate.
These events and festivals didn't just feature quality reviews, but content in the lead-up that helped explore artists playing the festival, new themes and stages, and even things like food and activities that were new and exciting.
Our artist series for Dreamstate SoCal and ABGT 250 shined a spotlight on specific artists taking the stage at the event to help give you a taste of what was to come from their sets. We also explored the cities in which the festivals take place in, giving you some fun sights to see or activities to experience.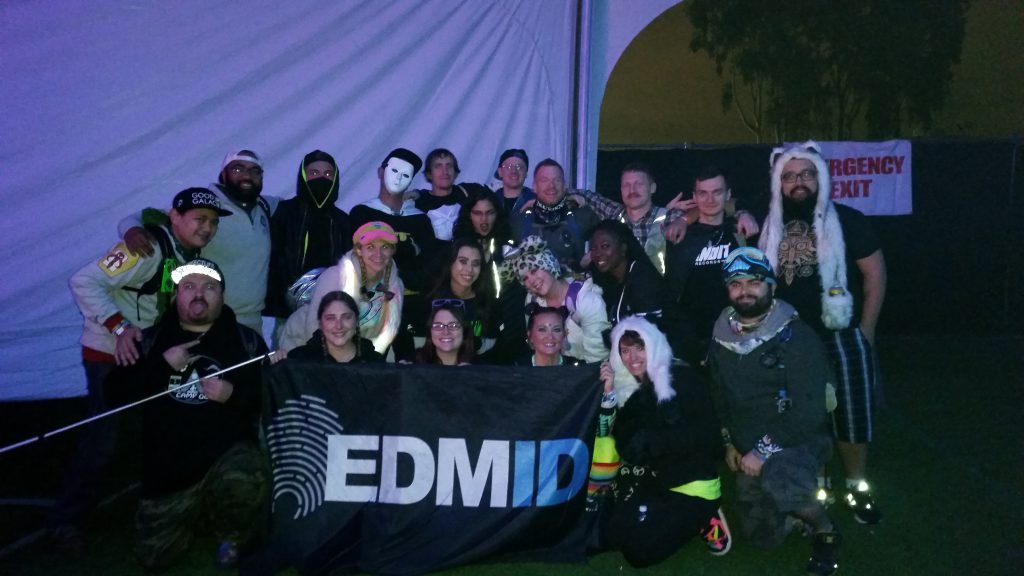 It would be impossible to talk about this year without also including the conversations we've had with many of the leading artists and members of the electronic music scene.
The roster of artists we have sat down to chat with has grown in size as we gather their thoughts on the scene, the changes and updates in their lives, and insight to who they are both in the studio and at home.
Some of the major artists we have spoken with include legends in the scene like ATB, Laidback Luke, and Ferry Corsten, while also getting the jump on acts that have dominated festival season this year such as Bonnie X Clyde, Lost Frequencies, and Alan Walker.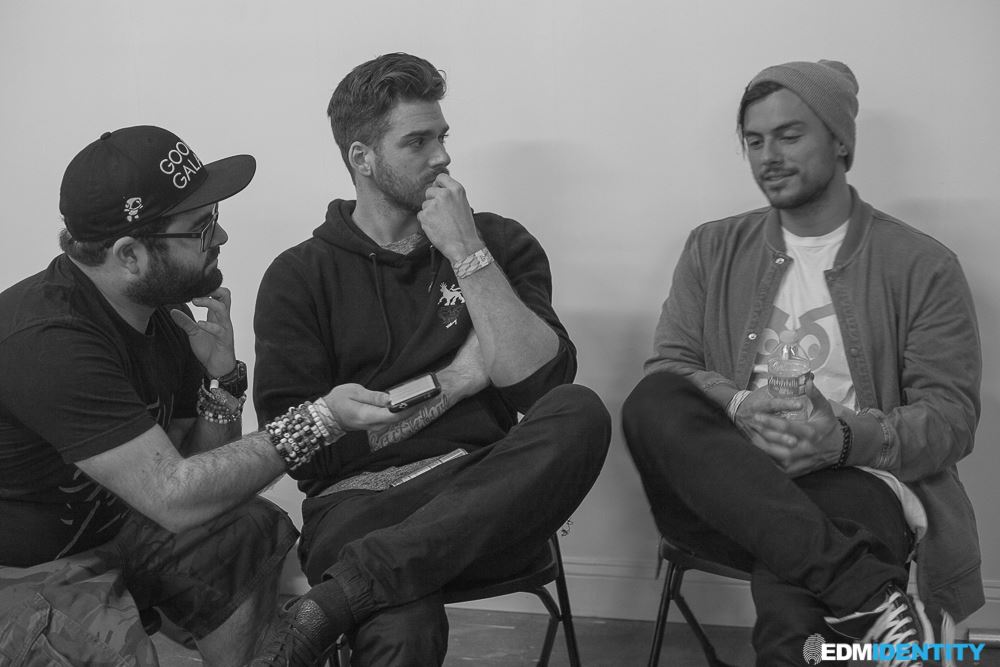 Not ignoring the rising artists in the scene, our weekly Artist Spotlight segment has helped highlight some of the upcoming movers and shakers in the scene while providing some quality mixes to jam out to as well. While these artists may not be household names yet, they have amazing stories to tell and we have been proud to see many of these artists find their own success this year too.
On the culture and industry side of the spectrum, we have spoken with those who make the scene what it is today. From creative perler artists making unreal designs to the man behind some epic laser displays you've probably witnessed, they haven't gone unnoticed by us here at EDM Identity.
Additionally, since launching the website all the way back in 2014, we have also continued to regularly shine a spotlight on individuals in the scene through our ID Spotlight series.
Take a look at all the interviews we have conducted this year!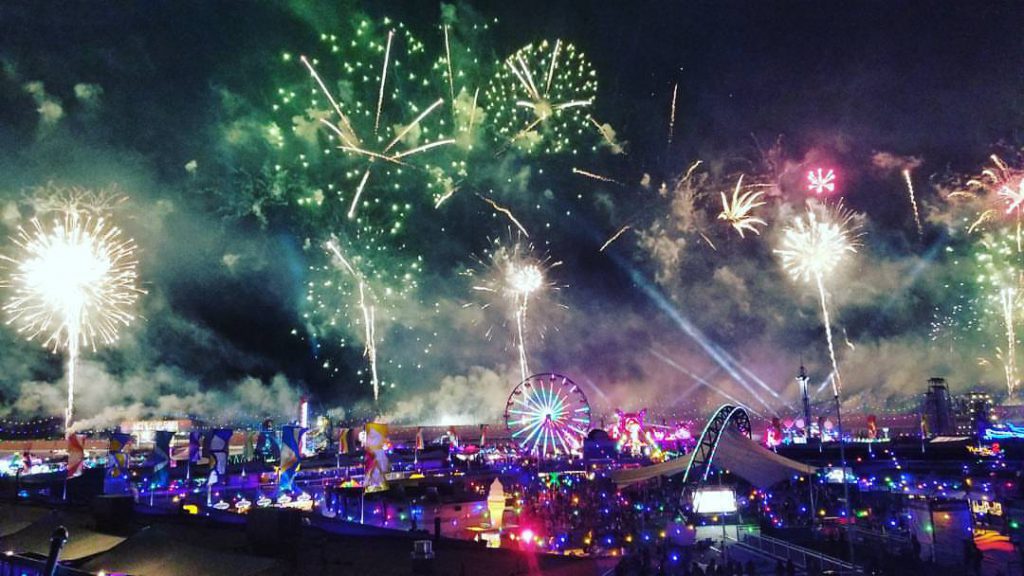 Aside from the increase in content, the site itself has gone through more development as well.
In our efforts to give our readers the highest quality experience we have done everything possible in staying up to date to make this site as fast and user-friendly as possible. As you may see right now, in celebration of our third birthday we have introduced a new responsive layout to help keep the site current and looking sleek as ever.
As I've mentioned in the past, our main focus here at EDM Identity is not to spread the same clickbait nonsense or posts lacking in quality and instead provide content that is held to a higher level. Through posts stocked full of information, to reviews and opinion pieces that highlight experiences that may have resonated with you, we remain committed to that mission.
Hopefully, you have enjoyed what you have read here and have found something insightful or relatable to you. While the backbone of this team keeps the site running and the content flowing, it is the returning visitors and those who support our mission that I feel are also integral to the growth we have seen.
I would like to give a special thank you to those who have supported us by sharing our content or in any other way over the past few years, I can't wait to start the next chapter of EDM Identity with you all along for the ride!
Here's to another epic year, stay tuned for some amazing content hitting your feeds soon!
---
Connect with EDM Identity on Social Media: