ATB Talks EDC Las Vegas, His Passion For Trance, "Pages", & More!
---
When you talk about legends in the trance scene, it is seriously impossible to not bring up the name ATB. Over the past two decades, André Tanneberger has serenaded fans around the world with his signature trance releases. Whether you were dancing the night away to his tracks like "9pm (Till I Come)" or "Don't Stop!" back in the late nineties or finding a love for his music through the recently released album, neXt, ATB has made a legacy for himself. I originally fell in love with ATB's sound from stumbling upon "9pm (Till I Come)" back in my early days of electronic music discovery, and went crazy over tracks like "Ecstasy" and "Marrakech" too.
Check out Erin's full review of neXt, here!
ATB's Sunset Beach DJ Session releases are some of my most played compilations to date, and tracks like "Apollo Road" and "Could You Believe" still stir up emotions every time I hear them played out. Having caught his sets at multiple clubs, festivals, and other venues over the years, when I had the opportunity to chat with ATB at EDC Las Vegas this year I couldn't wait to pick his brain. Stream his latest album, neXt, below, and read on for our chat with the legendary trance producer and DJ!
Stream ATB – neXt on Spotify:
---
Having been in the scene for over twenty years and experiencing many changes first hand, what positives and negatives have you observed?
The good is that the scene has continued to develop and electronic music has firmly established itself in the world of music. Technology has made it possible for lots more people to make music which has enabled so many great talents to emerge who we would otherwise never have heard of!
The bad is that unfortunately there is so much music out there now that quality and originality have suffered. But that's a natural process and good music will always come through in the end.
How have the advancements in technology impacted your music both as a DJ and producer?
As a DJ, digitalisation of DJ equipment has certainly made traveling easier. No more hanging around nervously to see if your record bag appears on the baggage carousel. But on the other hand, I sometimes miss the good old days on the decks playing vinyl. No sync button, no ready-made sets.
As a producer, technical advances in recording studios have made life much easier of course. Software is developing so rapidly and these days you can transport analog sound into the digital world so authentically it's unbelievable. You can more or less do without external equipment. It is so flexible you can work on production on the road when you are on tour. But I still love the studio feeling when I'm producing.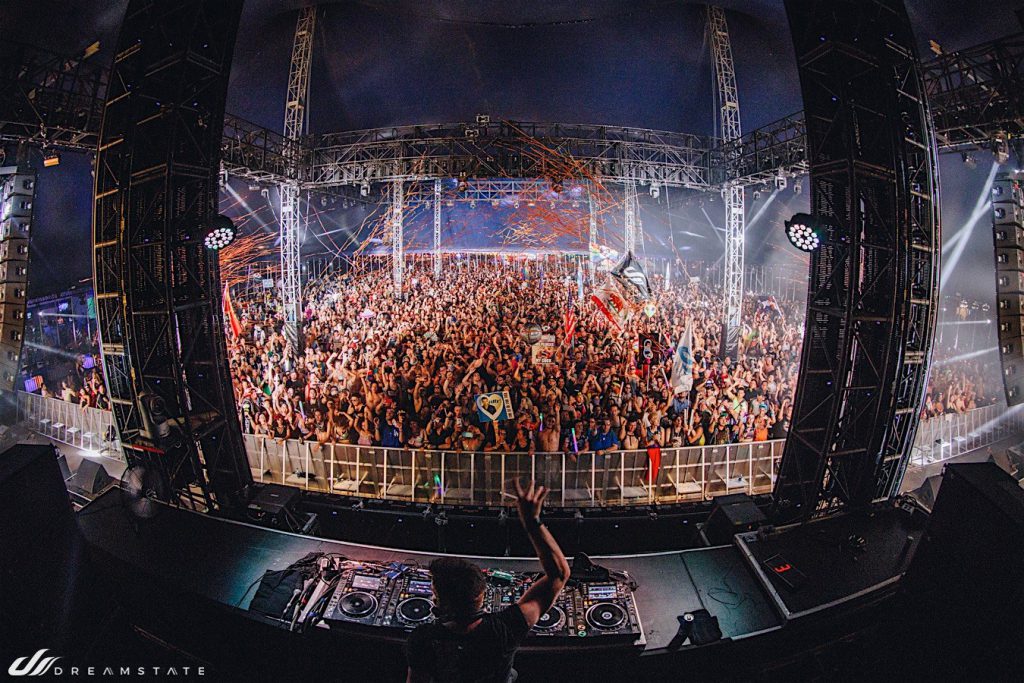 What led you to develop a passion for trance and other dance music back in the 90's?
In the early days as SEQUENTIAL ONE, the music I produced was pretty hard, but I was also into the music of Michael Cretu // ENIGMA and Jean Michel Jarre. These spherical sounds really inspired me and I wanted to produce music which combines dance beats with beautiful melodies and harmonies. I didn't really think about which genre it would end up in.
You worked with some incredible vocalists on neXt. Did you create the production from the vocals, or was it more of a collaboration?
It all happened in different ways. For example, I sent Sean Ryan a layout for him to write on. With Jan Löchel we started from scratch in the studio and wrote the track together. Sometimes I just get vocals and build a track around them. At the end of the day, it is all about inspiration: either a vocalist feels inspired when he hears my instrumental or vice versa.
The track "Pages" featuring HALIENE is one of the standouts on the album. What was the inspiration behind it, and what was it like working with her?
With HALIENE it worked in the same way as with Sean Ryan. I'd written a piano layout with Rudi Dittmann (co-producer) and sent it to HALIENE. One day the vocals arrived via Stuart Squires // HAILENE and we were blown away, it was exactly what we'd been looking for. So we really enjoyed putting the finishing touches on "Pages".
What are your thoughts on the current resurgence of trance in the United States through brands like Dreamstate?
When you've been part of the scene for so long, you know that musical styles move in waves. One style might be "in" but a few years later it goes under the radar before surfacing again later. Trance never went away, but the EDM wave was on top for a few years with simpler melodies and harder sounds. Who knows, perhaps fans want to get back to more melodies.
Over the years you have taken the stage many times at EDC, what are your thoughts on the festival and how it has transformed into the major festival it is today?
EDC has been an important feature of the international scene for years. It started out as an underground festival and now it is here to stay. The attention to detail is outstanding and it offers a platform to countless variations of the electronic music scene. So the crowds come into contact with styles of music they wouldn't otherwise have come across. You could say EDC has developed in a similar way to electronic music: an underdog in the 1990s and now an established, brilliant feature of the international music scene.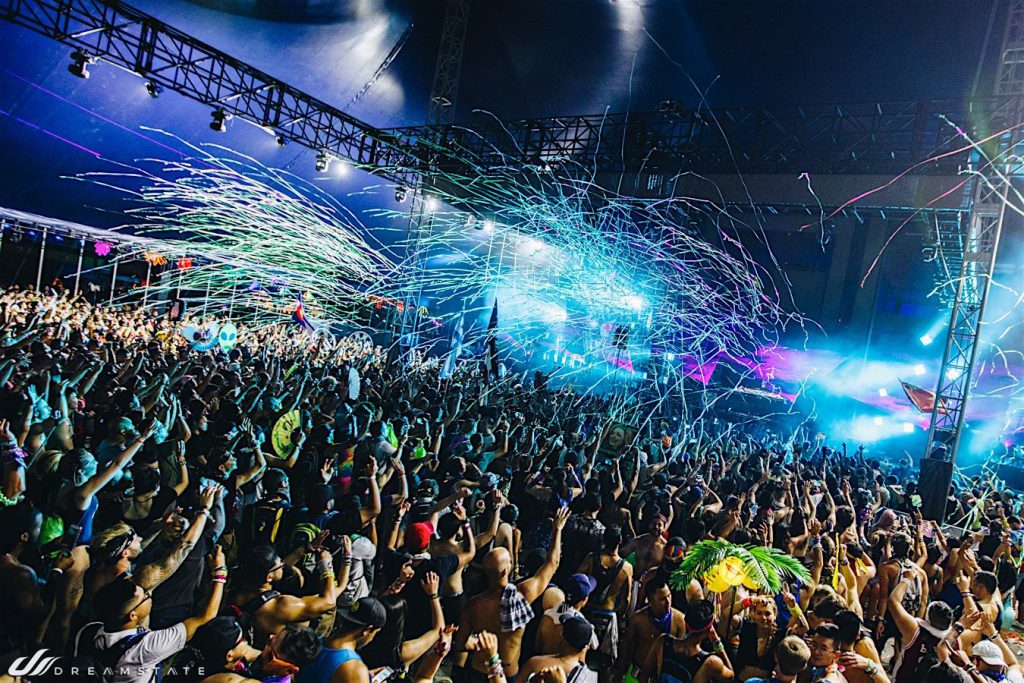 Is there a difference in the way you approach a set at events like Luminosity Beach Festival compared to EDC Las Vegas?
At Luminosity, I played more of a producer set, as the organizers suggested playing a few classics for the 10th anniversary. So my preparation was a little different. But usually I don't really plan my sets, I was resident DJ for 10 years in one of Germany's most renowned clubs and learned a lot about reading the crowd. So I never know exactly which order I'll play tracks in, it depends a lot on the people in the club. Sometimes I'll go harder in the middle of a set and then more melodic towards the end. I like to take my audience on a musical journey, but I decide where we go during the set!
Finally, one of my all time favorite releases you have put out was the Sunset Beach DJ Session back in 2010 and 2012. Will we ever see a return to that compilation?
Sunset Beach was a compilation I put a lot of love into. We developed the concept together with Kontor Records, compiling really melodic, spherical music. The second side of my new album "neXt" contains some tracks which would fit nicely on Sunset Beach, Route 66 in particular … who knows, maybe I'll put together a new edition. 🙂
---
Connect with ATB on Social Media:
Website | Facebook | Twitter | Instagram | SoundCloud
Featured Photo Credit: Chris Luehrmann – Xian Art Photography