Laidback Luke Talks Kung Fu, Techno, Vlogging, & More!
---
Beginning his career as a house and techno DJ and expanding into a master of the electro movement, Laidback Luke has been a leader in the electronic dance music scene throughout his career. The 90's saw Luke produce both originals and remixes, laying the groundwork for the Dutch House scene that was ever-growing at the time. Known for his Super You&Me takeovers at events and clubs that have featured fantastic sets and plenty of surprise guests over the years, he is one of the most sought after artists to catch. Additionally, he is the founder of his own label, Mixmash, and while running A&R for that he also produces a highly successful Vlog Series that you just can't stop watching. Read on for our chat with the mix master himself and listen to his track "Paradise" below!
Stream Laidback Luke & Made In June – Paradise (ft. Bright Lights) on SoundCloud:
---
First off, we have to know, between Kung Fu and DJing Competitions, which has been the hardest to do?
Can you believe I've never ever competed in DJing Competitions? I did one later on in my career which was pretty much EDM DJ's battling Hip Hop DJ's. Let's just say I hate losing and I'll always over prepare for something I'm not certain of. So I'll practice non stop! So that's the same for me in Kung Fu. Although I must say I'm more nervous to perform my Kung Fu in front of a couple of judges, than to DJ for 30,000 people.
Do you feel that you approach mixing in a different way because of your history behind the decks?
Yes, but it also has to do with creativity. Without it, and with this long career I have, I would've gotten so bored of DJing by now. I challenge myself each and every time I take place behind the decks. I'm quite hard on myself but even more proud if outwin myself again. Also, I'm one of the last DJs standing that was inspired by the golden days of Dance Music DJing in the States. Me and TJR pretty much. We are nothing compared to the DJs we looked up to back in the day! DJs like Bad Boy Bill and Donald Glaude. Coming up TJ and I were just average dudes trying to be like them. Back then the DJing technique was insane!
You recently played a show at Bang Bang in San Diego that was strictly techno, does this mean we are going to see more Technoback Luke in future?
[Laughs] I LOVE the name! I'm always up for a pun. I love doing those strictly techno sets. Compared to EDM, believe it or not, the techno sets are really easy for me to do. They feel like riding a bike. Something I learned from a young age and that's still there for me to utilize. It's a nice variation to my EDM sets. When I play techno, I really get super underground and abstract. I don't take any requests either. It's my little trip. That's a polar opposite to when I play mainstream sets.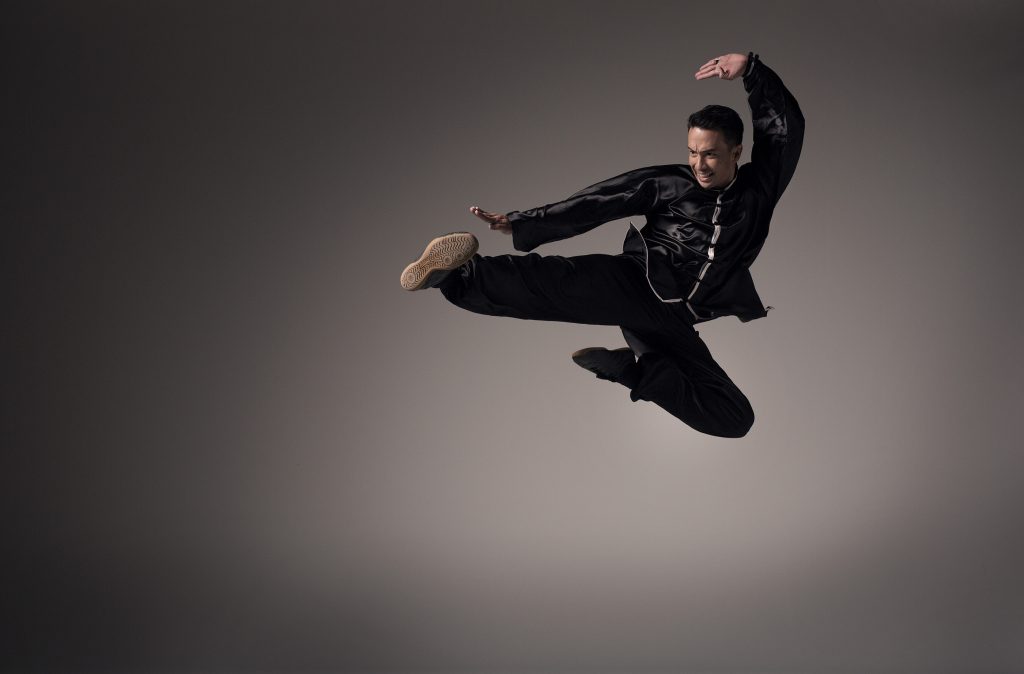 We absolutely loved your tune with Made in June and Bright Lights, "Paradise"! What led you to working with these artists to develop such a summer-centric tune?
Thank you! I'm so happy to hear that! Made in June, who's a big name in the Netherlands, sent me the demo of the track with a complete other vocal. We took out the old vocal and it took us quite a while to find the right one on there. I've been friends with Bright Lights for a long time and I've worked with her ages ago recording demos at the Universal Music studios in LA. She came up with the best vocal for the track. I took the demo and put my signature sound in there and the track was born! The timing of the track is exactly right now, everyone is longing for the summer!
How excited are you to have your own stage at Tomorrowland Weekend 1? Are there any surprises in store for fans?
I'm so happy I'm able to host my own Super You&Me stage again! I've been doing it for quite a while at Tomorrowland and it will be so good to be back. The biggest surprise we have that I can reveal is the superhero outfits of all the DJs we have invited! You never know in what costume they'll show up.
Can you describe why you love Miami Music Week and the vibe that you get from the city?
I've been a fan of the Miami Music Week for ages now. I think the first one I attended was in 2001 and I have a long history there. From coming there to party as an unknown DJ to handing out my mixtapes and promos, to landing a couple of shows there (in hotel lobbies and villas for instance), to hosting my own parties and playing at Ultra mainstage. It all happened there for me! So I'm still very loyal to it and I love the vibe the week brings.
As a veteran of Miami Music Week and Ultra, how do you feel the experience has changed over the years?
Well, the DJs became more professional. And so now they are so professional, they just stay away! They grab bookings in Asia instead, for instance, and just fly in for that one Ultra booking. It's a shame. This week is THE week to catch up with everyone, hang out, and check out what the vibe will be for coming year.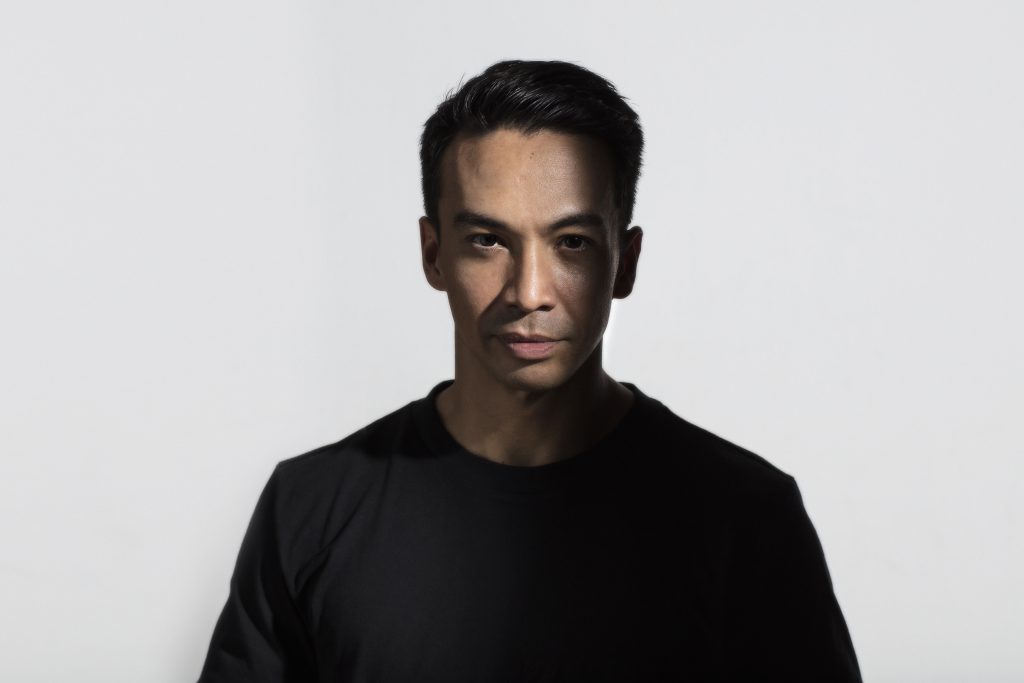 Your Vlog series has been highly successful with fans from all over the world watching you. What has it been like opening your life up to the whole world?
It has been a new love! I have a graphical background, I drew all my life and I studied to be a graphic designer. So the compositions, the coloring and the awareness of how things need to look is in me. Combine that with a music DAW type of editing that I do in Final Cut Pro X and everything is there for me! Mind you, I didn't start VLOGGING because management thought it would be a smart career move, I actually started because of my youngest son! At age 11 he came to me and said: 'Dad, check out my VLOG! It's on my YouTube Channel.' And I couldn't understand he had made himself a channel and was editing his videos about his life that he shot with his iPhone, all by himself! And I thought: 'Wait a minute, if you can do it, I can do it as well!' So we became VLOG buddies and I got hooked.
Check out Laidback Luke's Vlog HERE!
If you could give one piece of advice to artists looking to make their mark on the electronic music scene, what would it be?
It doesn't need to happen now. Take your time to develop your skills properly. Think big and dream big and realize it will be there for you in due time. It will be a super hard road, but work hard, work smart and never ever give up on your dream!
Finally, what has been the proudest moment in your career?
Seeing how much my music and life has touched and inspired people. It's an absolute honor!
---
Connect with Laidback Luke on Social Media:
Website | Facebook | Twitter | SoundCloud | YouTube