HARD Summer might be stacked with bass and hip-hop, but the house sets will get your feet moving – and here are some you shouldn't miss.
---
The hype for HARD Summer continues to grow as the beloved SoCal festival quickly approaches. After what seemed like an eternity without festivals and a lineup that is absolutely stacked with top-tier talents, this year's edition is gearing up to be an epic weekend on July 31 and August 1.
One thing that makes HARD Summer special is the diversity on the lineup. While some festivals, like Lost Lands, Day Trip Festival, or Dreamstate, offer artists centered solely around one genre of music, HSMF has a range of sounds to explore. Attendees can jump from hip-hop to bass music to house and techno in one night at the festival, making it easy to create their own magical night.
Related: Dive deeper into the HARD Summer 2021 lineup and the sounds that will permeate the festival by checking out our playlist!
This year's edition of HSMF is set to feature some iconic, insanely talented artists and plenty of rising stars alike. Today, we're exploring some of the house artists who stood out on the lineup and will surely be throwing down some heat. So if you're looking to break out into a groove and get your heart rate up to some bouncy music, be sure to swing by these can't-miss sets.
Five House Artists You Should Catch at HARD Summer 2021
---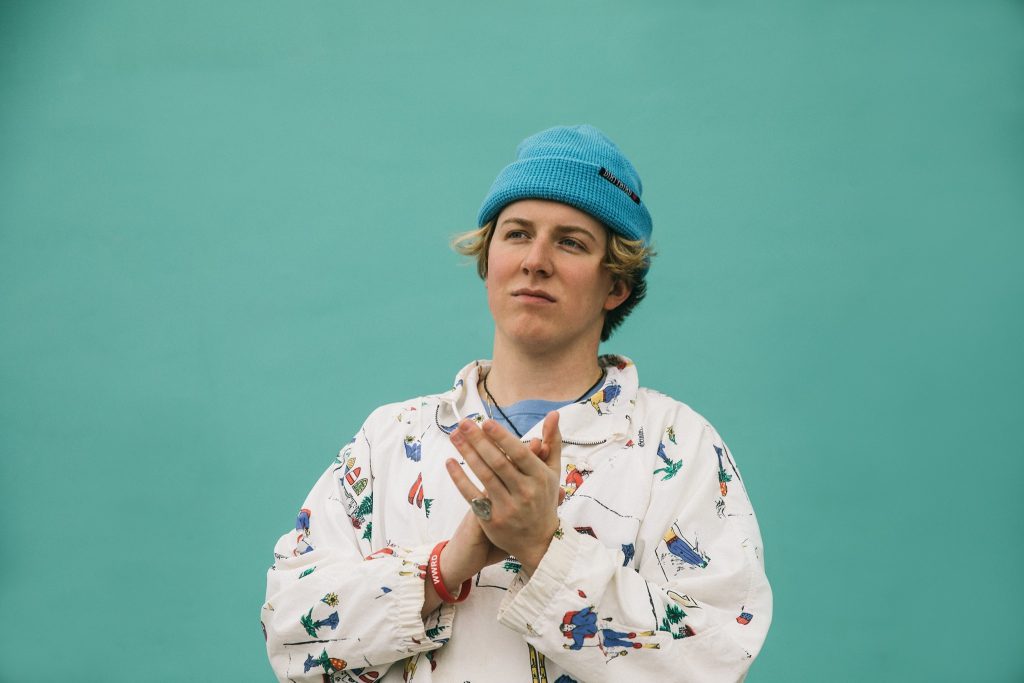 Ranger Trucco
Facebook | Twitter | Instagram | SoundCloud
Dropping out of college after one year to move to LA to pursue his career as a DJ, this young prodigy has a very relatable story to many artists and dreamers. After sending his EP, Tiffany, to Space Yacht, they loved his vibe and brought him on as a flagship artist, and deservingly so. He had the opportunity to become a rapper at one point, but his heart pulled him in another direction. This brought him to where he is today, securing a slot at HARD Summer.
At a Ranger Trucco set, you can expect some lighthearted house music with catchy, sometimes funny, lyrics. One of his most recent releases "Pretty Girls," is quickly becoming a house anthem, and I can't wait to dance around to this track. In addition to his tight relationship with the Space Yacht family, Ranger Trucco has also released an EP on AC Slater's renowned Night Bass label. His bouncy house is addicting and innovative, without trying too hard — and it's great to see him flourishing in LA, living his dreams.
---
Capozzi
Facebook | Twitter | Instagram | SoundCloud
An enigma, a legend — tech house queen Capozzi is a set you do not want to miss. Her talent is unmatched, and her production skills are undeniable. She incorporates some of the most inventive, ear-pleasing sounds you could wish for, and creates a dark techno vibe that will make you feel like you're at a packed underground warehouse event.
Recently opening up for Drezo, who also on the HARD Summer lineup, earlier this year at Space Yacht's Open Air, and finding her track "Buss It" on Tech My House Vol. 2, Capozzi is rising through the ranks quickly. She's released stunning work on labels like Night Bass, AFTR:HRS, Insomniac Records, and Tchami's CONFESSIONS label. Her most recent EP, appropriately named The Dark Side, offers three tunes filled with the perfect balance of house, techno, and bass, and I can't wait to get down to her dark and dirty beats.
---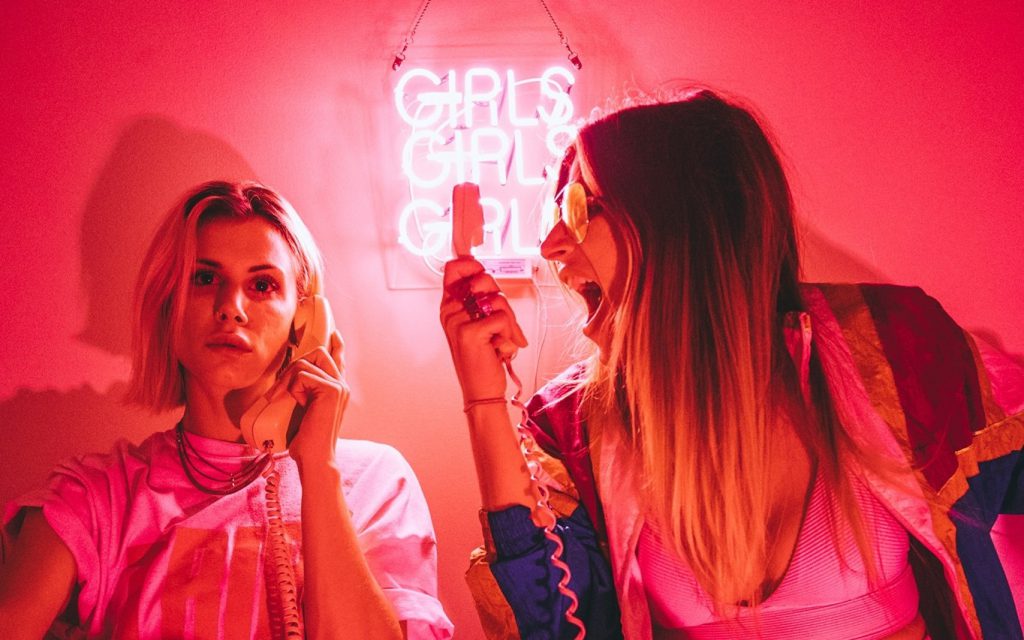 Lisbona Sisters
Facebook | Twitter | Instagram | SoundCloud 
Yes, the Lisbona Sisters really are sisters — and they make one heck of a dynamic duo. Sharing a passion for all things music from a young age, Laura and Ava derive so much genuine happiness from making mixes, and making people dance, and you can feel their joy through their music. It's awesome to see them return to the HARD Summer lineup for another year.
At a Lisbona Sisters set, you can expect a mesh of the best sounds from all different kinds of music — from 80's pop/electro to 90's R&B, all wrapped up in the perfect house music package. They've played alongside some of the industry's finest, including Soul Clap, Mr. C, and Lee Foss, who's also on the HARD Summer lineup. They've also dominated stages at Holy Ship! Wrecked 2020, Dirtybird Campout, Burning Man, Sound Nightclub, and Academy LA – easily making them ones to watch!
---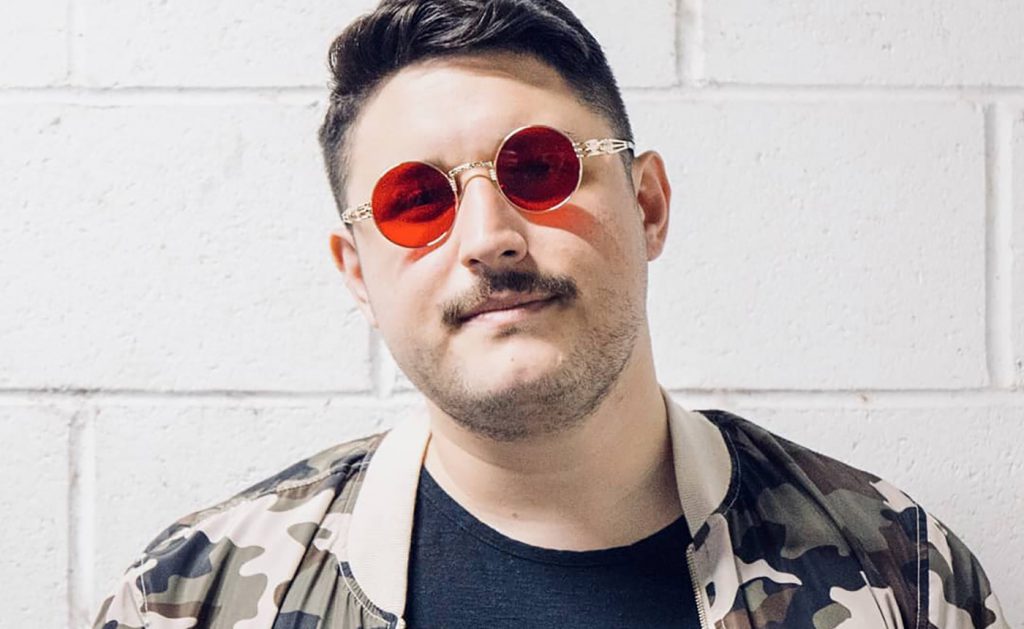 LUCATI
Facebook | Twitter | Instagram | SoundCloud
Since dropping his Whistling Duck EP on Dirtybird in 2018, LUCATI has been making a name for himself with his groovy, casual house vibes. You might have heard his banger with SNBRN and 1993, "DMs," and the rest of his work is just as catchy and addicting. He's also launched his own label called Kȯlmē Records, with his brother Dateless. In all his tracks, he maintains his carefree vibe and keeps things light, while still being innovative and captivating your attention.
Most recently, he gifted fans with two fresh tracks on Insomniac's IN / ROTATION imprint, Take Me Away / Kol Me. These two tracks showcase two totally different sides to LUCATI. "Take Me Away" is breezy, yet deep and emotional, with vocals by the talented Steven Klavier. On the other hand, "Kol Me" is that signature lighthearted bouncy house. It's refreshing to see him exploring all sides of his talent. Each is perfectly balanced, and perfectly LUCATI.
---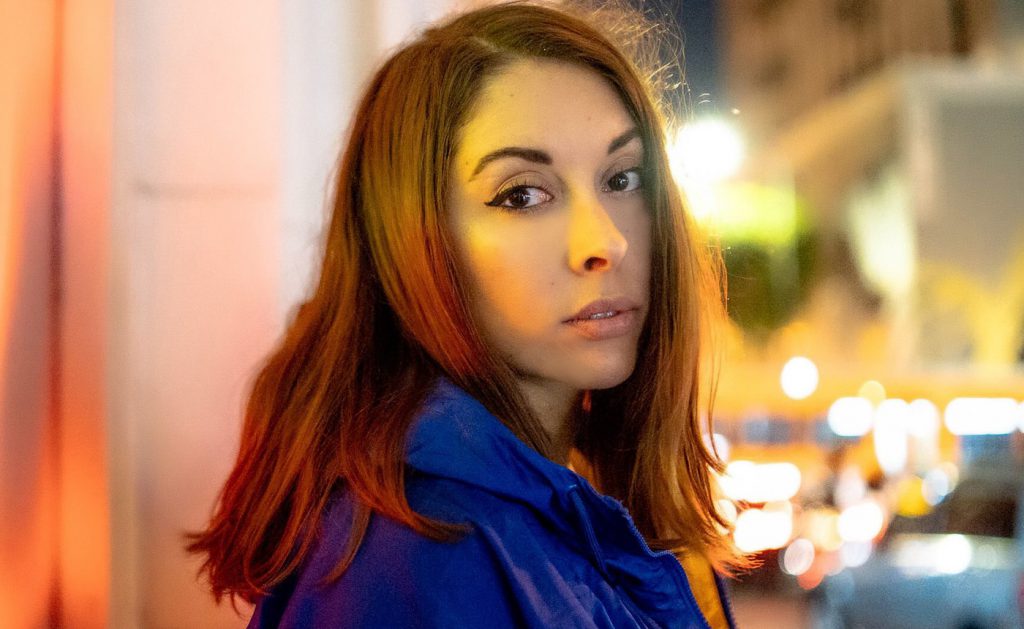 VNSSA
Facebook | Twitter | Instagram | SoundCloud
Fresh off a killer headlining performance at Academy LA for Day Trip, VNSSA is absolutely guaranteed to bring some of the best house music in the game to HARD Summer. Having passion for music since she was a young child, VNSSA works all kinds of house into her sets, from house to techno to some classic disco to shake up the vibe. In fact, she has quickly become emblematic of the LA house music scene, with no signs of slowing down.
While she's delivered countless jams over the past few years, in 2020 VNSSA took the scene by storm with the release of her EP, Dazed, on Box of Cats, and I'll never forget when she dropped her tune "Skin" with OMNOM. Her talents continue to flourish and her love for music shines through in her latest release, "Cuz of the Beat." Her sounds are mind-boggling and will get your head bobbing without fail. For an uplifting dose of house to spice up your night, definitely swing by VNSSA's set.
---
Connect with HARD Events on Social Media: