For the second EP on their growing label Space Yacht looks to Ranger Trucco to deliver some house jams on the two-track Tiffany EP.
---
From hosting weekly parties pre-pandemic to searching for new ways to keep the scene thriving throughout it, Space Yacht has proven time and time again that they have their finger on the pulse of the next big moves in dance music. Launching their new imprint just a few short months ago, it has already begun to fill up with powerful releases in an array of genres from house to drum and bass. Now, they've looked to Ranger Trucco for the latest release on the label with the Tiffany EP.
While the EP might clock in at just two tracks in total, Ranger Trucco packs quite a punch across them as he makes his debut on Space Yacht. The title track itself was one of the tunes that wowed LondonBridge and Henry Lu (Hiddenhen) during their weekly Tune Reactor show on Twitch, making the discovery of this demo even sweeter. Quickly gaining that recognition, Ranger Trucco began to play their Tech My House livestreams and now, he's released the Tiffany EP – the first taste of what's to come from this rising artist.
Out now on all platforms, both "Tiffany" and "FTP" bring forth wonky beats and shuffle-inducing basslines that are paired with vocals that will make any house head lose their mind. Whether hearing these two tunes at a club, on your home system, or in the car, they're perfect for practically any setting, so give them a listen and bust a move.
Listen to the Tiffany EP on Spotify or your preferred platform, and let us know what you think of this release from Ranger Trucco in the comments!
Stream Ranger Trucco – Tiffany EP on Spotify:
---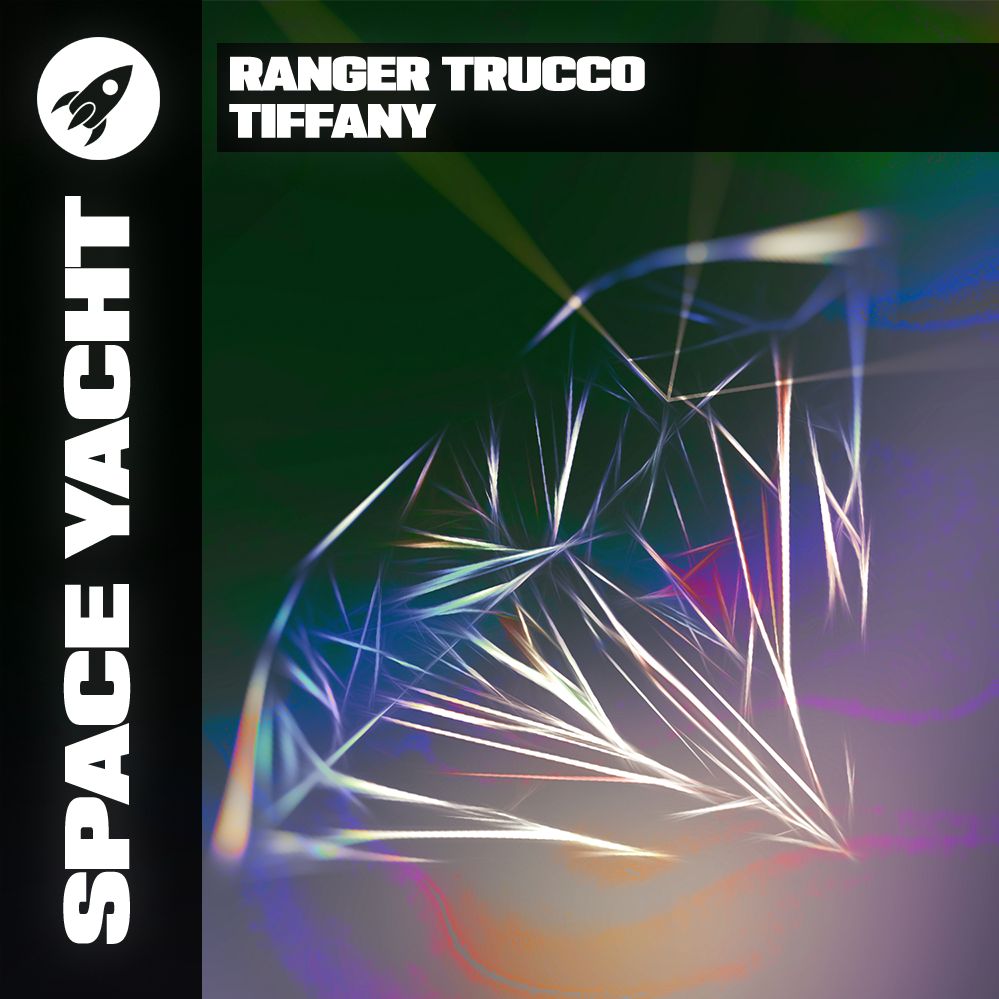 ---
Follow Ranger Trucco on Social Media:
Facebook | Twitter | Instagram | SoundCloud