Dateless continues to make strides in the house music scene with the two-track Bee EP that marks his Hot Creations debut!
---
Since getting stung by the music bug, Dateless has been on a mission to deliver his swag-soaked tech house far and wide. His knack for controlling the energy of the dance floor has landed him on labels such as Dirtybird, Toolroom, Insomniac, and of course, his very own Kȯlmē Records, an imprint created alongside his brother Lucati. This past year, Dateless brought us some really cool EPs including What's Money and Some People Don't Have, and today, we have yet another brilliant release hitting the airwaves, playfully titled, Bee!
Bee features two pleasure-filled offerings that have all the ingredients needed to brighten your day. The title track begins with a flirty rhythmic bounce that feels so good on the brain and body. By the time the androgynous voice comes flooding through the speakers, "Bee" has me vibrating with adrenaline. At the halfway mark, there is a twist that pulls the vibe deep down low while pushing the kick, before welcoming back the gritty synth accents. This nods to the outside the box creativity that has made Dateless a hot commodity in the scene.
The B-side, "Line In The Dirt" is designed with subtle trippy moments and groovy maturity. Right out of the gate Dateless spirals me quickly down the rabbit hole but right before I land, he turns the track sideways and injects me into an urban wonderland where I become drunk on the phenomenal lyric delivery. This track is drenched in fierce attitude and unapologetic confidence, delivering a message that tackles the current state of our planet and how we need to pay attention to change while working hard for a better tomorrow.
Purchase your copy of Bee on Beatport, listen to it on Spotify below, and let us know what you think of the EP in the comment section.
Stream Dateless – Bee on Spotify:
---
Dateless – Bee – Tracklist:
Bee
Line In The Dirt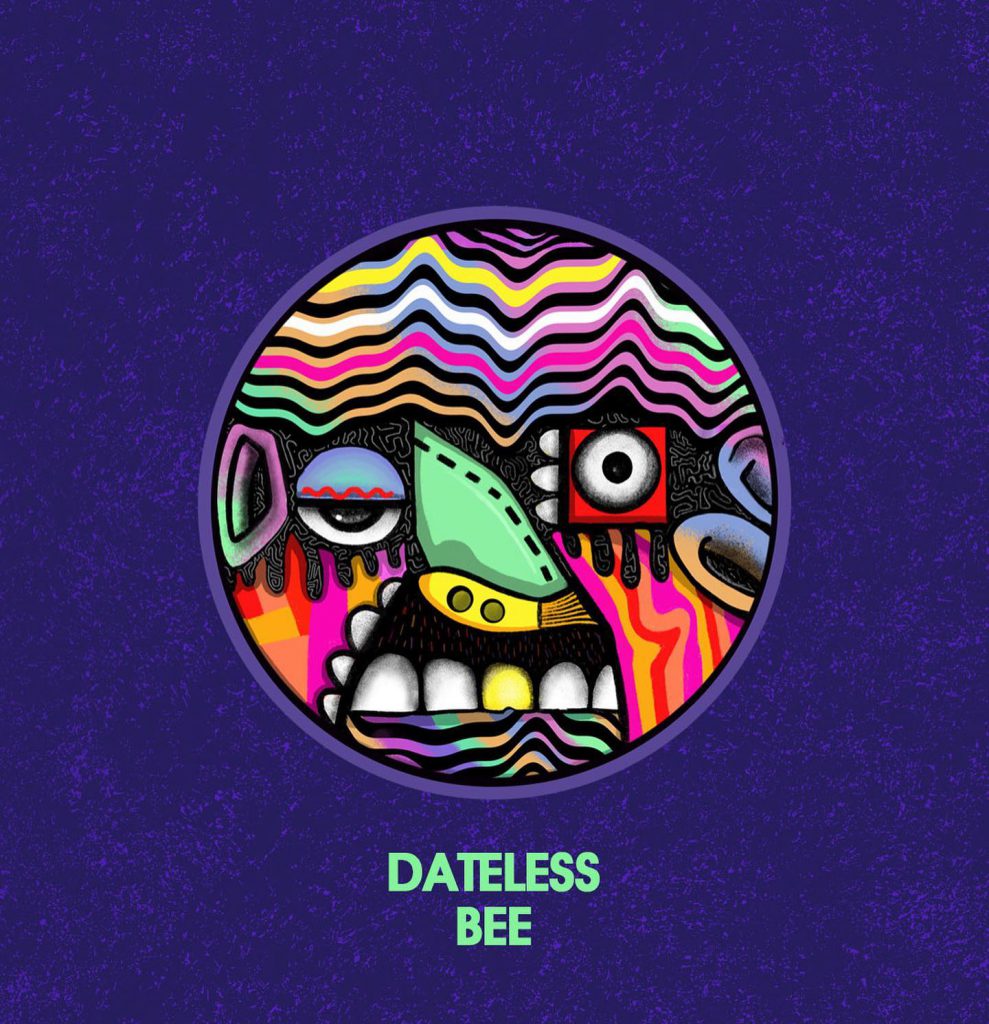 ---
Connect with Dateless on Social Media:
Facebook | Twitter | Instagram | SoundCloud