Soul Clap electrifies fans with 15 tracks showcasing their unique style and groovy soundscapes on WTF (World Transformation Force)!
---
One of Boston's most dynamic duos, Soul Clap, has engraved their mark as tastemakers of the scene with their soulful productions and ability to transform tracks effortlessly. Over time, they've proven their ability to tantalize souls with their use of sensational synths, and high-energy basslines. Now, they've continued to ride the wave with their latest album release, WTF (World Transformation Force) that further puts their activism on display and offers up an inspirational message of hope and love.
Out now on Fools Gold Records, WTF showcases the perfect blend of underground house music with downtempo electronic, R&B, and Funk elements. Earlier this year, they gave fans a taste of their fresh release with World, which featured the first four tracks on the album. Packed with groovy vibes that intend to lift spirits, the remainder of the album speaks to the soul with its energizing beats and feel-good soundscapes. 
Soul Clap kicks off their album with "Everybody's Dancing," a slow-tempo track that reinforces unity on the dancefloor. They heighten listeners' energy with the following track "Back 2 Love" graced by Desmond Powell who offers up sensational vocals with encouraging lyrics. Then, Soul Clap firmly cements their latest production as one of their best, as they entwine tracks brimming in powerful messages of climate revolution like "Time For Dialogue" featuring Rich Medina. 
Other tracks on WTF like "Manner, Mood & Attitude," speak for themselves as the artists explore the vibrations of New York City blues. Deeper into the release, "Peace Love Unity and Respect" fully grabs the attention of listeners as Soul Clap ignites their deep love for underground electronica, garage, and fast-tempo beats. Blending the perfect balance of contrasting basslines and groovy modulations, it's clear that their production dominates the best of both worlds. And while the album is stunning in its entirety, their vibrant use of two-step rhythm and jazz-infused style founds in tracks like "Come To Me" with vocalist Sha-Lor is what transforms this album to the next level! 
Utilizing their influential platform in ways few others do, after listening to this album it's crystal clear that Soul Clap lifts the scene in more ways than one. We're excited for what is to come in the future, but until then be sure to listen to WTF (World Transformation Force) on your favorite platform and tell us your thoughts in the comments.
Stream Soul Clap – WTF (World Transformation Force) on Spotify:
---
Soul Clap – WTF (World Transformation Force) – Tracklist:
Everybody's Dancing
Back 2 Love – (Feat. Desmond 'DSP' Powell)
Enough Is Enough
You Can Shine Too – (Feat. Harriet Brown)
What If There Was No America? – (Feat. Nona Hendryx)
BREATH – (Feat. XL Middleton)
Sometimes We Cry – (Feat. Harry Dennis)
Gardening – (Feat. Life On Planets)
Time For A Dialogue -(Feat. Rich Medina)
T.O.U.G.H. – (Feat. Tra'zae Clinton)
Manners, Mood & Attitude – (Feat. Greg Paulus)
Love Yourself – (Feat. Desmond 'DSP' Powell)
Peace Love Unity Respect
Come To Me – (Feat. Sha-Lor)
WTF (World Transformation Force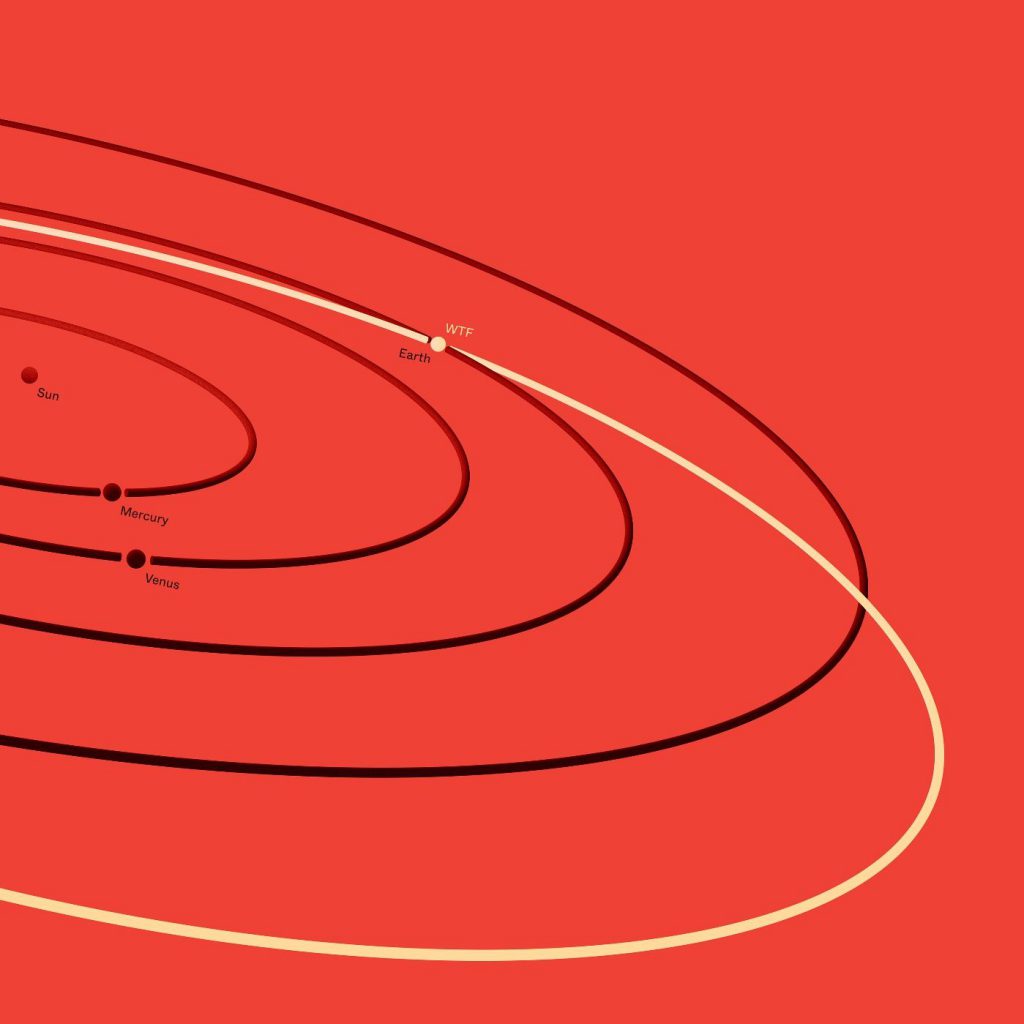 ---
Follow Soul Clap on Social Media:
Website | Facebook | Twitter | Instagram | SoundCloud | YouTube | Twitch