Tchami looks to Mindchatter, Malaa, Justin Martin, Angelz, and more to put their spin on tracks from his stunning album Year Zero.
---
While last year didn't go according to anyone's plans, Tchami answered the prayers of his fans around the world with the release of his debut album Year Zero. Filled to the brim with some of the best tunes that he's crafted in the studio including the likes of "Proud," "Faith," "Born Again," and "Toxic Love," it was a bright, shining light amidst all the darkness and despair. Now, he's looked to other artists in the scene to put their own twist on the tracks and has released 19 of them in one massive remix album.
Those who have become familiar with Tchami and his CONFESSION imprint over the years will see a flurry of familiar faces throughout the album such as Malaa, Angelz, Damaged Goods, Barilan, and Kage. But he looked to others like Galantis and Bali Bandits and Hotel Garuda, while also spreading some love with cuts from Mindchatter and Bleu Clair.
"Piecing the Year Zero remix album together was a lot of fun and I'm glad to have all artists that I envisioned on it," Tchami said when asked about the album. "If you think about it, I've listened to the original tracks for more than two years and I was really curious as to what some of my favourite producers could make of it. As you can imagine, there are very different vibes in this remix album and I hope you'll be able to hear the album with a different ear and of course, an open mind."
Each remix brings something fresh to the tracks on the album and breathes new life into it. Some of the standouts include the lead remix of "Heartless" from Mindchatter, the vibey house cut of "Damaged Hearts" from The Brothers Macklovitch, and the dreamy soundscape that is brought to "Shine On" from Justin Martin. And if you're on the hunt for artists that truly twisted the originals then there's no doubt that you should check out Angelz' remix of "Buenos Aires" with its harder sound, Jace Mek's cut of "Monseigneur" that's filled with midtempo goodness, and Kiya's cut of "All On Me" that transforms it into a drum and bass jam.
Listen to Year Zero Remixes on Spotify or your preferred platform and let us know which one you love the most in the comments!
Stream Tchami – Year Zero (Remixes) on Spotify:
---
Tchami – Year Zero (Remixes) – Tracklist:
Heartless (feat. Chace) – Mindchatter Remix
Proud (feat. Daecolm) – Bleu Clair Remix
Toxic Love (feat. The Suburban Plaza) – Kage Remix
Buenos Aires – Galantis x Bali Bandits Remix
Buenos Aires – Angelz Remix
Praise (feat. Gunna) – Malaa Remix
Shine On – Justin Martin Remix
All On Me (feat. Zhu) – KIYA Remix
The Light – Damaged Goods Remix
Sweet Savage – JC Ordonez Remix
Sweet Savage – Movenchy x Tchami Remix
Monseigneur (feat. Tony Romera) – Jace Mek Remix
Rebirth (feat. Stacy Barthe) – Tom Budin Remix
Born Again – Barilan Remix
Ain't That Kind Of Friend (feat. Modesty) – DJ Q Remix
Ghosts (feat. Hana) – VOWED Remix
Faith (feat. Marlene Shaw) – Marten Hørger Remix
Damaged Hearts (feat. Todd Edwards) – The Brothers Macklovitch Remix
Damaged Hearts (feat. Todd Edwards) – Hotel Garuda Remix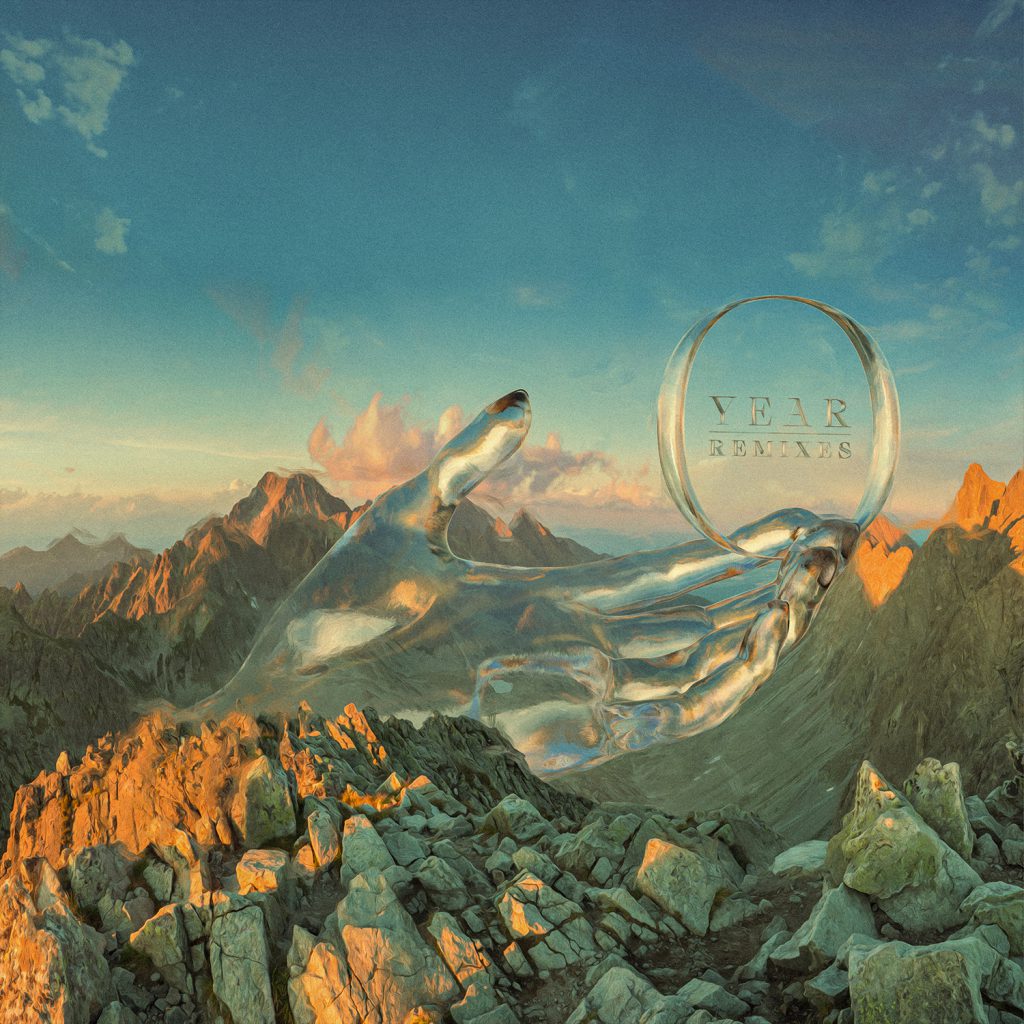 ---
Follow Tchami on Social Media:
Facebook | Twitter | Instagram | SoundCloud