Among all the spooky events for Halloween this year, Oliver Heldens, Drezo, and Klingande set the bar high at Freaky Deaky in Chicago.
---
It's safe to say that when seeing one of your favorite artists live, being surrounded by the perfect amount of dancing room and not too large a crowd are the best conditions. Freaky Deaky provided the attendees of the show with that exact environment.
Featuring three incredibly talented artists, each with their own unique styles of music on the electronic spectrum, the crowd was on their toes from start to finish as each drop seemed unexpected, leaving everyone in awe.
One of my biggest pet peeves is an unorganized event; however, I experienced no issues or extended wait time entering the Aragon Ballroom, and at no time did I feel the venue was overcrowded or unmonitored.
Nothing can compare to the feeling of safety and comfort at an event so that you're able to fully immerse yourself into the music, and Aragon Ballroom teamed up with Freaky Deaky to ensure the audience could do just that.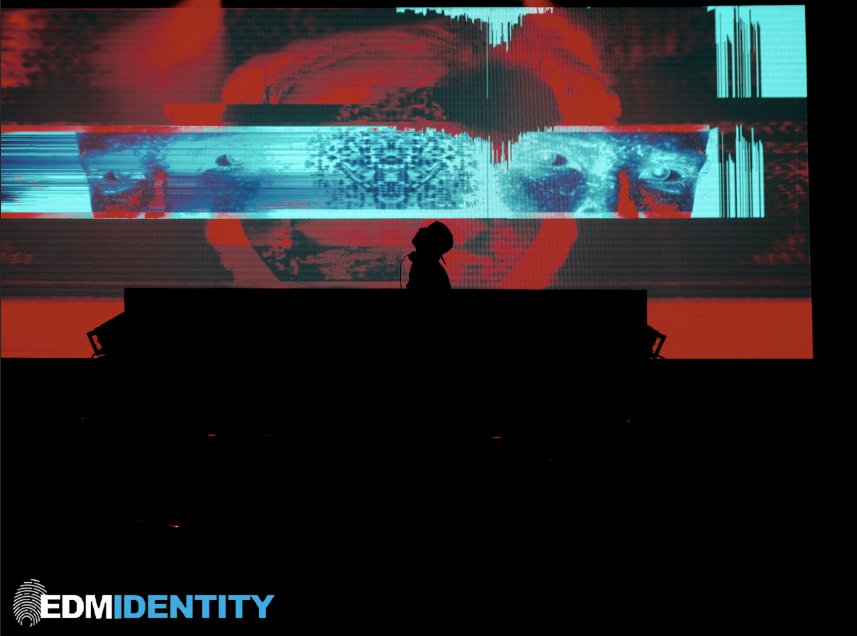 As the first artist of the night, Drezo transformed the tone of the Aragon Ballroom crowd from eager to captivated when his set began.
One of my favorite things about seeing Drezo live is when the intense bass of his underground style completely devours each and every corner of the room. Incorporating not only his notorious electro-creativity but an array of electronic genres, he knew the diverse taste of music from each person that filled the room and made certain his set would go above and beyond just satisfying.
There is something to say about the artists that work hard on their entire production and not just the music, so my respect and love for Drezo grew even stronger after his set at Freaky Deaky because of how beautifully compelling and intricate his visuals, lights, and overall design came together.
I'm not a fan of ghosts, but Drezo's set at Aragon Ballroom will haunt me, and I am perfectly okay with that.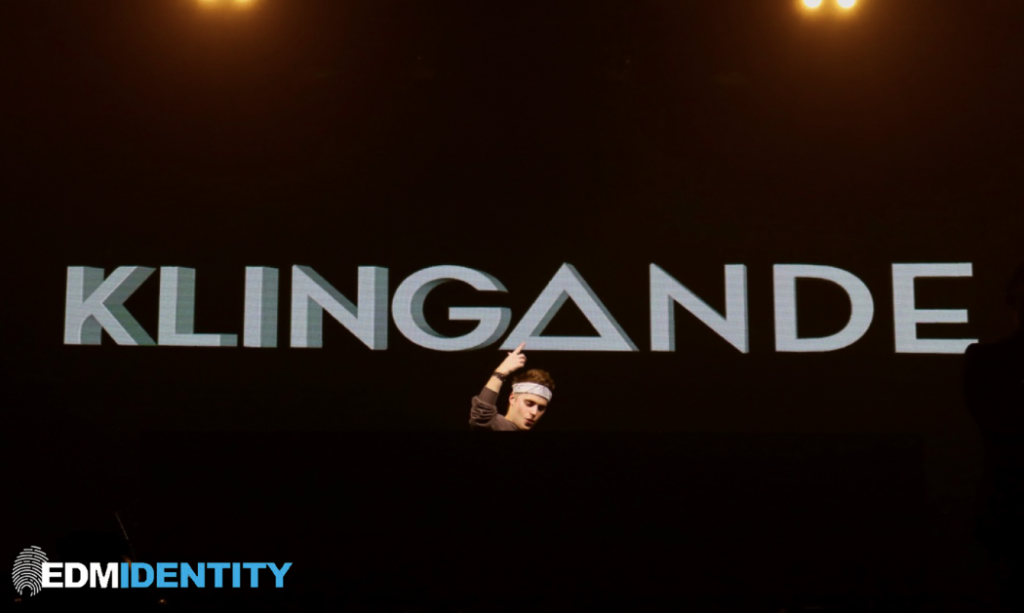 As Drezo's set came to a close, the energy in the audience shifted as Klingande was about to take the stage.
Drezo had outdone himself, but the Aragon Ballroom was about to be blown away by the tropical sounds coming from Klingande.
At almost 26 years old, Cédric Steinmyller aka Klingande is one of the leading tropical house gurus known for his bright melodies and constant uplifting vibes. There is something about the incorporation of live instruments that makes a show real and joyful, especially when it comes to tropical house.
Klingande knew his set could only be complete with the company of powerful and resonating instruments: a saxophone and violin. Both musicians interacted with the audience by dancing and playing on elevated surfaces among the crowd, bringing a new dimension to their set.
That was when I realized moments like those prove music can and will unite people to create magical experiences that last a lifetime.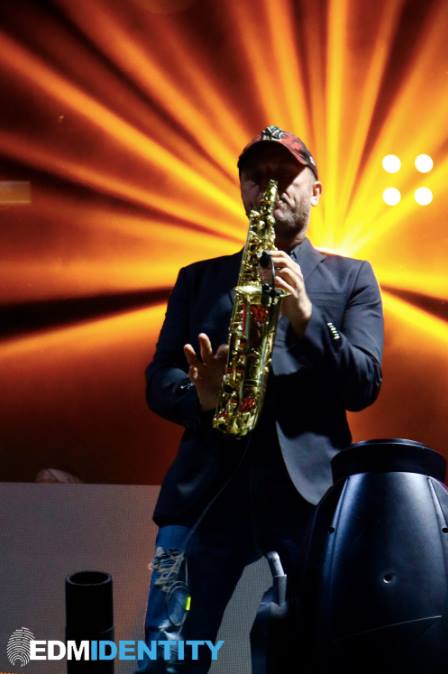 After thinking the night couldn't get any better, I heard silence fall over the crowd as Oliver Heldens was about to take the stage.
The sound of Oliver Heldens' "Gecko" began to creep out of the speakers, and the crowd began to go nuts. It's one of those songs everyone knows and creates that 10-second window at an event where everyone starts to sing to the beat out loud together. Similar to the moment of unity during Klingande, this one was just as powerful.
The last time I saw Oliver Heldens was at Coachella in 2015, and honestly, I didn't think it was possible for this set to beat the one I saw there. That being said, his performance in the Aragon Ballroom was absolutely incredible.
At no point during his set did one person stop dancing or jumping. Oliver's music has the power to energize people and spread positivity.
His beats are so sharp and crisp in their own mysterious way, incomparable to any other artist that I can think of. The reason why I feel his sets are so identifiable is that he finds ways to incorporate everything from deep house to trap, and even some pop music along with his own future house sound.
I can listen to his music anywhere on any device and love it, but nothing will beat the surge of pure energy, adrenaline, and happiness that went through me during his set at Freaky Deaky.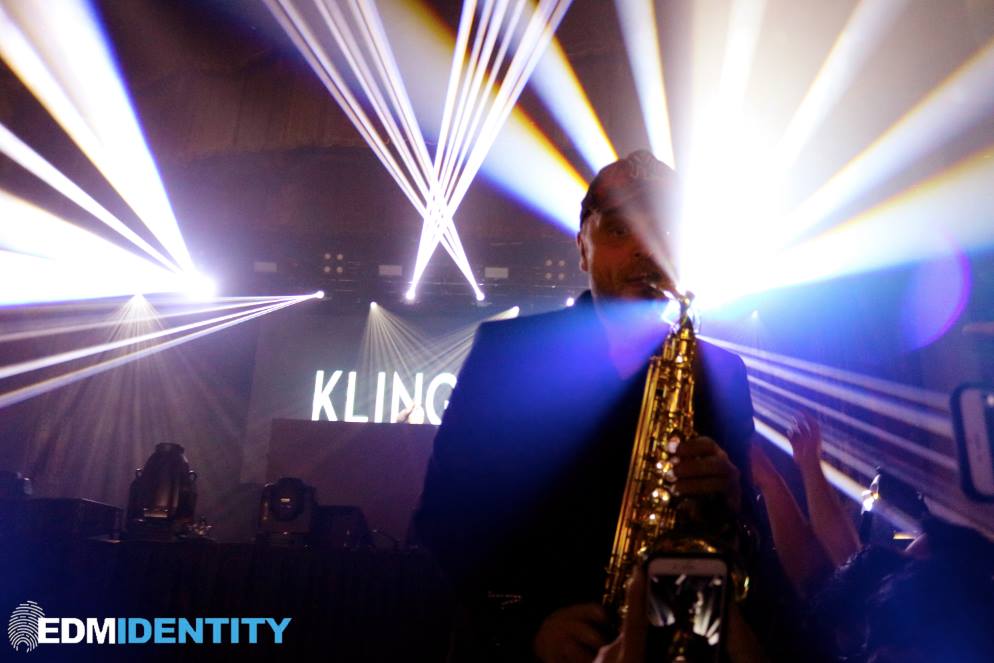 Last year was my first time at Freaky Deaky, but it was still set up as a two-day festival in Bridgeview, Illinois.
I had only attended the first day of the festival which featured an amazingly diverse lineup of artists like Gryffin, ASAP Mob, Claptone, and MK. After experiencing the Halloween magic last year, I had no idea what to expect from one night and location among the others this year.
Although I did enjoy last year's set up and a larger emphasis on Halloween, Freaky Deaky did a wonderful job of making the night feel exclusive and special for each attendee.
One of my favorite things in the world is being able to feel deep emotion and power from music. I was given nothing short of this when Drezo threw down his mysteriously eerie set, Klingande spread the joyful dancing vibes, and Oliver reminded us all of what pure happiness music is able to surface.
Outside of the music, the crowd stuck out to me too. They were so friendly throughout the night, had such great vibes, and seemed to be very respectful of each other. The sets from all three artists helped contribute to that vibe too, as they put smiles on everyone's faces and left no room for negativity.
If you're in the Midwest next Halloween, definitely consider checking out an edition of Freaky Deaky to catch some great beats!
---
Follow Freaky Deaky on Social Media: