2019 is looking like an incredible year in the realm of house and techno, and we've got our picks for the artists you should keep an eye on this year! 
---
Ah, the beginning of the year–a time of diets, new-and-soon-to-be-unused gym memberships, and many resolutions that will no doubt be broken faster than that purity vow you made with your high school boyfriend before prom. But the start of the year also gives us a chance to make completely unfounded predictions about what's going to happen in 2019 with reckless abandon and basically no consequences, so obviously, it's a special time.
With that said, the beginning of the year is clearly the best time to take some guesses about what everyone is going to be listening to this year, and we know how much everybody loves lists. So with that in mind, get your mindless scroll on, and with a little luck, you might just find your new favorite artist below. Without further ado, check out our picks for 10 house & techno artists to keep your eyes on this year!
10 House & Techno Artists to Watch in 2019
---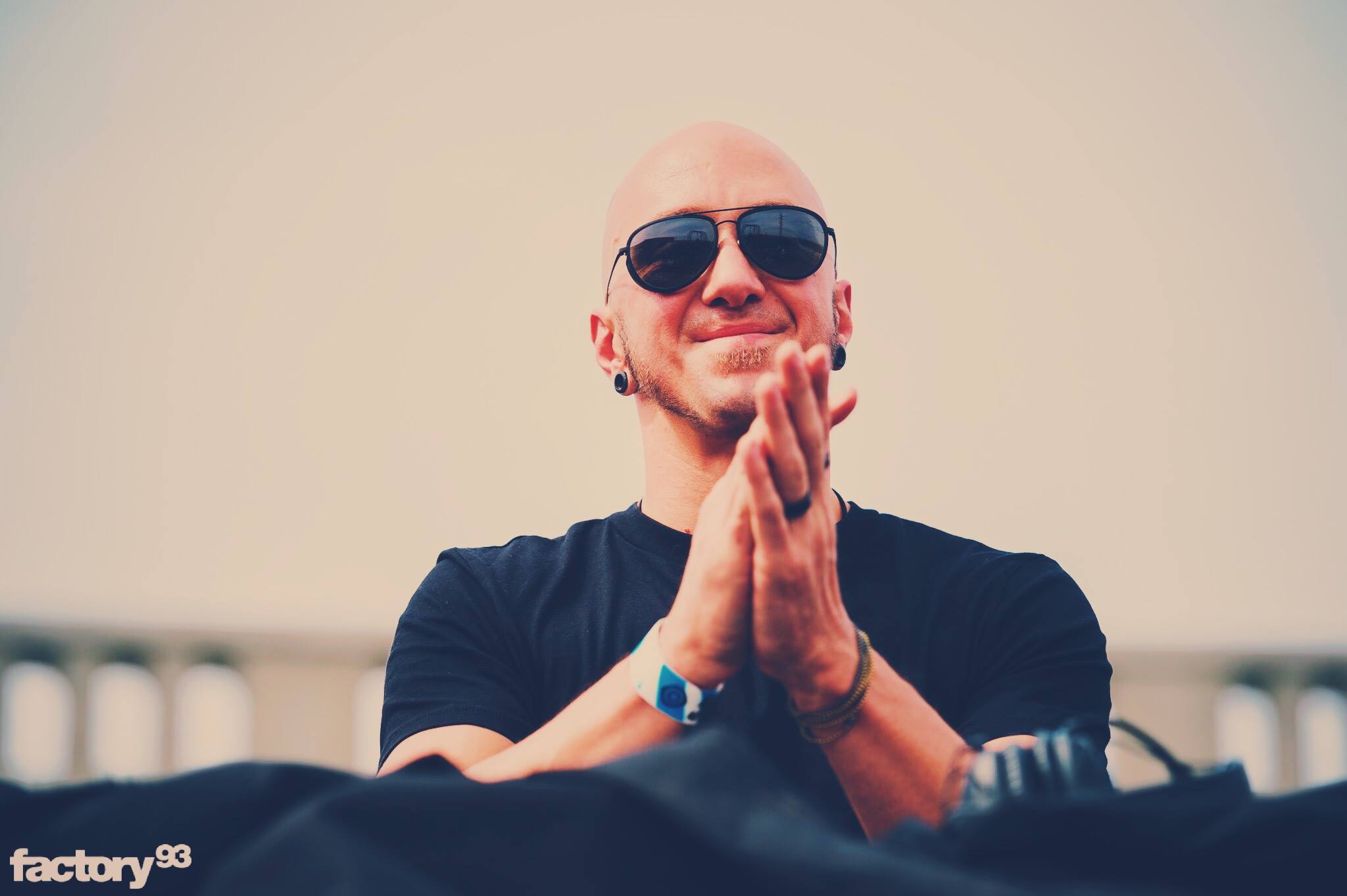 Brennen Grey
Facebook | Twitter | SoundCloud
One of the fastest rising stars in the underground scene, Brennen Grey continues to impress us with his highly curated sets and releases that keep things driving deep into the night. 2018 saw Brennen release EPs like H is for Hercules on Kraftek Music and Through The Lens on Intec that both stole our souls. He also dropped an absolutely unreal edit of "As The Rush Comes" that we've consistently had on repeat since our first listen.
Pushing the boundaries of techno with his dark, progressive style, his sets weave a spiderweb of sound that catches any listener who draws near. Having caught Brennen at festivals like Nocturnal Wonderland and playing in support of Carl Cox at Factory 93 last year, we can attest to the fact that his sets are truly infectious and show off everything we love about the underground scene.
Having already garnered support from some of the techno scene's top names like Carl Cox and Nicole Moudaber, it is clear that the future is bright for Brennen Grey in 2019. Listen to his H is for Hercules EP and don't sleep on his upcoming sets!
---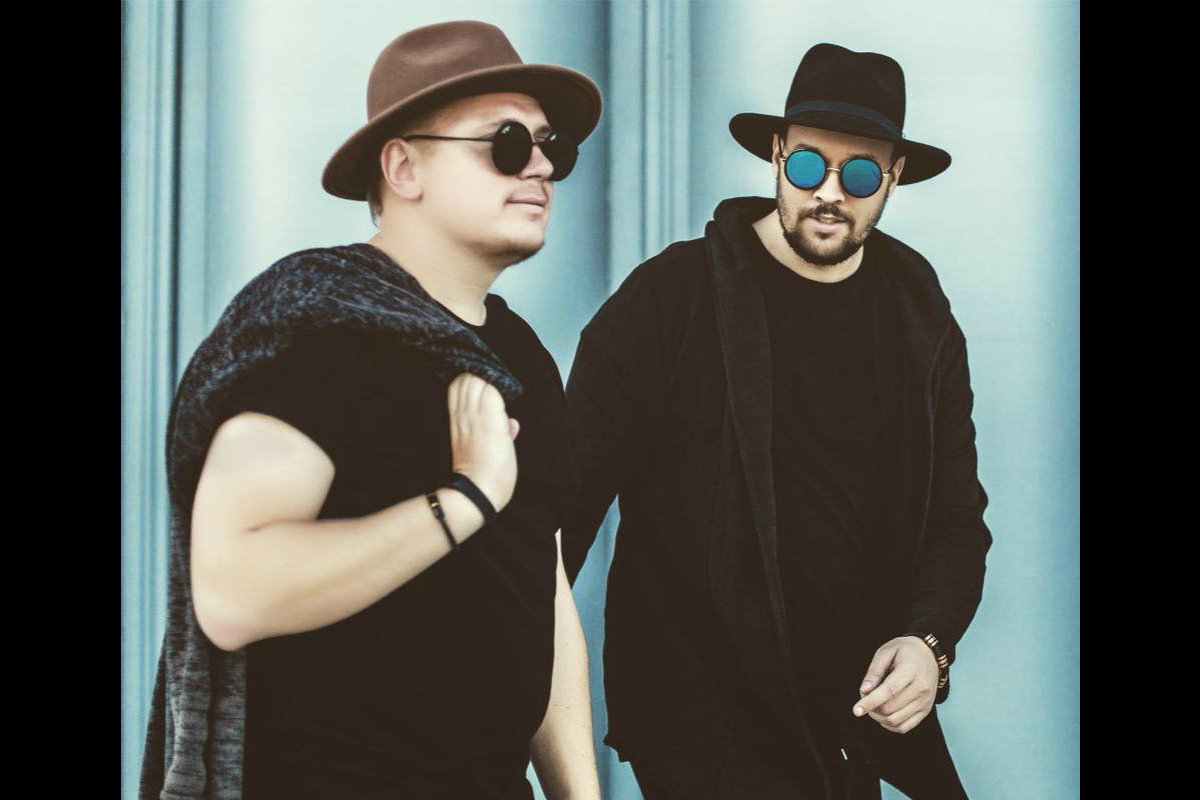 Modd
Facebook | Twitter | SoundCloud
After a series of mixes in 2018 that kept us in a perpetual dream-like state, Modd showed us that they have what it takes to ascend up the ranks in the dance music scene. Bringing their signature deep house sound to labels like All Day I Dream, Akbal, and The Soundgarden, it was actually their Mesmerize Me EP on Anjunadeep that helped further solidify their place in our hearts last year.
It wasn't just their releases that helped Modd stand out from the rest of the pack either, as they complemented their productions with sets that they played around the world. Serenading crowds everywhere from New Dehli and Buenos Aires to San Francisco and London with their surreal sounds, we're hoping that they'll be heading back to North America soon to take us away to a different dimension.
With tracks "Swallow's Nest" and "Ruskeala" due up for release on Anjunadeep 10 next month and plenty more in store, we can't wait to see what's is to come from this duo in 2019 and beyond. Take a listen to Modd's mix for Deep House London for a taste of their stylings behind the decks.
---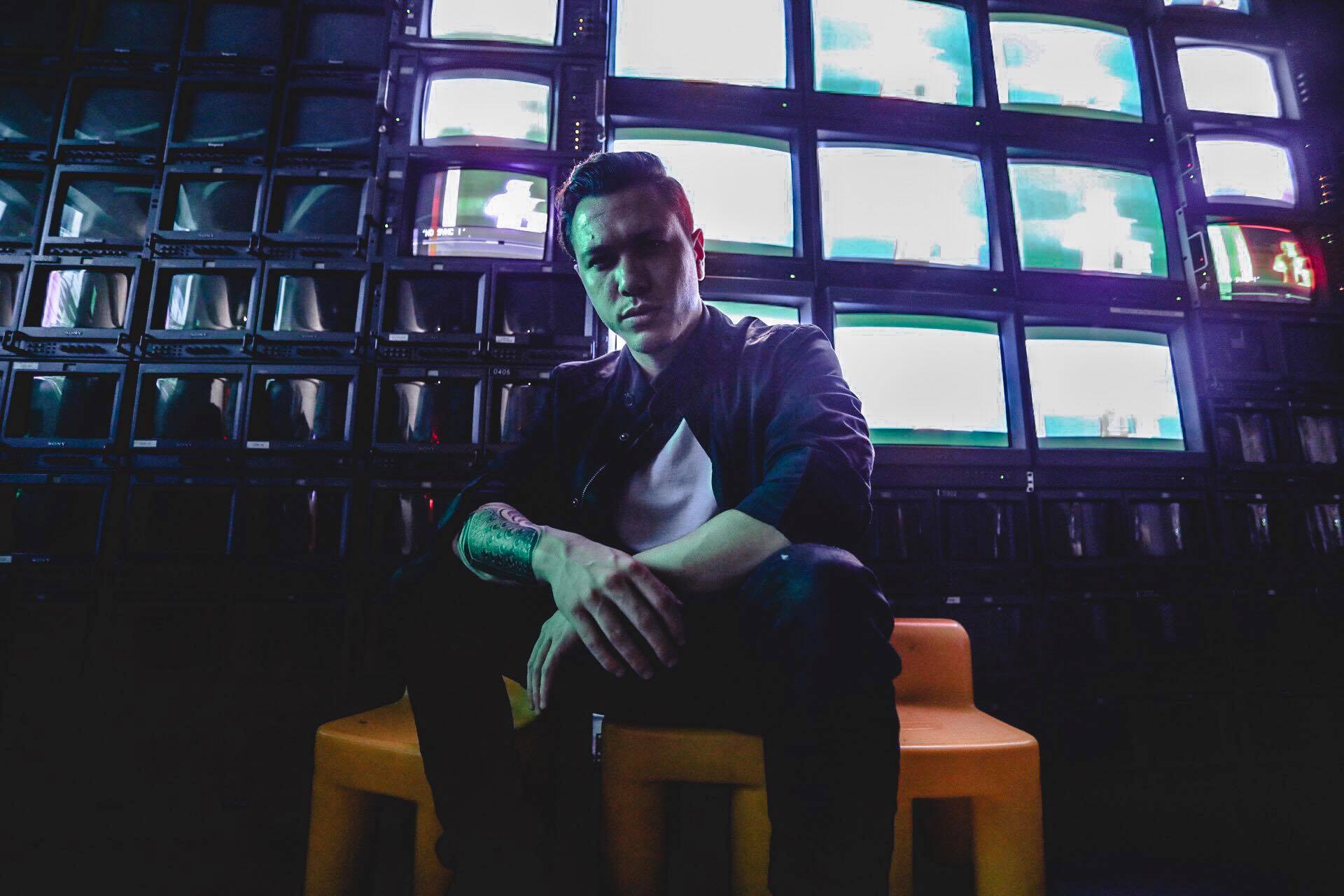 Dillon Nathaniel
Facebook | Twitter | SoundCloud
One of the rising stars in the scene who has continued to gift the world with some unreal beats is Dillon Nathaniel. Known for his unique style of house music that continues to blur boundaries and shake things up, this ICON Collective graduate has dropped some major tunes lately like "Artifice" on mau5trap and most recently "Pressure" on Big Beat. Aside from his solo work, he's been a solid collaborator as well with past releases that saw him work with artists like Golf Clap and Malaa to put his touch on some infectious grooves.
Riding a wave of success in 2018 that saw him stun crowds with sets on FRIENDSHIP and at CRSSD Festival as well as plenty of other gigs at nightclubs like Academy LA, Echostage, and more, it seems the sky is the limit for Dillon Nathaniel. Don't sleep on the unconventional sounds coming from his studio or his dynamic sets when he hits a city near you this year.
---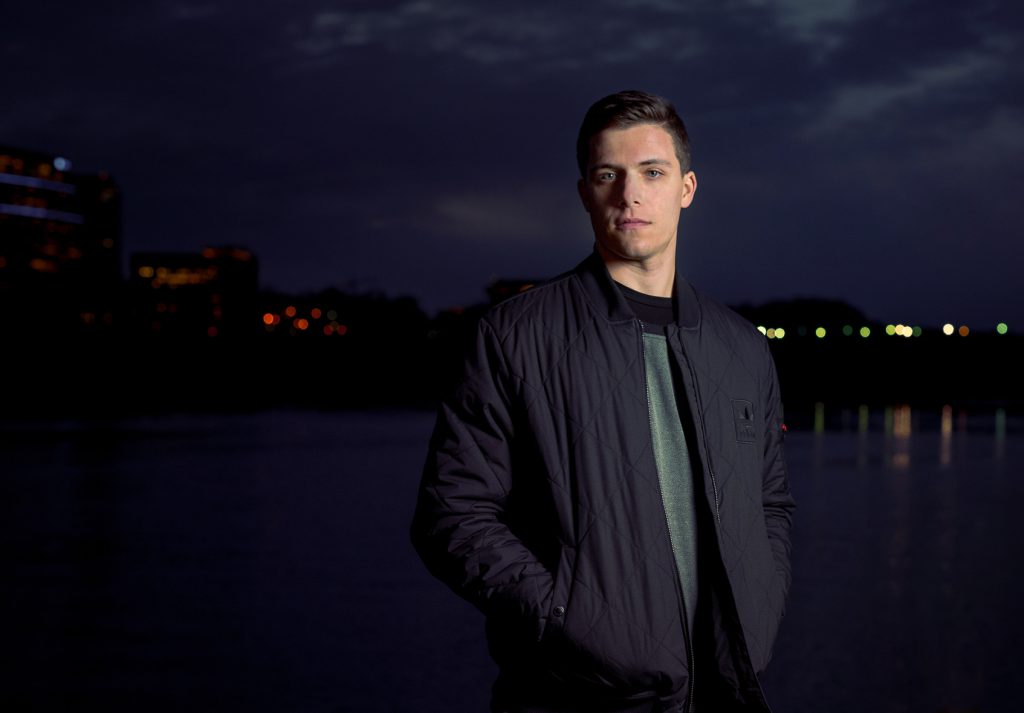 Enamour
Facebook | Twitter | SoundCloud
First catching our ear with his track "Embody" on We Are Friends, Vol. 7, Enamour has continued to sweep us away with his soundscapes that are full of depth and emotion. Last year saw him grow even further as he released "Still Life" and "Soul Release" on Lane 8's label This Never Happened, along with a remix of "Skin & Bones" that is absolutely serene.
Aside from his studio work, Enamour has taken the stage in direct support of artists like Above & Beyond, Lane 8, and Yotto, while also playing Moonrise Festival in August of last year as well. Additionally, he continues to explore the realm of progressive and melodic sounds with his mix series, Enamoured, that shows off his skills on the curation front as well.
Starting the year off strong, Enamour took control of Anjunadeep Edition 233 and gave us one of the best in the series yet. We can't wait to see what's in store from him in 2019 and beyond, so don't sleep on this rising star!
---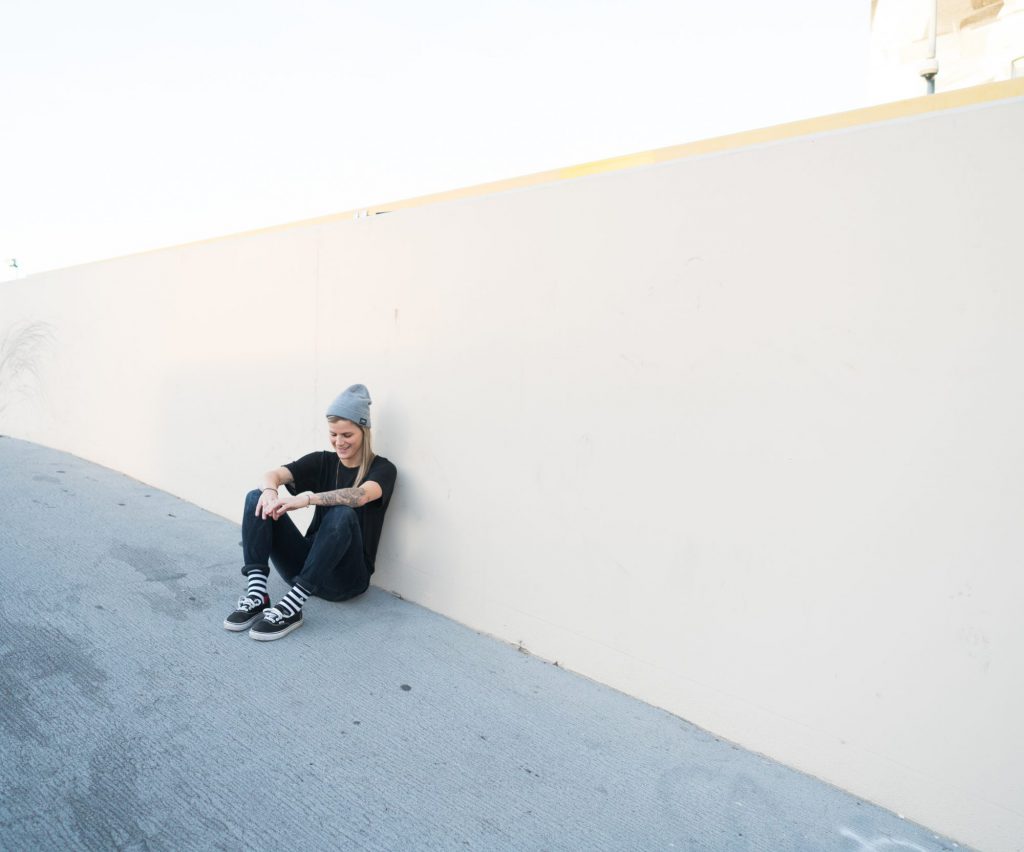 J. Worra
Facebook | Twitter | SoundCloud
Want to catch a set that will keep you grooving from start to finish this year? You'll most definitely need to add J. Worra to your list of "must-see" artists. One of our favorite artists to groove the day or night away to last year, we caught her spinning some amazing sets at Kaskade's Sun Soaked and Redux After Party, Dirtybird Campout West, and Lightning in a Bottle among others.
It wasn't just her sets that stood out in 2018 either, as J. Worra released some absolute heaters like the YTO EP on Box of Cats along with "Hourglass" and "Modern Medicine" that we just couldn't get enough of. She's already kicked the year off right with a remix of Kaskade's "Tight" and has a collaborative tune with rrotik and Dances with White Girls dubbed "Ride or Cry" that is due out on mau5trap this week.
Ending last year with plenty of momentum and already off to the races in 2019, we can't wait to see where she'll be taking us with her infectious party vibes in the future. Check out the YTO EP below and check out our Artist Spotlight on her for more insight!
---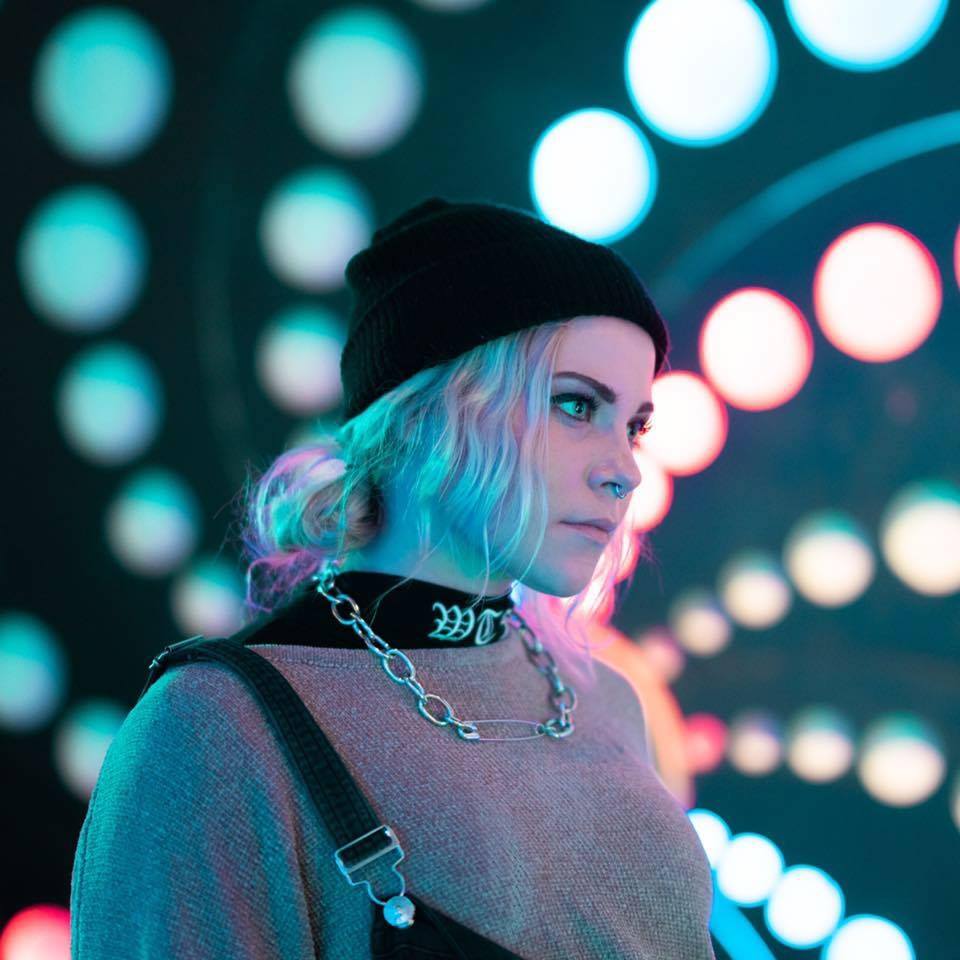 Kendoll
Facebook | Twitter | SoundCloud
If you aren't yet familiar with the bass-fueled house sound of Kendoll, then you're in luck, because this Seattle-based DJ/producer is ready for prime time. Starting her career in the Pacific Northwest at the age of 17, Kendoll has quickly made a name for herself with her unusual sound, which is a seamless blend of tech and bass with a dark, gritty twist. It's no wonder, then, that industry heavyweights like AC Slater, DESTRUCTO, and many more have sat up and taken notice.
Kendoll has released tunes on a variety of heavy-hitting labels, from the kinetic "Anxiety" with VNSSA on Dim Mak's New Noise to "Stop Calling Me" on Night Bass Freshmen Vol 1 to the truly gnarly "Rabbit Hole" that made an appearance on Psycho Disco '18–and that's just in the last year. Add that to a smattering of high-profile festival performances, including an upcoming appearance at Beyond Wonderland SoCal, and it's safe to say you're going to be hearing a lot from her in 2019–and there is no way that's a bad thing. Check out her Halloween mixtape for Insomniac for a devilish dose of Kendoll.
---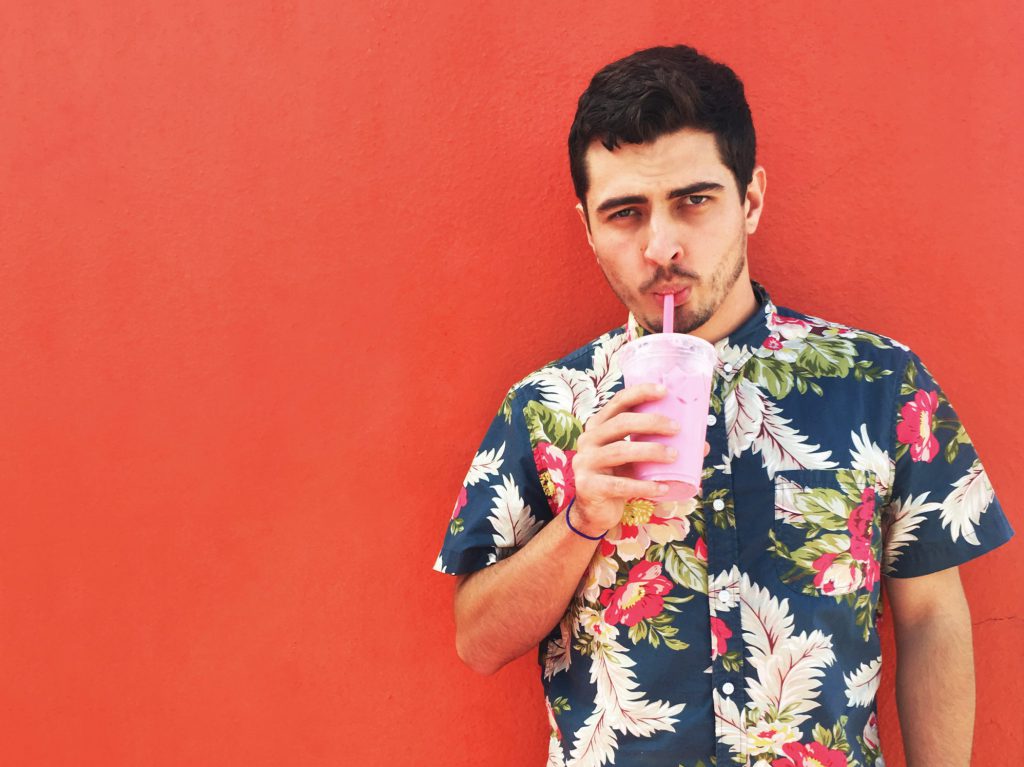 OMNOM
Facebook | Twitter | SoundCloud
When you start looking for the next generation of Dirtybird greats, it's hard not to immediately think of OMNOM. Is it the cheeky, whacked-out carnival beats of "Fo Free," his ubiquitous Dirtybird anthem from early 2018? Is it his spectacular DJ sets that have brought the house down at events from Dirtybird Campout West Coast to Countdown NYE and many more in between? Maybe it's that weird as fuck logo that we just can't unsee.
Whatever it is, OMNOM is an artist who is clearly on the rise, and if upcoming festival lineups are any indication, 2018 was just an appetizer–he's set to slay the stage at EDC Mexico, Electric Forest, and a handful of dates with Dirtybird notables including Sage Armstrong and Dateless. Not to mention, he's been putting out plenty of other notable releases, including his latest EP with Steady Rock, On Sight on Box of Cats.
If you've somehow been sleeping on OMNOM, grab your headphones, catch up on the delightful "Fo Free," and get ready for the main course, because he is definitely here to stay.
---

Öona Dahl
Facebook | Twitter | SoundCloud
Öona Dahl is by no means a new name in the realm of dance music, but she's one we've kept an eye on for some time, and it's nice to see her getting some more mainstream recognition. 2018 brought us the gorgeous "Baba" on Anjunadeep, which managed to capture a unique sense of melancholy and a certain sort of multicolored radiance that seems to be a part of everything she puts out.
2018 also saw Dahl circle the globe for a string of club shows at venues in New York, LA, Singapore, and Australia, with a set at Lightning in a Bottle and a dutiful dose of events with the All Day I Dream for good measure. With the house music crowd getting a taste of the dazzling Öona Dahl, we're confident they're going to be thirsty for more. Take a listen to her All Day I Dream with Deeper Sounds mix and enjoy being spirited away into her unique world.
---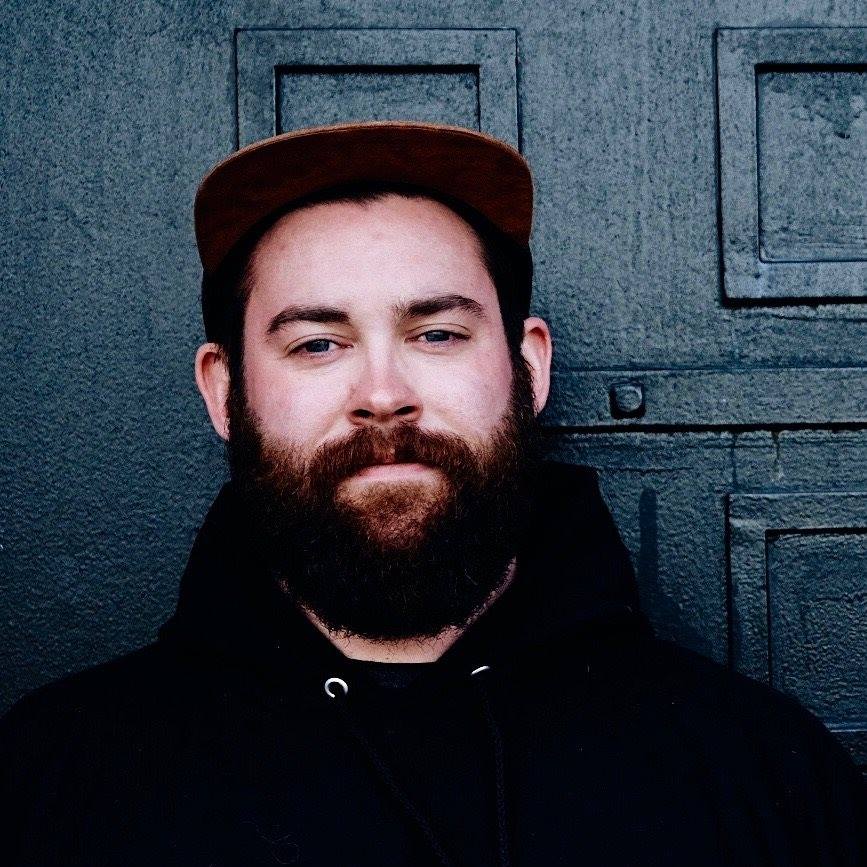 Steve Darko
Facebook | Twitter | SoundCloud
Fans of Claude VonStroke's The Birdhouse radio show are no doubt already well familiar with the tightly produced beats of none other than Steve Darko. With huge tracks like "Fried or Fertilized" and "Whistle Work" out on Dirtybird this year, he seemed an obvious choice to take on mixing duties for last year's Dirtybird Campout West Compilation, and in his capable hands, it might have been the best it's ever been.
It's no surprise, then, that Darko accompanied Dirtybird's big boss on tour throughout much of 2018, and the Boston-based artist made it quite clear through his masterful DJ sets that he's one to watch in 2019. With a recent set on Holy Ship 12.0 and upcoming appearances at festivals including Sunset Music Festival in Tampa alongside other Dirtybird heavyweights like Walker & Royce and Will Clarke, Steve Darko had best be on your watchlist. Check out his Firecracker EP released on Dirtybird late last year and revel in the spectacular weirdness that is one of Dirtybird's newest dons.
---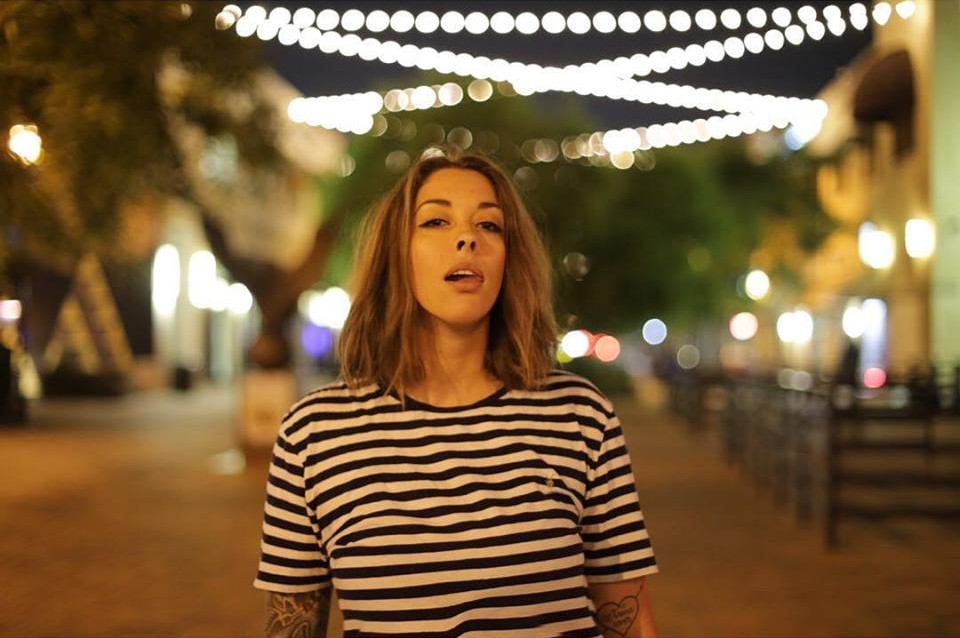 VNSSA
Facebook | Twitter | SoundCloud
When videos began to surface from Dirtybird Campout West Coast 2018 last year, one of the clips that quickly made the rounds was of VNSSA's explosive opening set on Friday afternoon, and that recognition was without a doubt well deserved. With a knack for setting the dancefloor on fire and a host of originals released in just a year's time, VNSSA had a hell of a year in 2018, and we're pretty sure she's just getting started.
A native of Newport Beach, VNSSA got her start as a drummer in local rock bands before learning to DJ and produce. She opened for huge names all year long including Shiba San, Claptone, and Walker & Royce, and capped off an exceptional year with a set at Minimal Effort NYE. Make sure to check out all of her music (including her fantastic collaborations with BOT, Danny Kolk, and Kendoll), but her Dirtybird Campout Mix Series below is one of our faves–so grab a pair of headphones and get ready to listen to an artist who is more than likely going to be a defining force in the scene in 2019.
---
Which house and techno artists do you think will blow up in 2019? Let us know in the comments!