As we prepare to step into 2022, Anjunadeep takes us back to the moments that swept us off of our feet with Anjunadeep The Yearbook 2021!
---
It's a wonderful week for the Anjunafam as already we've been gifted with the Anjunabeats Rising 2021 Collection and Anjunabeats The Yearbook 2021! But, the fun just keeps on rolling as today Anjunadeep takes front and center with their very own end-of-year compilation album. Just as the aforementioned have, Anjunadeep The Yearbook 2021 circles back to the music that made the past 365 days shine with unbridled sexiness, full-spectrum emotion, and carefree whimsy. So which tunes made the cut? Let's take a look before diving in for a listen.
It seems as if Anjunadeep has left no stone unturned as they've included 30 tracks to lift your mood and make your body move. Fan favorites like Nox Vahn and Tinlicker will leave you breathless as you dive headfirst into a fantasy experience with their respective offerings. There are also uplifting moments delivered by artists like Durante, HANA, Douran, and Franky Wah that will inspire you to reach your hands high to the sky in celebration of life. And then there are the tunes that will encourage your jaw to hit the floor as eccentric soundwaves permeate your senses, like what we get from il:lo and Grammy-winning artist William Orbit.
What makes this experience even more enticing is that there have been quite a few outstanding albums to emerge this year and the Anjunadeep Yearbook captures some of our favorite offerings. Japanese artist Lycoriscoris dropped the stunningly organic Chiyu and we are blessed to relive the euphoria with "Shizumu." Then there's Eli & Fur who are riding high on the release of Found In The Wild with "Come Back Around" being chosen to represent it – and it's no surprise as this is a tune that gets the pulse pumping with its super sweet vocals.
Of course, we have to mention Alan Fitzpatrick and the boundary-free essence of Machine Therapy, with "W.A.I.S.T.D" laying down the hammer while maintaining a fanciful melodic atmosphere. And this year wouldn't have been the same had we not been graced with Ben Böhmer's Begin Again. It's not beyond belief that "Beyond Beliefs" would land on this comp because it's the type of track that cloaks the soul in warmth and takes your mind to a place of pure peace.
Leaving Laurel also makes this list with "Winter In The Woods," off their self-titled LP, cooling our spirit like a soft evening snowfall. And the list goes on with artists like Luttrell and "Operation Midnight," a dreamy journey to the stars plucked from Music For My Memories and Qrion's "Your Love," a fun-filled feet mover filled with tender moments from I Hope It Lasts Forever. One thing we hope will last forever is the in-studio thunder that the Anjunadeep stable delivers time and time again.
With this iconic year in the rearview mirror, it's time now to press play and dream about the musically impressive year to come. Grab your copy of Anjunadeep The Yearbook 2021 on your favorite music platform, stream the album below, and let us know about your favorite tracks in the comment section!
Stream Anjunadeep The Yearbook 2021 on Spotify:
---
Anjunadeep The Yearbook 2021 – Tracklist:
Lakou Mizik & Joseph Ray – Ogou (Pran Ka Mwen)
il:lo – Meliadi
Lycoriscoris – Shizumu
Qrion – Your Love
Anyasa & Isheeta Chakrvarty – Rasiya
Just Her – Beautiful Nothing
Luttrell – Operation Midnight
Icarus feat. Jamie N Commons – Moment In Time
Enamour feat. Meliha – Say Hello
CRi – To You
Lane 8 – Is This Our Earth
Marsh – Heaven
Ben Böhmer – Beyond Beliefs
Franky Wah feat. iiola – Bring Me Back To You
São Miguel feat. Sebastian Reynoso – Hope In Balance
William Orbit – Starbeam (extended mix by Shocklee)
Juno Mamba – Blue Light
Durante & HANA – Whisper Cell
Alan Fitzpatrick feat. Kele – W.A.I.S.T.D.
Simon Doty – Solaris
Powel – Chapek 9
VONDA7 – You're My Swiss Watch
Nox Vahn – Tribute
Eli & Fur – Come Back Around
Tinlicker feat. Jamie Irrepressible – You Take My Hand
Richie Blacker – 2 Late 4 Love
Norfold – Letter To Lillehammer
Jerro feat. Beacon – Go Back Now
Leaving Laurel – Winter In The Woods
Douran – Sundancer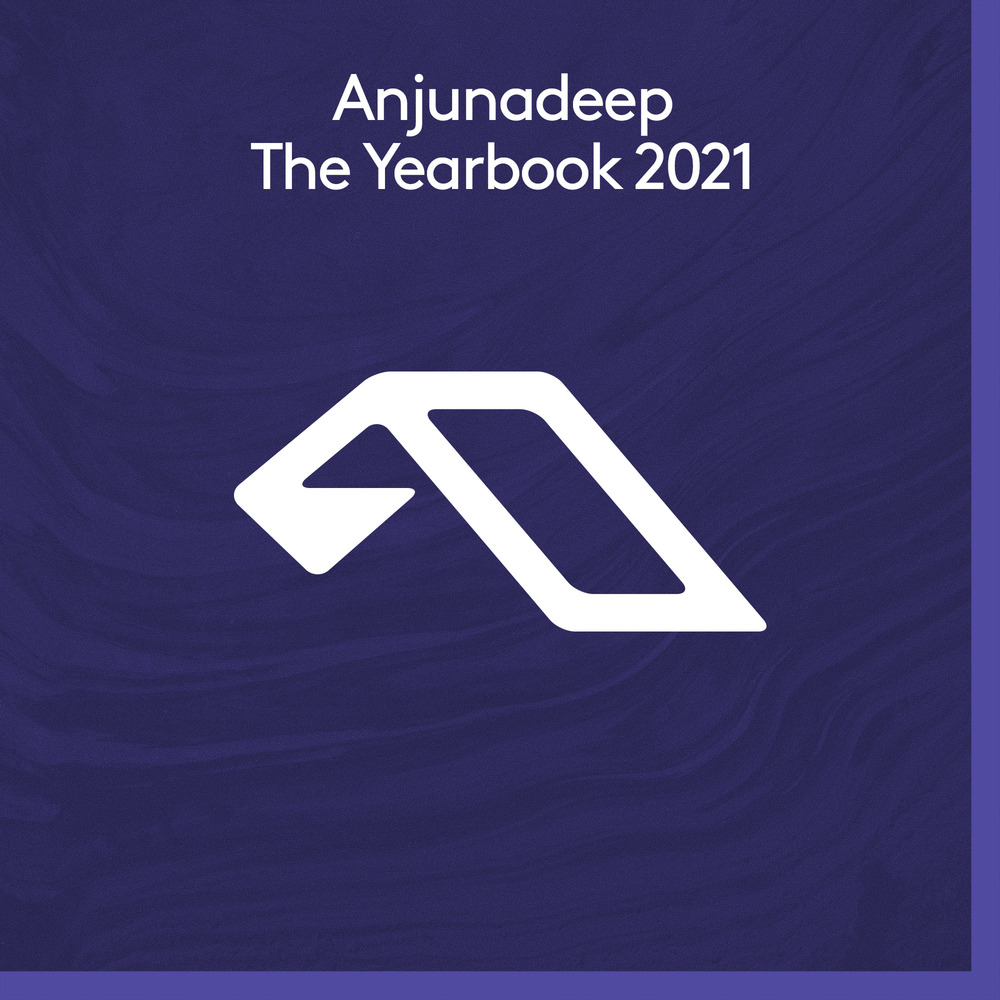 ---
Connect with Anjunadeep on Social Media:
Website | Facebook | Twitter | Instagram | SoundCloud | YouTube