The debut album from Leaving Laurel isn't just a collection of tunes that are rich in emotion, it's a reminder that it's okay to not be okay.
---
There's just something truly special when two brilliant minds in music come together to explore each other's influences and create a body of work. This has been seen in the past by rising stars and legendary artists alike, but the pairing of Pierce Fulton and Gordon Huntley really is a match made in heaven. The two were friends before they ever decided to work together, first forming a relationship online before later becoming roommates – but when they finally found time to craft up some music in the studio together as Leaving Laurel the result was pure, unadulterated bliss.
Leaving Laurel arrived on the scene in style, landing releases on Anjunadeep that swept listeners off their feet and whisked them away to a snow-covered paradise where the worries of the world melted away. Each track they released was filled with emotion and a vast soundscape to explore, yet with that expanse came a sense of warmth, of comfort, that uplifts the body and enhances the mind. Those previously released gems and their other work culminated with the duo finishing the album early in 2021, which is something that Pierce Fulton envisioned from the start.
In April of this year, Pierce Fulton tragically passed away after losing his battle with mental health. This left the dance music community heartbroken, but music heals the soul – and that's exactly why Gordon and Pierce's brother Griff looked to move forward with the release of the self-titled album. Leaving Laurel is a dedication to Pierce Fulton, it's a snapshot of the time that he and Gordon spent making music in California together, and it carries the message that it's okay to not be okay.
The 11 tracks on Leaving Laurel define the duo's creative efforts and do so in a remarkable way. While many of the songs were released previously, like "Rosaro" and "A Secret Place" as well as "Through And Through" and "Take Your Time," each is placed as part of the overall story and mixed to perfection. During the lead-up to the album dropping "Winter In The Woods" was unveiled with a touching video of their time spent in the woods, leaving two new tracks to be unveiled on the full album.
The sixth track on the album, "Falling Apart," was one of those new tunes and puts their dynamic nature on full display as guitar, drums, and a distant vocal enter the ears. It's more of a smooth-rolling rock song than a dance-forward track, but it's one that touches the depths of your core and provides pensive moments as well. The other new tune, "maybe we're different and everything is still the same," follows the same vein yet in an almost more chilled-out, lo-fi manner. The slight distortion and acoustic guitar light the way for listeners to begin their exploration before the beat takes over and swells with just enough energy to reignite the passion inside you – urging you to carry on and keep moving forward on your path.
Leaving Laurel is a love letter to music, to the bonds we share with others, and to the notion that even though the universe is large… you're not alone. Albums like these are rare, but ones that will be appreciated for years to come.
Check out the continuous mix of Leaving Laurel on YouTube for a look into some of the memories that Pierce, Gordon, and Griff shared, or listen on your preferred platform. Additionally, if you would like to donate to a good cause, Leaving Laurel is raising funds for The Yellow Tulip Project that aims to end the stigma surrounding mental illness and build a community centered around hope.
Stream Leaving Laurel (Continuous Mix) on YouTube:
---
Leaving Laurel – Tracklist:
Rosaro
sometimes it's scary but it's still just you and me (LL Mix)
A Secret Place
It's Never The Last (Things Never Last)
Guardian Angels Watch Down On You
Falling Apart
maybe we're different and everything is still the same
Take Your Time
Need Little, Want Less
Through And Through (LL Mix)
Winter In The Woods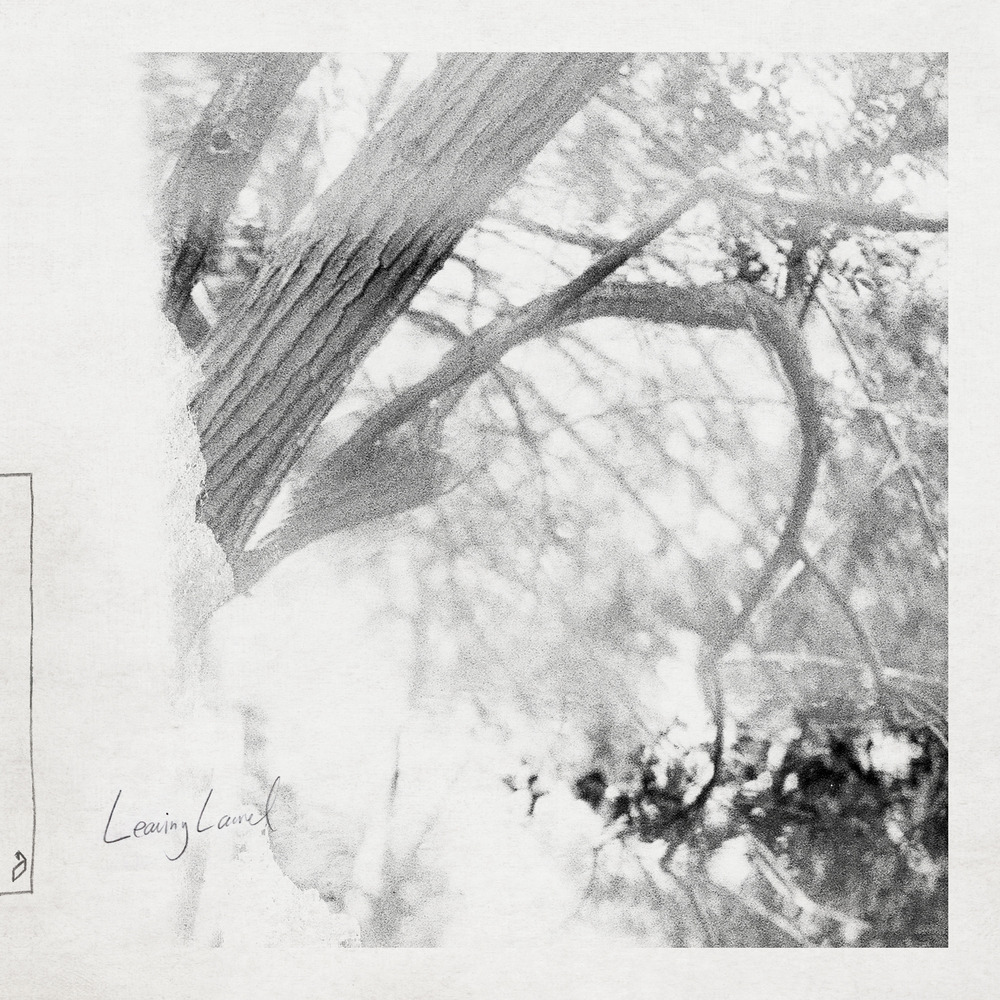 ---
Follow Leaving Laurel on Social Media:
Facebook | Twitter | Instagram | SoundCloud