Anjunabeats just dropped Anjunabeats The Yearbook 2021 – a massive collection of 34 top tracks that have been released on their label.
---
It's pretty safe to say that 2021 has been quite a year but something that helped many people around the world escape the madness was the influx of music pouring in month after month. Anjunabeats was one such label that was prolific during and released a flurry of originals and remixes that were enjoyed by many. Though it may be difficult to wade through the plethora of stunning releases, the Above & Beyond led imprint has made sure to highlight some of the favorites on their label with Anjunabeats The Yearbook 2021.
Anjunabeats The Yearbook 2021 is out now on all platforms and includes 34 of the biggest and brightest tracks released on the label over the past year. When you run down the artists listed, it's essentially the who's who of some of the power players in the Anjunafamily as well as a plethora of those who are rising the ranks. This includes artists such as gardenstate, Genix, Fatum, Maor Levi, Olan, Nourey, Alex Sonata & TheRio, and of course, Above & Beyond themselves.
In addition to the original tracks that grace this compilation, Anjunabeats The Yearbook 2021 includes a flurry of explosive remixes as well! This includes everything from Oliver Helden's remix of Above & Beyond and Richard Bedford's masterpiece "A Thing Called Love" to Dosem's take on Above & Beyond and Andy Moor's classic trance tune "Air For Life." Some of the standouts also come from gardenstate with their Outer Space remix of "The Best Part", Dusky with his take on Trance Wax's "Northern Sky," and Spencer Brown's sensational cut of "Sun In Your Eyes."
Listen to the Anjunabeats The Yearbook 2021 continuous mix on Spotify or your preferred platform, and stay tuned for more to come from Anjunabeats in 2022 by following them on social media.
Stream Anjunabeats The Yearbook 2021 on Spotify:
---
Anjunabeats The Yearbook 2021 – Tracklist:
Matt Lange – Rift (Alex O'Rion Remix)
Jordin Post – Azure
Above & Beyond vs. Andy Moor – Air For Life (Dosem Remix)
PROFF fest. Mokka – Your Light
gardenstate – The Best Part (gardenstate Outer Space Mix)
Alpha9 – The Purpose Is You
Jaytech – Road To Nowhere
Ilan Bluestone feat. Ellen Smith – Stranger To Your Love
Above & Beyond – Screwdriver
Above & Beyond feat Richard Bedford – Thing Called Love (Oliver Heldens Remix)
Genix – Dance It Out
Fatum feat. Mars Atlas – Deserve It
Paul Thomas & Funkagenda – Carcerem
GVN – Ethereal
Maor Levi – Am I Dreaming?
Trance Wax – Northern Sky (Dusky Remix)
Sunny Lax – V.I.B.E.
Above & Beyond – Sun In Your Eyes (Spencer Brown Remix)
Matt Fax – Thirds
Pretty Pink feat. Gracie Thunder – Echo
Genix & LYCA – Numb
Fehrplay -Kiki
Oliver Smith – Be Alone
Tomas Heredia – Before The Ashes
gardenstate – By Your Side
Alex Sonata & TheRio – Higher
Grum – Sparkles
Above & Beyond and Justine Suissa – Almost Home
7 Skies – ZAO
Olan & Nourey – In Motion
gardenstate & GVN – Take Me There
Ilan Bluestone feat. EL Waves – Tonight
Ilan Bluestone feat. Giuseppe De Luca – Look At Me Now
Super8 & Tab fesat. Julie Thompson (gardenstate Remix)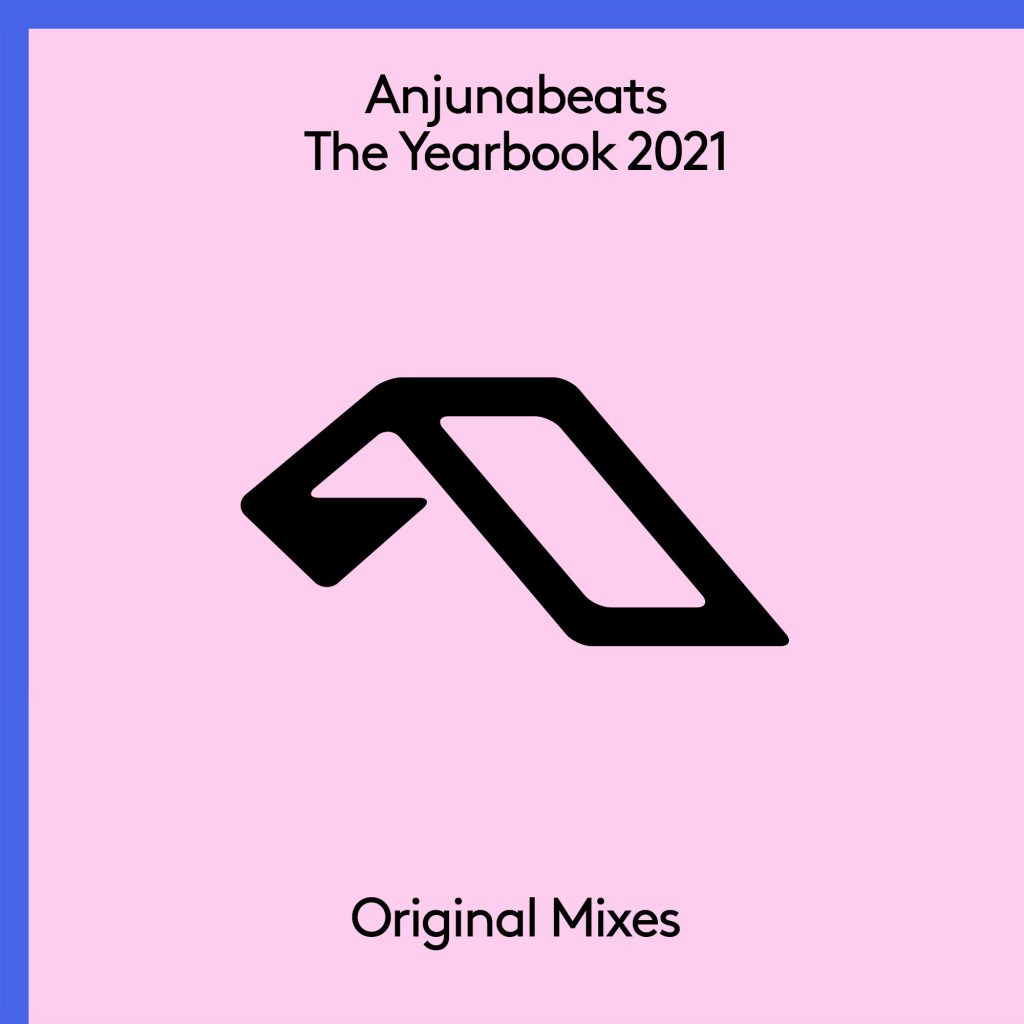 ---
Connect with Anjunabeats on Social Media:
Website | Facebook | Twitter | Instagram | SoundCloud | YouTube