Ben Böhmer puts his precision as a producer and skills as a world builder on full display with his latest body of work on Anjunadeep, Begin Again.
---
German DJ and producer Ben Böhmer has defined himself by creating sonic bodies of work that tug at the heartstrings of listeners and sweep them away to distant reaches of the world. He's proven this time and time again, whether through his countless singles, tracks found within his debut album Breathing, or iconic performances such as the one he did from a hot air balloon for Cercle. Earlier this year saw him continue down that path by releasing "Beyond Beliefs," the lead single from what would be his second studio album Begin Again – and now that album has been released for the world to hear.
The story behind Begin Again doesn't begin too far off in the past. In fact, it was a creation born out of the emotions and struggles of the pandemic itself just last year. Separated from his then-girlfriend, who has since become his wife, the ups, downs, and internal thoughts that ran through his mind found their way into the carefully crafted tracks he produced during that time. And the result of those therapeutic studio sessions is a magnificent body of work that is truly Ben Böhmer at his finest.
"Beyond Beliefs" was the first taste of what was in store on Begin Again, but that wasn't all that Ben Böhmer had up his sleeve in the leadup to the release. Singles including "Escalate" with JONAH, "Erase" with lau.ra, and "A Matter Of Time" graced speakers in the following months as the summer waned on, each of which added a different piece to the larger story being told. From the somber vocals on "Erase" to the more energetic tones on "Escalate," it showed the range of the sounds found within this album and built up even more hype for the true depth it would achieve.
After soaking in the soundscapes on Begin Again, it's more clear than ever that Ben Böhmer understood the fact that sophomore albums tend to slump – but instead of letting it consume him he boldly faced it and came out on top. Whether you're a fan of instrumental-driven pieces such as the album's title track "Begin Again" and "Strangers" or find yourself further falling in love because due to the additions of artists like PBSR on "Revelation" and Gordi on "Slow Wave," it's impossible to ignore the powerful nature of this album.
As someone who enjoys a touch more energy in their house grooves, personal standouts on Begin Again include the aforementioned singles "A Matter Of Time" and "Escalate," as well as "Strangers," all three of which re-ignited a fire in my soul. On the more chilled-out side, other tunes such as "Once…" and "Fade To Blue" will keep you steady and moving forward… even if the future feels uncertain as ever. These tracks are Ben Böhmer at his best, in my eyes at least. Yet much akin to his previous album and others found on Anjunadeep, it's best listened to from start to finish to get the roller coaster effect that he channeled when creating in the studio. Bravo, Ben.
Listen to Begin Again on Spotify or your preferred platform, and let us know where you're listening to Ben Böhmer from in the comments.
Stream Ben Böhmer – Begin Again on Spotify:
---
Ben Böhmer – Begin Again – Tracklist:
Begin Again
Beyond Beliefs
Home (feat. Jonah)
Erase (feat. lau.ra)
Strangers
Escalate (feat. Jonah)
A Matter Of Time
Revelation (feat. PBSR)
Fade To Blue
Once…
Slow Wave (feat. Gordi)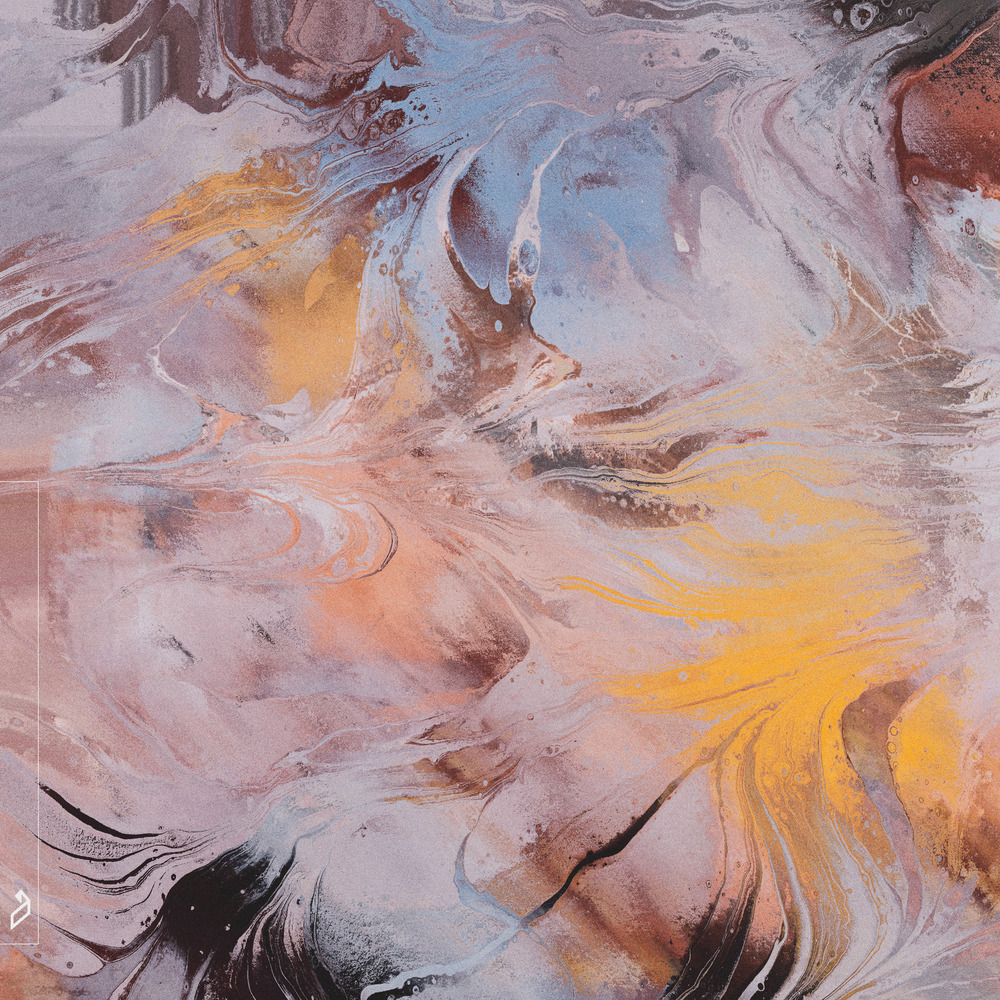 ---
Connect with Ben Böhmer on Social Media:
Facebook | Twitter | Instagram | SoundCloud