Nox Vahn gets personal with his latest offering, Tribute, a spiritually sensational three-track EP – out now on Anjunadeep!
---
Anjunadeep would not be the same without the eclectic stylings of the classically trained Nox Vahn. Dark progression is the name of his game and tracks like "Prospect" and "Brainwasher" have helped to secure his spot as a future legend. When you see this man perform live, his striking presence and powerful tracklist takes us to places far outside of ourselves. Today, Nox Vahn adds to his already tantalizing discography with a trio of tunes called Tribute!
It's so important to celebrate the things that make us tick as unique individuals on this spinning rock in the cosmos and Nox Vahn is using his platform to do exactly that. Whether he pays "Tribute" to his hobbies as you'll see in track two, or throws heart hands to his loyal fans in the closing track, Nox Vahn doesn't take any of this for granted. The title track begins with a spiritual narrative on the topic before diving into a gorgeously deep and brooding sound atmosphere that the Anjunadeep staple has on lock.
When it comes to the second track, "In The Talons Of The Big Bird," Nox Vahn notes that, "It is my tribute to the sacred times in life when we can get lost in something we love, whether it's a newfound adoration for Indian raga, or frantically chasing a bird around in a video game." That being said, prepare to be swept away by the lovely Sitar performance as the festive undertones spark your spirit to life. Personally, this track inspires me to pay tribute to my favorite activity, getting lost in the forest as I listen to the crickets sing.
Rounding out the EP is "Mitsurugi" and with pops of bold synth and mystical melodics Nox Vahn thinks about the "many memories locking eyes and seeing cool nods of approval, or someone who was dancing quietly in the back of the room working their way to the front for a fist bump as this song comes to a close." As a love letter to the scene that he adores, this track drips with soft simmering moments of uplift while also staying true to the heart of Nox Vahn's style, dark, chilling, and twisted.
Now it's your turn to enjoy the tunes! Grab your copy of Tribute on Beatport, stream the EP below, and let us know what you think in the comment section!
Stream Nox Vahn – Tribute on Spotify:
---
Nox Vahn – Tribute – Tracklist:
Tribute
In The Talons Of The Big Bird
Mitsurugi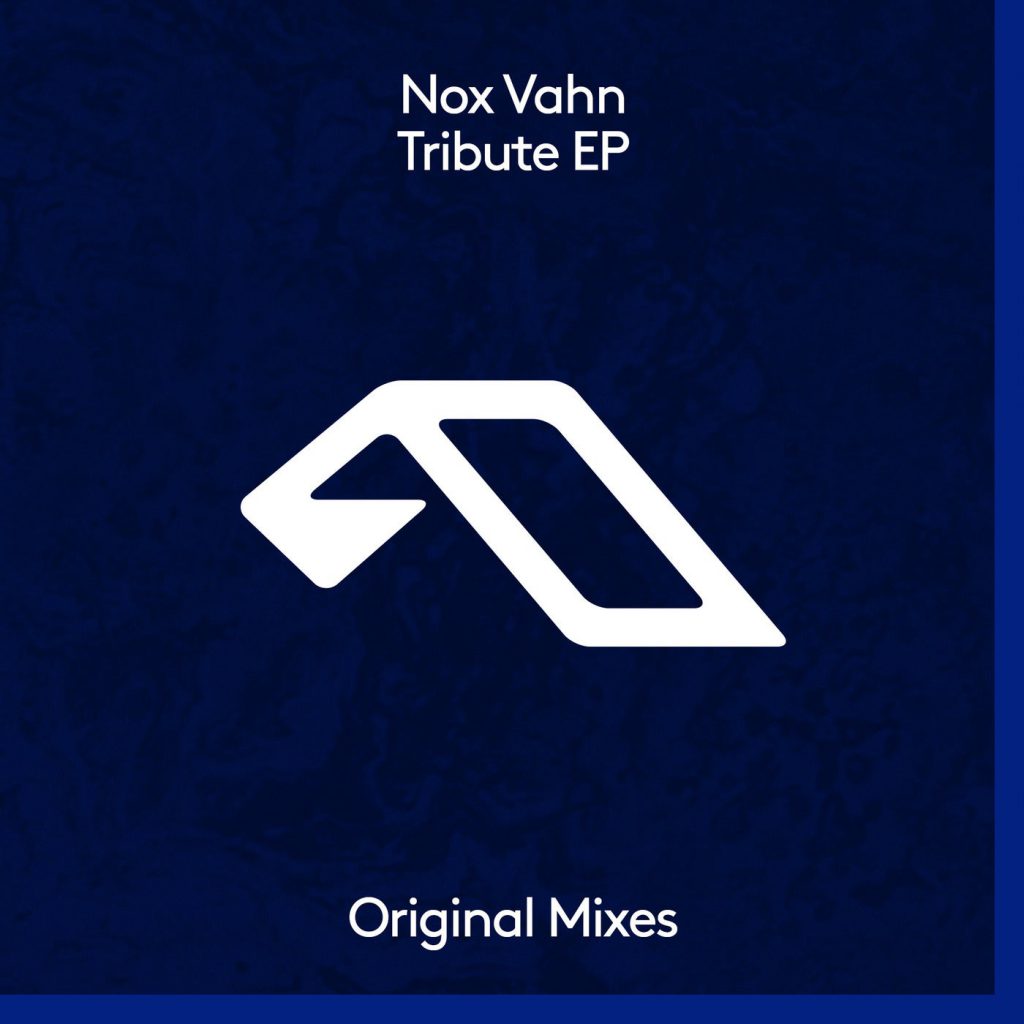 ---
Follow Nox Vahn on Social Media:
Website | Facebook | Twitter | Instagram | SoundCloud | YouTube