Franky Wah highlights his growth as an artist and delivers breathtaking progressive soundscapes with his latest EP on Anjunadeep, Why Not Me.
---
Yorkshire-based artist Franky Wah has been steadily carving out a place for himself amongst dance music's most illustrious names as of late. From garnering massive support from some of the industry's most respected tastemakers to dominating crowds at some of the world's most prestigious events, he's constructed a signature sound throughout his career that has become a multifaceted hallmark of his powerful production abilities.
Despite the global shutdown of 2020, Wah still managed to release a slew of incredible tunes, including "Come Together," "You're Not Alone," and "You Don't Know." Yet the hits didn't stop coming, as this year saw the release of his debut EP on Anjunadeep, Should Have Seen It Coming, as well collaborative tunes including "The World You See" with Cristoph and Artche and "We Are One" with Carl Cox. Now, as he prepares to hit the road in 2022, Franky Wah is leaving no stone unturned in his quest for greatness – and the release of his latest EP on Anjunadeep, Why Not Me, only helps solidify that he's a global force to be reckoned with.
Why Not Me is available now on all major streaming platforms. Stream the EP on Spotify below, read on for our full take, and get ready to transport your senses to a world beyond.
Stream Franky Wah – Why Not Me on Spotify:
---
Franky Wah unlocks the next chapter in his career with, Why Not Me.
After dropping the lead single "Bring Me Back To You" with iiola earlier this month it was clear that Franky Wah was up to something truly special with this EP, and now that it's been released fans can fully immerse themselves in his serene soundscapes. The four-track collection highlights his powerful production ability while simultaneously pulling on our heartstrings, delivering fans around the globe to a progressive-induced nirvana. The top-tier synths, powerful low-ends, and expertly crafted vocals make this a shining example of the sounds that define him as an artist. 
As we take a deeper dive into the world of Why Not Me, we encounter the EP's opening track "Ocean Blue," as Wah establishes a powerful dominance from the very first note. Gorgeous, ethereal chords and well-polished strings lead the EP as tension builds before unleashing into a breathtaking, emotive, progressive ballad. As the power of Wah's new chapter in production begins to take hold, you can't help but get swept up by the refined sonic beauty contained within these four tracks.
Why Not Me continues to blossom with "Bring Me Back To You" and "Another Day."
Diving ever deeper into the iconic Anjunadeep sound that Wah has delivered on with style and grace, we find ourselves amongst the progressive masterpiece, "Bring Me Back To You." Glittering synths and an irresistible bassline come together in perfect harmony before the emotional vocals from iiola recant the heartache of missing the one you love most and doing whatever it takes to be back next to them. "Bring Me Back To You" carries a cathartic heartbeat throughout as Franky Wah conjures up the feeling of finally being back with your loved one as the powerful drop takes hold. 
A hint of breakbeat sneaks into the groove on "Another Day" as sharp snares and provocative vocal chops lay the groundwork for Wah's mastery of capturing emotion. A welcome respite from his typical club-centric sound, this track stimulates the senses on every level and takes listeners to a place amongst the clouds. Harkening back to the days of the pandemic shutdown, "Another Day" signals our welcomed return to the music we love most.
Entering the final throws of Why Not Me, Franky Wah maintains his firm grip on our hearts as the EP's title track comes front and center. 
"Why Not Me" is Franky Wah at his finest. From the first note, this tune will draw you in and transport you to a sonic world far beyond your wildest dreams. Franky Wah's meticulously crafted synths arpeggiate throughout, seeming to dance amongst perfectly placed stabs and a driving kick that has become definitive of his unmatched productions in the realm of emotionally-charged dance music.
This collection of tracks has elevated Franky Wah to a league of his own.
What feels like a long time coming for the Yorkshire-based producer, Why Not Me, delivers powerful, emotionally charged grooves from start to finish. It is high time that the progressive world takes notice of this incredibly talented producer. We can't wait to see what the future holds for Franky Wah and his momentum heading into the new year is the stuff of legends. 
---
Franky Wah – Why Not Me – Tracklist:
Ocean Blue
Bring Me Back To You (feat. iiola)
Another Day
Why Not Me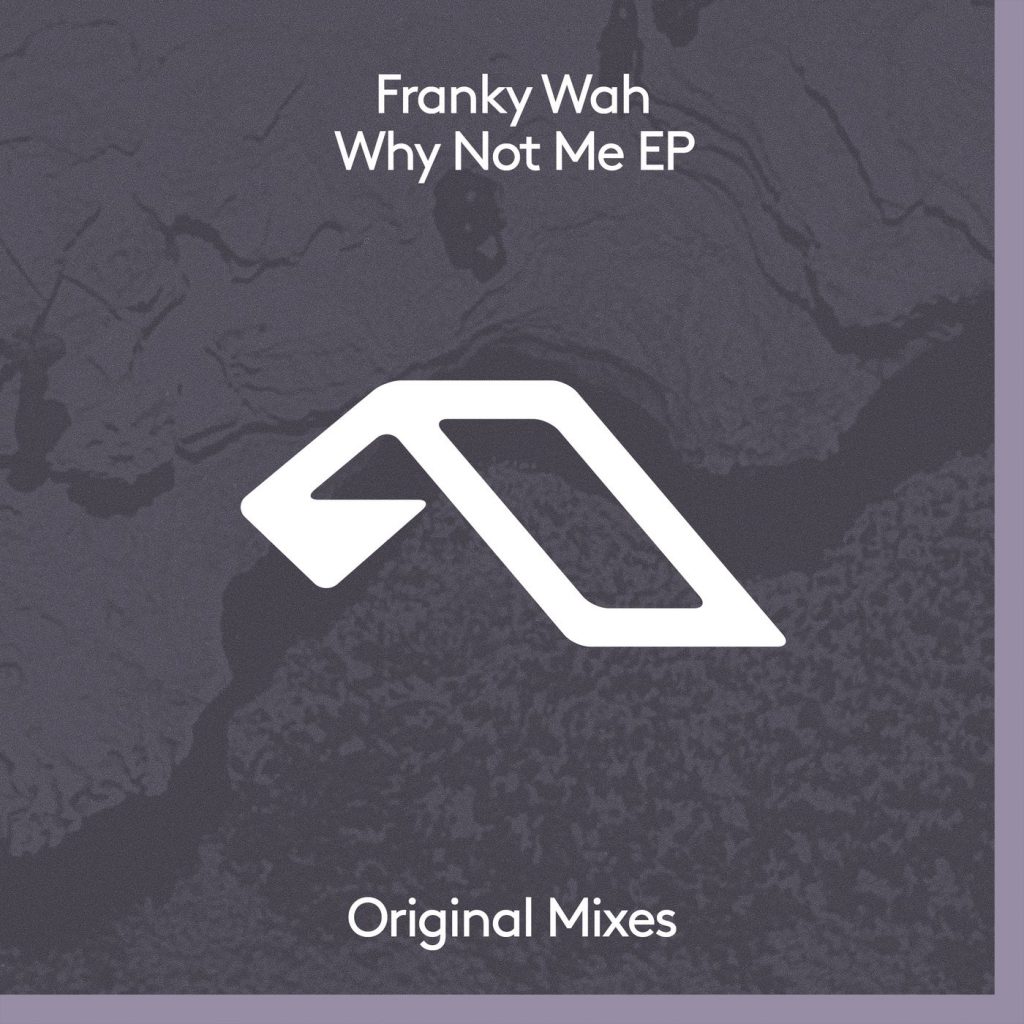 ---
Follow Franky Wah on Social Media:
Website | Facebook | Twitter | Instagram | SoundCloud | YouTube