With 2022 in the books, we look to the future to highlight artists who will continue to elevate the hard dance community in 2023!
---
Last year brought a number of unforgettable memories to the dance music community as everyone got to experience the first full year of shows and festivals without any looming cancelations or government restrictions hanging over their heads. Over the course of 2022, the hard dance music community has continued to make their voices louder by connecting through their love for drifting screeches and distorted kickdrums.
Hard dance music thrived worldwide in 2022 as fans got to witness the return of Defqon.1 Weekend Festival in the Netherlands and Basscon Wasteland in the States. The music was better than ever, with many quality releases in every genre – from hardstyle to rawstyle to hardcore and uptempo. 2022 even saw a big increase in the use of uptempo kick drums in their records and a heavier presence of rawstyle acts on main stages worldwide. Apart from the music, promoters from all over the world bolstered their lineups with the greatest producers along with an increase in female talent like Lucky Rabbit, Missfits, and Decibela in the States and Miss K8, Bulletproof, and Mandy across the world, among others.
With a memorable year put to rest, it's time to look into the future of hard dance music to highlight artists that are sure to leave a big impression. As the hard dance scene continues to see new heights, tastemakers Josue Paredes and Jaide Hawn have selected ten artists you should be paying attention to in 2023. Check out the complete list below, make sure to follow them on social media, and let us know who you feel will be up to big things this year!
10 Hard Dance Artists to Watch in 2023
---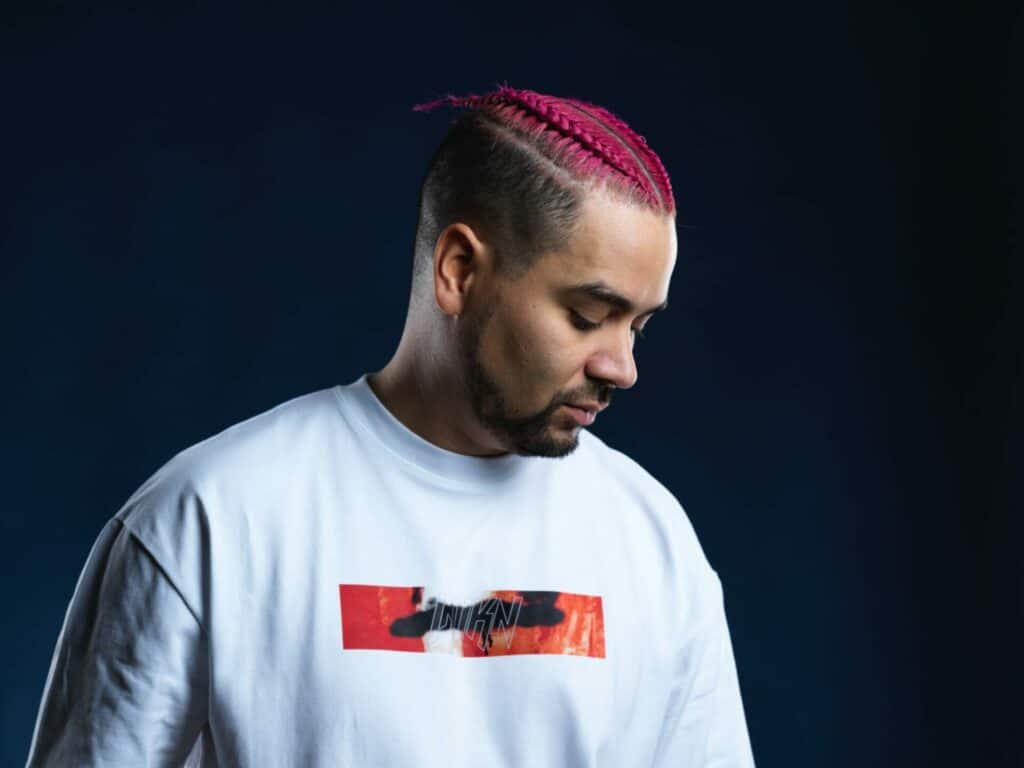 Levenkhan
Facebook | Twitter | Instagram | SoundCloud
Levenkhan is an artist that has made his mark all over the world and is widely known for being one of America's first Frenchcore DJs/producers. He has early roots in Hip-Hop music production and even made records for artists like Final Outlaw and Immortal Technique. With an extreme passion for classical music, Levenkhan has combined all of his knowledge to create a unique style that blurs lines and goes beyond genre constraints.
2022 was arguably his best year as everybody's favorite pink boi got to take his project to the biggest stages around the world, like Defqon. 1 Weekend Festival, Intents Festival, and he topped it off with his debut at Bootshaus in Cologne, Germany. Levenkhan also released his latest album and artist-defining body of work, Stalin Wears Balenciaga, in which he took listeners across the entire spectrum of music with hip-hop, punk rock, and Frenchcore. 2022 was the breakout year for Levenkhan, and the best is yet to come. – JP
---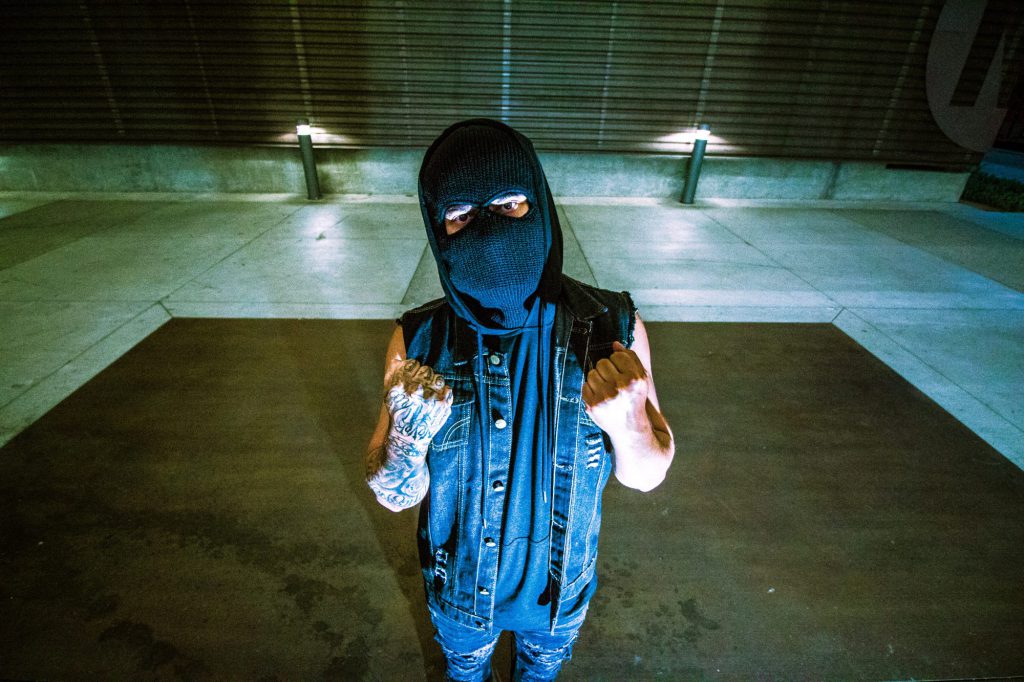 MARKOR
Facebook | Twitter | Instagram | SoundCloud
MARKOR has been around since the early dawn of hard dance in America, contributing to the scene and trying to put over the polarizing genre that is hardcore. His journey into the hard dance music scene began at 15 years old when his cousin introduced him to multiple mixtapes from local raves he would attend. Completely in awe of what he heard, he decided to attend his first rave at 16 years old, where he first witnessed the special connection that a DJ has with the crowd, and the rest is history.
In 2022, MARKOR was fortunate enough to become one of the new artists to join the roster of the Dutch record label, The Third Movement. Since joining, he's released two EPs through them and was tasked with putting together The Third Movement Yearmix 2022. In addition to leaving his footprint on the legendary label, 2022 was filled with more than twice the amount of shows he played in 2021, which included sets through Hardstyle Arena, Hardroadz Media, and Army of Hardcore USA for WAR Festival. Stay tuned, as 2023 is sure to be an epic year in the resurgence of MARKOR. – JP
---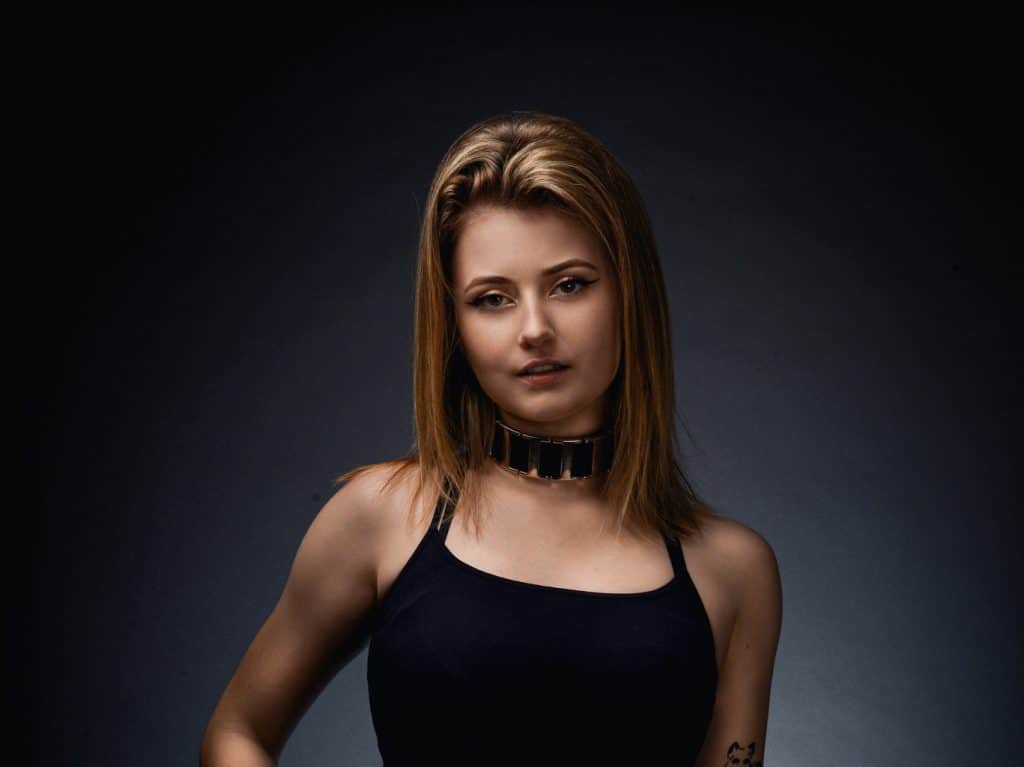 Hysta
Facebook | Twitter | Instagram | SoundCloud
As one of the freshest faces in the hardcore scene, Hysta has gained massive success over the past few years. Not only does she prove her fierce dedication to hardcore on the decks, but her evolution from raver to DJ is also astounding. Her 2022 was filled with gigs at world-renowned events such as Dominator, Sonic Festival, Masters of Hardcore Madrid, FCKNYE, and many more. Five of her releases last year were ranked in the Masters of Hardcore top 100 tracks.
Don't be fooled by her adoring looks, as this femme fatale always sets the crowd ablaze. From growing up on a sailing boat to blasting hardcore and uptempo beats worldwide, Hysta is sure to bring the heat at her several already-announced gigs this year. Make sure not to miss her as she brings her contagious energy on stage! – JH
---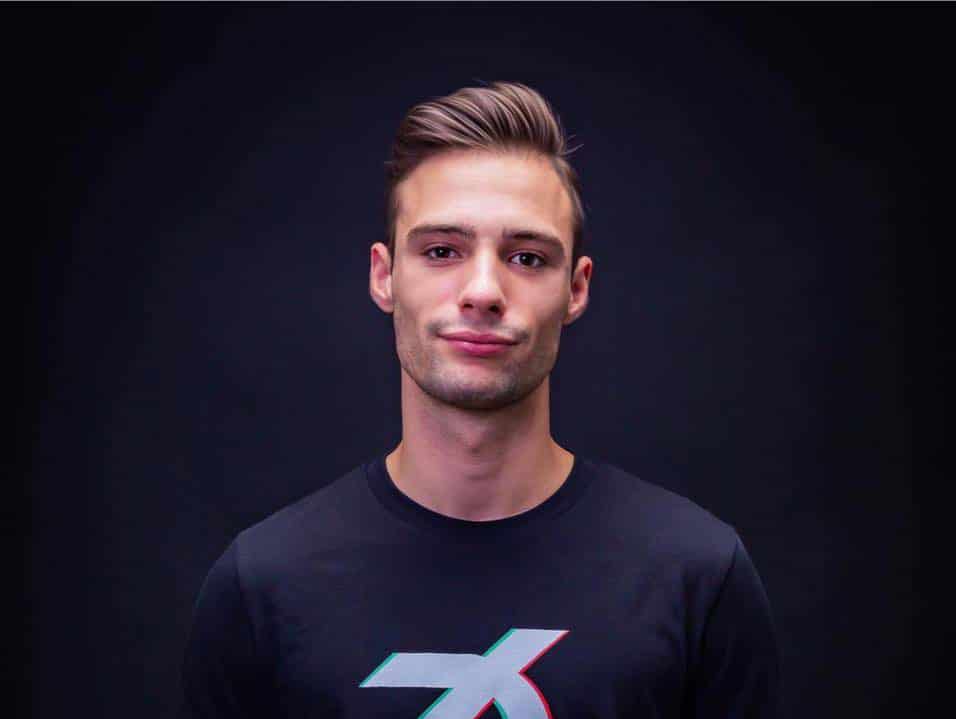 Dimitri K
Facebook | Instagram | SoundCloud
From recent DJ career beginnings in 2020, Dimitri K has blazed a trail of exponential growth in the uptempo realm. With the recent rise in popularity of uptempo, there's no stopping him from an even bigger 2023. His enviable bookings have ranged from Defqon.1, Shockerz, and his own hosted event Dimitri K & Friends, among several other top events.
Not only does he bring high-speed heat during his sets, but his infamous kicks are also sure to conquer the scene. His track "Fresh New Kicks" and edit of E-Force's "Seven" have left a deep impression on the hard dance scene. Eight of his 2022 releases were even charted on the Masters of Hardcore top 100 tracks. We cannot wait to see his journey to the top this year! – JH
---
DEATH CODE
Facebook | Twitter | Instagram | SoundCloud
Back in 2022, DEATH CODE introduced himself to the world by putting an end to the Skellism project. Under his previous alias, the Los Angeles-based producer became a respected name within the scene. Still, it was time for a change to branch off and establish an identity that is a true reflection of his current self. The switch to DEATH CODE is about his return to making hard dance music full-time – and it's been nothing short of outstanding so far.
Last year brought DEATH CODE a lot of success as he collaborated with some of the best producers in the world like Eternate, Andy the Core, and DVRGNT with one release landing on Scantraxx. He was also able to mix influences from his past with happy hardcore and hardstyle when he revived tunes like "DiE4u" by Bring Me The Horizon and "Duality" by Slipknot together with Hartshorn and TYEGUYS. To top it all off, he kicked off a great event as he opened up the night for Radical Redemption in his first-ever DEATH CODE performance. With an amazing 2022 under his belt, keep your eyes peeled as 2023 will only continue DEATH CODE's breakout in the scene. – JP
---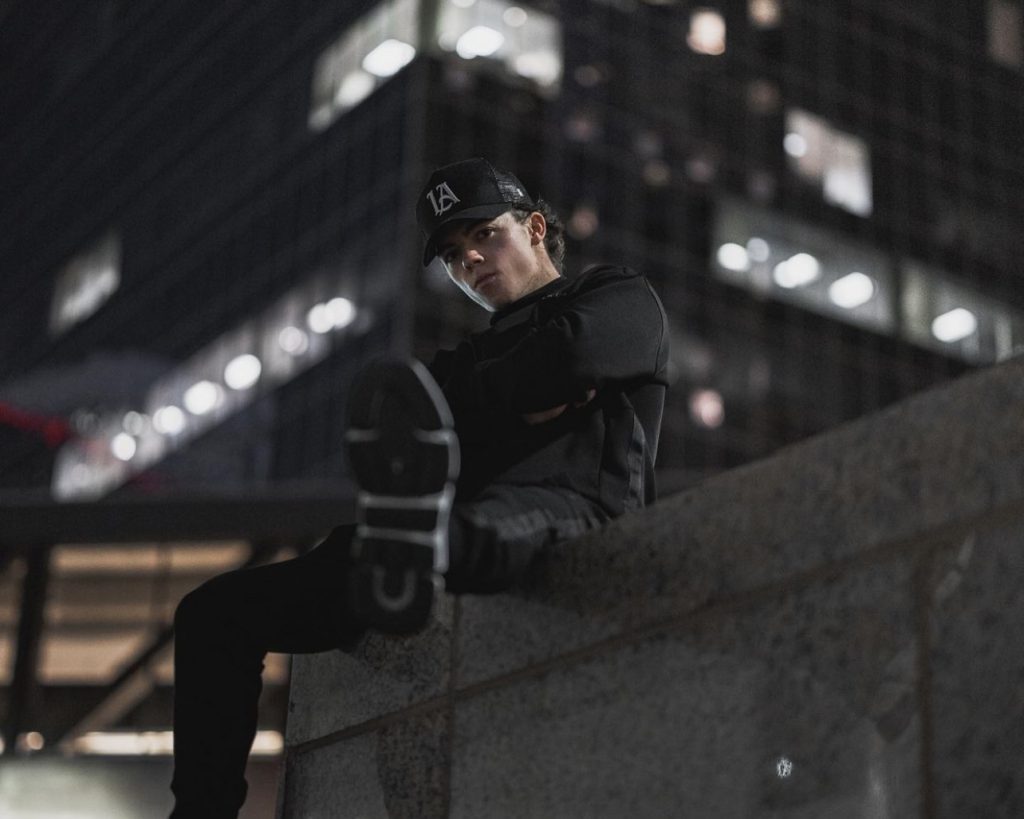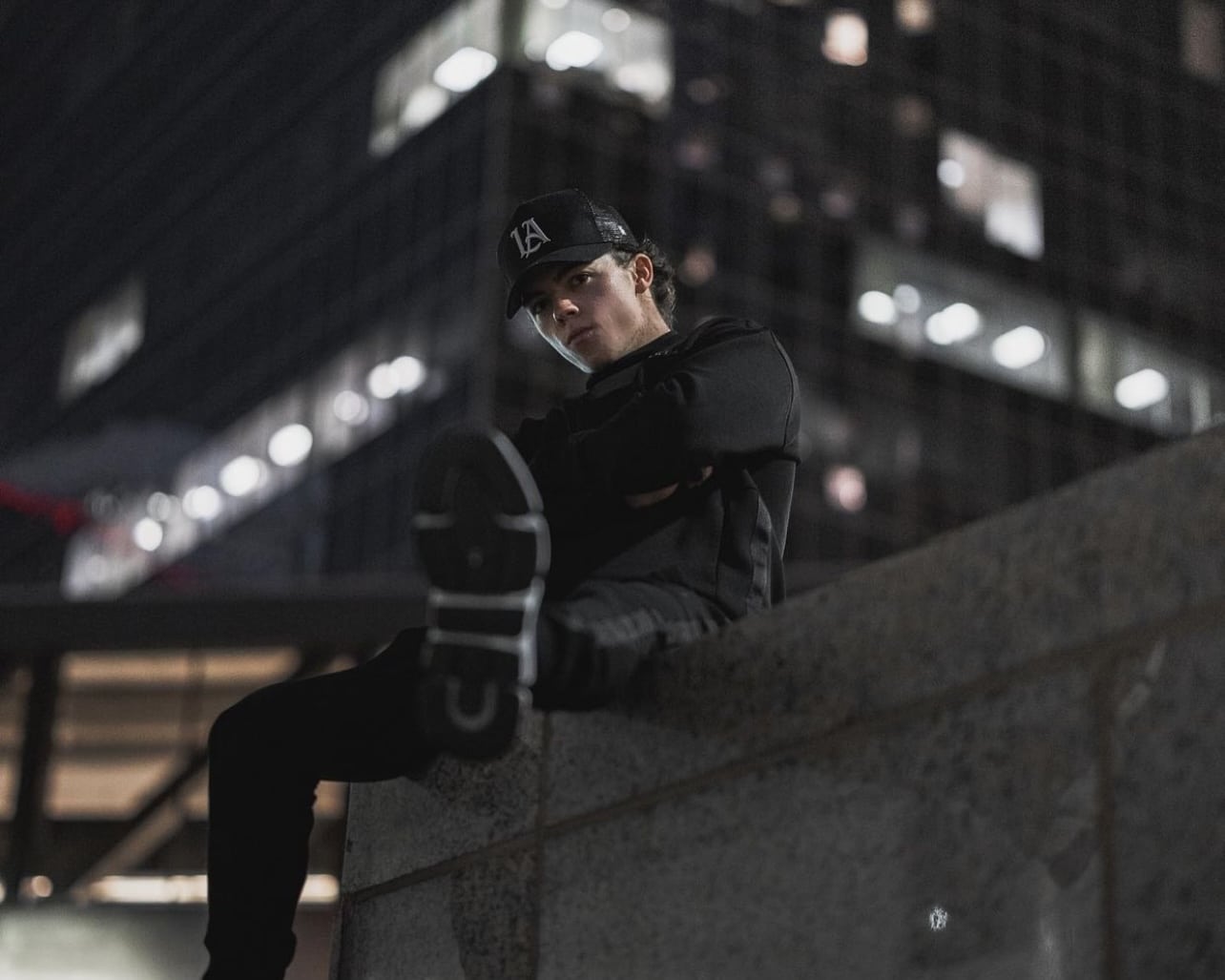 Dionysus
Instagram | SoundCloud | TikTok
When it comes to artists that absolutely annihilated the streaming competition, Dionysus certainly has to come to mind. He's still a relatively new artist only being in the scene for almost two years, and he's already become a standout in hard dance as he's championed the "Fuarkstyle" sound that has captured the attention of the fitness community through countless viral videos on platforms like TikTok.
2022 was definitely the year of Dionysus as he landed releases on Basscon Records for "ILY XD" and Atlantic Records for a remix of Oliver Tree's "Miss You" with Yosuf and a few other self-releases. His growth in 2022 proved to be integral to his career as it helped him build a strong foundation for his future, beginning with the Texcore USA 2023 tour. As we begin 2023, there's no doubt that Dionysus will continue to stun listeners and impress the music industry as he continues his new journey in music. – JP
---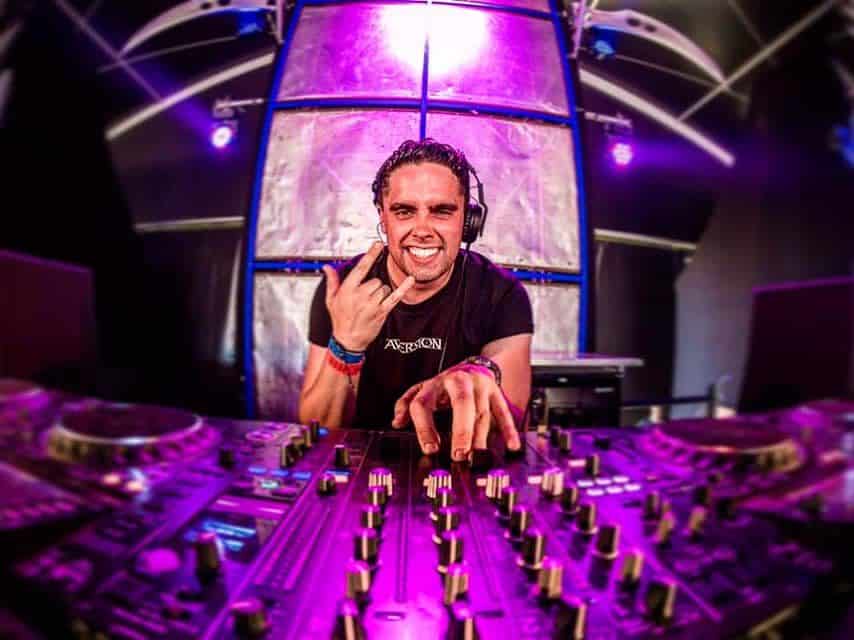 Aversion
Facebook | Twitter | Instagram | SoundCloud
With the rise of the modern rawstyle sound we have concurrently seen the rise of Aversion. His 2022 brought him massive bookings at Intents Festival, Defqon.1, WiSH Outdoor, Decibel, and many other desired spots. Not only was this Dutchie nominated for "best talent" of 2022 by Hardstyle.com and Hard News, but Aversion has also left an impression on the scene with his unstoppable energetic stage presence.
This young DJ has the potential to slaughter the scene with his signature sound and songs that annihilate the dancefloor. His bone-breaking kicks have been featured in collaborations with Luminite, Disarray, and Thyron, in addition to his banger solo tracks. We have high expectations this year for this protege in rawstyle and expect to see him booked for more massive gigs and producing more killer tunes. – JH
---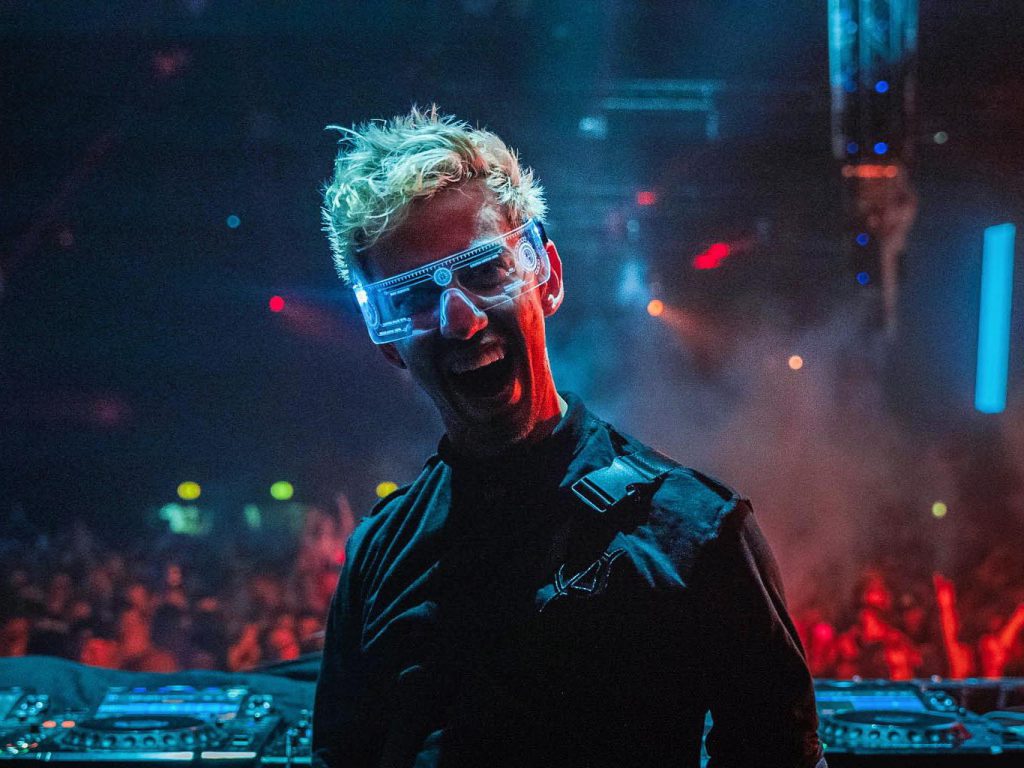 Anderex
Facebook | Instagram | SoundCloud
Breaking the matrix with his Digital Dystopia project last year, Anderex has created a stunning name for himself with the rise of today's raw hardstyle sound. Following his Europe debut last year at Boothaus, this Aussie has taken his ground-shaking kicks to otherworldly levels on the speakers of Defqon.1, Shockerz, and Gearbox Twin Turbo. This exceptional code-breaking genius is sure to WOW us with what he has in store for next year!
Drawing influence from Sub Zero Project and Virtual Self, Anderex has shared his mad ingenuity with productions including the collaboration "Elevate" with Rebelion and Gearbox anthem "Twin Turbo." In addition, his creative edits and bootlegs, including his hit edit of Ray Volpe's "Laserbeam," have thrived in his rise to success. We are expecting his "echo of the future" sound will take over the scene this year. – JH
---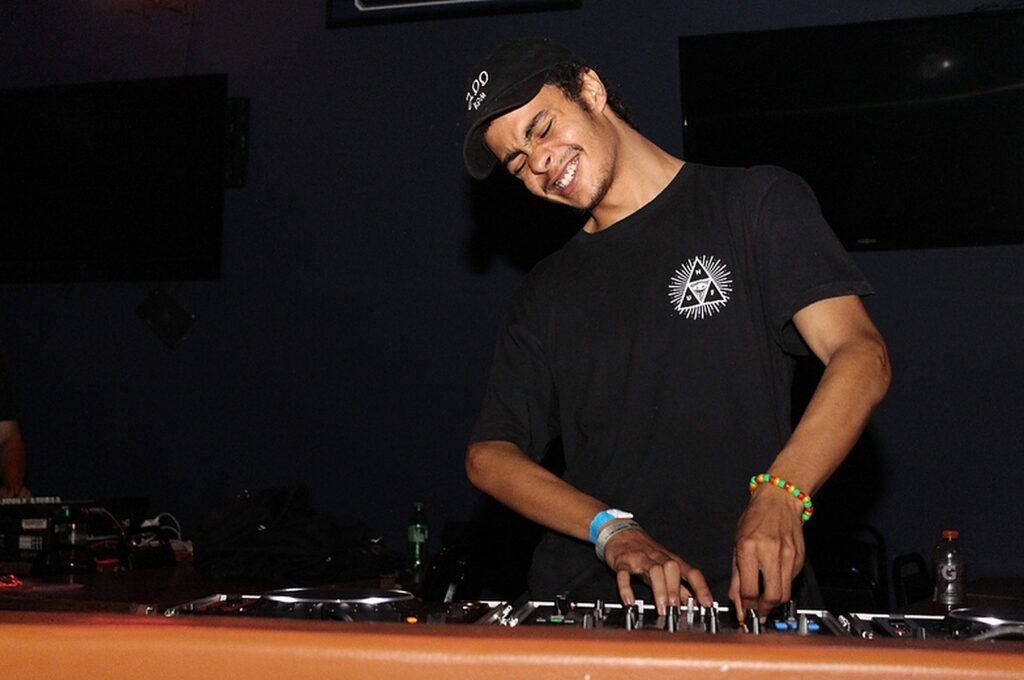 Rollz Royce
Instagram | Twitter | SoundCloud
Rollz Royce is an American uptempo and USTEMPO DJ/producer who has consistently been on a slow rise in the local dance music community. His love and respect for the harder styles shines brightly in every release he puts out as he pays homage to those that came before him while attempting to push the genre forward through his unique ideas. Be sure to watch out for Rollz Royce in 2023 as he continues his journey and begins to dot many more hard dance lineups.
Rollz Royce has fostered an extremely active and engaged community fanbase on SoundCloud and blessed his listeners with about 15 releases. In 2022, he spent a lot of time perfecting his kickdrums that deliver maximum distortion and the perfect amount of crunch, and listeners have no choice but to let go and dance hard when he's behind the decks. While he released this abundance of new tunes, Rollz Royce also got to play his first international booking in France, where he closed a great event featuring Adjuzt, Exproz, and more. – JP
---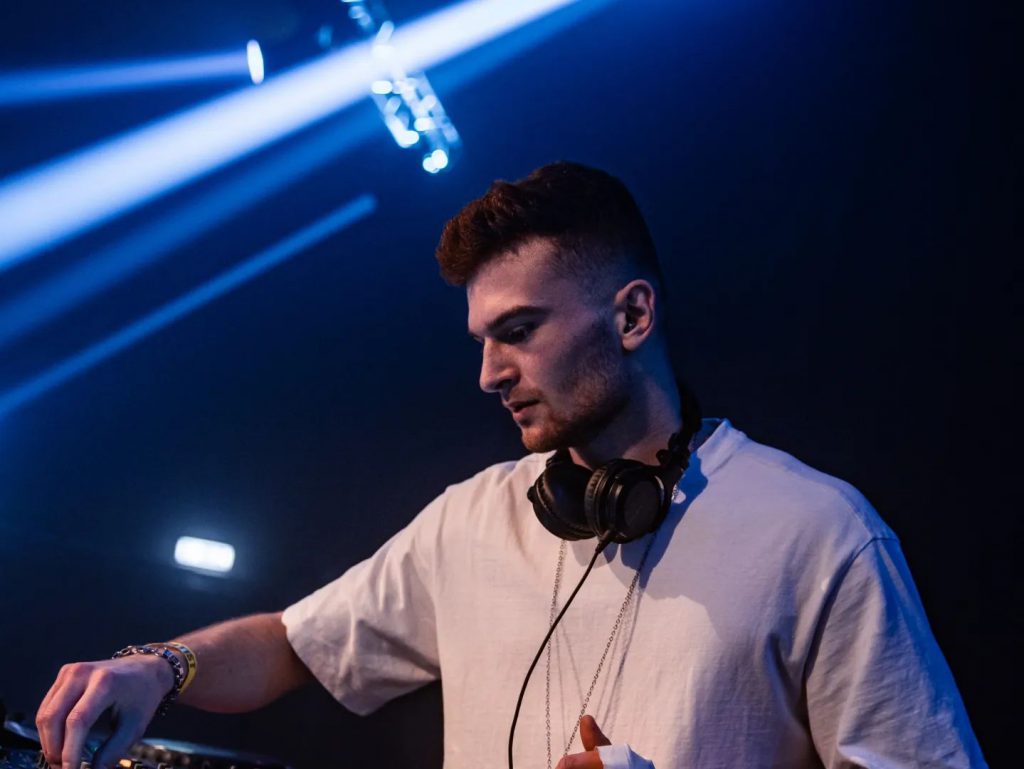 A-Rize
Facebook | Instagram | SoundCloud
Creating daydreamy euphoric tracks released on one of the scene's notorious labels, Art of Creation, A-Rize is a fresh young face in the hardstyle arena. His first festival season began last year with admirable sets played at Rebirth Festival, Art of Creation Chronicles, and Bootshaus in Cologne. Paving his rise in the scene, he is aided by the support of some of the scene's biggest legends Headhunterz, Noisecontrollers, Wildstylez, and more.
This euphoric Dutchie has collaborated with many big-name artists in the scene, and with his strong connections in the hard dance scene, along with the steady popularity of euphoric hardstyle, A-Rize will blow up with his distinct sound that will get everyone moving on the dancefloor. With high aspirations of playing big events like Defqon.1 and Decibel, we would not be shocked to see him booked continuously through this upcoming festival season. – JH
---
Which hard dance artists are you listening to that you believe are destined to reach the top of the mountain? Let us know on Twitter!