Army of Hardcore organized a vibrant sophomore edition of WAR Festival with a lineup that showcased the diversity in hard dance styles.
---
Bringing aggressive melodies of hardcore, rawstyle, and uptempo this past weekend, Army of Hardcore hosted WAR Festival at Catch One. Not only was there an End of Line Recordings showcase, but a stage hosted by Hardcore Italia. This multi-stage event filled with a dedicated crowd was not afraid to display names with international reach and local talents on the same lineup.
Although doors opened 15 minutes after artists' sets began night one, the turnout for this event was deemed successful as the crowd's energy was nothing but positive. WAR Festival had an intimate setting, so overpacking the venue was not an issue since this was not a sold-out event. Dimension G was a vendor throughout both nights and hosted the Hometown Heroes stage on the first night.
Night One brought the high-energy End of Line Recordings in addition to several local talents.
Kicking off the night at the mainstage, Do or Die played a potent uptempo set to kick the event off. After some exploration to get the lay of the land, I joined the battle at Missfits' set at Dimension G's Hometown Heroes stage. This set brought classic kicks and melodies of old-school hardcore. Despite the limited room available for this stage and crowd, the gabber vibes were immense.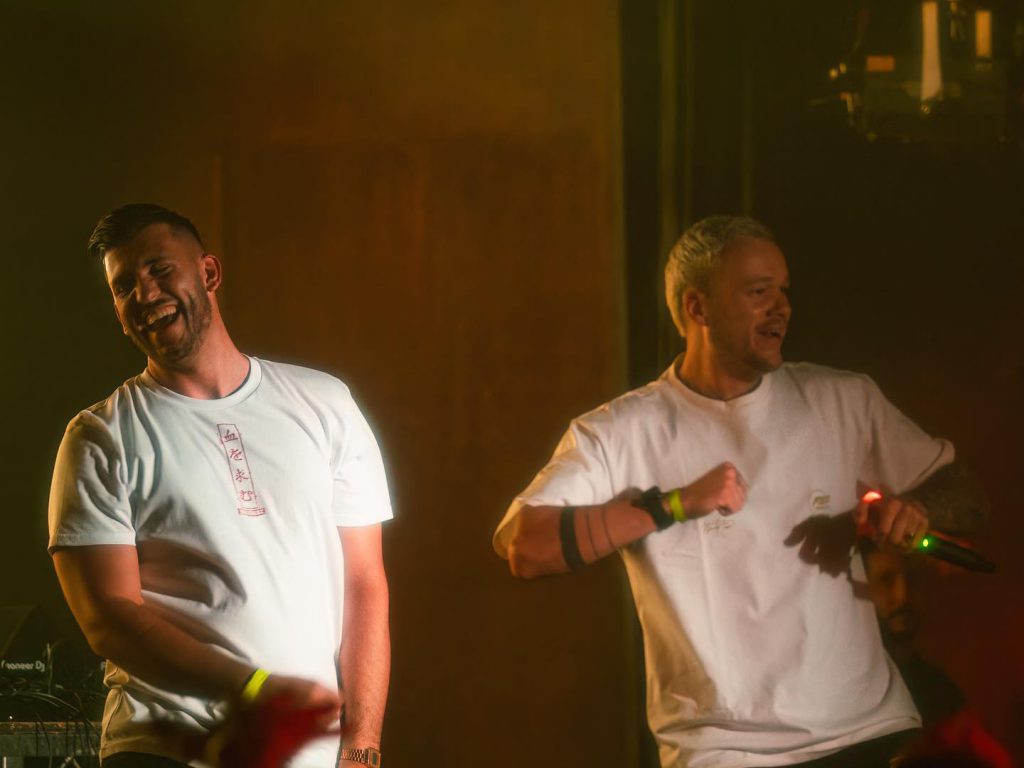 If rawstyle is up your alley, the first night of WAR Festival would have been a dream come true.
End of Line Recordings, one of the biggest record labels in Europe for rawstyle sounds, brought zest to end the night with Killshot and Bloodlust. Unfortunately, E-force could not be added to this heated showcase due to visa delays. Killshot played many hard dance edits of throwback songs, along with popular hits played at Defqon.1 this year. Bloodlust blasted the speakers with heavy rawstyle from his recent In Blood We Trust album in addition to other big rawstyle hits.
To close out the night, the Italy-based Art of Fighters brought two of its warriors to close out the main stage of WAR Festival. This set contained hardcore classics, which was a perfect way to end the night after an intense battle of some of rawstyle's biggest names.
The second night brought straight hardcore madness with a femme fatale battle on the mainstage.
Staying at the main stage for most of the night, I made sure not to miss the hardcore and uptempo set of Missfits. This set brought the high-speed heat early in the night. Her bubbly on-stage presence was sure to get the crowd bumping. Afterward, Amada played a hardcore set to keep everyone's feet moving. Turning the energy up several notches, Asian sensation Yoshiko played a fiery hardcore set filled with more recent tracks to close the night.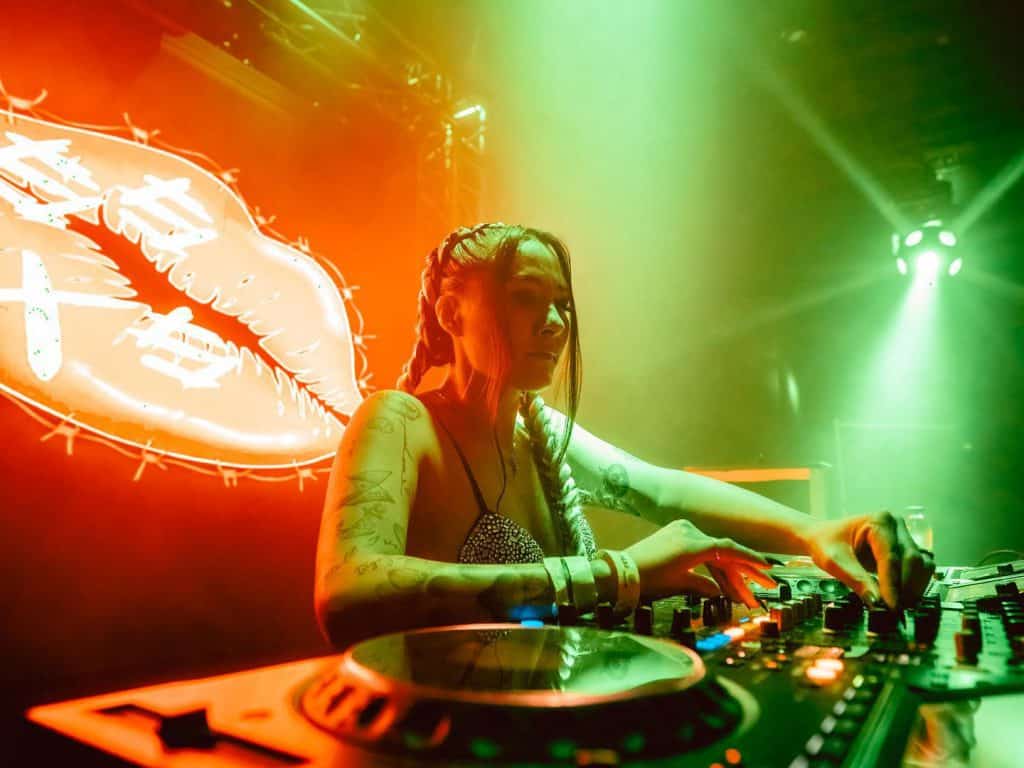 WAR Festival was an intimate, high-energy event that kept everyone dancing throughout the night.
The crowd and artists brought their best, and I hadn't met one person there who had any complaints. Outside of the change in entrances between both nights, I look forward to attending more Army of Hardcore events. In addition to lineups with both local talents and heavy-hitting names, Army of Hardcore is sure to bring the heat to their future events!
---
Follow Army of Hardcore on Social Media: