MARKOR returns to The Third Movement with They Control, a blistering EP dedicated to hard dance music's extreme, thrill-seeking fans.
---
MARKOR has been involved with the American Hard Dance scene for much longer than most, but he may have flown under your radar – that is, until now. For over a decade, he has been relentlessly working to put hardcore music on the map due to his love and respect for the genre. He's been lurking in the shadows since the early dawn of hard dance in America, and although he's seen many come and go, he's stuck to his vision and remains an active member of the scene today.
Earlier this year, MARKOR was fortunate enough to become one of the new artists to join the roster of the Dutch record label, The Third Movement. He released his first EP, Lights Out, through them and gave his producing career a new kickstart. Today, he's back again on The Third Movement for his latest EP, They Control, which contains the story of a dystopian future in its two tracks.
The title track, "They Control," sets up the story perfectly, portraying an atmosphere of hopelessness and restlessness. The repetitive, last-stand-ish vocals backed by dark melodies only contribute to the feeling of dystopia, as if there's no other option for humanity to be truly free from them. Aside from the story, MARKOR's technical prowess shines brightly throughout this record. He includes updated hardcore kicks that emphasize distortion, big punches, and crunchy bass, along with kicks that come straight from old-school hardcore with a modern twist. In addition, this record does a great job of conveying dark emotions with eerie melodies, horrific screeches, and demon-like vocals.
The second tune, "They Afraid" with RVOLT, is a complete 180 from the first track as power is given back to the people. Listeners are placed in the middle of all the chaos in what seems like a giant protest against them. All over, people are screaming "freedom!" and an organizer gives a speech of retaliation and hope, saying that they are afraid of you now. MARKOR puts his production skills to work as he creates a showcase of the different kickdrums that span all of hardcore and uptempo music, making those kicks the focus of the record instead of screeches. While he layers in similar elements from the previous tune, like gloomy melodies and vocals, they're transformed into a promise for the future.
The They Control EP is a great listen for fans of hard dance music who seek death-defying thrills and taste the extreme. It's difficult to take hardcore music and put a spin on it to create a positive feeling among all of the commotion. However, as a testament to his abilities, MARKOR successfully took all of the dark elements from the genre and made a record that provides motivation to spark a revolution. As he continues on in this resurgence of his career, make sure he stays on your radar. There's no doubt that he should be in the conversation for best hardcore producers on American soil, and it's only a matter of time before he starts dotting lineups of the biggest hard dance events in the country.
Stream MARKOR – They Control EP on Spotify:
---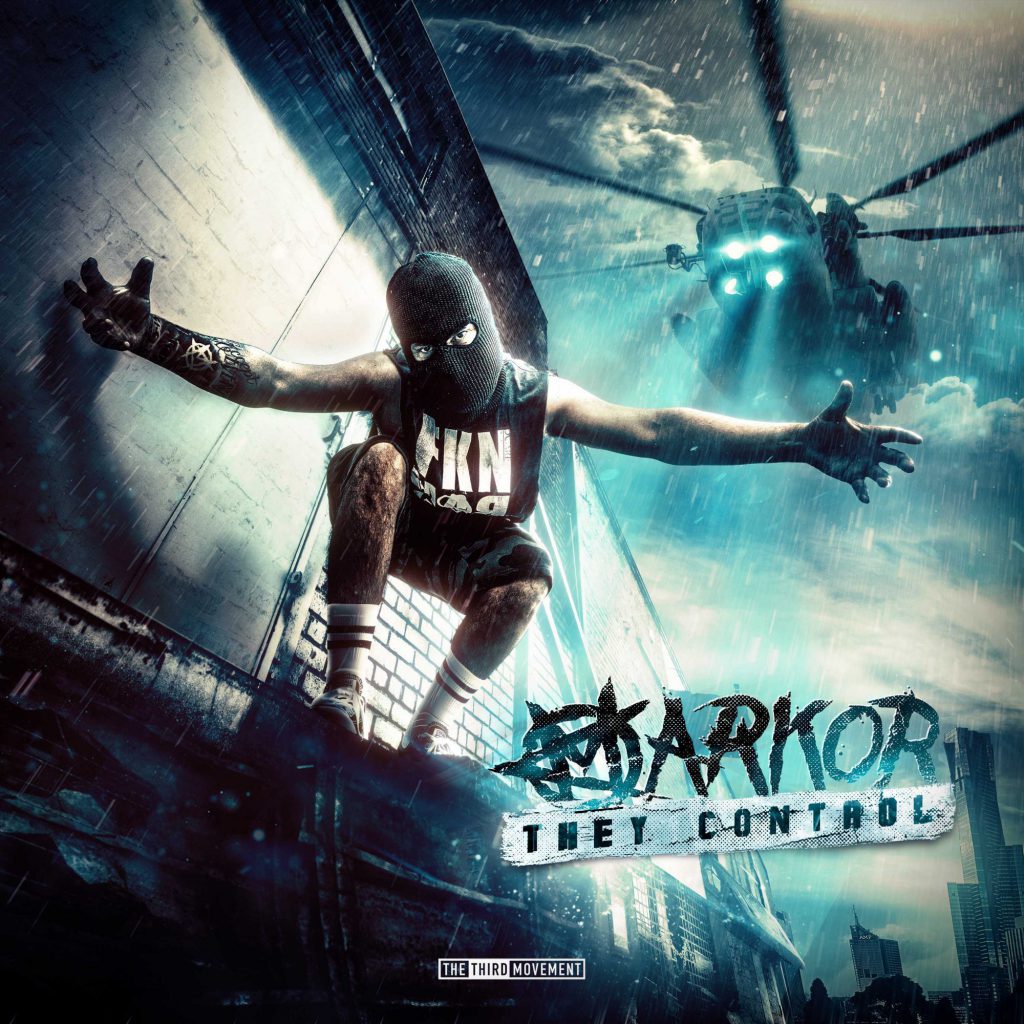 ---
Follow MARKOR on Social Media:
Website | Facebook | Twitter | Instagram | SoundCloud | Spotify