With so many incredible artists on the Nocturnal Wonderland lineup it can be tough to decipher which ones are must-sees. So check out our top picks!
---
As the longest-running dance music festival in North America, Nocturnal Wonderland has surely lived up to its hype. With a solid lineup of artists performing each year, unique stages, interactive art, and vibrant performers dispersed throughout the venue, attendees look forward to becoming creatures of the night and embarking on a journey into wonderland.
Related: Check out our in-depth review of last year's Nocturnal Wonderland.
Glen Helen Regional Park has played home to the festival each year since 2013, with fans being delightedly surprised at its return to the venue this year after Insomniac announced in 2019 that it would be the last edition there. The grassy hills, spread-out stages, and camping opportunities are surely a vibe, making it one of the most special festivals in Southern California. We can't wait to reunite here in just a few short days on September 18-19!
Along with the uniqueness of this festival comes the fire lineup packing major heat this year. With big names like Audien, Flosstradamus, deadmau5, NGHTMRE, and more, and a variety of genres spanning from house and techno to dubstep and drum and bass, there's surely something for everyone to enjoy. Keep reading to find out our top picks to catch at the show this year!
Five Sets You Need to See at Nocturnal Wonderland 2021
---
Jason Ross
Facebook | Twitter | Instagram | SoundCloud
If you haven't heard of Jason Ross, there's no better time than now to get acquainted. His sets are always full of variety, taking you on a rollercoaster ride through heavy bass, progressive trance, and melodic bass sounds. His debut album 1000 Faces is the first to be released on Seven Lions' imprint Ophelia Records and is truly an emotion-fueled masterpiece. With releases on Anjunabeats as well and collaborations with Slander, Seven Lions, and Crystal Skies, fans are constantly on their toes wondering what his next big step will be. Fresh off performances at Lost in Dreams and Chronicles III at The Gorge, Jason is ready to take over Nocturnal Wonderland and is sure to play a dynamic set.
---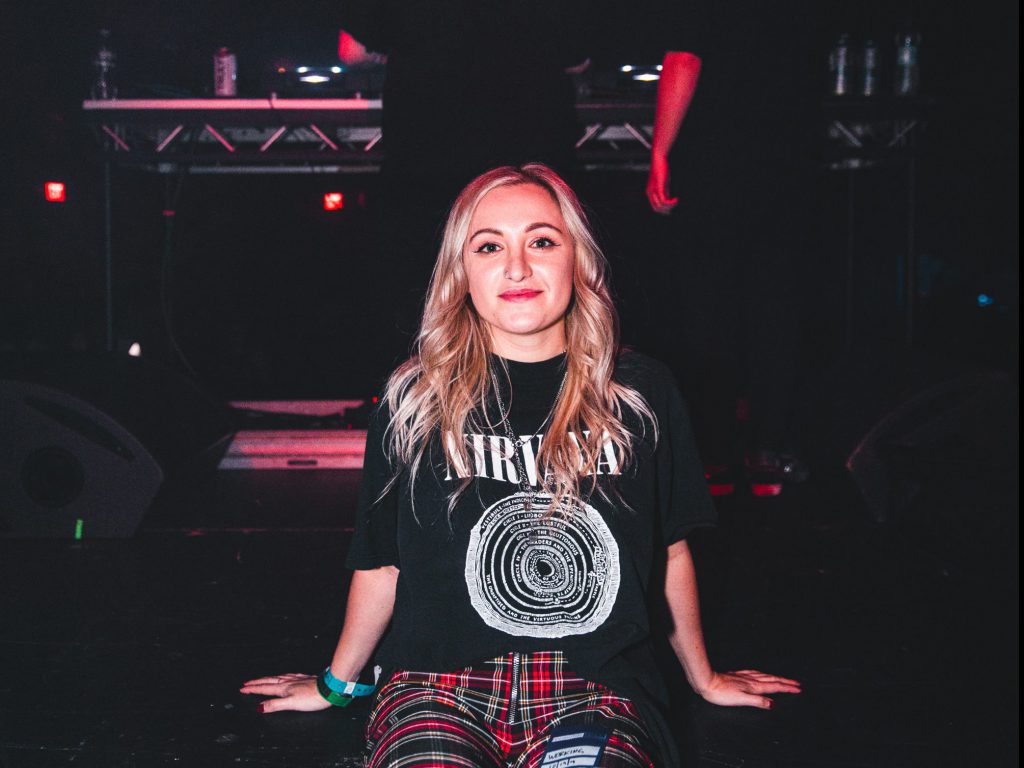 JEANIE
Facebook | Twitter | Instagram | SoundCloud
JEANIE is a major girl boss. Not only does she release bass-heavy bangers, but she's curated and currently leads girl-group collective GRL GANG, which she describes as "a supportive community [to] help create more opportunities for hardworking women in dance music." GRL GANG has released compilations, thrown virtual fests, and spread the message of women empowerment, all with JEANIE at the helm.
Fans at her set can expect to make their best bass face and hear the grimy sounds of songs like "Psychosis" and "Hell Hole" with LEVEL UP. With releases already on major labels like Bassrush Records, Disciple Round Table, and Circus Records, we're looking forward to seeing what JEANIE accomplishes next, both on the music front and for women producers.
---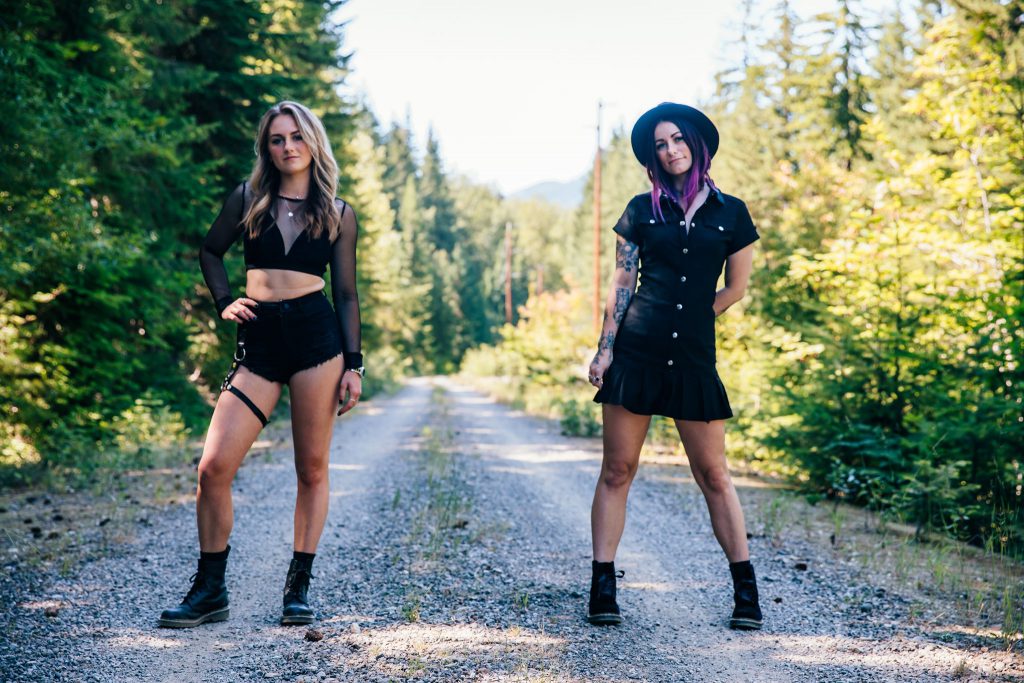 Gem & Tauri
Facebook | Twitter | Instagram | SoundCloud | Twitch
Courtney Simmons and Emma Montalvo, otherwise known as Gem & Tauri, are a magical duo that is quickly making waves in the scene. Apart, they each have their own respective experience in the community, with Simmons being a veteran in the dance community and Montalvo being the creator of Front of House Wife clothing, among many other years of experience working in the EDM scene for both women.
Together, their dance music career is just taking off with a beautiful, melodic house EP already released on Ophelia Records and collaborations with powerhouse voices HALIENE and Fiora as well as fellow Ophelia family member Trivecta. With recent performances at Red Rocks, Chronicles III at The Gorge and Insomniac's Lost in Dreams, we seriously can't wait to vibe to groovy beats from these awesome women at Nocturnal Wonderland.
---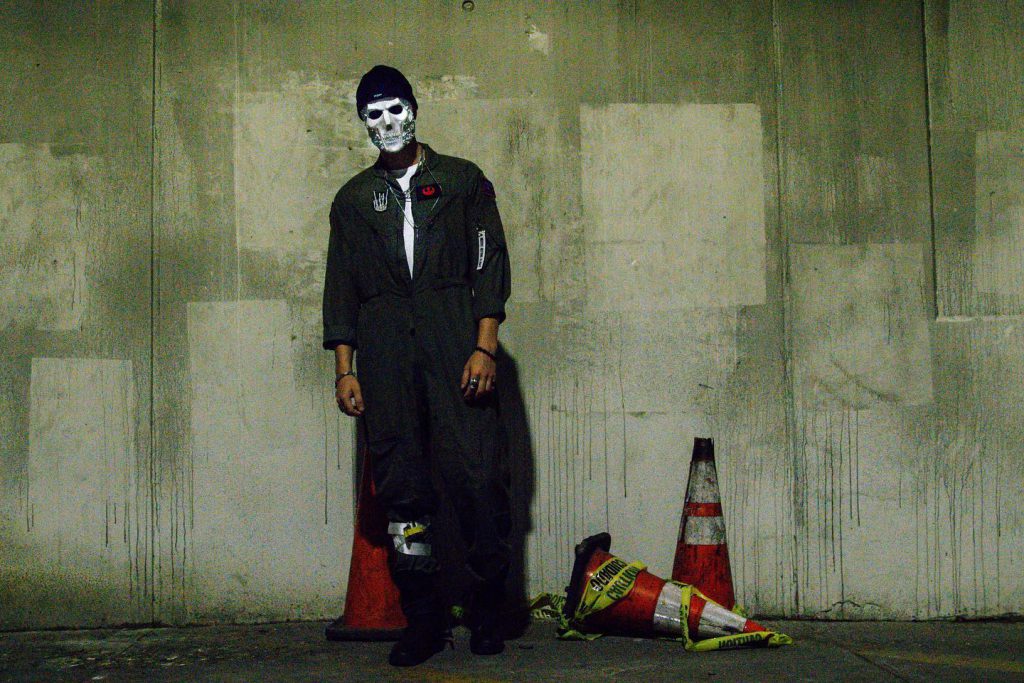 REAPER
Facebook | Twitter | Instagram | SoundCloud
For a massive dose of fiery drum and bass, look no further than REAPER who is bringing a refreshing take on the genre through explosive beats and aggressive drops. It's time for a new wave of drum and bass, and this artist will surely bring that to the forefront of the scene. Most recently, he collaborated with Space Yacht to drop their first-ever drum and bass compilation, Critical Mass that has since received plenty of praise. He's also dropped heavy hitters on Bassrush Records and Monstercat, with his debut EP MILITIA on Kayzo's Welcome Records as well. With impressive tracks like "IMY" feat. Bella Renee, "HEATSEAKER" and "Death Rattle" with Blanke already under his belt, it's only a matter of time before REAPER dominates the scene.
---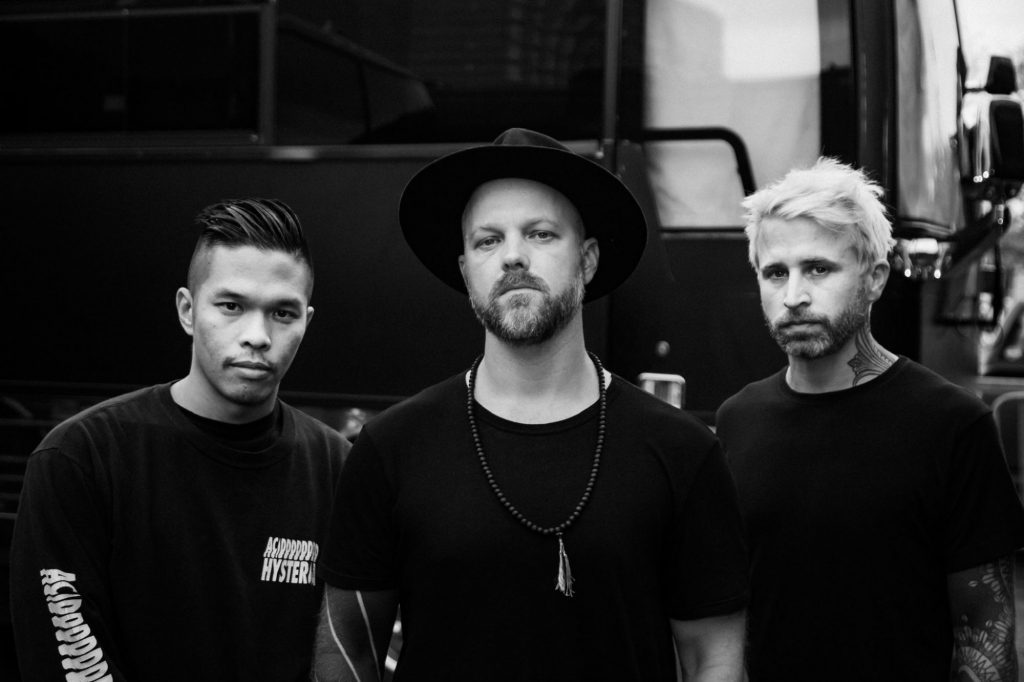 The Glitch Mob
Website | Facebook | Twitter | Instagram | SoundCloud
The Glitch Mob are absolute legends in the electronic music community. It was a decade ago when their iconic album Drink the Sea set off a wave in their career in the bass music scene, culminating in re-releasing a ten-year anniversary deluxe edition of the LP in 2020 full of fresh remasters and remixes. Their recent EP Chemicals further explores the group's unique, hypnotizing sound which fans have adored over the years. With OG bangers like "We Can Make The World Stop" and "Fortune Days" and new favorites "Chemicals" and "Momentary Lapse" with 1788-L, anytime The Glitch Mob plays is truly special and we can't wait to catch their set.
---
Connect with Nocturnal Wonderland on Social Media: