The Glitch Mob is celebrating 10 years of their stunning album Drink The Sea with a re-release packed full of remasters and remixes!
---
It seems like just yesterday that The Glitch Mob rocked the world with the release of their debut album Drink The Sea. Teeming with some of the group's most beloved tunes like "Fortune Days" and "Drive It Like You Stole It," it helped them catapult into the limelight of the bass music scene as their fanbase swelled. Further, it marked the launch of their label, Glass Air Records, and paved the way for them to dominate stages at iconic festivals like Coachella and EDC Las Vegas.
Now, a decade later, The Glitch Mob is celebrating the dominance of their debut album with a reissue that will pack an even larger punch. Due out on December 4, Drink The Sea (10 Year Anniversary Edition) doesn't just include remastered versions of their experimental and immersive tunes, but a flurry of rare remixes and unreleased tracks as well. Highly sought after remixes include their takes on STS9's "Beyond Right Now" and Linkin Park's "Waiting for the End," while fans will be delighted to see "Black Aura" receive a full release.
To give listeners a taste of what's in store, The Glitch Mob unveiled their remix of Nalepa's "Monday" to satiate cravings until the final month of 2020 arrives. They also dropped an exclusive vinyl pressing (which sold out quickly), signed CDs, and an entire Drink The Sea merch line that's available now, just in time for holiday shopping!
Check out The Glitch Mob's remix of "Monday" on YouTube and make sure to pre-save or pre-order your copy of Drink The Sea (10 Year Anniversary Edition) ahead of its release on December 4.
Stream Nalepa – Monday (The Glitch Mob Remix) on YouTube:
---
The Glitch Mob – Drink The Sea (10 Year Anniversary Edition) – Tracklist:
Animus Vox (2020 Remaster)
Bad Wings (2020 Remaster)
How To Be Eaten By A Woman (2020 Remaster)
A Dream Within A Dream (2020 Remaster)
Fistful Of Silence (2020 Remaster)
Between Two Points (feat. Swan) (2020 Remaster)
We Swarm (2020 Remaster)
Drive It Like You Stole It (2020 Remaster)
Fortune Days (2020 Remaster)
Starve The Ego, Feed The Soul (2020 Remaster)
Between Two Points (Instrumental)
Krazy Baldhead – The 4th Movement (The Glitch Mob Remix)
Nalepa – Monday (The Glitch Mob Remix)
STS9 – Beyond Right Now (The Glitch Mob Remix)
Linkin Park – Waiting for the End (The Glitch Mob Remix)
The Glitch Mob, STS9, Nalepa – Beyond Monday
The Glitch Mob – Black Aura (feat. Theophilus London)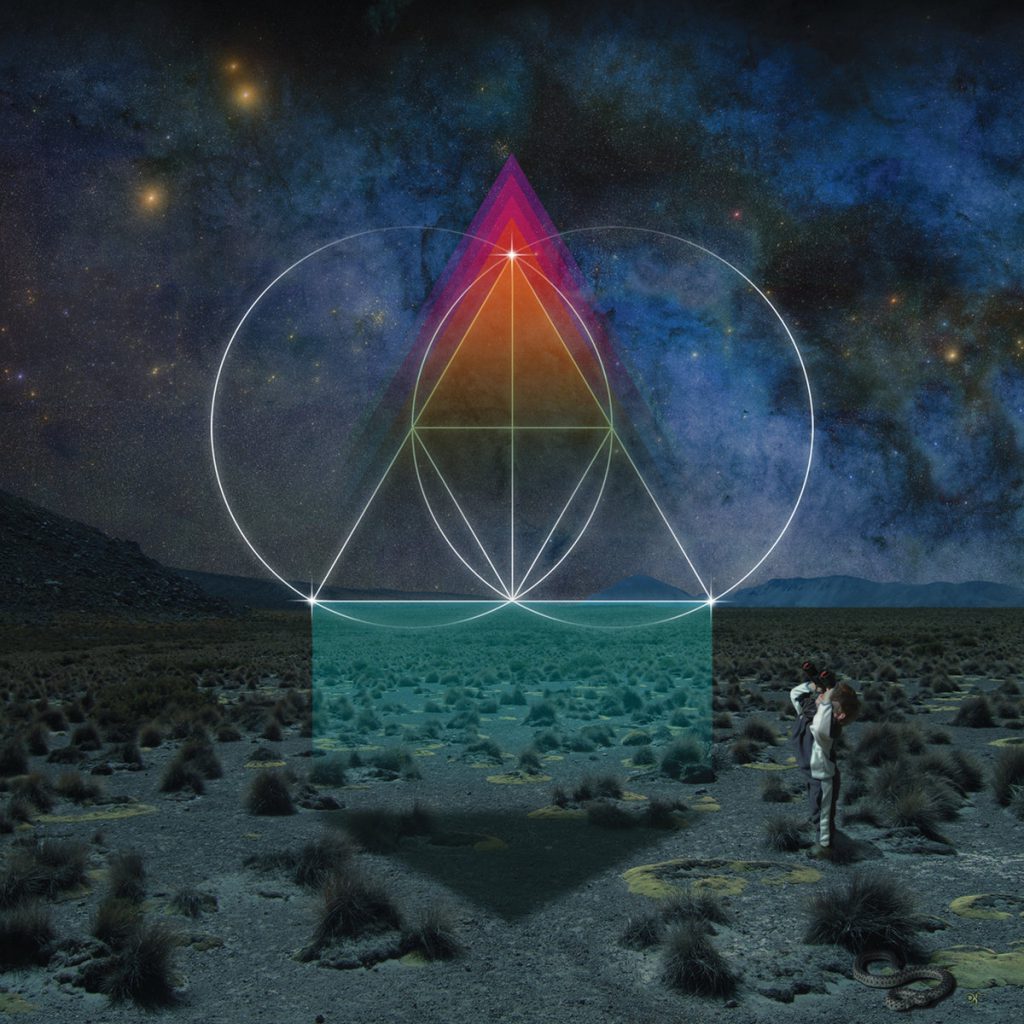 ---
Follow The Glitch Mob on Social Media:
Website | Facebook | Twitter | Instagram | SoundCloud