Seven Lions unveils his first track of 2018 titled "Calling You Home" with his own record label, Ophelia.
---
After announcing his first ever Chronicles event in Seattle, we thought Seven Lions was done sharing big news, but we were horribly wrong. Not only did he make an announcement about "Calling You Home," his new track coming out today, but he revealed the name of his own music label, Ophelia.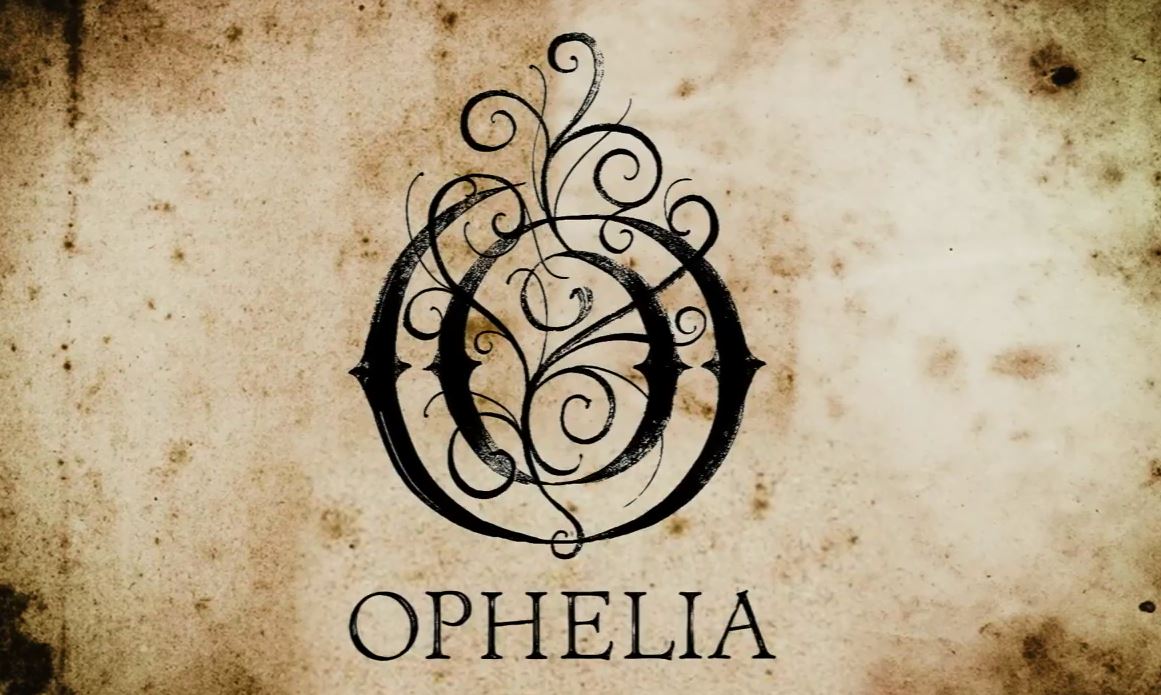 We've seen Seven Lions release on a variety of music labels from Monstercat to Anjunabeats, but we're even more excited to see him release music from his own label. As one of the best melodic dubstep, he had this to say about the reveal of Ophelia:
"Really happy to finally announce my new record label Ophelia. I've been lucky enough to release on some great record labels through the years but I couldn't be more excited to have a home base for my music now. Looking forward to showing you all that I've been working on. Lots of collaborations and great artwork on the horizon."
And today, Seven Lions fans all around the world can enjoy his newest track, "Calling You Home" featuring Runn. The track appeared during his Horizon Tour last year and recent festival appearances, fans eagerly awaited the release announcement.
Stream Seven Lions – Calling You Home (feat. Runn) on SoundCloud:
This new track is completely representative of his signature sound, which combines beautiful vocals, catchy lyrics, and dubstep for an epic track. You could be hearing this song for the first time and still know it was by Seven Lions without us telling you. From the minute you press play on this track, the music and vocals suck you in instantly.
From the catchy chorus to epic drops, you just can't help feeling a surge of emotions that make you want to sing, dance, and headbang to this song. Do yourself a favor and listen to the track a few times, and listen closely to the layers and variety of music woven into the track. Seven Lions' first song released in 2018 has us pumped for new material to come from him this year, and we can't wait to see who will be joining him at Ophelia.
Don't forget to catch Seven Lions at his first ever curated event, Chronicles, at WaMu Theater in Seattle.
Loving the new Seven Lions track? Let us know in the comments.
---
Connect with Seven Lions on Social Media:
Website | Facebook | Twitter | Instagram | SoundCloud | YouTube