With another year of trance history in the books, we look forward to the artists who will rise to even greater heights in 2022!
---
This past year brought the dance music community some amazing highs as artists got the chance to play for their fans again after the lock-downs of 2020. It also brought some stellar lows, like the numerous cancellations big brands still may face in the coming year. Still, the sound of trance remained strong and steady at satisfying the fans around the world.
Unsurprisingly, many big brands were able to weather the tumult of 2021. We enjoyed the stages of Dreamstate SoCal; we got a taste of A State Of Trance with editions that could occur around the world (even if the mega-event in The Netherlands could not), and we dove into the depths with the latest Transmission festival. We also found plenty of grooves to dance to from our kind beat-selectors on Twitch still thanks to Solarstone, Stoneface & Terminal, Somna, Elevven, and more.
Now, after another trip around the sun, it's time to set our sights on the future, and highlight artists we feel will make an even larger impact in the new year. Matt Schaitel and Abisola Oseni, two tastemakers from our team, selected a set of rising artists in the trance community who you should be paying attention to in 2022. Check out the complete list below, make sure to follow them on social media, and let us know who you feel will be up to big things this year in the comments!
10 Trance Artists to Watch in 2022
---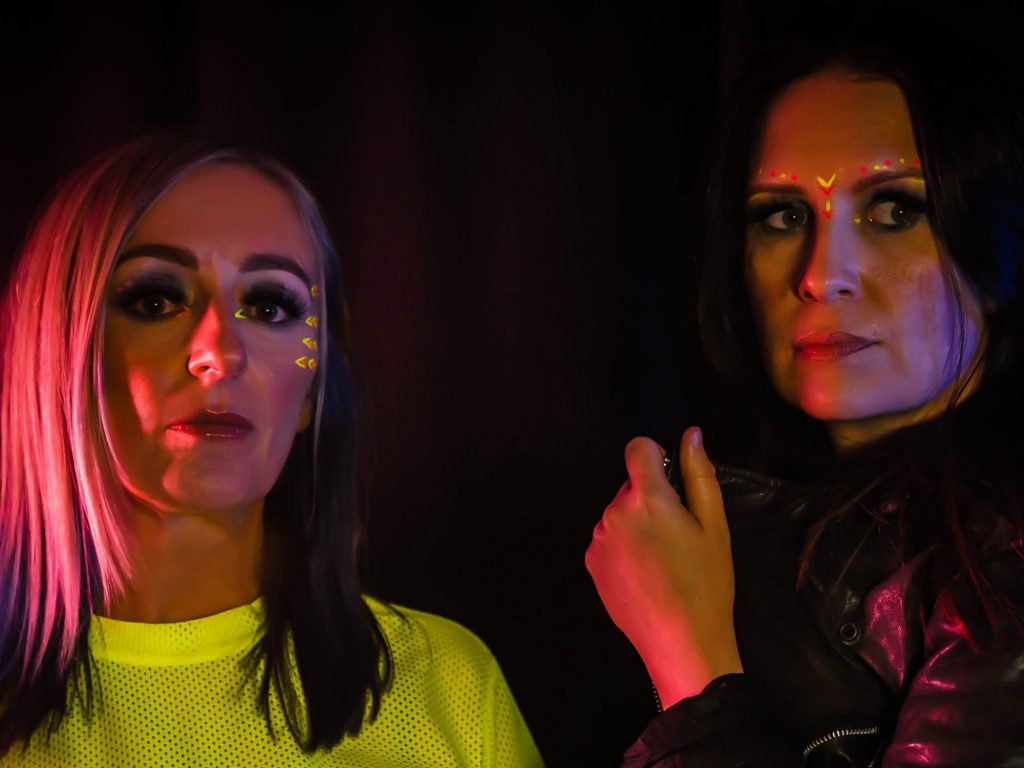 Siskin
Facebook | Twitter | Instagram
Siskin is a brilliant duo that consists of powerhouses Suzanne Chesterton and Sue McLaren. Each has contributed to the trance scene prolifically separately – Suzanne as a TV and radio show producer and Sue as a vocalist who has some of the biggest vocal trance hits. In 2019, the two decided to join forces as Siskin and release their first single, "Real Love," in that same year.
Since then, they've only been making moves! Last year they joined Black Hole Recordings, released tracks such as "Villaneve" and "Electric Love," which garnered support from some of the biggest artists in the scene, and were announced to play the unfortunately postponed A State of Trance 1000 in Utrecht. Not to mention they made their debut at the Ministry of Sound in December to help close out 2021. With so much great news radiating from Siskin, we can't wait to see what they will be up to in 2022.
---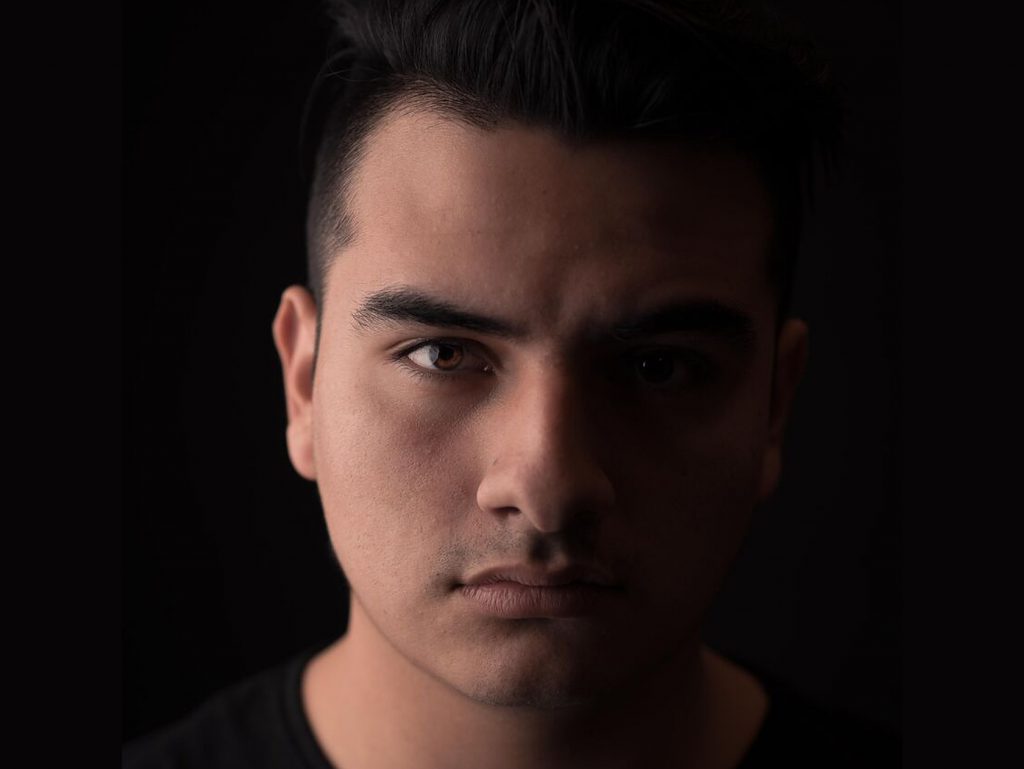 Mavros
Facebook | Twitter | SoundCloud
Mavros, previously known as Joaquin Limon, is based in Southern California and has a long history already in the dance music circuit. In 2021, Mavros took a chance on joining the growing collective of Anjunabeats Rising artists with his track "Abyss" and hasn't looked back since.
If "Abyss" represents the start of something more, this year could be a big year for the young star – he needs only to solidify the path he wishes to carve in 2022. We're hoping to see more from Mavros in the coming year and want to advise all of you to rise to the occasion and tell him to get cracking with us!
---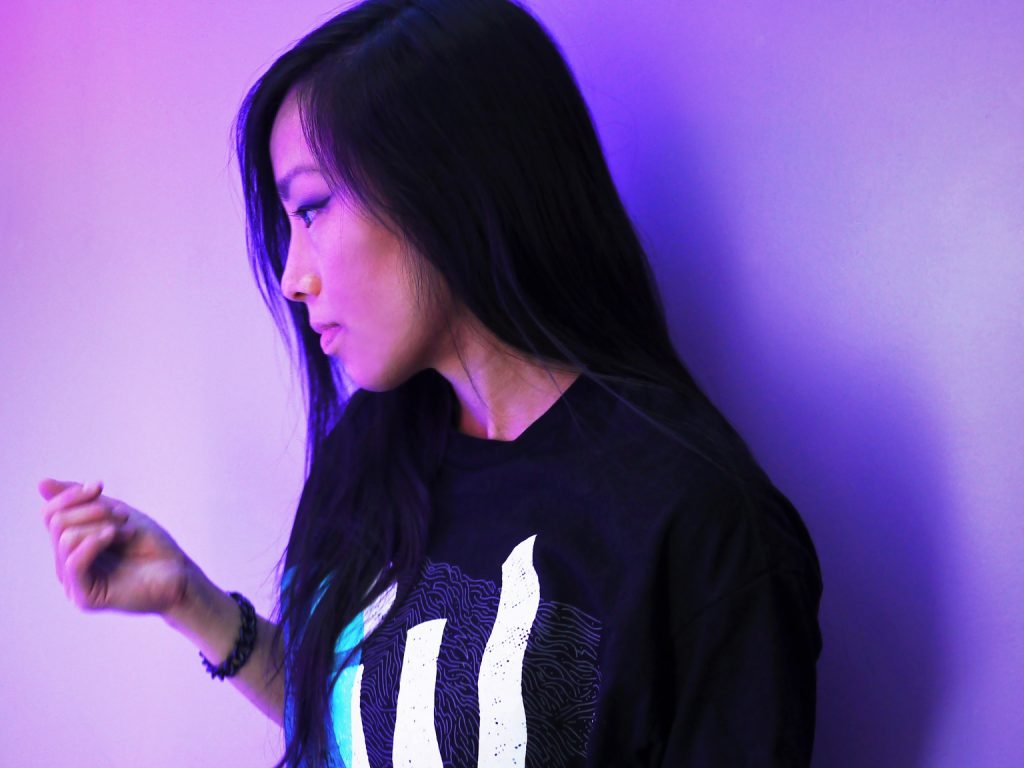 Memory Loss
Facebook | Twitter | SoundCloud
When we think about one of the most dynamic artists in the trance scene today, Memory Loss is undoubtedly someone that comes to mind. She's a force to be reckoned with, especially after being prominently featured on AVA Recordings and receiving tremendous support from some of the biggest trance artists in the game.
Last year was an excellent one for Memory Loss – she came out with heavy-hitters on "Kaiju" and "World's Collide," was featured on the Dreamstate Artists series, and garnered plenty of support while live streaming on Twitch with the backing of her "Dino Crew." With such a multifaceted sound that can be melodic, thunderous, techy, and more, Memory Loss keeps us on our toes as to what she'll be releasing. With such an illustrious 2021, we can't wait to see what 2022 will bring for her!  
---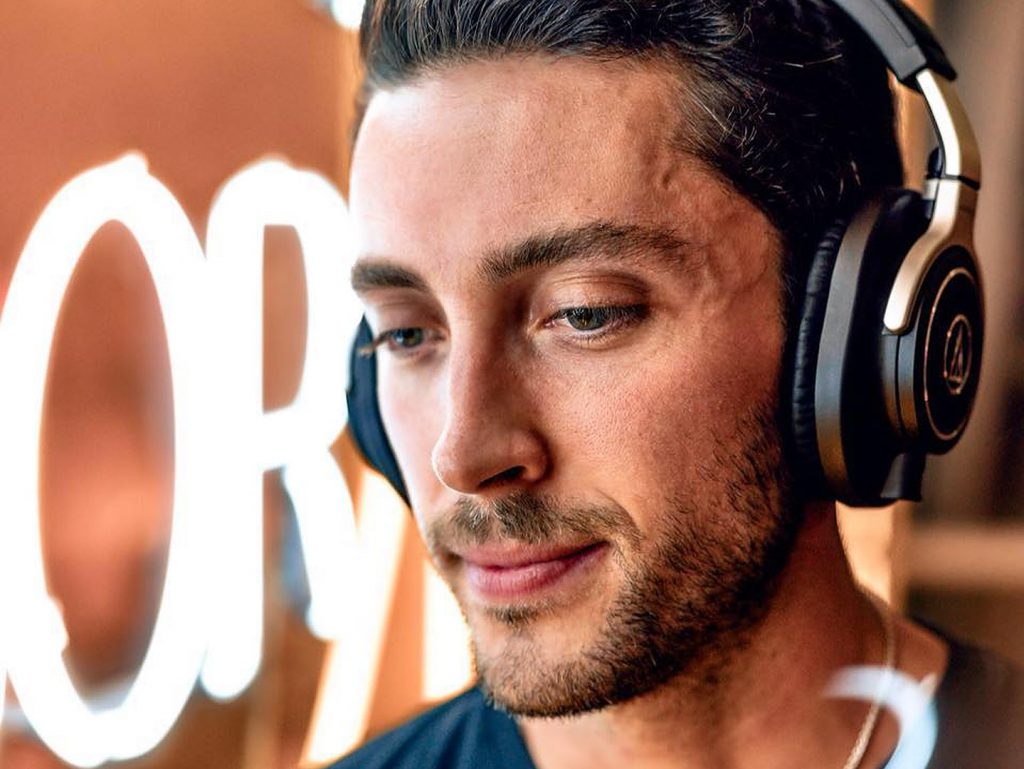 Chris Giuliano
Facebook | Twitter | SoundCloud
Chris Giuliano is an artist who began his journey in the trance scene years ago but has caught fire over the past few after getting the attention of labels such as Elliptical Sun, AVA Recordings, Armada, and Enhanced. From tracks like "Anaerobic" and "True Find" with Liftwalkers to "Cali Quake" and "Dream You," this Los Angeles-based producer set the tone for the beautiful creations that come from his mind – but he wasn't stopping there.
Last year saw the self-proclaimed "post-production sound nerd" continue to expand his sonic offerings by finding a home among the Anjunafamily. First, he teamed up with Natalie Major for "Running With The Wind," which landed on Anjunabeats Rising Volume 8, and then he packed an extra punch with "Off The Wall" on Anjunabeats. Now, with a new year ahead of him, the sky is the limit as to where he'll be able to take listeners next, and you can be assured we'll be along for the ride.
---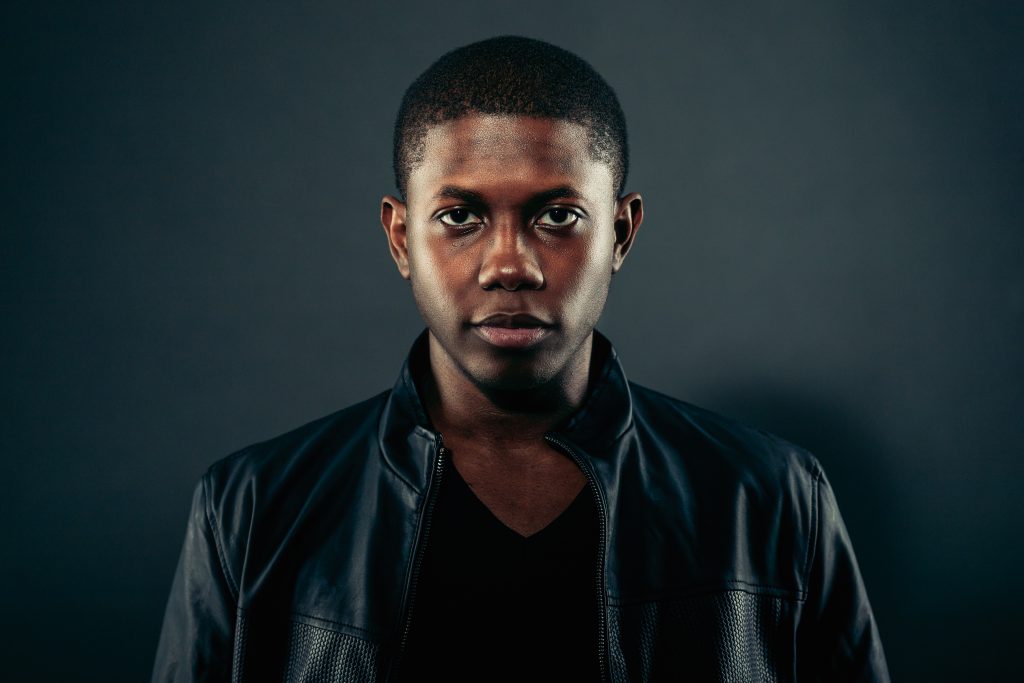 Apollo Nash
Facebook | Twitter | SoundCloud
Apollo Nash is one of those artists that doesn't let one particular sound define him, and that's something we love about him! Though he's firmly rooted in the trance genre, he's influenced by a plethora of styles that he uses to create alluring soundscapes. 2021 was a momentous year for this rising star as his music was featured in a big way.
One such track Apollo Nash produced, "Orion Station," saw the original and Taygeto remix garner massive amounts of support from numerous artists in the scene and were streamed by even more on Spotify. Additionally, he was featured on the Anjunabeats Rising series with his funky progressive track "Need You." With such a monumental 2021, we can't wait to see what sights and sounds Apollo Nash has in store for us in 2022.
---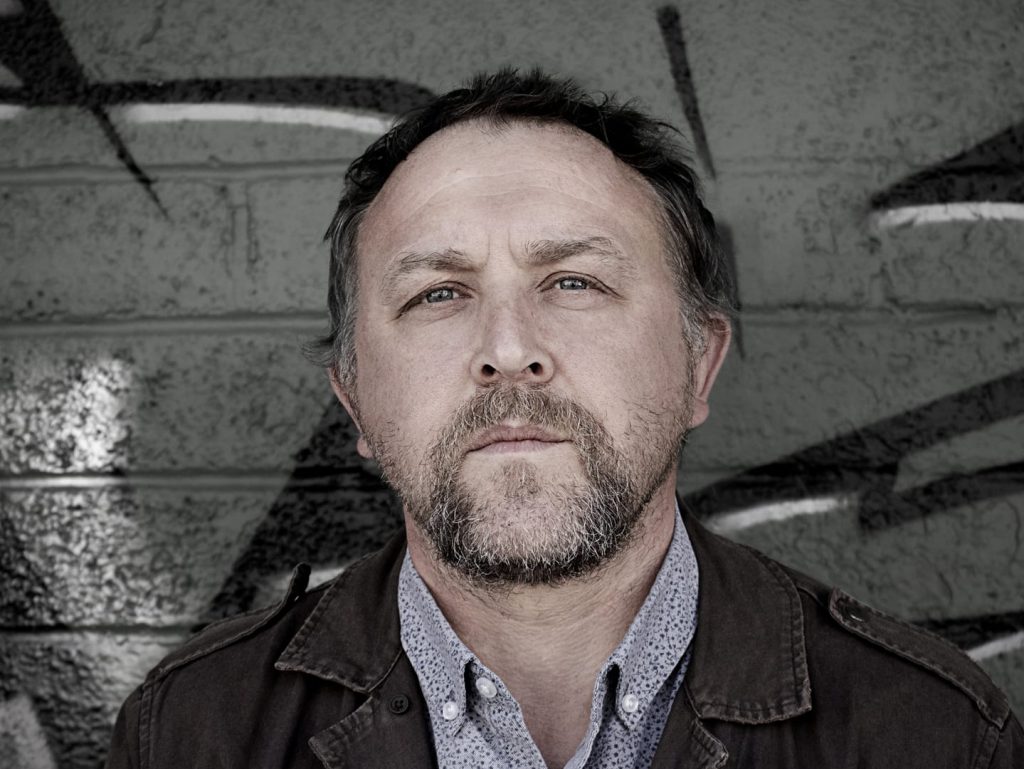 Super-Frog Saves Tokyo
Facebook | Twitter | SoundCloud
Bristol-based artist David Harrison, otherwise known as Super-Frog Saves Tokyo, is no up-and-comer. Instead, the new artist burst onto the trance scene thanks to the inclusion of "Kyoto" on Solarstone's Pure Trance Volume 8 compilation in 2019. A seasoned music producer in his own right, his studio is a mix of wires and wave-forms thanks to a love of the analog.
Inspired by a list of classic electronic acts – Aphex Twins, Orbital, David Bowie, and Kraftwerk, to name a few – David stands ready for the release of his debut album in 2021. Delayed thanks to the pandemic, it should showcase a diverse sonic palette influenced by the 90's-era rave scene and launch a greater recognition of his sonic talents.
---
Dustin Husain
Facebook | Twitter | SoundCloud
Los Angeles-based trance artist Dustin Husain only continues to grow his recognition in the scene. Now a regular on Ferry Corsten's Flashover, he solidified his chops in 2021 with three releases on Flashover-centered labels and other singles under Monster Tunes, Infrasonic, and Black Hole's Serendipity Muzik.
Many of the tracks even hit the playlists of the ever-mammoth A State Of Trance weekly radio show, but 2021 also saw Dustin return to the region's club circuit, allowing him to cut and weave each dance floor in front of him. If last year was an indicator, 2022 looks to be brighter for Dustin.
---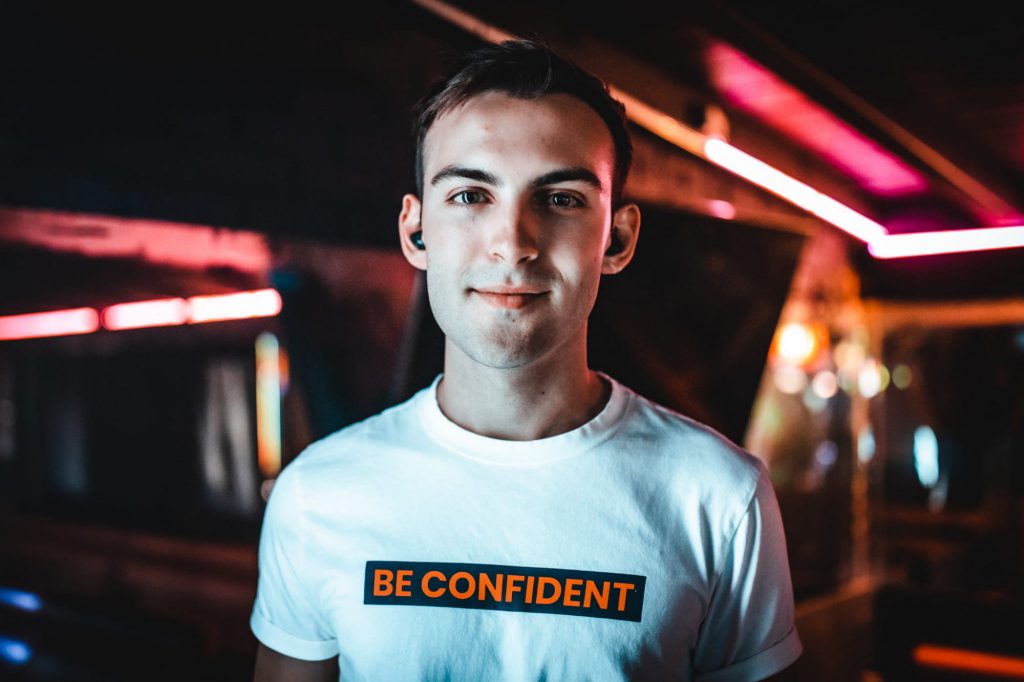 Sequence Six
Facebook | Instagram | SoundCloud
We can confidently say that Sequence Six is one of the unique artists rising the ranks in the trance scene today. What sticks out is how he displays his passion for music and incorporates life experiences in his work. He expressed this by saying, "This isn't about making a specific genre or catering to a trend, it's about creating something meaningful and personal. It's about telling a story."
He's thrived in the past year by showcasing his incredible talents via live streams. He was featured on a variety of Twitch streams around the globe, including the Dreamstate artist series, and garnered much support using that medium. He's already announced the beginnings of something new in 2022 – his radio show titled Existential, and we can't wait to see what else he'll be up to in 2022.
---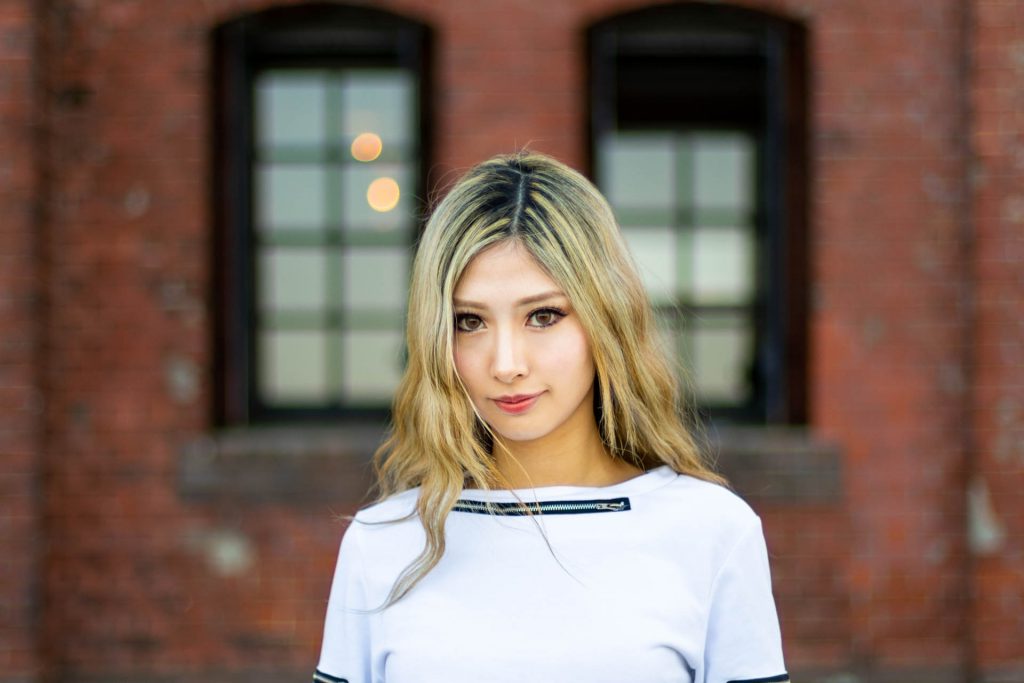 Rinaly
Facebook | Twitter | SoundCloud
Once the world learned we were in for the long-haul where COVID-19 was concerned, many artists migrated over to streaming live sets instead of touring. One such individual that thrived in this medium is Japanese artist Rinaly. She's quite the performer with a well-versed musical background as she is known to play piano, drums, bass, and more.
Much akin to others on this list, Rinaly shined this past year was with her energetic Twitch performances and sincere engagement with fans which quickly catapulted her to the top of the trance streams. With her massive presence in 2021, we can only see her light shining brighter in 2022!
---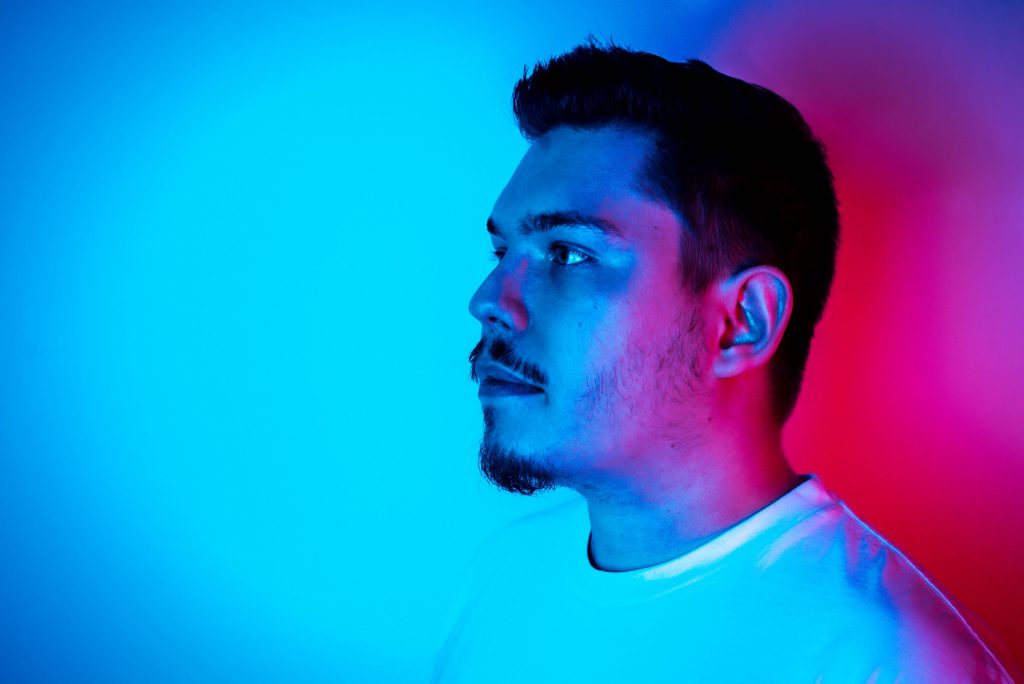 Matt Fax
Facebook | Twitter | SoundCloud
Matt Fax's ability to weave moments blurring the lines between progressive house and trance music remained a staple of 2021. He stole ears in 2020 with the release of his Progressions album and raised the bar with label mates Dezza and PRAANA on the Colourscapes mix series.
After touching down in November at Dreamstate SoCal, we see 2022 as another launchpad for Matt's career as he crafts his creative sounds into experiences for the mind and ears of listeners around the world. We can't wait for him to introduce us and his growing fanbase to his signature blend of musical styles.
---
Did we miss someone you think will be destined for the peaks of trance in 2022? Let us know!