PRAANA, Matt Fax, and Dezza return to Colorize's Colorscapes compilation series and deliver three mixes filled with stunning tunes.
---
Fans of the progressive and melodic side of dance music have been in for a treat over the past few years as Colorize continues to expand its footprint in the scene. During this time artists ranging from Braxton and Estiva to Sound Quelle and Klur have landed on the imprint to show off their immense abilities as producers – but one release on the label that fans look forward to each year is their compilation series Colorscapes.
PRAANA, Matt Fax, and Dezza took the reins of the series in 2020 for its second volume and gifted the world with three mixes brimming with sublime soundscapes and they've returned for another round. Out now across all platforms, Colorscapes Volume Three carries on right where the second volume left off in terms of bringing hand-selected tunes from the artists. But this isn't your run-of-the-mill compilation because each mix is carefully crafted from start to finish and features a whopping 29 tunes that are unreleased.
Leading the way is beloved duo PRAANA, who put a focus on the fantastic tunes from artists like Jackarta, Ajenda, Kozua, and djimboh while also layering pensive moments for thoughts and their own tracks as well. Lead track "Panorama" from Klur, "Reach" from Morgin Madison and Motives, and "I Miss You" from LAR really stuck out as special in this one, along with PRAANA's own "ANI HU."
After the mind is refreshed from the first mix, Matt Fax takes Colorscapes Volume Three to the next level with his helping. Emotions pour out of this one right from the start as "Here With Me," his track with Richard Walters, leads the way. Then, two tracks from Estiva, "Tempus Delirium" and "The Tale," pick up the pace to induce some energy and get you grooving. Standouts from this mix include Leossa's "Automatic Art," Tommy Bayern's "Signs Of Dark Matter," and Che–Yung's "Falls" which closes it out brilliantly.
The final chapter of Colorscapes Volume Three sees Dezza embark on a trip into the melodic jungle as tribal drums and distant vocals surface on Westseven and Aire's "Out Of Sight." He then picks up the pace with his collaborative tune with Exstra, "Bloom," while further showing off his pinpoint tastemaking abilities by later mixing in everything from Deeparture's "Destination" and Sound Quelle's "Fofan" to Boxer's "Sunset In Benirras" and djimboh and Lumynesynth's "Up Here."
Listen to Colorscapes Volume Three on Spotify or your preferred platform, and make sure to grab tickets to the North American Tour to see Matt Fax and Dezza in action!
Stream Colorscapes Volume Three on Spotify:
---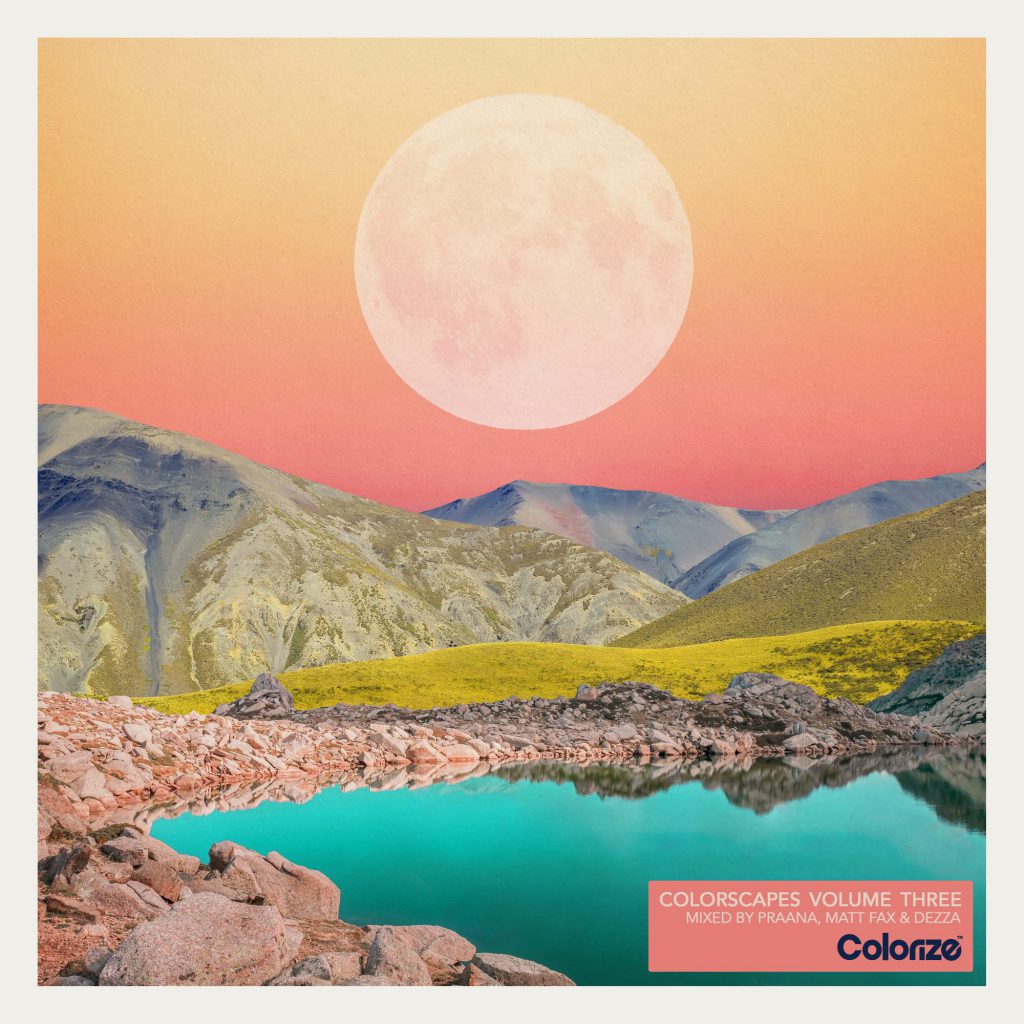 ---
Follow Colorize on Social Media:
Website | Facebook | Twitter | Instagram | SoundCloud | YouTube