Trance DJ/Producer Joaquin Limon is an extremely talented 18-year-old San Diego native. I'll never forget the first time I heard one of his sets…he was a mere 16 years old at the time. For this artist however, age has never been an issue. Joaquin Limon has been wowing crowds and getting hundreds of fans on the dance floor every night from the very beginning. His flawless sets and musical journeys are captivating. Passion flows through his veins in such an infectious way that crowds simply can't help but dance the night away. I was extremely excited, as you can imagine, when Joaquin Limon agreed to an interview with me!
Check out EDMID Guest Mix 018 || Joaquin Limon on Mixcloud:
To find him on SoundCloud, check him out HERE.
---
What was your inspiration in becoming a DJ?
I always have liked music. Especially very emotional music, or music with a meaning. It always has called me, and I always enjoyed it. It pretty much happened naturally.
Speaking of inspiration, what is your favorite event that you have attended?
My first show which was Identity Festival! I got to see Arty, Porter Robinson (Which I was obsessed with one of the tracks he played. Which was "Finally by Mikkas") and the legends themselves Paul Van Dyk, and Eric Prydz!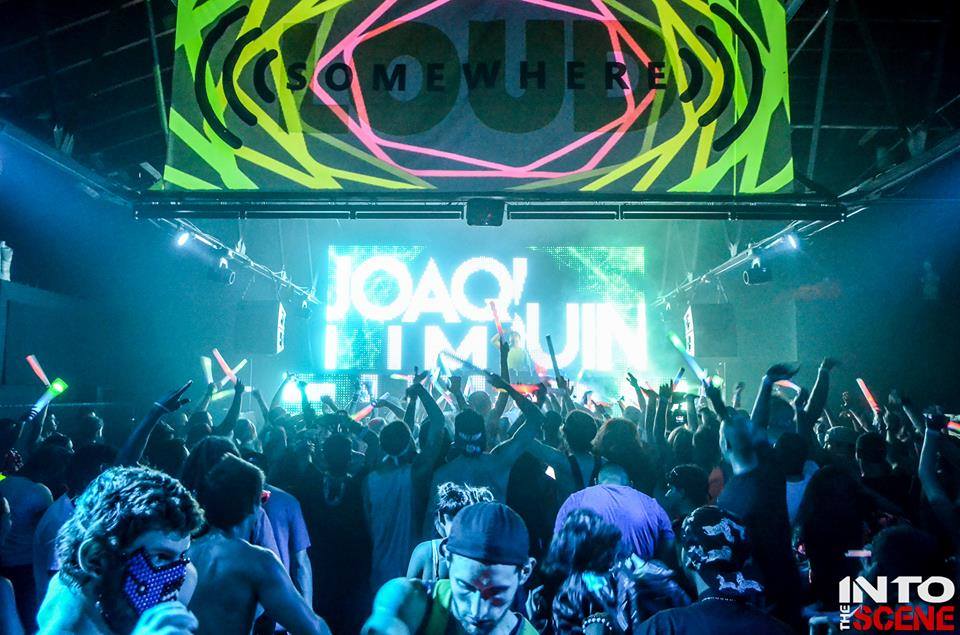 Joaquin Limon, born Tomas Joaquin Limon, has been DJing since he was 14 years old and started producing music shortly thereafter. It was a calling he simply couldn't ignore. "I had a feeling that I wanted to create music," he explains, recalling his early days as a producer. "I couldn't see myself doing anything else…so I just went for it!" Joaquin Limon's dedication to his craft created his success. He knew that music was an outlet to show his feelings and share a message.
Having a specific "sound" is important in the EDM world. What would you describe your sound as?
My sound really depends on how I feel. If i am frustrated or angry, the track will reflect it. Same if I am happy, sad, stressed etc. Feelings inspire my music. My music is very emotional. It's a very aggressive, melodic trance and the sounds and composition vary based on how I'm feeling. I create music to express myself."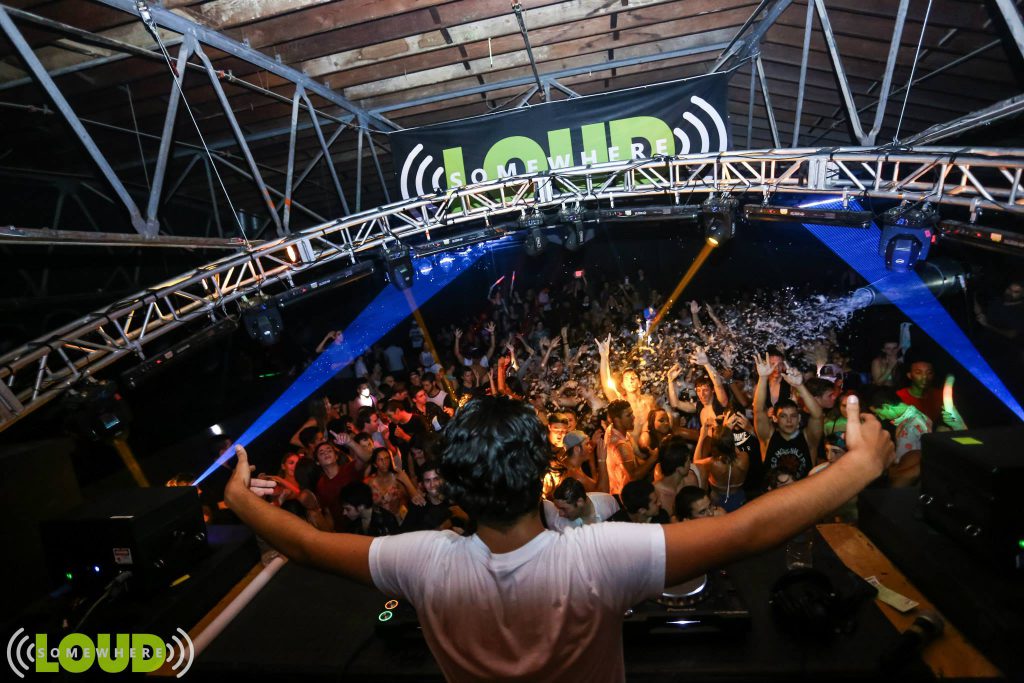 A true trance-lover at heart, Limon finds inspiration from his favorite artists, Heatbeat, Deem, and Chris Schweizer, as well as his favorite track, "We're All We Need" by Above & Beyond. He's quick to learn and even quicker to produce quality sounds with contagious beats. It's like you can feel exactly what he was going through when he created the music. Sure enough, Joaquin Limon is one to wear his heart on his sleeve. "You need to write music from your heart. That's what will take you a long way!" he says of his emotional and heartfelt tracks.
This DJ/Producer performed regularly at the San Diego club Somewhere Loud over the course of 2014 and 2015 as well as clubs in the Los Angeles area. He also created a radio show called "Progress Trance Energy Show" and debuted a few episodes in 2015.
Do you have a favorite event that you've been able to play?
I got to play a show at Somewhere Loud in San Diego. The artist before me played a super energetic, dark techno set! He left the crowed perfect for me to just play my favorite techno, tech trance, and progressive tracks! Honestly my favorite set I have played.
https://soundcloud.com/jekkomusic/joaquin-limon-presents-progress-trance-energy-radio-july-2015-jesse-suun-guest-mix
Although he's had quite a few incredible performances, Joaquin Limon's favorite performance memory involves the moment he played the mash-up of his own original track 'Somewhere With You' with the vocals of 'Sun & Moon' by Above & Beyond. "I loved seeing people actually sing along! It was a very unique moment! I loved it!"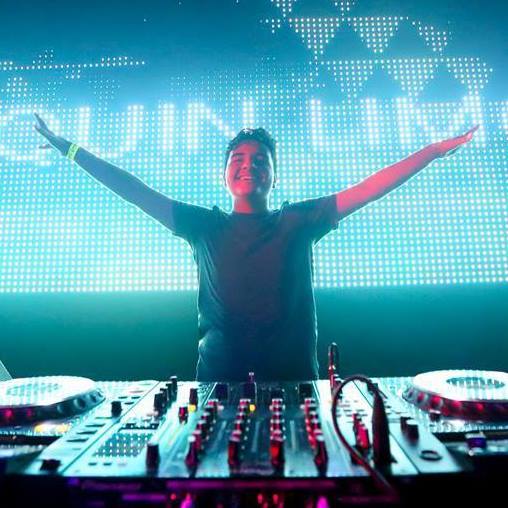 This year is certainly going to be a huge one for Joaquin Limon! With a successful 2015 behind him, the sky is the limit this year. "I'm really looking forward to releasing all this music I have ready at the moment." He explains. "I'm also looking forward to playing more shows and getting myself out there more. I've been way too quiet performance-wise the past few years."
If you could play a back to back set with any artist, who would it be and why?
This is a hard question. I would probably choose the Unicorn Slayer, Markus Schulz, since his sets are always so versatile, fun and unexpected!
Joaquin also hopes to give back to the EDM world that's helped him more than he originally expected. "EDM taught me to help one another. A bunch of well-known artists have helped me over the years with tips and advice on what to do and not to do. I love how we all can work together to help one another be successful. I honestly want to be that helping hand for someone else. EDM is all about unity." Joaquin Limon hopes to one day play at A State of Trance and to headline his own tour.
There's no doubt about it…Joaquin Limon is blazing a powerful trail. He is talented, hardworking, and incredibly passionate about his art. With the way he's going already, I feel like it's just a matter of time before we see him headlining a festival main stage!
---
Follow Joaquin Limon on Social Media:
Facebook | Twitter | Instagram | SoundCloud