Tons of up-and-coming artists will be taking the stage at EDC Las Vegas this year – check out our picks of whose sets you should catch!
---
Headliners from all across the globe will be coming together in less than a week to celebrate the return of EDC Las Vegas to the Las Vegas Motor Speedway, and the excitement is more tangible than ever. After a long two years away from the beloved festival, dance music lovers are finally set to make their homecoming and gather under the electric sky once again October 22-24.
Related: Heading to EDC Las Vegas this year? Make sure to check out our guide filled with essential information!
As the festival draws closer, it's time to start blocking out your itinerary and planning for which acts you want to catch this year. Between dance music superstars headlining kineticFIELD to smaller acts gracing the stages of stereoBLOOM, neonGARDEN and more, there will be an abundance of incredible artists to feast your eyes and ears on throughout the weekend. While acts like Tiesto, Kaskade, and The Chainsmokers are already sure to attract festivalgoers, there are tons of rising artists that you won't want to sleep on as well. So check out our top picks of up-and-comers you can't miss this year!
EDC Las Vegas is just around the corner. There are a limited number of tickets and camping passes still available, so be sure to grab yours ASAP if you haven't yet!
Five Rising Artists to See At EDC Las Vegas 2021
---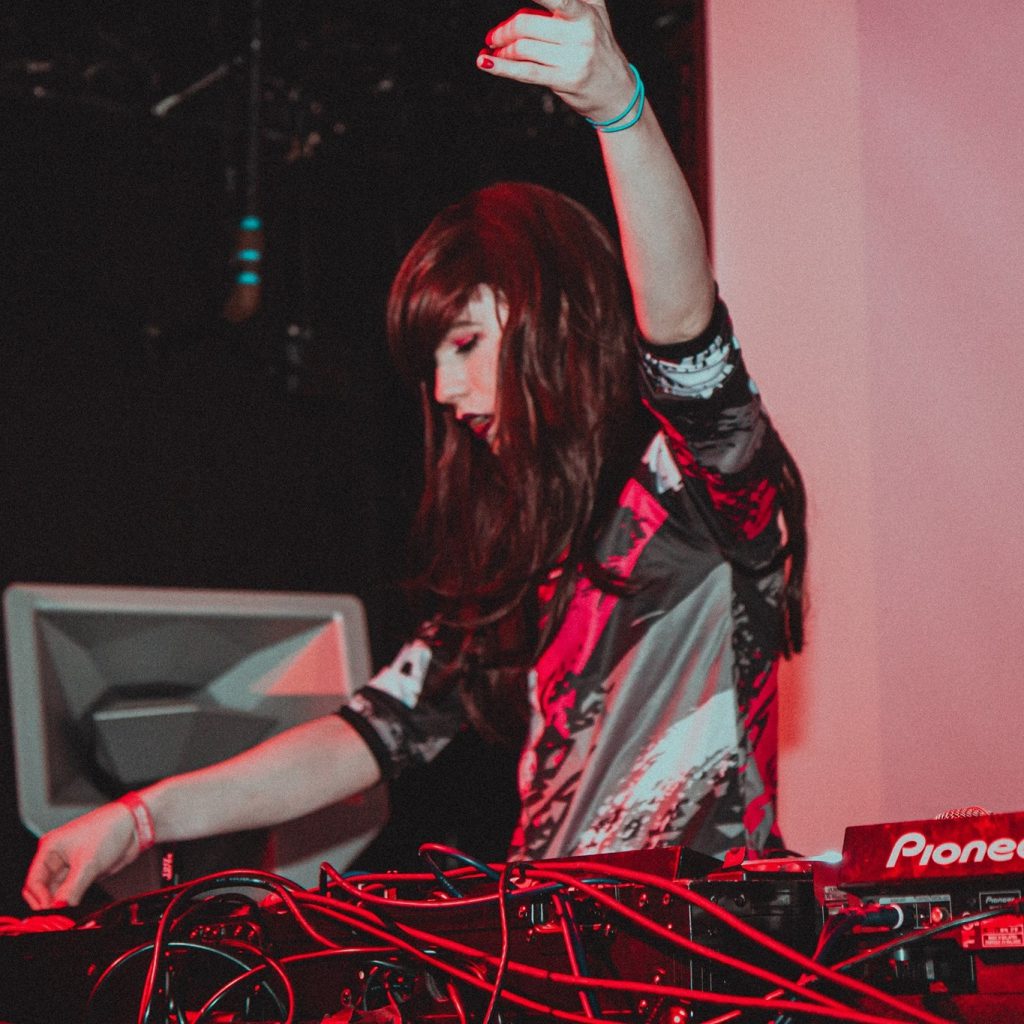 Water Spirit
Facebook | Twitter | SoundCloud
Rising hardstyle act Water Spirit is among the plethora of amazing talent gracing wasteLAND this year. They've been making waves in the scene since 2018 as an openly queer and genderfluid hard dance producer, and their emphasis on being true to themselves continues to inspire up-and-coming artists and fans of hardstyle alike. Aside from their inspiring ethos, they also have some killer releases, including their latest EP CHAOS EUPHORIA/IMPULSION on Basscon Records.
When you catch a set from Water Spirit, you're not just in for an all-gas-no-brakes speed fest; you're also in for a positive, uplifting experience where all are welcome to come and rage their heads off. If you're a lover of all things hard dance, theirs will be a set that you and your crew won't want to miss.
---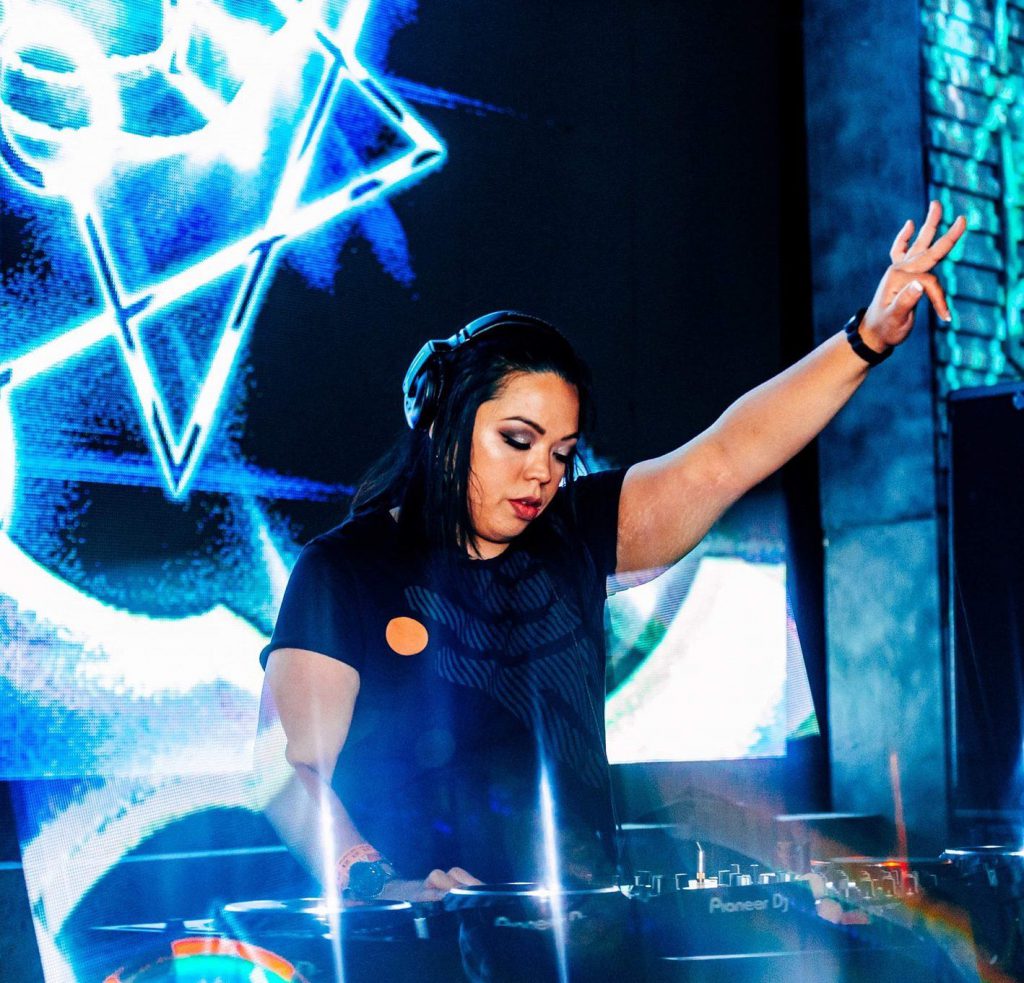 Khromata
Facebook | Twitter | SoundCloud
If you want to see some real energy behind the decks at EDCLV 2021, look no further than psytrance producer Khromata. This fierce trance DJ has made some incredible strides throughout her journey as an artist. From gracing the renowned psytrance label Iboga Records to playing Dreamstate events in SoCal, Mexico, and San Francisco to now throwing down a set at quantumVALLEY, she's been making some huge moves in the scene.
Khromata's sound is uniquely her own, and her influences permeate her tracks, pulling from the sounds of the underground and the spiritual realm. Her official debut single, aptly titled "Is This Your First Record?", appeared on the U.K.-based Free-Spirit Records compilation Lunar Phase in 2020. Its driving backbone and pulsing rhythm are reminiscent of other tracks that can be found throughout her sets. If you're attending EDC this year, be sure to check her out at quantumVALLEY!
---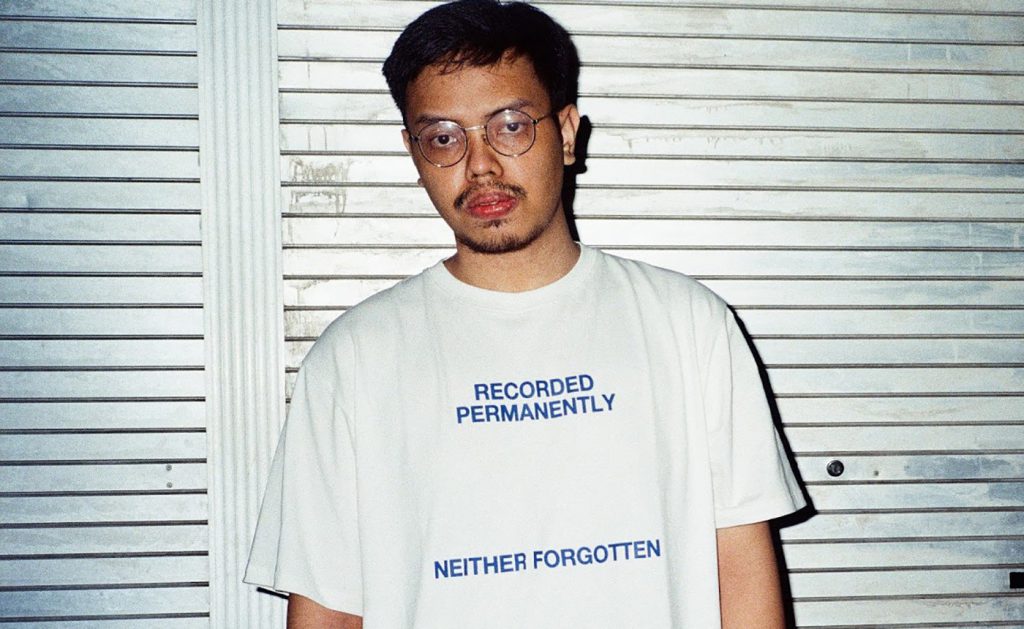 Bleu Clair
Facebook | Twitter | SoundCloud
Calling all shufflers – if there's one set you won't want to miss out on at stereoBLOOM Friday, it's Bleu Clair. Lately, the Indonesian-born house producer has been getting feet moving on dance floors with shuffle-worthy beats that touch down in the tech and bass house genres and pull inspiration from genres like disco. Between bangin' original tracks and collaborations with renowned house artists like AC Slater and Matroda, Bleu Clair is carving out his name in the house scene with precision.
2020 saw massive success for the producer, with his contagious single "Hit List" landing on Monstercat and his Hustle and Hypnotized EPs finding a home on IN ROTATION/Insomniac Records. His place on the Insomniac roster transferred over into 2021 with singles including "Have Me All" and "Amani," which will surely bring the crowd alive this year as he takes over stereoBLOOM this year. He's the freshest face in house music right now, so do yourself a favor and add his set to your Friday itinerary!
---
KILL SCRIPT
Facebook | Twitter | SoundCloud
If you're into industrial techno and aren't already on the KILL SCRIPT wave, now's the time to get on board. His fresh take on the genre paves a new path for other up-and-coming artists to explore sounds and styles never heard before. The producer first appeared on the scene in 2020 with his debut single "STASIS" on NIGHTMODE, followed up by two more stellar EPs, FIRST CONTAKT and VIRTUAL ENVIRONMENT, that landed on the imprint in 2021. Since making his debut, he's continued to exceed fans' expectations with his music and outstanding live production.
His tunes alone are enough to get you hooked, but the detailed and immersive experiences he curates for his live sets put his artistry on another level. Sci-fi cinematography and futuristic animation have come to characterize his brand and, when mixed with the thumping pulse of his techno beats, listeners are instantly transported to a new realm. The rising producer will be making his mainstage debut at kineticFIELD this year at EDCLV, so if you're attending, it's only right that you catch his set and see for yourself what the hype is all about.
---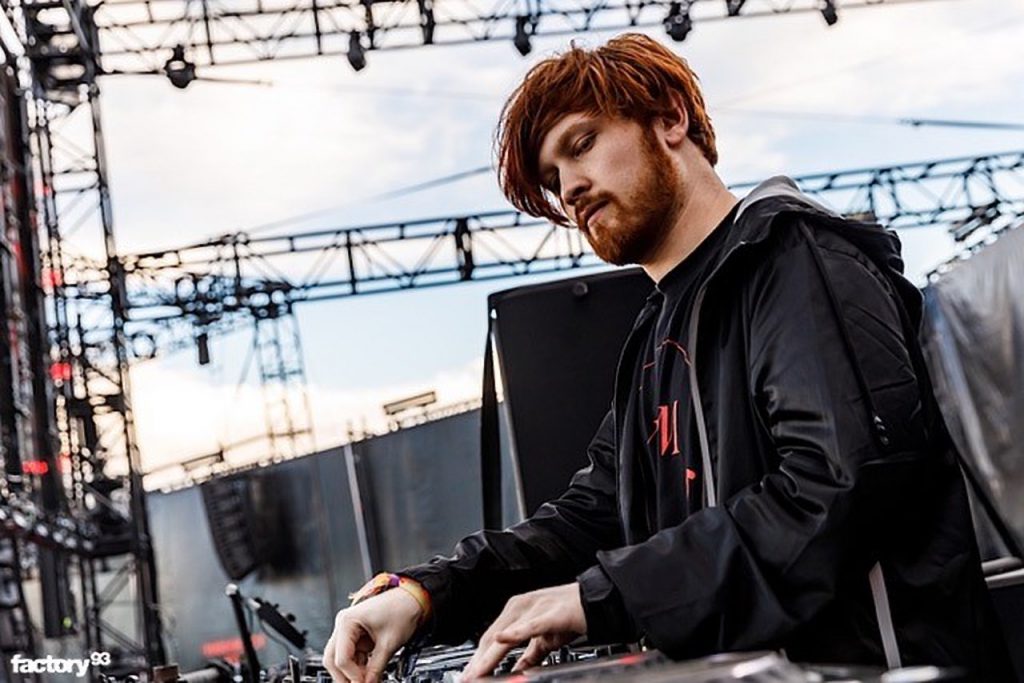 Declan James
Facebook | Twitter | SoundCloud
Texas-based producer Declan James has been cultivating his authentic sound since the young age of 15, and his unparalleled dedication to creating innovative music has brought him remarkable success as an artist. The unique style that he's built over the years has attracted major labels like Enhanced and Armada Music, and his dark and entrancing track "New Age Psychosis" landed him on the Space Yacht's The Black Hole Vol. 1 compilation. And his biggest project to date came to fruition with the launch of VOIDWARE, a series of live sets that taps into musical and visual influences from the '90s.
The producer made his festival debut at EDCLV in 2019, so his return to neonGARDEN is bound to be a special one. The past two years have seen major change and growth for Declan James as he has refined his sound and taken his career to new heights; we're eager to see what he'll be bringing to the table this time around.
---
Follow EDC Las Vegas on Social Media: