KILL SCRIPT is releasing more heat for the after-hours with VIRTUAL ENVIRONMENT, a two-track EP destined to fulfill your techno desires.
---
When it comes to KILL SCRIPT, there's a ton of hype surrounding him. Since his debut EP, FIRST CONTAKT, the rising techno artist continues to build momentum like no other and when you bring his name up, people light up with excitement. Not to mention that the release of his stellar 90-minute mix, TECHNOSCAPE001, continues to receive positive responses from listeners and lives on repeat for many. 
The real draw that KILL SCRIPT brings is his ability to grip your soul with his entrancing industrial sounds. Mix in his rad robotic animations and metaverse branding, and you're instantly attracted to his world – one that provides you an escape from the real world. This is something to expect from his grand debut at EDC Las Vegas this October as he shared that kineticFIELD is about to turn into the after-hours, which is huge for techno as a whole.
To hold us over, KILL SCRIPT is releasing his latest project, VIRTUAL ENVIRONMENT, a two-track EP that's out now on NIGHTMODE. The EP includes "GENOME DIAL," a dreamy track that features nothing but techno greatness. Whether it's the kick drum, bumping bassline, or melodic, euphoric buildups, this tune possesses so much depth without trying too hard. The track itself is simple in nature, and that's a compliment. 
"GENOME DIAL" is an excellent opener before transitioning into "DEGRADE REFLECTION," a track that possesses more power and energy. It's demanding, relentless, and gritty. The distorted synths are heavenly and add that extra layer of suspense, especially around the first buildup. Above all, the drops are the definition of techno excellence and are the perfect balance between high energy and subtlety. 
Overall, this EP is another gem from KILL SCRIPT. Now it's your turn to listen – so accept the invitation and lose yourself in the dark, captivating sounds of VIRTUAL ENVIRONMENT via your favorite streaming platform, and let us know your thoughts in the comments.
Stream KILL SCRIPT – VIRTUAL ENVIRONMENT on Spotify:
---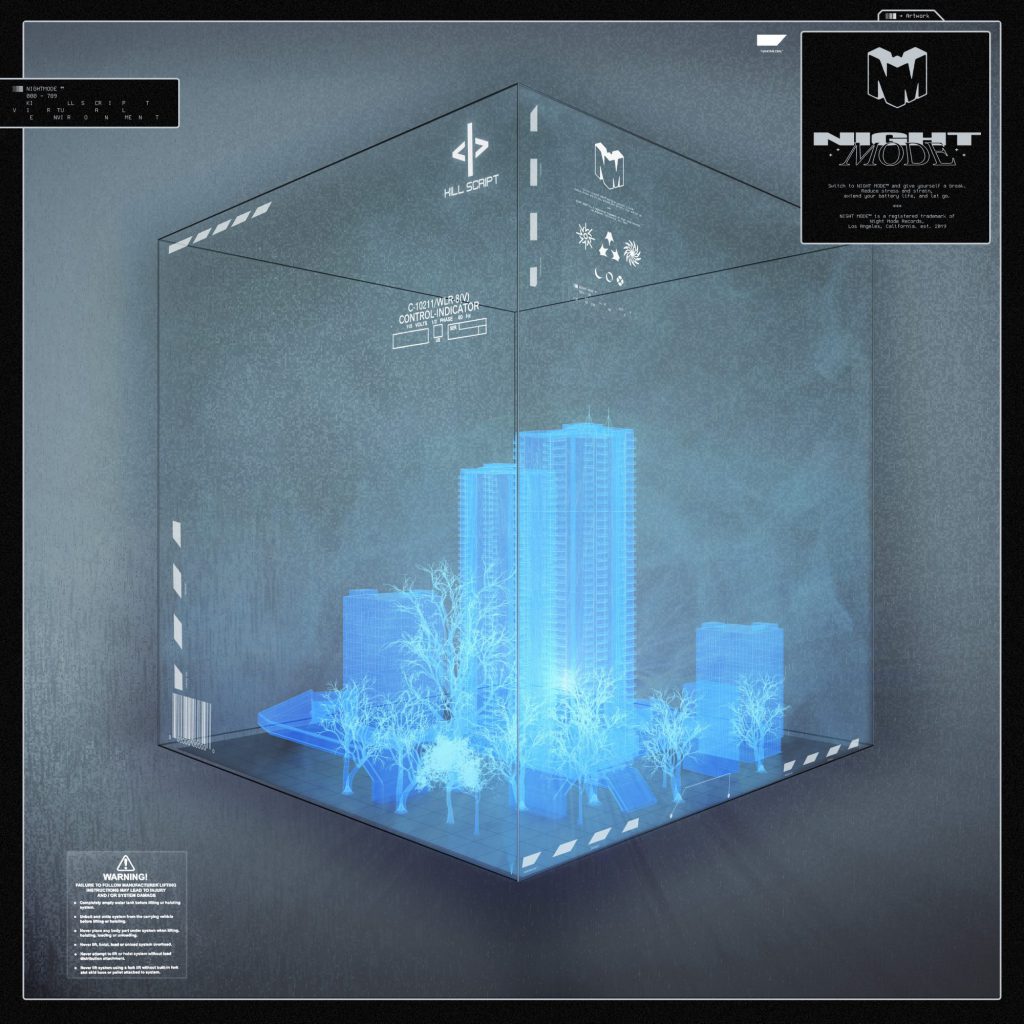 ---
Follow KILL SCRIPT on Social Media:
Website | Facebook | Twitter | Instagram | SoundCloud