This week we take a closer look at one of the brightest stars in dance music, Yaeji, as she prepares to make her return to Coachella in April.
---
Coachella is a festival that needs no introduction and the 2020 edition is sure to be one of the most memorable to date. This year's lineup features some of the biggest names in music as the festival showcases leading talent across nearly every genre. This week we're shining the spotlight on one of the rising stars in the scene: Yaeji.
Based out of New York City, the Korean-American producer first broke onto the scene back in 2016 with her debut, self-titled EP released on Godmode Records. However, her career started to pick up speed with her appearance on Boiler Room room in 2017 with her set racking up over a million views.
Over the past few years, Yaeji has carved out a unique place for herself in the scene. Her style of house effortlessly blends elements of hip hop, trap, and original lyrics. Her hit single "raingurl" drew massive acclaim after being released back in 2017 and it has since found its way into sets of many artists.
Additionally, her use of one of a kind Korean lyricism into her minimalistic dance floor bangers places her in a league of her own. A personal favorite "Drink I'm Sippin On" merges elements of underground hip-hop, trap, and a club shaking bassline. Her chilled out lyrics are perfect for slow grooving late nights when you need to leave the world behind on the dance floor.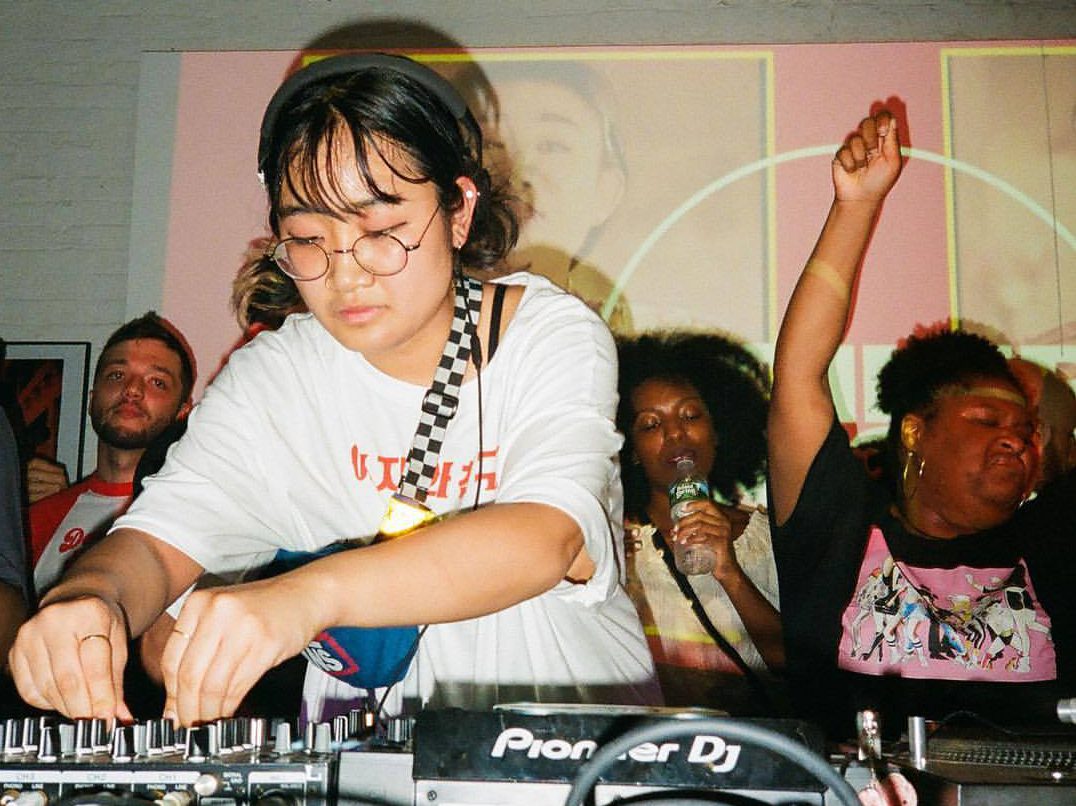 As we draw ever closer to one of the biggest weekends in music, we also have cause for celebration.
Yaeji makes her return to the acclaimed festival after first tearing down the decks back in 2018 with a fiery set in the Yuma Tent. As house music has continued its dominant reign over the American electronic music scene, Yaeji has ridden a wave of success in recent months. Her latest release comes as a remix for Swedish pop icon Robyn and her 2018 disco-pop single "Beach2k20". Yaeji flips the original into a synth-infused minimal house bop. Highlighting Robyn's quirky vocals, a bubbling bass line, and fluttering synth leads.
We cant wait to see what Yaeji has in store for us this year on the Polo Fields. Keep your ears peeled for more new music coming soon, and until then, check out her top tracks on Spotify and prepare for one of the best sets of the weekend!
Explore the sounds of Yaeji and listen to her releases on Spotify:
---
Looking for a detailed list of who will be taking the stage this year at Coachella? Head over to our post with the full lineup and explore the sounds on our playlist!
Weekend One of Coachella 2020 is sold out, with the exception of some travel packages that are still available (along with Weekend 2 passes) that will surely move quickly. Sign up for the waitlist over at Coachella.com.
---
Follow Yaeji on Social Media:
Facebook | Twitter | Instagram | SoundCloud | YouTube
Connect with Coachella on Social Media: