In honor of #TranceGiving, aka Dreamstate SoCal 2017, we want attendees to have the opportunity to get to know the talent who will be our "Trancegiving Tour Guides". Each week, we will feature bios of DJs who will take the stage at Dreamstate SoCal this year, as well as some beats to help familiarize you with their work. Next in our series is… Solarstone!
Don't forget to check out the other artist bios in our series to get familiar with the rest of the new artists on the lineup!
---
Pure Trance mastermind Solarstone is simply the best when it comes to bringing classic vibes into the modern era.
Richard Mowatt, better known as Solarstone, is a veteran of the scene, producing some of the most well-known classic trance songs to date including "Seven Cities" and "Solarcoaster". The English DJ and producer from Wales helms the project, once a three-man group. Over those years, he has built his reputation as the leader of the original and classic trance sound.
Listen to Solarstone – "Seven Cities" (Solarstone Pure Mix) on YouTube:
His Pure Trance compilation series recently celebrated its 6th release, which we think is an excellent journey from progressive to prime-time trance that will get you excited for his set. This is on the top of the countless releases on both his Pure Trance Recordings label and Pure Progressive sub-label.
Solarstone's latest artist album, .—-,  came out this year, as well, containing eight tracks of progressive trance goodness. For those who love vocals in their trance, make sure you check out the infectious "I Found You" featuring Meredith Call and the heartwarming "Choosing His Angels" with Alex Karweit.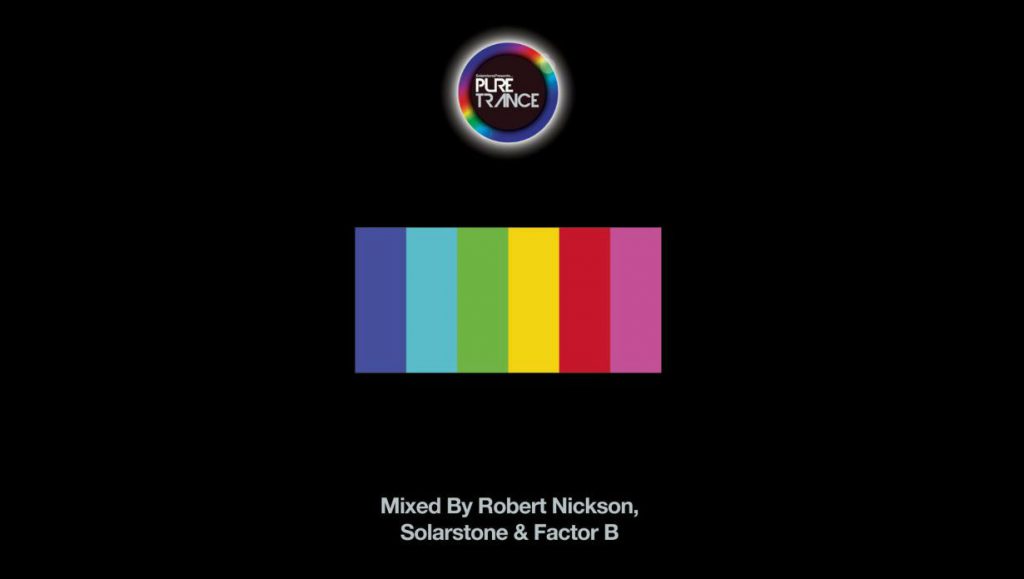 It seems no matter what Solarstone puts his mind to, he always turns it into gold.
Between releasing albums, compilations, remixes, and managing his label while touring, he also hosts the weekly Pure Trance podcast featuring some of the best new tracks in the scene and delicious guest mixes to expand your palette.
Solarstone has continued to make a difference in the scene, even doubling down on his craft when trance wavered in popularity
When we sat down to talk with Solarstone earlier this year, he shared his thoughts on the vision of the Dreamstate brand and believes it's "good for Trance on an international level; it's great for spreading the word & the music, bringing the music to a new audience."
We might be graced with some of his classics during his set, but don't be fooled! You're going to hear some of the best Pure Trance tracks of the modern era at his set in just a few weeks!
---
Connect with Solarstone on Social Media:
Website | Facebook | Twitter | Instagram | SoundCloud | Mixcloud