In celebration of Asian American Pacific Islander Heritage Month, we've rounded up some of the community's rising talent to watch!
---
May is Asian American Pacific Islander Heritage Month, where we celebrate the diversity, contributions, and pride of the AAPI community. Specifically within electronic music, numerous artists have gained massive notoriety and become beacons of representation for Asian Americans, including Steve Aoki, ZHU, Far East Movement, and TOKiMONSTA. Others such as Elephante, ARMNHMR, and Jai Wolf continue to carve out significant space in the scene as well.
This year, we wanted to showcase rising AAPI artists across various genres and backgrounds. With so much burgeoning talent and so many diverse perspectives and voices on the rise, picking ten for our list was nearly impossible. Check out the artists below, listen to their tracks, and let us know who some of your favorite AAPI artists are in the comments!
10 Rising AAPI Artists You Should Have on Your Radar
---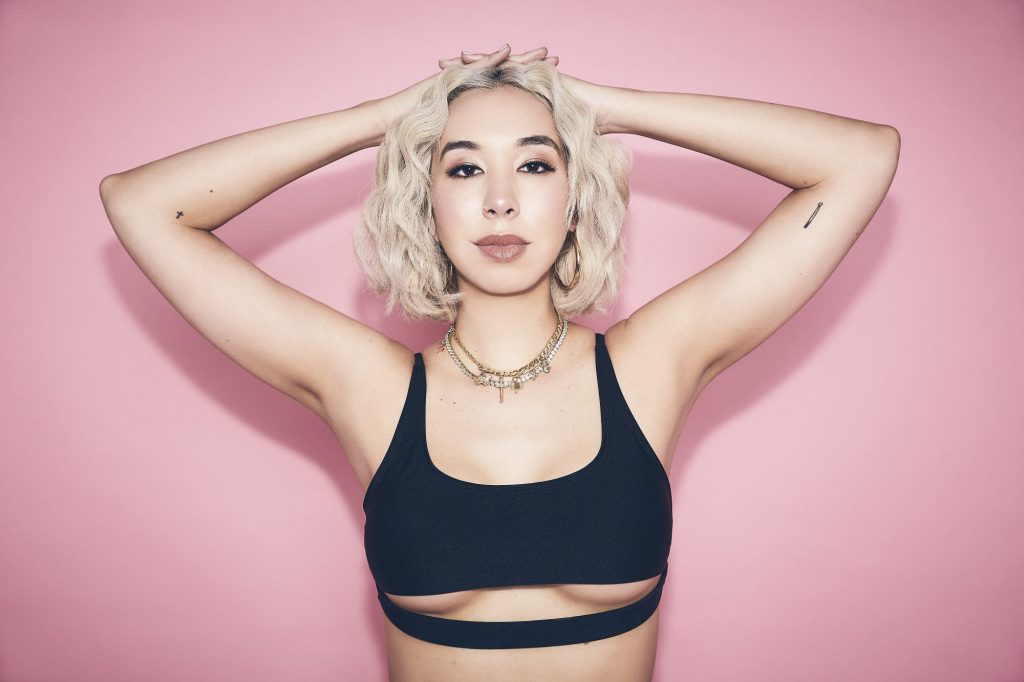 Wenzday
Facebook | Instagram | Twitter | SoundCloud
Wenzday is the embodiment of a powerful female producer who started her career as a DJ at only 16. The bass music maven effortlessly tells her stories, often of heartbreak, with hard-hitting tracks that blend elements of hip hop, dubstep, bass house, trap, and more. She's had hit releases on IN / ROTATION, mau5trap, and Deadbeats, to name a few. Aside from music, Wenzday runs a clothing brand and record label 40oz Cult with her brother, Dack Janiels. Together, they also hold events that buck the idea of bottle service clubs. Check out Wenzday to get lost in her incredible bass productions.
---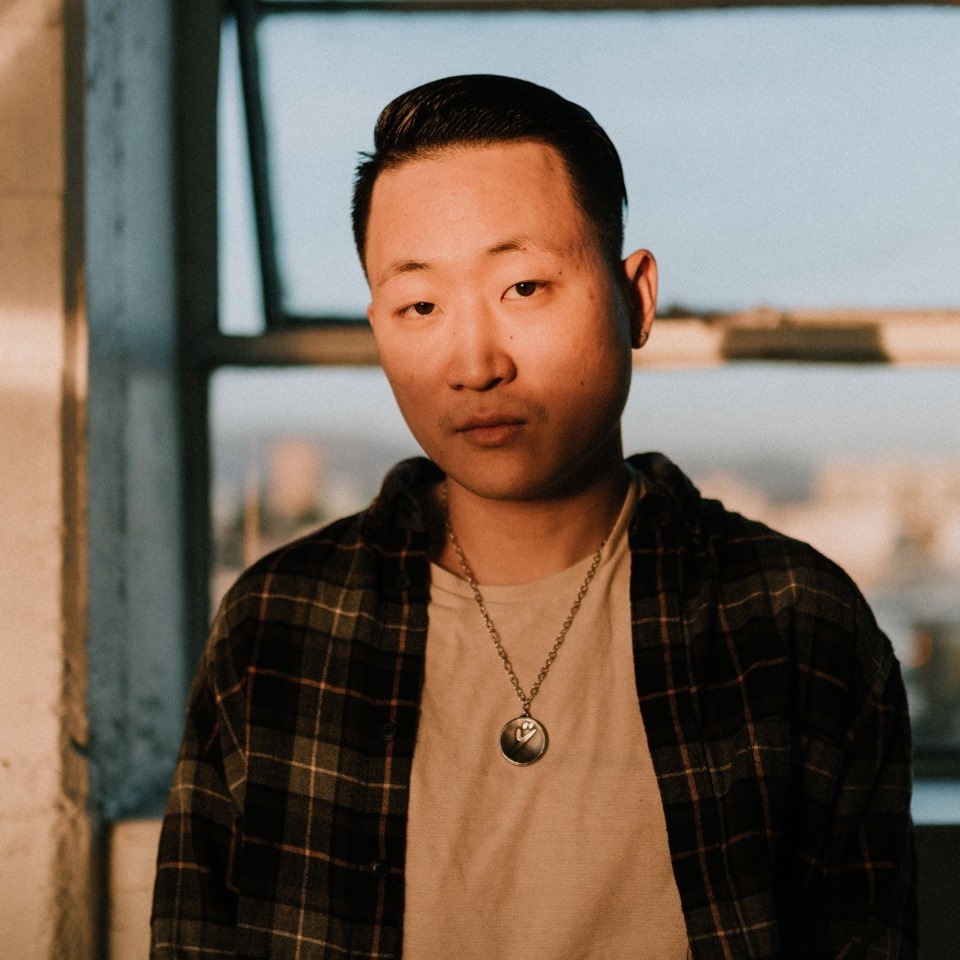 yetep
Facebook | Instagram | Twitter | SoundCloud
Producer yetep's first ventures into electronic music were his popular monthly SoundCloud mixes. Inspired by the artists he featured in them, he decided to try his hand at production and hasn't looked back since. In 2020, he released his debut EP, Here & Now, which tells his story and urges listeners to be here in the moment through dynamic, beautiful melodic tracks. His Broken EP was released the following year on Subsidia and saw yetep explore the heavier side of bass.
yetep also created COMMONUNITÿ, a series of events featuring up-and-coming artists, with proceeds going to benefit various non-profit organizations. With events across California, their mission is to "support local artists, collectives, labels, and non-profits while promoting music and arts communities as a whole." Several events have been held throughout California and have cemented yetep's presence as more than a producer.
---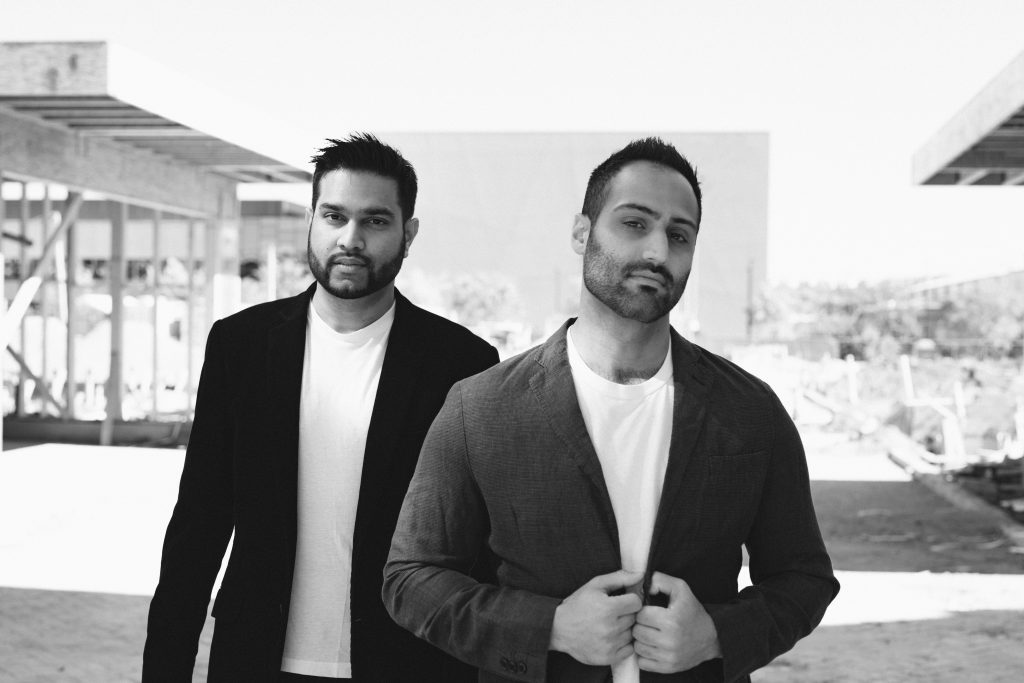 Elevven
Facebook | Instagram | Twitter | SoundCloud
Swapneel Ukhalkar and Shahin Kanafchian make up the dynamic trance and progressive duo, Elevven. Known for their rousing productions chock-full of speaker-rumbling basslines, Elevven has had releases on Armada, Anjunabeats, and Monstercat Silk. They've put their spin on tracks from Above & Beyond, Gabriel & Dresden, and Armin van Buuren and have also made appearances at festivals worldwide, including ASOT Utrecht and Beyond Wonderland.
Over the pandemic, they took to Twitch for regular weekly streams, growing a devoted fanbase and participating in various fundraising events. Keep an eye on them for some massive releases coming soon, and tune into their streams for the soundtrack to your week.
---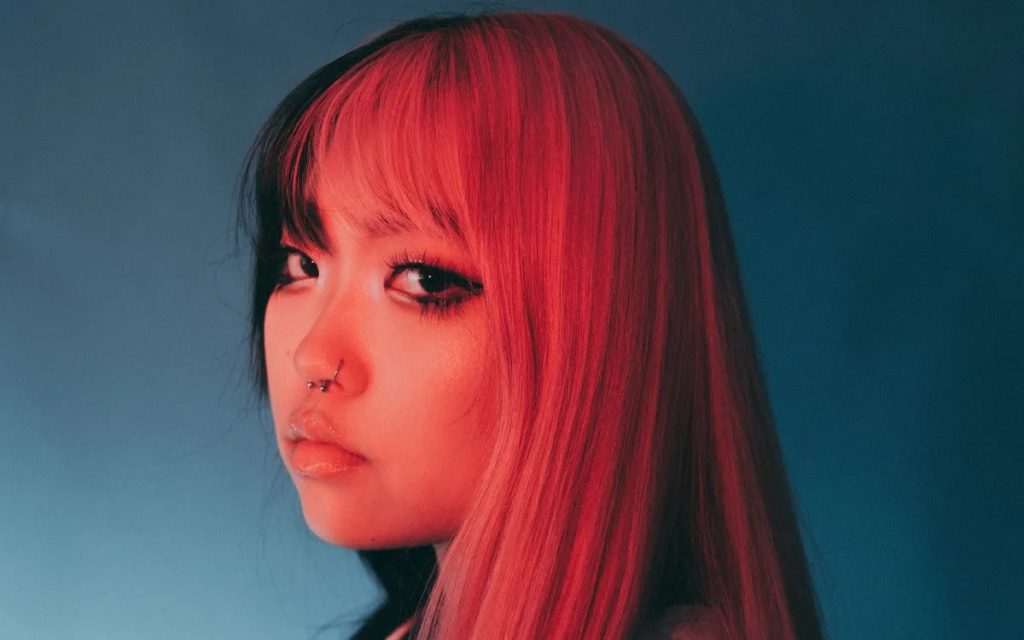 TSU NAMI
Facebook | Instagram | Twitter | SoundCloud
Los Angeles-based phenom TSU NAMI blends the best of pop, future bass, and glistening synth work in her productions. Because of this, she's gained the attention of bitbird and Insomniac, recently took the stage at EDC Las Vegas and has forthcoming sets at Lost In Dreams and Audiotistic this year. Her debut EP Ethereal was released in February and is full of thoughtful yet super fun tracks. All of this is complemented by a bubbly, bubblegum aesthetic to match. It's impossible not to get swept away by TSU NAMI's infectious, catchy beats and be inspired by her activism in the AAPI community.
---
RamonPang
Facebook | Instagram | Twitter | SoundCloud
When it comes to reimagining bass and trap music, RamonPang is at the forefront. Self-described as "leftfield," his experimental productions take hard trap beats and give them unexpected pairings; subtle harps, traditional Asian instruments, and soft chimes. It all comes together in a very poignant, beautiful way. Ramon is also a graphic designer and creates all of his visual assets as well. If you're looking to explore new facets of electronic music and expand your mind, check out RamonPang.
---
No Mana
Facebook | Instagram | Twitter | SoundCloud
No Mana has become one of mau5trap's heavy hitters since his discovery in 2015. With a slew of double singles, known as his UP series, and his 2020 debut album Secret Level, he's kept fans captivated and wanting more. His unique production style combines progressive, tech house, techno, and trance, but recently he's been championing the #ElectroHouse2021 revolution with the release of the ELECTROMAG compilation. No Mana's interest reaches beyond music into other creative endeavors like pixel animation and art, web design, photography, and videography.
---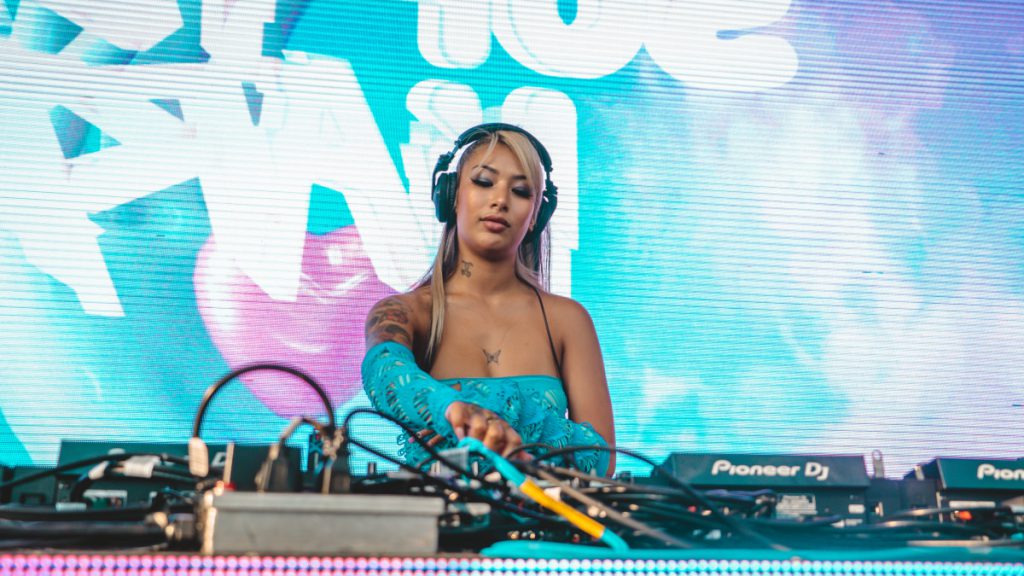 Softest Hard
Instagram | Twitter | SoundCloud
Self-taught artist Softest Hard got her start with exploratory SoundCloud mixes that would eventually lead to DJ gigs. She has roots in rap and hip hop but is the creator of hardstyle subgenre, softest hardstyle, which adds a touch of softness to the genre's hard bass with pretty and melodic synths. Her talent has taken the stage at Coachella, EDC Las Vegas, and Hard Summer, and there's seemingly no stopping her as she tours around the world.
---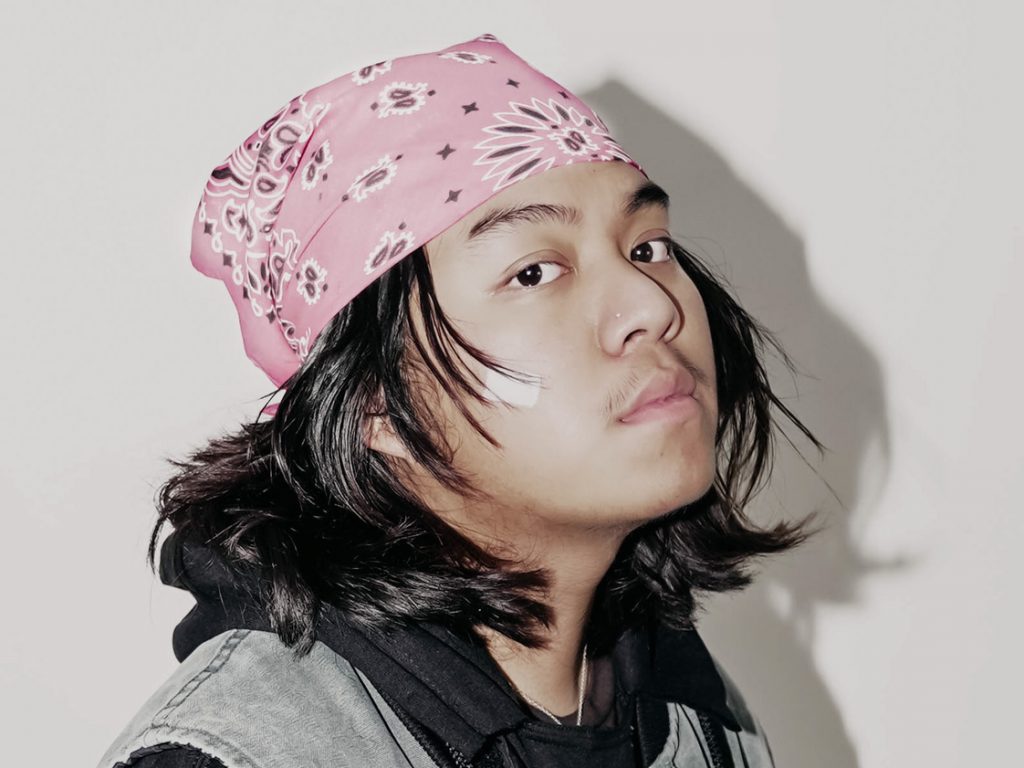 Knock2
Instagram | Twitter | SoundCloud
If you've attended a festival recently, you've heard Knock2's smash hit "dashstar*." He is already making waves with his high-energy music that electrifies club dance floors and amplifies festival sets. Knock2's releases have graced labels like NIGHTMODE, Dim Mak, and Sable Valley, which are perfect fits for this party starter. Not wanting to be bound by genre, you can expect his tracks to run the gamut from bass house to trap. Knock2 is a must-add to your summer playlists!
---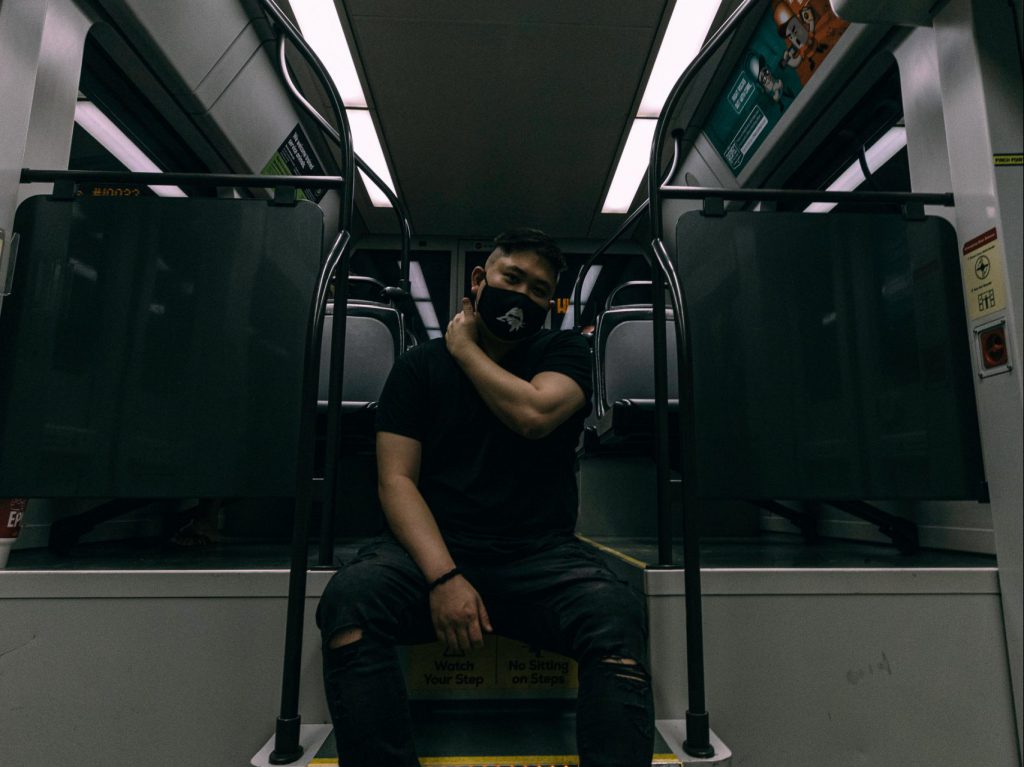 LICK
Facebook | Instagram | Twitter | SoundCloud
Join the Dark World Order and step into LICK's realm. Purveyor or heavy, dark beats, LICK will send a chill down your spine and rattle your bones. His ominous tracks have made him a Deadbeats regular, and he's collaborated with the likes of WHIPPED CREAM, One True God, and The Glitch Mob. LICK also teamed up with Riot Games to be featured in Valorant and released his second album, BEYOND THE VOID, in 2021. This year, he will take to the decks at Lost In Dreams and Imagine Festival, so don't miss your chance to catch him live!
---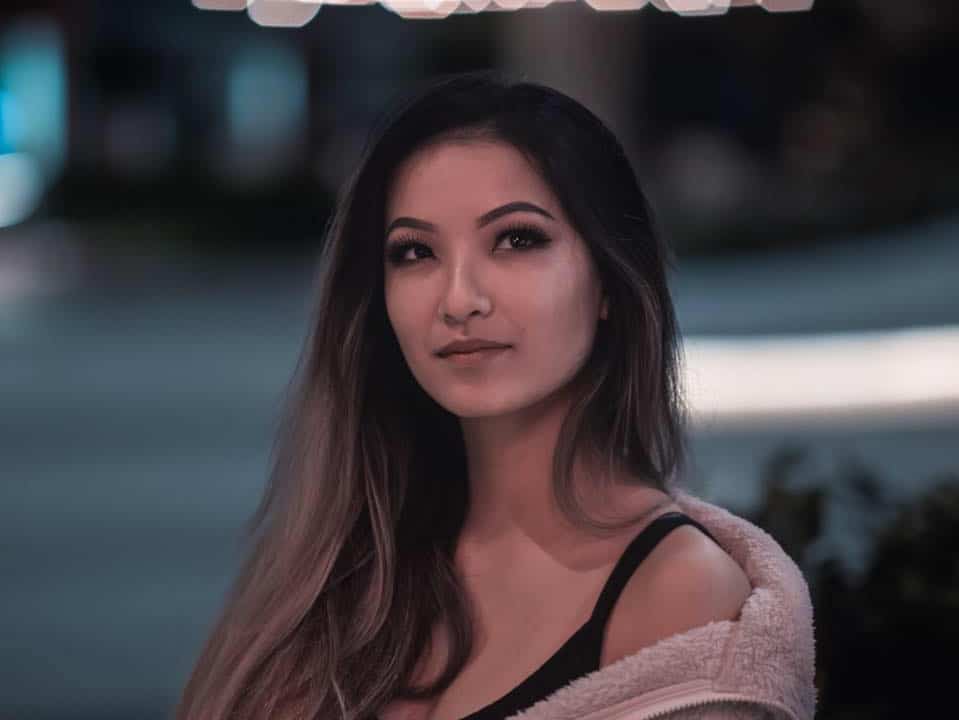 Nelle
Facebook | Instagram | Twitter | SoundCloud
San Francisco's Nelle is a fresh face in the melodic and future bass scene. With only a handful of releases, she's already grabbing listeners' attention; her latest single, "You & I," is on its way to a million streams. Her tracks are imbued with emotional lyrics and production that pulls at the heartstrings. Nelle has graced the stage at Rave Prom, Splash House, and headlined shows across California. The future is bright for Nelle, so she's definitely one to watch!
---
Which AAPI artists have you fallen in love with lately? Let us know in the comments!