The release of ASS THROWERS ANONYMOUS: SESSION 2 from Super Future and Wreckno is here, press play to see what the hype is about!
---
The time has come, Super Future and Wreckno have dropped another installment on their "assquaking mix series," ASS THROWERS ANONYMOUS. The first session in this series featured tunes from TroyBoi, Beastie Boys, DMVU, A$AP Ferg, Young Ma, MeSo, G-Jones, and a plethora of other influential artists. While last year's mix was packed with bangers, this latest session blows that one out of the water and is packed with even more hot tracks from others as well as their very own.
Masterfully blending a wide variety of music from graceful downtempo tracks to bass blasting bangers, both Super Future and Wreckno carry the sounds of deep and heavy freeform beats, with some twerk and trap tracks to get your booty bouncing. During this session, listeners will hear tracks from artists like Ashnikko, Tsuruda, and Lunice, as well as their own tracks such as Wreckno and GRiZ's "Medusa" as well as Super Future and Mize's "Satori."
To keep the energy high on this mix, these two artists flex speakers with plenty of ass-throwing bass and high-energy tempos. The intro starts with Wreckno rapping about a disgusting bassline and from there transitions into Minesweepas' flip on "Flex Like Ouu," originally by Lil Pump. The two get the session bumping with "Thot Shit" by Megan Thee Stallion, and as listeners reach the middle of the track, things begin to mellow out with "Foreboding Feeling" by CharlestheFirst and Potions. After that, the energy picks back up with a remix of "Monster" by Nicki Minaj and only continues from there.
When these two artists work together you never know what to expect, you just know it's going to be an exquisite listening experience. So what are you waiting for? Get the party started and stream ASS THROWERS ANONYMOUS: SESSION TWO on SoundCloud. Let us what you think in the comments!
Stream Super Future & Wreckno's ASS THROWERS ANONYMOUS: SESSION 2 on SoundCloud:
---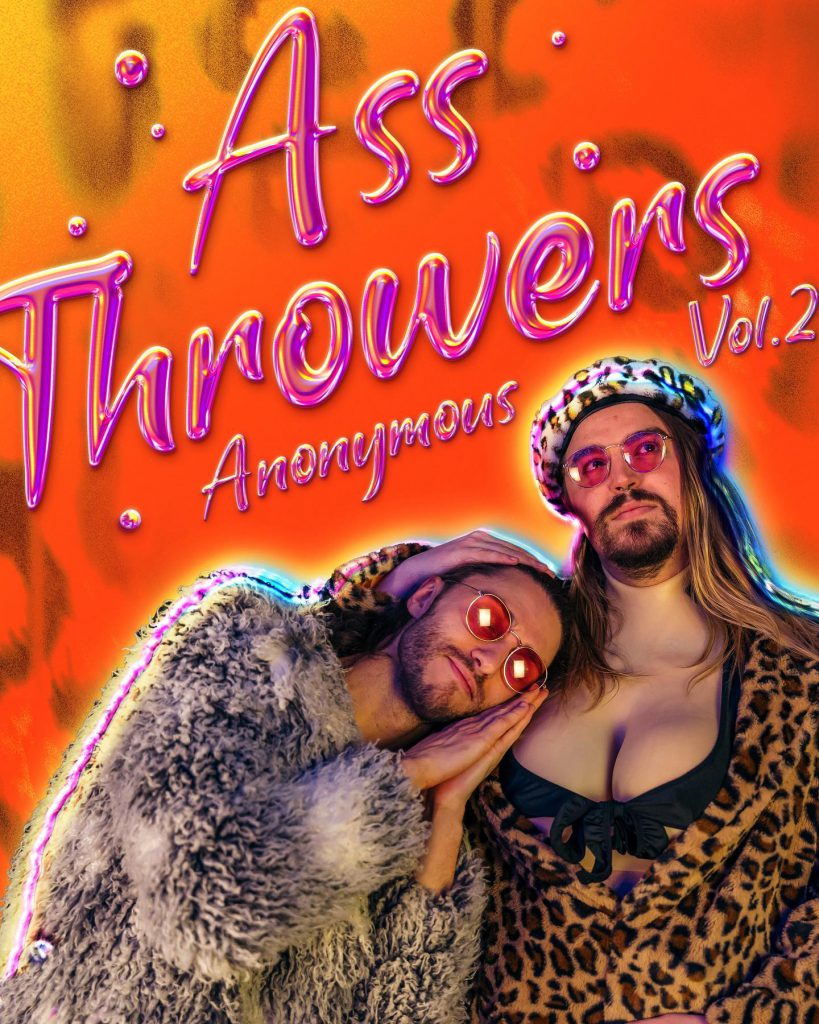 ---
Follow Super Future on Social Media:
Website | Facebook | Twitter | Instagram | SoundCloud | Spotify
Follow Wreckno on Social Media:
Facebook | Twitter | Instagram | SoundCloud | YouTub