Tsuruda bends barriers once again and proves why he's your favorite producer's favorite producer with Prowler/Fragment on Ivy Lab's 20/20 LDN.
---
Tsuruda has always been known to spice up the room with his avant-garde style which is why we love when he and other out-of-the-box thinkers, like Ivy Lab, join forces. The last time we were blessed with a Tsuruda release through 20/20 LDN was when he released the album Exodus in 2017 with Huxley Anne as their otherworldly duo Paint. Now that he's had a moment to take in all of the amazing moments of his co-headlining Trailblazer tour with Chee, it seems as though he wasn't quite ready to throw in the towel on 2021.
Prepare to show your gratitude and bow down to his excellence once more because Tsuruda has done it again. Starting everyone off is "Prowler" – which comes in hot with that hip-hop flare we all know and love from him, this track has Tsuruda written all over it. He always seems to find the best rap samples to go with his bounce off-the-wall beats.
Joining listeners on the other side of the sound spectrum is "Fragment" which greets us all with bright light energy trying to burst out of your speakers. This, paired with its inviting chimes, will have anyone tuning in feeling relaxed and unwound as if you'd just enjoyed a bath in the fountain of youth.
From hip-hop that makes you want to act up in more ways than one to sounds that help you escape reality, Tsuruda's range is unmatched by many. Luckily for his fans, there are not one, but two tracks to indulge in from the mad man behind the curtain that shows off this talent he possesses.
Be sure to listen to these fresh-off-the-press tracks on Spotify or your preferred streaming platform now and tell us what you think in the comments below!
Stream Tsuruda – Prowler / Fragment on Spotify:
---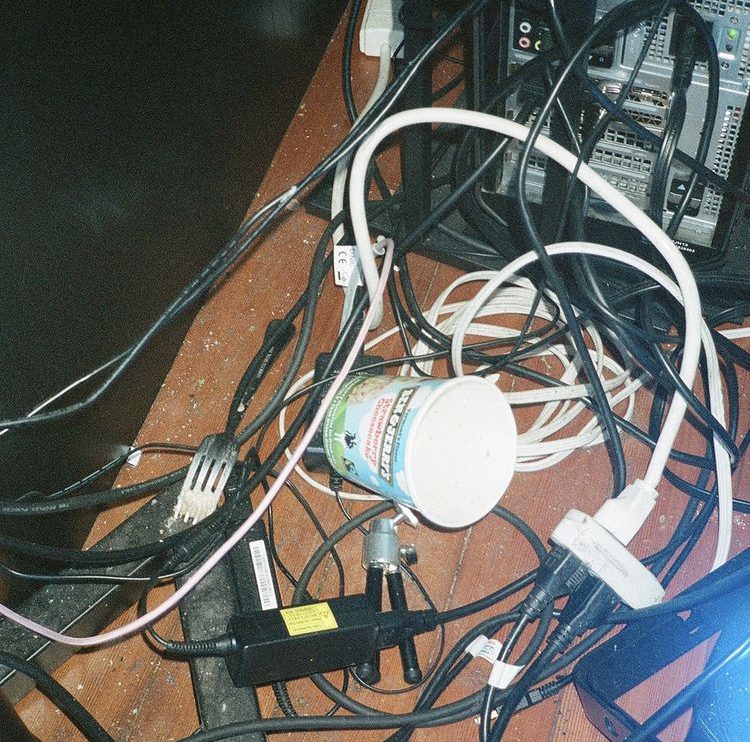 ---
Connect with Tsuruda on Social Media:
Facebook | Twitter | Instagram | SoundCloud | YouTube | Twitch