Vibrant freeform bass maestro Super Future delivers the dazzling, two-track Goddess EP dedicated to his love.
---
Among the abundance of talented producers in bass music, Super Future is one whose sounds have been setting the bar astronomically high. From his hip-hop-inspired bass beats to his dreamy downtempo offerings, his talent and dedication are shown loud and clear with every release. Last year was also stacked with events like Big Fam festival, the first-ever Super Future sunrise set at Sound Haven, and a headlining show at Denver's Black Box.
Now, after playing his first-ever sunrise set at Sound Haven and dominating the decks at Denver's Black Box, Super Future is set to make an even greater impact on the scene in 2022. To kick off this year Super Future announced his own headlining tour as well as a two-hour sunrise set at the inaugural Sol Fest. But that isn't all that he had in store as he just dropped his latest EP, Goddess.
Acting as the perfect follow-up to his Equillibria EP, Goddess is lovingly dedicated to his partner, Ellie, and the emotion encapsulated in this project is obvious. When speaking about the inspiration behind its creation, Super Future said that he wanted to show all his love and appreciation for his partner in "one of the most effective and artists ways [he] can."
Super Future's sound has a way of melting hearts and brains simultaneously, and the Goddess EP certainly does that. The opening track, "3XTACY," sets a strong emotional tone for the project as the higher energy track of the three. Delivering a satisfying dose of euphoric bass, this tune perfectly demonstrates that vibrant Super Future sound with him stating that this song is supposed to feel like "peaking on a big moment in love."
The second track "Always" slows things down a little and brings a dreamlike soundscape with echoing R&B style samples. This beautiful track feels reminiscent of floating through time and space with the repeating vocal hook "you're always on my mind." To cap off the release with an exclusive on SoundCloud, the "Flip for Ellie" of THEY.'s "Count Me In" sees Super Future twist R&B and bass together for a mesmerizing cut that's pleasing to the ears.
Listening to these tracks knowing they are a reflection of love dedicated to one person, only makes them that much more beautiful. In addition to the love and meaning behind it, Goddess is yet another example of Super Future's dynamic producing capabilities. One thing is for sure, it's hard not to fall in love with the emotional sounds in this phenomenal project.
Goddess is out now on all platforms for your listening pleasure, with the third track exclusively on SoundCloud.
Stream Super Future – Goddess EP on Spotify:
---
Super Future – Goddess EP – Tracklist:
3XTACY
Always
THEY. Count Me In (Super Future Flip For Ellie)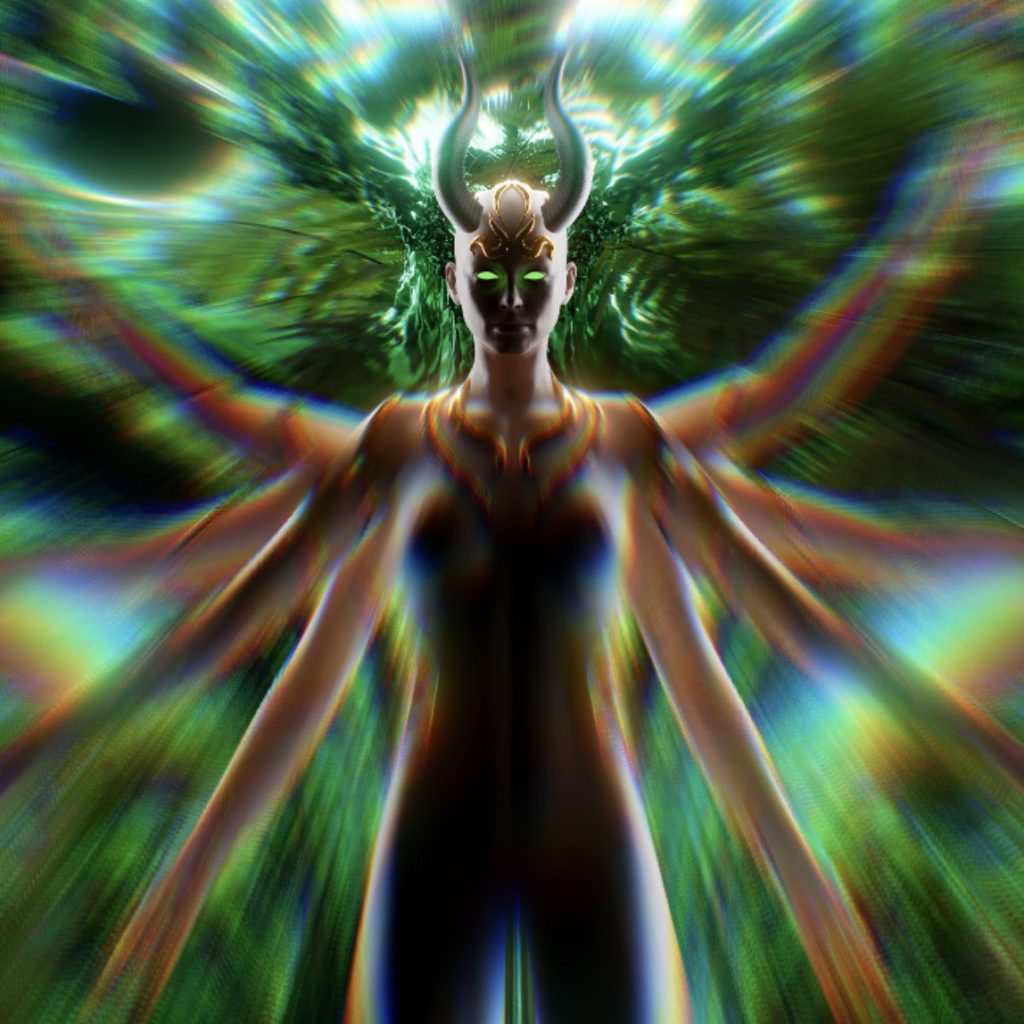 ---
Follow Super Future on Social Media:
Website | Facebook | Twitter | Instagram | SoundCloud | Spotify