Bass DJ and producer MeSo unveiled his new label, JIYU, and delivered the first volume of their LIBERATE compilation series.
---
Chicago-based bass artist MeSo has taken his rich personalities of hip-hop-influenced style to even greater heights since first breaking onto the scene. As he began to work with other artists more often, his creativity turned endless, leading to underground bass music label Spicy Bois, as well as his talent agency Muze. Now he's expanding with brand new label JIYU and is celebrating its launch with the imprint's first compilation, LIBERATE VOL. 1.
While the sounds found within LIBERATE VOL. 1 can be placed in the bass category, each song is curated from pure expression and doesn't follow genre norms. This compilation offers 15 tracks with a commendable roster, including RAfeeki, Herbalistek, Blurrd VZN, TRON3X, ZLEN, Super Future, and FRQ NCY, to name a few.
Art is about freedom of expression and this release from JIYU showcases that brilliantly.
Greeted by a simulated voice-over that echos into high-pitched synths, Dank Frank captivates the heavy drawn-out groove that dominates the track "Outside In." With the deep drops and heavy bass, it's one of the more hard-hitting tracks on the compilation. To add some flavor, you'll want to "get into some weird shit" with RUVLO as he starts off the track "Origins." The smooth jazzy intro has a hip-hop-style beat that makes an interesting combo. Just wait for the grimey bassline found in this one to give you that recognizable dubstep sound that's still upbeat.
Salty and Waylo seal the envelope with their collaboration, "Mailman Dub," as the build-up has a liquid reverb that drags over the simple kick and snare pattern. "Instrument Complex" is just what you think it sounds like as Shanghai Doom pulls listeners in with his vortex-like sounds, which suck you in with a wicked trap beat. As the track gets heavier, it adds more complexity with different tempos and beats coexisting over one another, while its distortion will leave you hypnotized. With a lot of diversity in the scene, MeSo, and SAGZ brought their brains together to create "Do It Like." This track draws your attention like the scratching of a record. It doesn't fit just one genre, which encompasses the mission of this label.
The unveiling of LIBERATE VOL.1 is just the beginning for JIYU, so make sure to stream it on your preferred listening platform and stay tuned for more!
Stream JIYU – LIBERATE VOL. 1 on Spotify:
---
JIYU – LIBERATE VOL. 1 – Tracklist:
RAfeeki – Stuck in A Moment
Salty & Waylo – Mailman Dub
Dank Frank – Outside In
ZLEN – Hackstock
Kyral X Banko – Gurt
Herbalistek – Guffaw
Shanghai Doom – Instrument Complex
Super Future – Make You Wanna
Tron3x – ISA
SAGZ & MeSo – Do it Like
Xotix & Big City – Fuggetaboutit
FRQ NCY – ALT
RUVLO – Origins
Blurrd Vzn – Phantom
Jeffufu – Isolate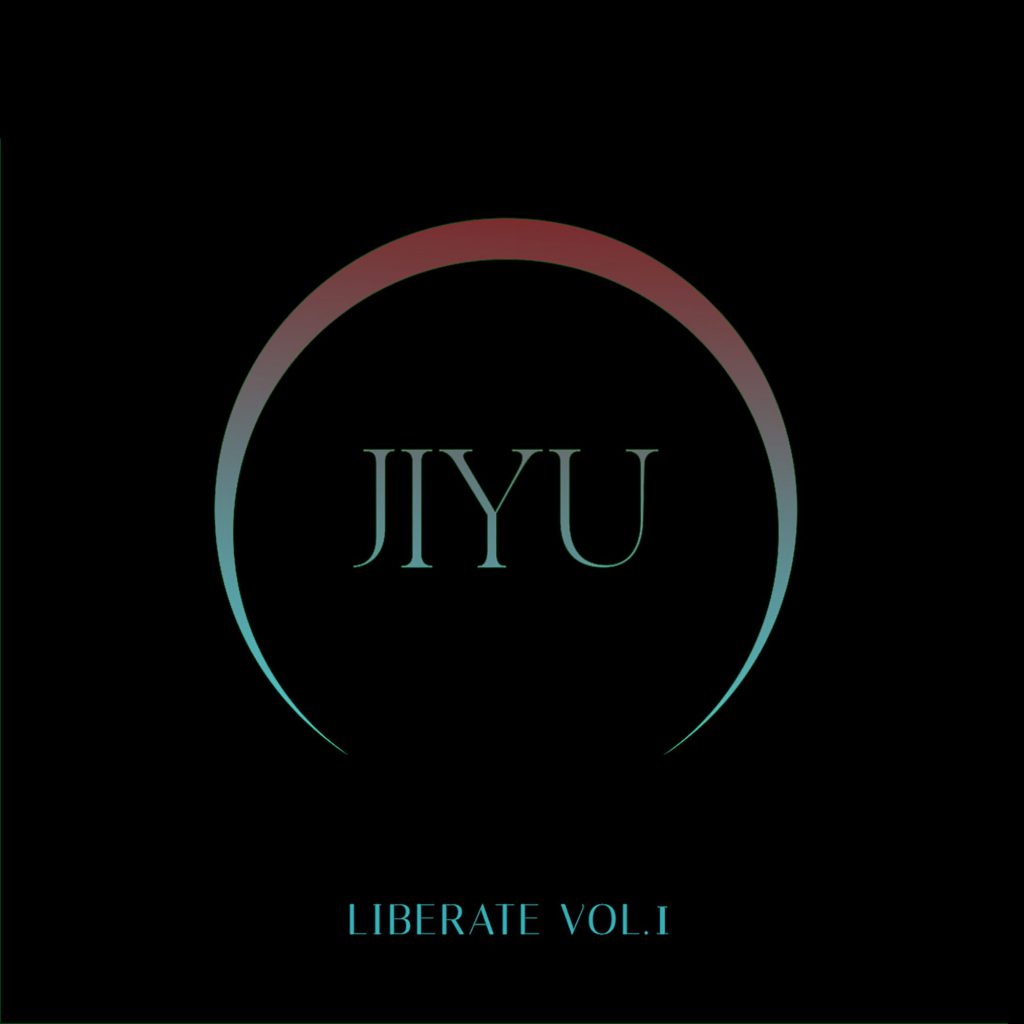 ---
Follow JIYU on Social Media:
Facebook | Twitter | Instagram | SoundCloud