Monstercat looked to their community to vote on the 40 best tracks that graced the imprint over the course of 2021 for their latest compilation.
---
Monstercat is celebrating a decade of riveting music and iconic releases as 2021 comes to a close. Since being founded, they have become one of the most influential record labels in the electronic music scene with a plethora of artists signed to the imprint, along with stage takeovers and standalone events as well. Beyond that, the Monstercat brand has spread to the realm of video games and more – and it's clear they're not planning to stop on their path of global domination anytime soon.
Over the past year, Monstercat delivered tasty tunes for the masses to consume, and with the final days of the year on the horizon, they looked to their community to vote on the best releases that arrived. After the votes were tallied they compiled these tracks to create their Best Of 2021 compilation, which features a hefty offering of artists including Kaskade, Whipped Cream, Eptic, Pegboard Nerds, and many more.
Tunes that will hype you up as you head into 2022 include the likes of "Falling Apart" from Pegboard Nerds, "Samurai" by Rameses B, "What It Feels Like" from Crankdat. These all bring forth innovative elements and sounds to explore, but that's just a taste of what the label cooked up. Others such as Kaskade's "Miles To Go" and Saint Punk's "Empty Bed" evoke nostalgia through soaring vocals making you yearn to hit the dancefloor at the club once again.
Trivecta's "Ghost In The Machine" brings his dynamic style into the mix while Dyro and Conro channel a blend of disco and rock with their release "Memory Bank." Slushii brings video games to life with one of his biggest releases this year, "Valhalla," while PROFF brings the compilation to a close with some "Dark Magic."
Be sure to listen to all the incredible releases from this year on your favorite streaming platform, and let us know which track resonates with you the most in the comments.
Stream Monstercat's Best of 2021 on Spotify:
---
Tracklist:
Pixel Terror, Chime, Teminite – Sleepless
Bossfight – Endgame
Bossfight, JT Roach, RUNN – Shadow
Bossfight, F.O.O.L – Mercy
Saint Punk – Empty Bed
TYNAN, Ace Aura – Stay
Trivecta – Ghost in the Machine
Bad Computer – Destroy Me
Pegboard Nerds, Stonebank, EMEL – Falling Apart
Glacier – Warriors
Rameses B – Samurai
Eptic – Payback
Bad Computer – Paradise
Stonebank, Nino Lucarelli – Strength Unknown
Au5, NOHC – Awaken
Bad Computer – Somewhere New
Crankdat, KC – What It Feels Like
Ellis – Orbit
Mazare, Keepsake, Liel Kolet – Open Heart
KUURO, Bianca – Waiting
FWLR – Existentia
Dyro, Conro – Memory Bank
KUURO, Psycho Boys Club – D.E.A.L
Tisoki, Grabbitz – Rolls Royce
Feint – Do Better
F.O.O.L – TROUBLEMAKER
Pixel Terror, Protostar – Andromeda
Grant, RUNN – Fix It
ellis – The Taste
Slushii – Valhalla
Grant, Emily Vaughn – Move On
Fairlane, ROZES, JT Roach – Out Loud
Tokyo Machine, Weird Genius, Lights – Last Summer
Shingo Nakamura – Glow
inverness, Anthony Russo, KANG DANIEL – State of Wonder
Koven – Light Up
WHIPPED CREAM, Jimorrow – Light of Mine
hayve, Skyelle – Change
Kaskade, Ella Vos – Miles to Go
PROFF – Dark Magic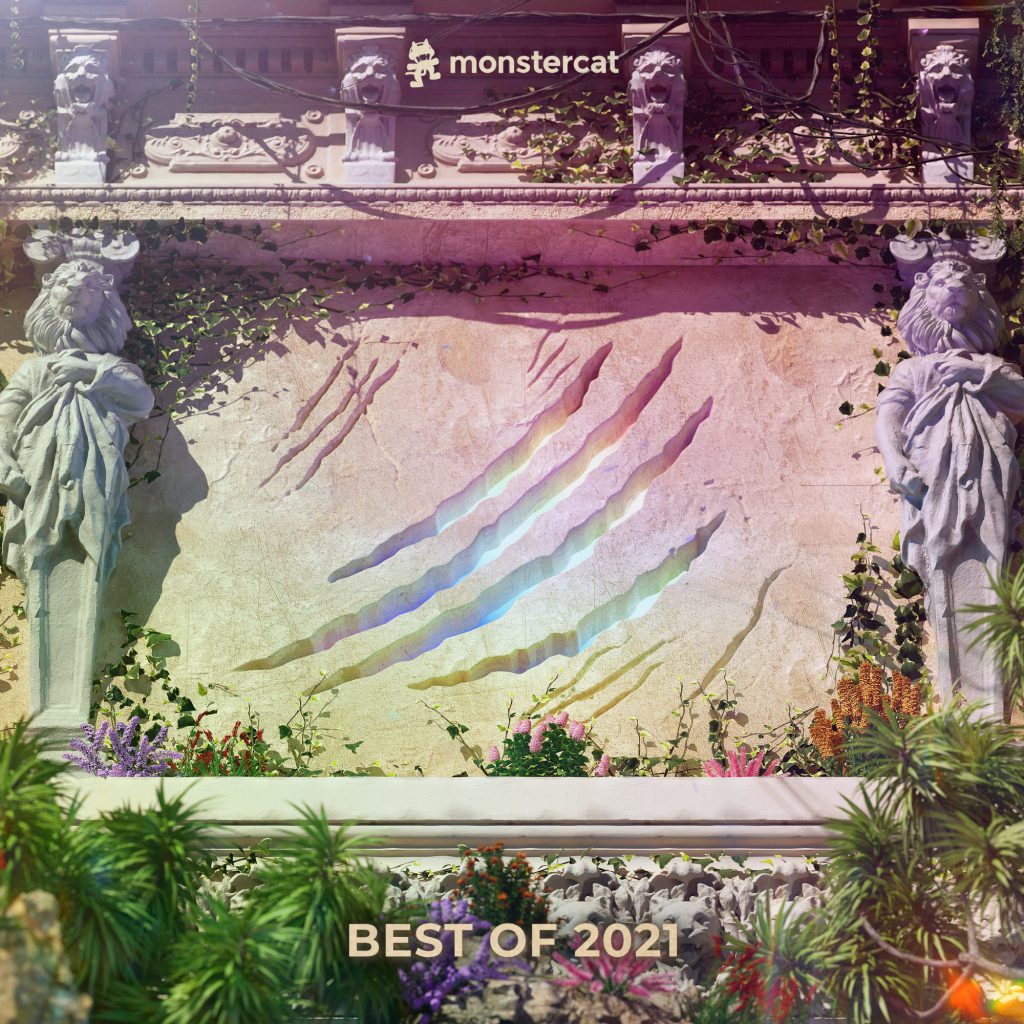 ---
Follow Monstercat on Social Media:
Website | Facebook | Twitter | Instagram | SoundCloud | YouTube | Twitch