Go behind-the-scenes with WHIPPED CREAM and Moore Kismet to see what they have in store at Beyond Wonderland at The Gorge!
---
Beyond Wonderland at The Gorge kicks off this weekend for its inaugural edition on October 1-2 to the delight of ravers all across the Pacific Northwest. Taking place at one of the country's most iconic venues, the star-studded lineup features a slew of the most important tastemakers in the dance music scene. Two that stood out are WHIPPED CREAM and Moore Kismet, both of whom will be making their debuts at The Gorge during the festival.
WHIPPED CREAM skyrocketed to the top of the dance music scene with unparalleled momentum over the last few years and she continued her dominance in 2020 with the heaters on WHO IS WHIPPED CREAM?. Moore Kismet's rise to the top, though more recent, has also been nothing short of at a rocket ship pace. Their first year of touring will be bringing them down the rabbit hole to Beyond Wonderland at The Gorge alongside WHIPPED CREAM, where both will be bringing their signature heat to the Fractal Valley stage on Saturday.
For both artists, it will be their first time performing at The Gorge – a sweeping amphitheater surrounded by lush natural scenery that has justifiably set its reputation as one of the premier bucket-list venues in the country, if not the world. For WHIPPED CREAM, The Gorge is where she had her first festival experience, while for Moore it will be their first time stepping foot onto these legendary grounds. Despite their differing contexts entering into this setting, both expressed a strong excitement to see how Insomniac uniquely transforms the space to elevate the attendee experience across all spectrums.
Not only will the unique setting of The Gorge amplify the experience of the festival-goers, but it will also elevate the quality of the sets that fans get to experience during sets. For both Moore and WHIPPED CREAM, playing in The Gorge means that they're even more revved and ready than usual to use this opportunity to debut an army of new dubs and releases, and previously unheard blends to captivate the audience.
WHIPPED CREAM's set in particular will feature "a lot of new music that [she has] been working on this past year and really resonate with." Moore will also be jumping on this laboratory of sonic exploration, noting that they are especially looking forward to this weekend's performance because "It's such a nifty way to keep myself as engaged as possible with the set and the performance in general beyond (no pun intended) fan interaction and participation. People should expect a lot of really cool shit from different backgrounds, genres, and parts of the music scene. Not everything will blend well, but I'll do my absolute best to make it so." And boy – do we believe them.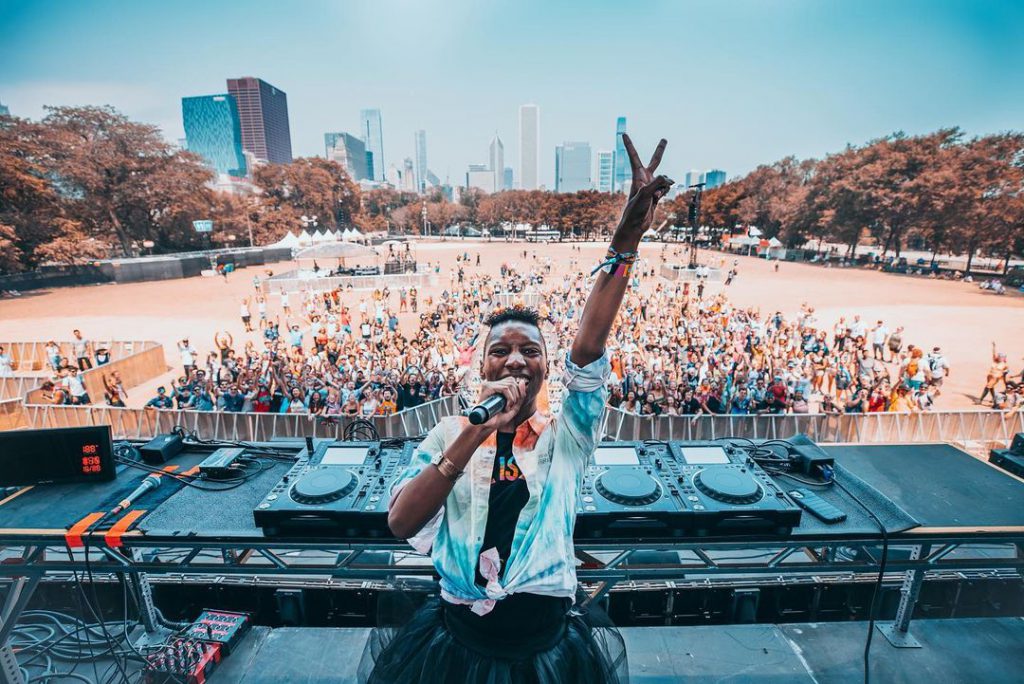 After all, both Moore Kismet and WHIPPED CREAM are experiencing tour-heavy years now that we seem to have finally reached a point where events and festivals are (relatively) back in the swing of things. What most people don't know is that, for Moore Kismet, the heavy tour schedule represents an extra impressive feat since they are simultaneously juggling school and artistry. In fact, up until now, most of what Moore had done to help themselves artistically and promotionally was done on their own. This training in work ethic is what has helped Moore to successfully balance their rise to the top with their academic responsibilities.
For WHIPPED CREAM, the return to live touring has been especially welcome given her long history with it, and it has been a wonderful impetus and avenue for her to pour in her creative motivation. She's been especially excited to play her upcoming set at Beyond Wonderland at The Gorge because with the more music she has in her arsenal (which she definitely does right now), the more she's able to fill her sets with all originals, which feels "amazing" to her. After all, what is a DJ set but an hour-long sonic representation of what the inside of our souls looks like?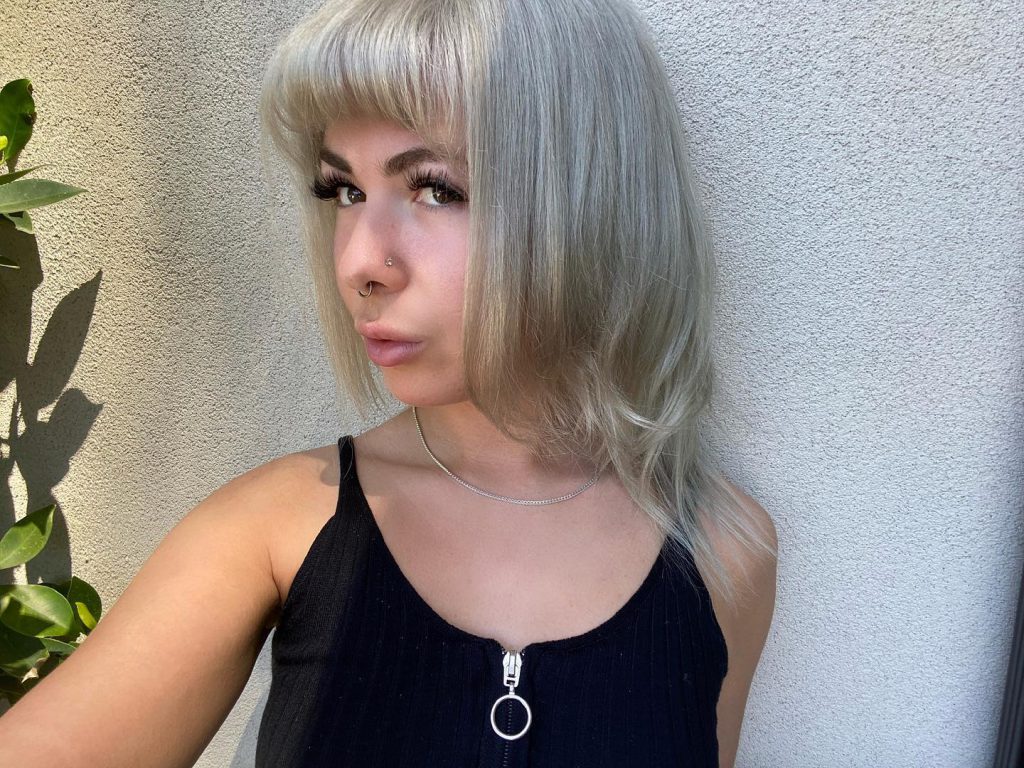 So we know we'll be hearing a ton of new music from both of these artists at Beyond Wonderland at The Gorge, but what does that really mean? What new music should we expect to hear them draw from? Well, for Moore, they're riding the wave of some significant tracks this year, but are also already working on the rollout for a new single to be teased off of their debut album.
On the flipside, WHIPPED CREAM is also hard at work in and out of the studio – her new remix of "It's My Party" has already gained a huge amount of traction across dance floors, but she also has her much-anticipated first single "Light of Mine" arriving at the end of this month. If you're as impatient as we are to get your ears on these masterpieces, looks like we'll be seeing you at their sets at The Gorge this weekend. Catch Moore Kismet at 4:30 pm and then WHIPPED CREAM at 6:30 pm at the Fractal Valley stage on Saturday!
And if you can't make it to The Gorge, what takes you to your own wonderland? Whether you're like WHIPPED CREAM and it's "happiness, life, and being positive about all the experiences to come"; or you're like Moore Kismet and all you need is "that one crush" to light up your day, make sure to bring a little wonder into your life this week.
---
Connect with Moore Kismet on Social Media:
Facebook | Twitter | Instagram | SoundCloud | YouTube
Connect with WHIPPED CREAM on Social Media:
 Facebook | Twitter | Instagram | SoundCloud | YouTube | Twitch