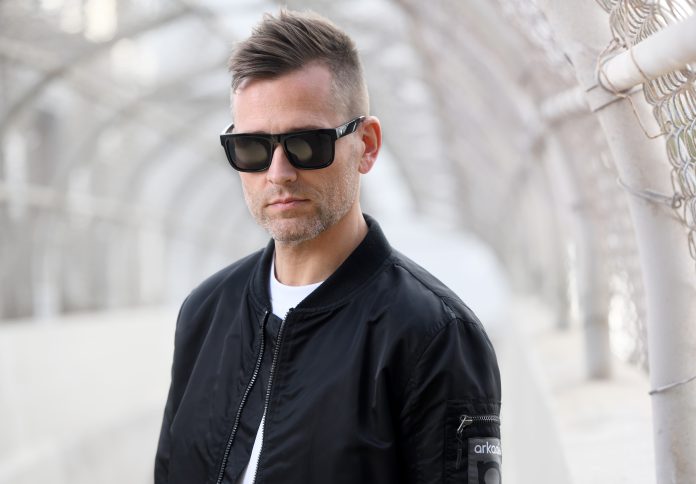 Kaskade joined Monstercat back in December and today he's unveiled the full Reset EP along with the new single "Miles To Go" featuring Ella Vos.
---
Kaskade has been a pillar in the dance music community for the better part of the past decade. From selling out the acclaimed Staples Center in LA to drawing one of the single largest crowds in Coachella history, he needs little in the way of an introduction. Today, the time has finally come for the one and only Kaskade to leave his mark on 2021 with the release of the Reset EP on Monstercat.
On the Reset EP, Kaskade delivers four floor-shaking bangers, including the all-new collaboration with vocalist Ella Vos, "Miles To Go." But that isn't the only unique twist to the tunes from this release as video game titan Rocket League has welcomed him in with open arms as well. Blessing players with three previous singles found in-game, Rocket Leaguers around the world have been leveling up with instant hits "Flip Reset," "Closer," and "Solid Ground."
Are you ready to take the field in Rocket League or will we meet you under the disco ball? Stream Reset in full on Spotify or your favorite platform and read on for full coverage of this sensational EP.  
Stream Kaskade – Reset EP on Spotify:
---
Kaskade delivers his renowned feel-good vocals, ethereal synth builds, and tremendous energy throughout Reset.
The new single "Miles To Go" leads the EP and Kaskade reaches directly into the chest of fans to tug at their heartstrings with a breathtaking symphony of sounds. Ella Vos' vocals drive the track while offering a reassuring notion of confidence that while we are moving in the right direction as a country, we do, in fact, have a long way to go. Kaskade places his sun-soaked touch of brilliance on the driving kick-snare rhythm that begs to be played with a backdrop of a sunset on the water, and perhaps an oversized disco ball spinning for good measure.
Next up is "Flip Reset," featuring Will K, as Kaskade finds perfect harmony amongst his newly-minted Rocket League fans and the most seasoned dance floor veterans. An utterly harmonious blend of glittering steel drums pairs perfectly with an instantly recognizable mix of cowbells, snapping snare hits, and infectious vocals. Then, the EP kicks into high gear with the club-ready banger "Closer." Capitalizing on his ability to move crowds of any size, "Closer" hits hard with stabby, electrified synths paired perfectly with a subterranean bassline that orchestrated from the heavens.
To close out the EP, Kaskade has everyone breaking out the tissues with "Solid Ground," a tune that will hit you right in the feels. It's one of those songs that immediately warrants a replay (or six), and anyone that has ever fallen in love with Kaskade's music is sure to back this anthemic festival-ready banger. If you may be new to the sounds of this southern California king, "Solid Ground" is the ideal track to get you acquainted with his bliss-inducing productions.
Despite our collective time removed from Kaskade's live shows, something that has been a hallmark of his storied career, the esteemed producer has entered 2021 with an inimitable strength on the Reset EP. And we can't wait to be dancing at his sets in-person once it's safe to do so, but until then we'll be busting a move in our rave cave!
---
Kaskade – Reset – Tracklist:
Miles To Go Ft. Ella Vos
Flip Reset Ft. Will K
Closer
Solid Ground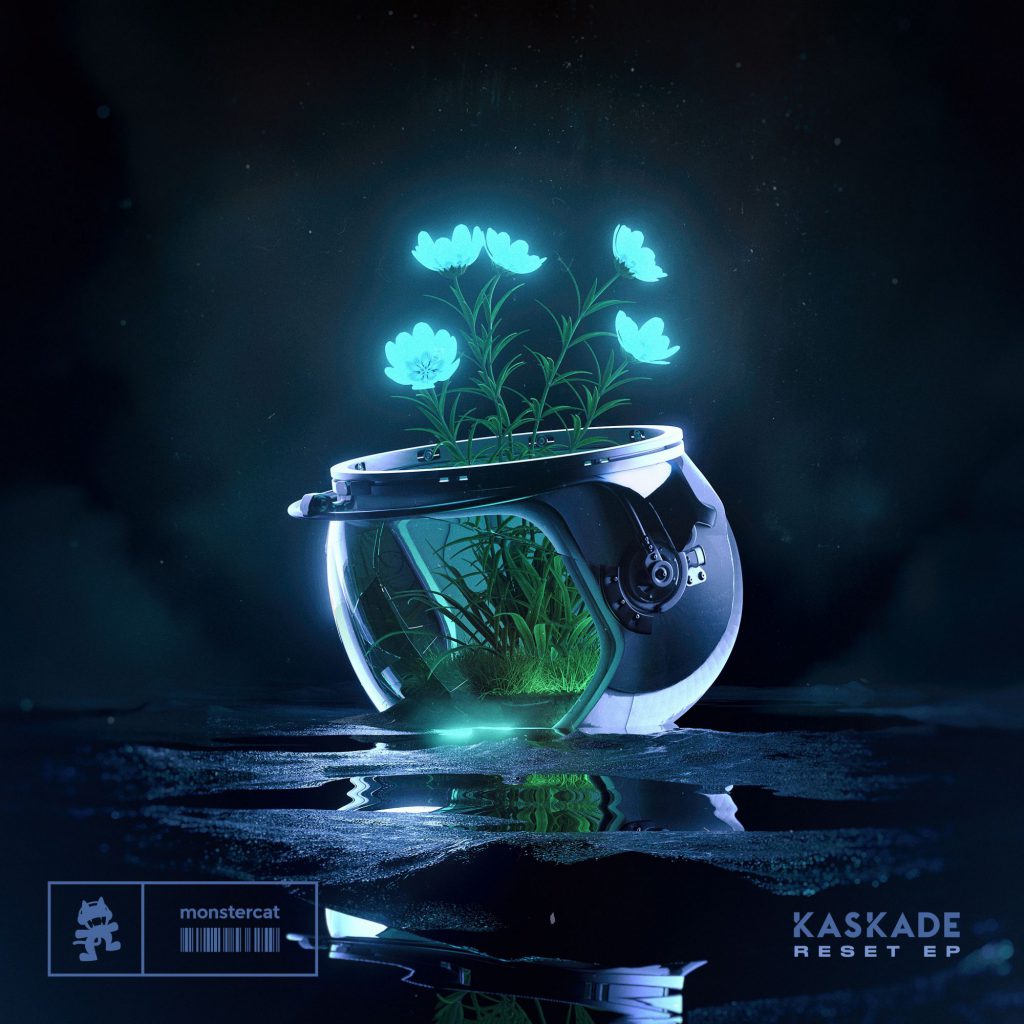 ---
Follow Kaskade on Social Media:
Website | Facebook | Twitter | Instagram | SoundCloud