As 2021 winds down Desert Hearts looks back on a grand year of house, techno, and love with the release of their Best of 2021 compilation!
---
It's the end of the year and we've been seeing so many amazing 2021 round-ups popping up from all over the industry including Desert Hearts Black's Best of 2021 compilation that dropped last Friday. Today the mothership answers back with Desert Hearts' Best of 2021, and just as we had hoped, it's packed with the genius tunes that made this year vibrate with remarkable music power.
Clocking in at 16 tracks deep, they kick off the shenanigans with founder Mikey Lion and his smash hit "Above The Clouds," plucked from his debut album For The Love. As one of the most exciting packages of beats to emerge this year it's no wonder that the Best of 2021 would feature multiple selections from For The Love including "Do Or Die," "Talking To The Trees," "Through The Fog," "When I'm With You," and a personal favorite and comp closer, "Meditation." But, while For The Love did steal much of our attention, we can't sleep on the other tracks that made 2021 one of the greatest years ever for the Desert Hearts brand.
The first track that comes to mind is Kevin Knapp's "Worldwide." This insane party pumper got the world shimmy shaking like there was no tomorrow. Since Kevin Knapp has become a recurring face on Desert Hearts we are thrilled to also see "You The Truth" make the cut. In addition, Tony H certainly raised eyebrows with his She Moves The World EP, and submits both the title track alongside Swavé as well as "Get Physical," two fire starters that brought his Desert Hearts dream to life.
From label big guns like Justin Jay, Lubelski, and Sacha Robotti, new additions like our Perisian jewel POPOF, and Cari Golden, a woman who owns her destiny as one of the most recognized voices in the industry, the fun meter is at an all-time high. Seriously, how can you feel down when "Layback Maybach" or "Silicone" is pumping through the speakers! While we may still be brushing off the dust after a year of hibernation, it's clear that the Desert Hearts crew has kept their nose to the grindstone to ensure that the music kept pumping and our bodies stayed grooving.
Now that live events are coming back around, positive emotion and creativity are spiking, so we can only imagine that Desert Hearts' output is about to get even better! On that note, get ready to pack your bags because Desert Hearts is bringing their festival back in 2022 after an extended hiatus. The festivities run from April 28 – May 2 and will take place at their gorgeous new home of Lake Perris! Tickets are on sale now so grab them if you want to be part of their 10-year anniversary celebration – a one stage, one vibe, nonstop music experience that you won't ever forget.
Grab your copy of Desert Hearts Best of 2021 on Beatport, stream the album on Spotify, and tell us about your favorites in the comment section!
Desert Hearts Best of 2021 on Spotify:
---
Desert Hearts Best Of 2021 – Tracklist:
Mikey Lion – Above The Clouds
SHADED (LA), Cari Golden – Layback Maybach
Justin Martin, Mikey Lion – Through The Fog
Justin Jay – You
Mikey Lion, Jackson Englund, Lubelski – When I'm With You
Kevin Knapp – Worlwide
Sacha Robotti, Mikey Lion – Do Or Die
POPOF – Silicone
Mikey Lion – This Is The Beat
Tony H, Swavé – She Moves The World
Kevin Knapp – You The Truth
POPOF – Rubber (SHADED Thicc Body Remix)
Mikey Lion, Lubelski – Talking To The Trees
POPOF – Silicone (Sacha Robotti Remix)
Tony H – Get Physical (feat. icausetreble)
Mikey Lion, RYBO – Meditation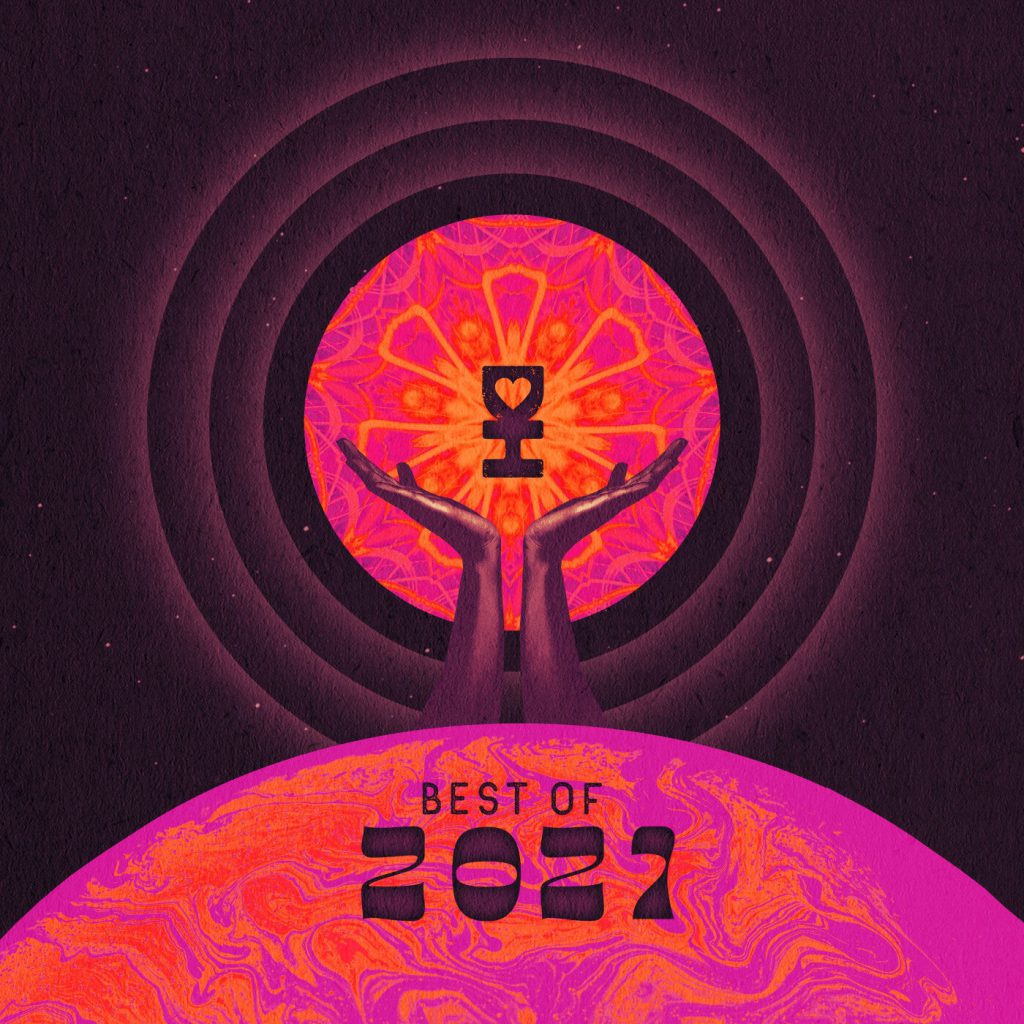 ---
Connect with Desert Hearts on Social Media:
Website | Facebook | Twitter | Instagram | SoundCloud | YouTube