Desert Hearts co-founder Mikey Lion just dropped his new track, "I Like To Go Out," and he's celebrating in style with a fun-filled playlist!
---
Back in June, Mikey Lion unleashed his heartfelt debut LP, For The Love, otherwise known as a musical love letter to the community he adores. Since then our Desert Hearts head honcho has hit the ground running, reconnecting with the fans on the tour circuit while also remaining dedicated to the studio. In fact, he recently dropped "This Is The Beat," a tune that re-focused him on the positive, healing energy we all need to survive. With a reinvigorated lease on life, Mikey is back with yet another incredible mood lifter appropriately titled, "I Like To Go Out."
Created to express his gratitude and excitement for returning to the dance floor "I Like To Go Out" is filled with warm energy. An entertaining cowbell welcomes us to the party before the groovy synth tone pulls us in for an embrace. When the lyric drops in the bassline atmosphere begins to morph, leading us into a quirky yet sensual soundscape that teases the senses and tickles the feet into action. Top it all off with a little piano action and we have a tune that inspires us to make a beeline straight for our favorite watering hole.
Beyond this single, Mikey Lion also curated a playlist that will make you want to jump off the couch and head straight for the club! This includes "I Like To Go Out," it also features booty bouncing music from Lubelski, Kevin Knapp, Audiojack, Maceo Plex, and more! So strap on your dancing shoes, smash the play button, and get moving!
Listen to Mikey Lion's playlist on Spotify, download or stream "I Like To Go Out" on Beatport, and let us know what you think about the new track and playlist in the comment section!
Stream Mikey Lion's I Like To Go Out Playlist on Spotify:
---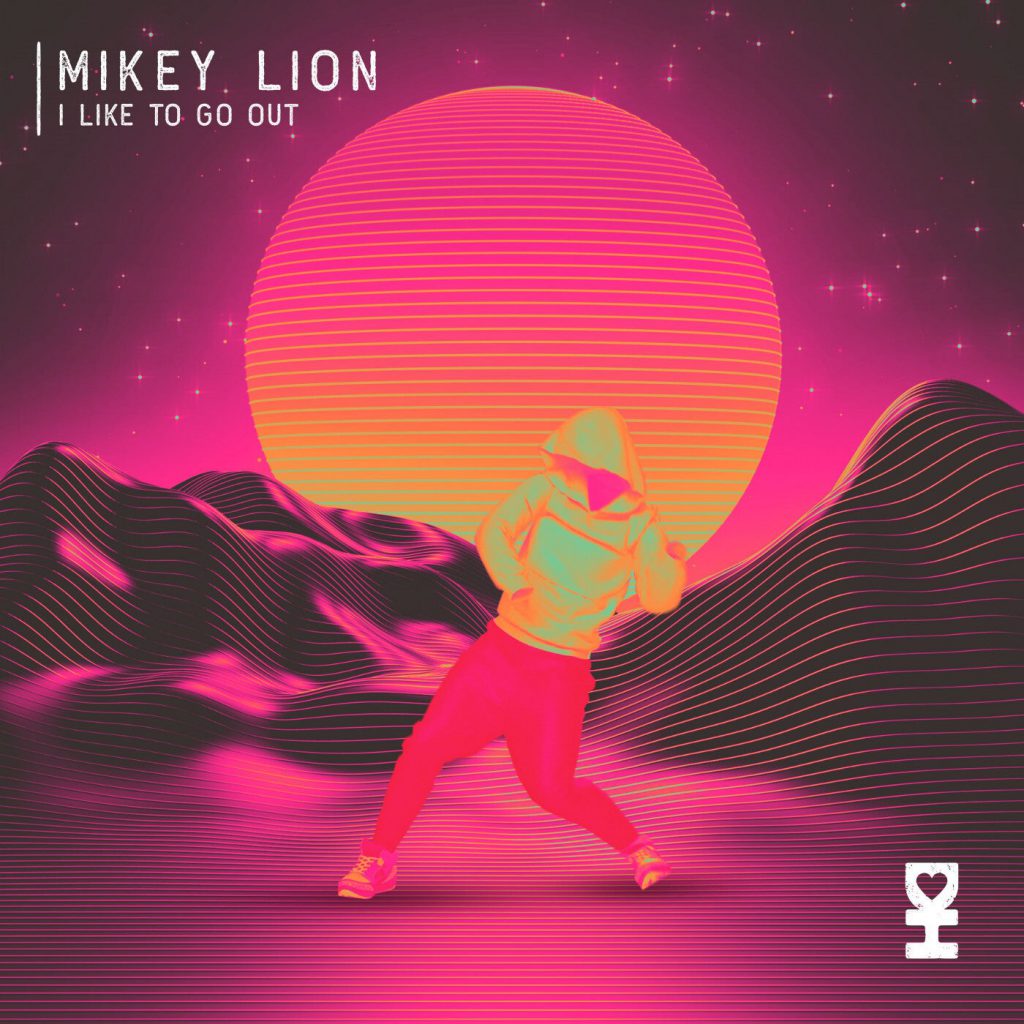 ---
Connect with Mikey Lion on Social Media:
Facebook | Twitter | Instagram | SoundCloud | Spotify