Kevin Knapp gets the globe moving and grooving with his party-positive Worldwide EP, officially out now on Desert Hearts!
---
Kevin Knapp may just be getting back from a spectacular performance at Dirtybird Campout, but there's no rest for the wicked because it's time to keep the party rocking with his latest offering, Worldwide! As one of the most exciting producers on the planet, Kevin has made his mark on labels across the pond including Crosstown Rebels, Toolroom, and Snatch! Records, while keeping us on our toes here in the states with regular landings on Repopulate Mars, Dirtybird, and of course, Desert Hearts, the home of today's musical unveiling.
Worldwide is a two-track heater, charged up with enough electricity to light up this spinning planet while humans from here to Australia shake what their mama gave them. First is the title track, which begins with a playful knock sequence that intertwines with a distorted sound blip, paving the way for an outrageous vocal clip to creep its way in. From here, the musical atmosphere shifts sideways as the funky, house rhythm drops in to steal the show. "Worldwide" is fueled with moments that will lift your psyche straight to the moon before you drop down low to get your twerk on.
"You The Truth" drips with a serious attitude, featuring a low octave, bassline growl that will put you in the mood to get weird. Every once in a while the bass drops out and allows a spoken vocal to work its magic on your soul. But, when the bass slides back in, you may notice that the world around you begins to feel a little trippy as echoed lyrics mix and mingle. Just when you think you've reached the peak, the crisp percussion takes hold of your imagination, inspiring wild and wacky daydreams of your favorite festival gathering.
Grab your copy of Worldwide on your favorite music platform, stream the EP below, and let us know what you think in the comment section!
Stream Kevin Knapp – Worldwide on Spotify:
---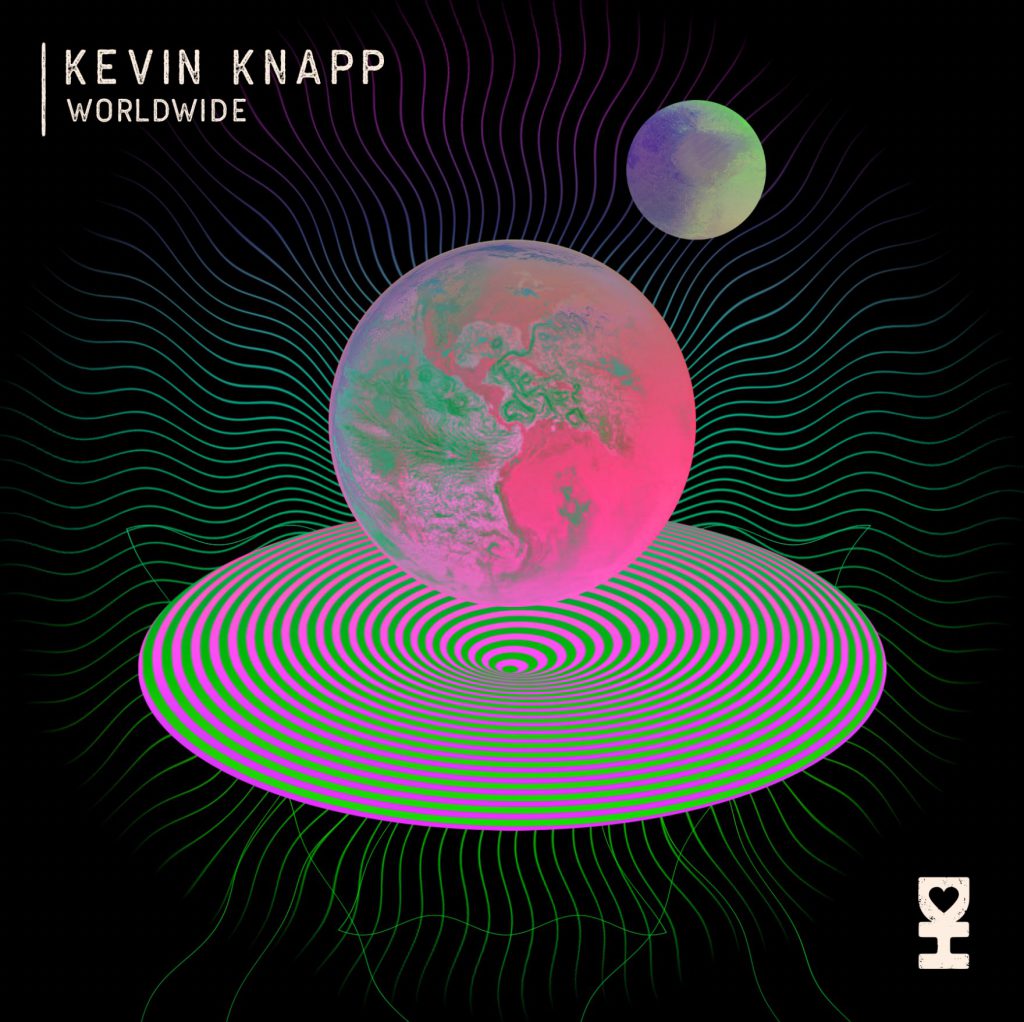 ---
Connect with Kevin Knapp on Social Media:
Facebook | Twitter | Instagram | SoundCloud