As we reach the end of 2021, Desert Hearts Black looks back on an incredible year of music with a compilation sure to leave you hypnotized!
---
For the last two years, Marbs and Evan Casey have been working harder than ever to bring followers of Desert Hearts Black the very best from the melodic house and techno realm. With their ears planted firmly on the shadow-soaked soundwaves that linger through the atmosphere as the sun begins to peer above the horizon, listeners have been stunned by the genius that runs deep within their roster. Now, as we approach the end of 2021 it's only appropriate that Desert Hearts Black looks back on some of the tunes that whisked us through the year with haunting vitality.
From Damian Lazarus' remix of "Birds On A Wire" featuring the incomparable Katie Kilbride all the way to the closing glow of "Lunapolis" by Darin Epsilon and Marc DePulse, you'll travel straight through the wormhole as 17 of the finest DHB offerings pulse through your brain. Michael Hooker's "Glossolalia" made the cut with its organic sound structures that placed us in a pure state of zen. "When Yesterday Ends," a track by the DHB founders that haunted our dreams since last February, nestled its way in as well. And we can't forget about returning friend Anakim and his tune "Salvation's Flight," a hellish offering that shook our bodies to the core.
But it's the new faces that truly shot us past the moon in 2021 including Marc DePulse, Justin Marchacos, Darin Epsilon, Raul Facio, and James Trystan, all gifting us with smoldering after-hours energy while making a bold mark for years to come. In addition, Desert Hearts Black would be remiss if they didn't feature some of the greatest tunes off of the Gateways Vol. II compilation which places the limelight on the promising stars of the future. Tracks like "Tretboot" by Andreas Henneberg, "Astral Ghetto" by Nosssia, "Fusion" by Patheon, and "Autumn" by Fran Lezaun are here to represent the series, filling the airwaves with eclectic spirit and genre-bending beauty.
With the tracklist complete and our volume turned to maximum capacity, we watch 2021 drift away in our rearview mirror, hoping that 2022 brings Desert Hearts Black nothing but continued success and prosperity. As they go on to nurture their brand and offer up a unique platform to the dream chasers of the past, present, and future we will be here enjoying the music that speaks deeply to our soul. That being said, enough talking, let's get into the beats!
Grab your copy of Desert Hearts Black Best of 2021 on Beatport, stream the album on Spotify, and tell us about your favorite tracks in the comment section!
Stream Desert Hearts Black – Best Of 2021 on Spotify:
---
Desert Hearts Black – Best Of 2021 – Tracklist:
Marbs, Evan Casey – Birds On A Wire feat. Katie Kilbride (Damian Lazarus Re-Shape)
Darin Epsilon, Marc DePulse – Commodora
Andreas Henneberg – Tretboot
James Trystan – Colossus
Marbs, Evan Casey – Birds On A Wire
Anakim – Salvation's Flight
Michael Hooker – Glossolalia
Marbs, Evan Casey – When Yesterday Ends feat. Katie Kilbride
Raul Facio – Stranged
Justin Marchacos – Indelible
Rïa Mehta -Buio 
Memo Rex, Dylan Andrew – Unique
Michael Hooker, Bryant Lamar, BRKT – Feel Your Love
Fran Lezaun – Autumn
Nosssia – Astral Ghetto
Darin Epsilon, Marc DePulse – Lunapolis
Pantheon – Fusion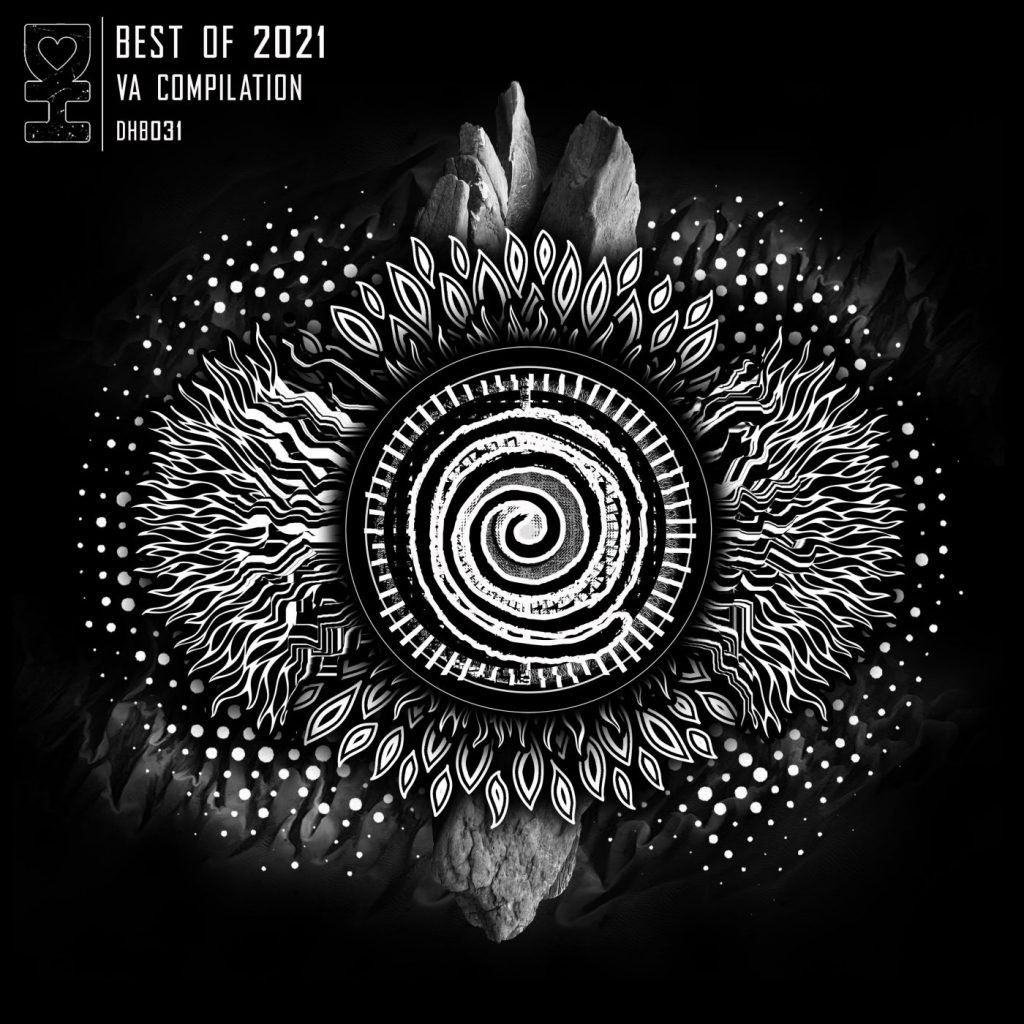 ---
Follow Desert Hearts Black on Social Media:
Website | Facebook | Instagram | SoundCloud