There were unexpected twists and turns in 2020, but you can expect these ten artists in the trance scene to make your new year brighter!
---
After experiencing an unprecedented year, it's only natural to have hope for the future. 2020 humbled us in more ways than one, but it gave artists time to establish, refine their sound, and wow their growing fanbases around the world. One of the genres that continues to help many find their center is trance, and that community truly flourished in the face of the pandemic.
While some of the biggest trance artists continue to churn out hit after hit and play mesmerizing sets, rising stars have also been quickly ascending through the ranks of the scene as well. Whether playing their hearts out in the virtual realm or releasing exciting music that permeated speakers near and far, they've been hard at work to deliver music to the masses in 2021.
Matt Schaitel and Corey Massey, two tastemakers from our team, have selected ten rising artists in the trance community who you should be paying attention to in 2021. Check out the full list below, make sure to follow them on social media, and let us know who you feel will be up to big things this year in the comments!
10 Trance Artists to Watch in 2021
---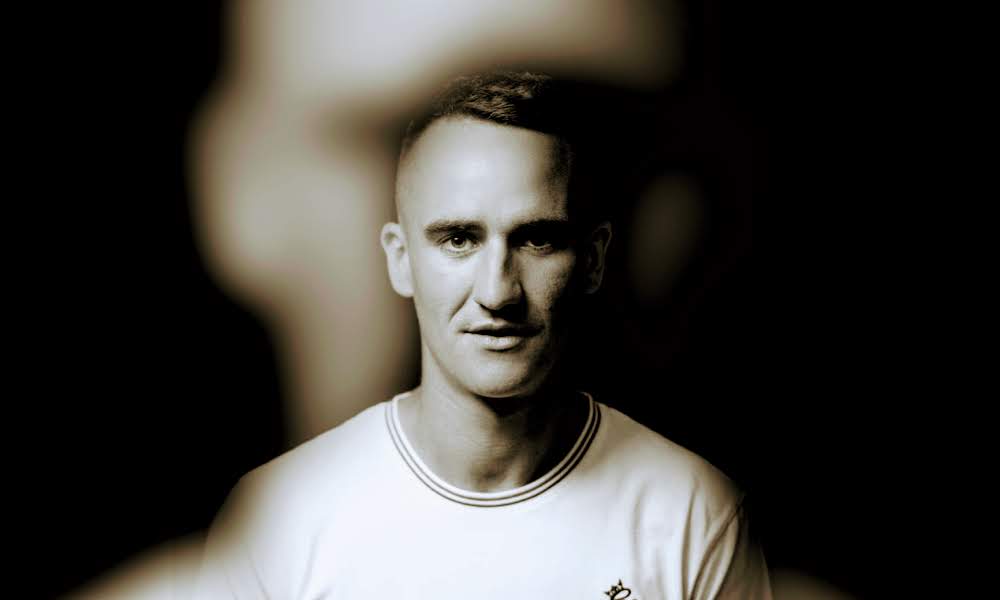 Billy Gillies
Facebook | Twitter | SoundCloud
Hitting listeners with punchy 138+ bpm beats, catchy melodies, and snappy hi-hats, Billy Gillies has proven to be an absolute beast both in the studio and behind the decks. Having singles out on huge labels such as Future Sound Of Egypt, Subculture, and Afterdark, he's blazing through the scene and shows no signs of slowing down. Keep an eye out for this tech-trance monster because he's sure to scorch some speakers near you this year.
---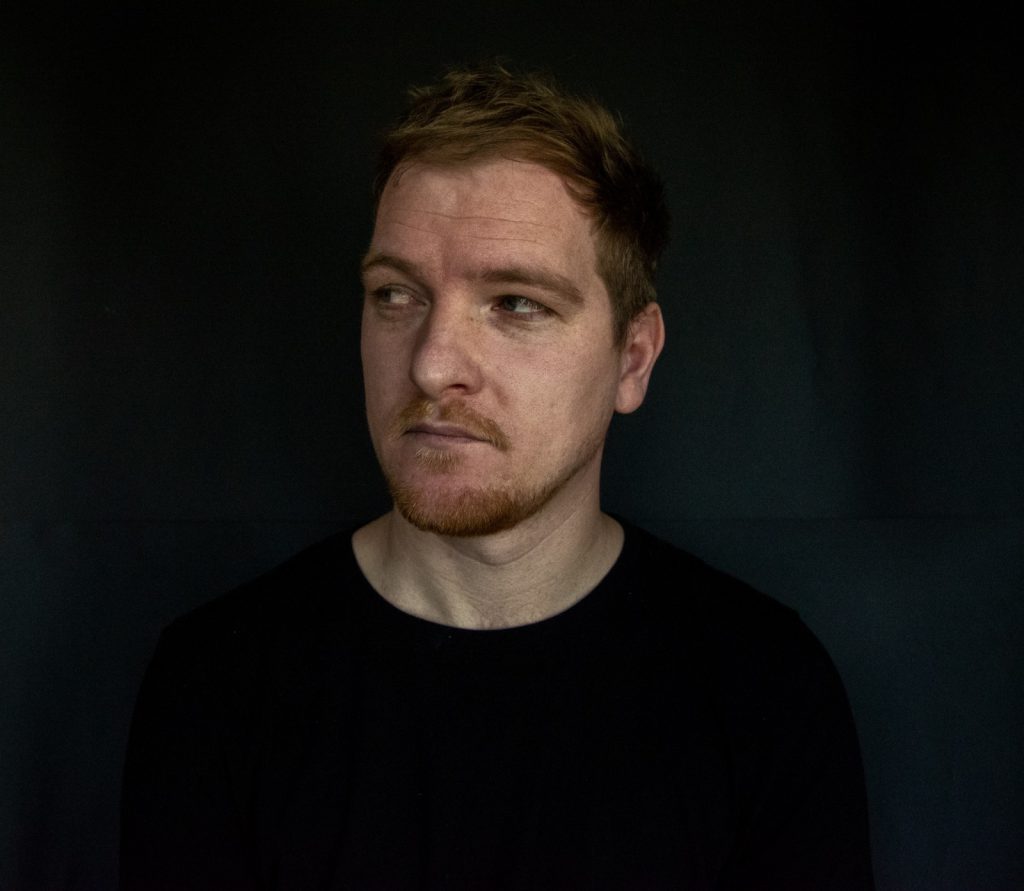 Nikolauss
Facebook | Twitter | SoundCloud
After a monster 2019, Romanian DJ and producer Nikolauss felt ready to rocket into the larger worldwide trance market. He played Luminosity Festival and gained the support of big trance acts like Manuel Le Saux and John O'Callaghan. He maintained a radio show on Trance Energy Radio too. Despite these accomplishments in 2019, 2020's madness got in the way like it did for many artists.
Still, Nikolauss did not pause on his productions – keeping the Team 140bpm Trance Family rocking all year long. He kept the classics in the ears of modern fans (queue up his remix of Mike Foyle's amazing "Love Theme Dusk") and collaborated with trance royalty with Johan Gielen. If the plucky uplifting arpeggios are an indication, 2021 looks to be the year Nikolauss explodes onto a stage at more than just trance specific festivals. That's saying we all do our part to curb the rise, but the sky looks to be the limit for Nikolauss.
---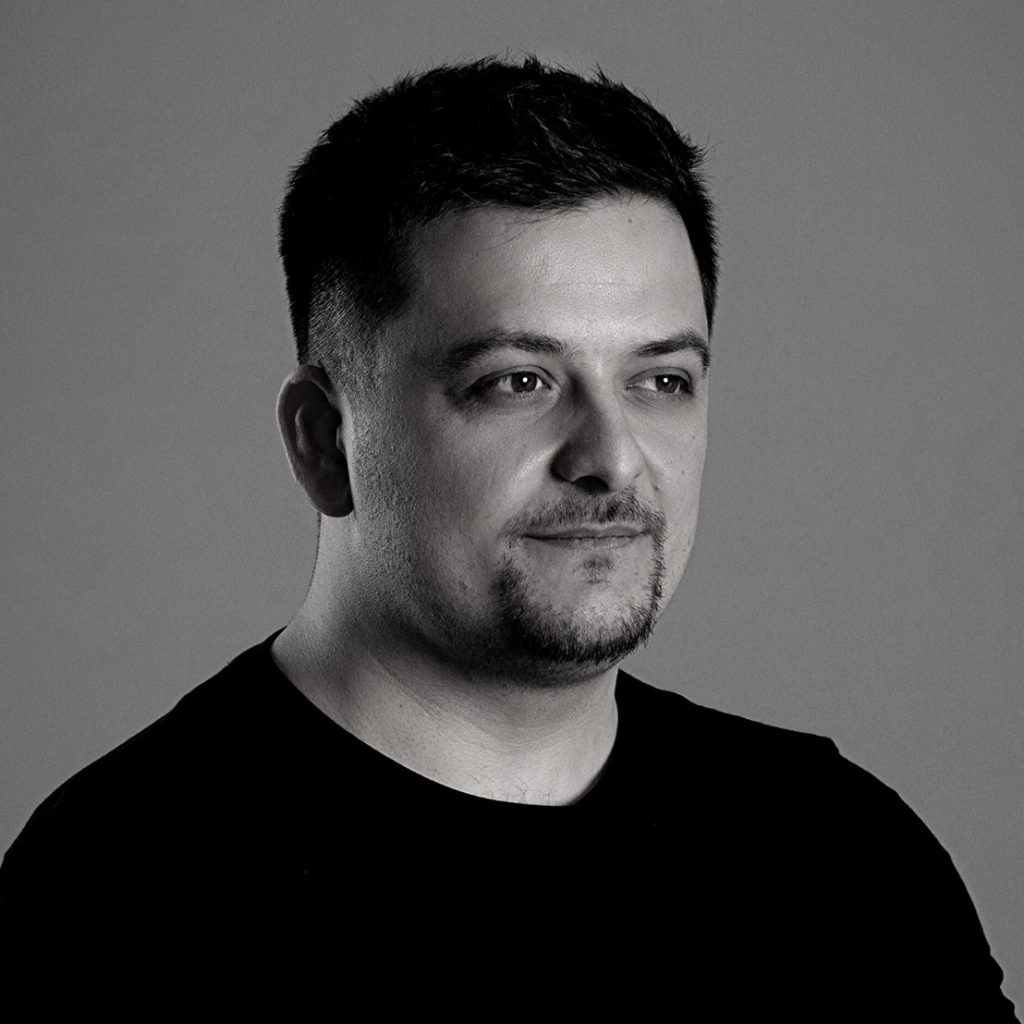 Starpicker
Facebook | Twitter | SoundCloud
Bursting onto the scene back in the mid-2010s, Starpicker has gained some heavy traction over the last year, and things are only looking more promising. After being supported by Giuseppe Ottaviani, Armin Van Buuren, and John O'Callaghan, this uplifting trance master has made a name for himself within his gorgeous melody writing and emotive breakdowns.
Having released music on labels such as Subculture, GO Music, and Regenerate, trance fans everywhere are falling in love with his beautifully layered harmonies and catchy beats. As with every release he's come out with thus far, we are very excited to hear what's next from this talented producer.
---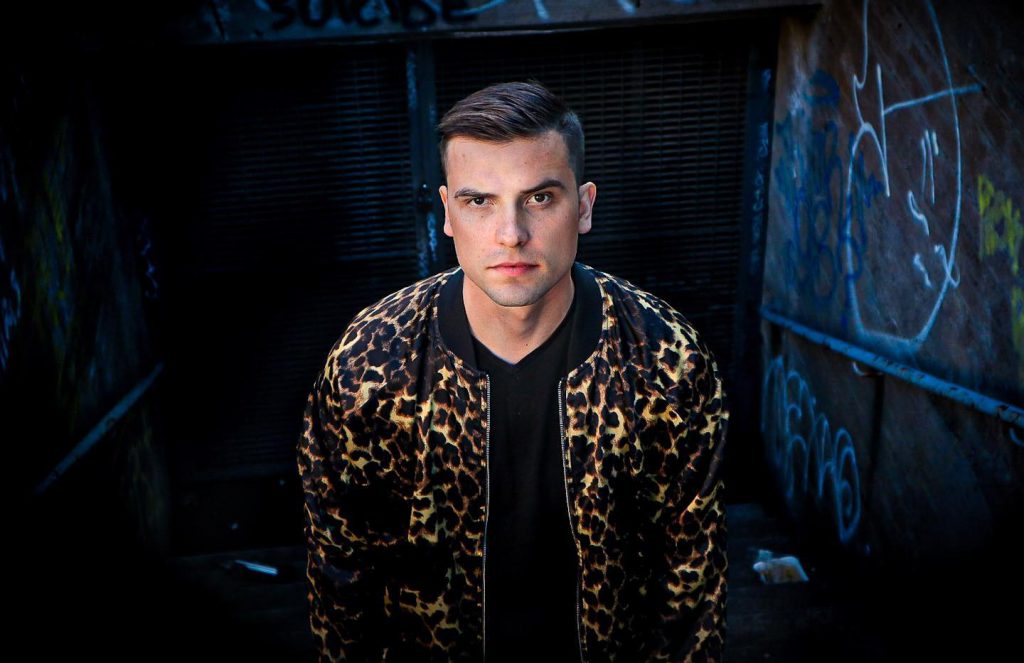 Unterberg
Facebook | Twitter | SoundCloud
After a hectic 2019 release schedule, Finnish talent Unterberg slowed the pace of singles but delivered some huge new labels into his catalog. Starting early in 2020, he produced the flip side remix for the Anjunabeats in Miami Sampler. While Miami lost the parties at the beginning of the COVID-19 lock-downs, Unterberg kept his release quality steady throughout the year with releases on labels Avanti and SkyTop (the progressive focused label of Intricate Records ran by Alexey Sonar).
He didn't stop the compilation game either – gaining a feature on Orkidea's mix for VII Vol. II. Continuing to spread his wings with strong releases in 2020, he collaborated with Hodor himself, the illustrious Kristian Nairn over on Enchanced Progressive. Even if the count of releases was not as high as 2019, Unterberg left a strong quality mark on 2020, and we look forward to his creative energy in 2021 lifting our spirits higher!
---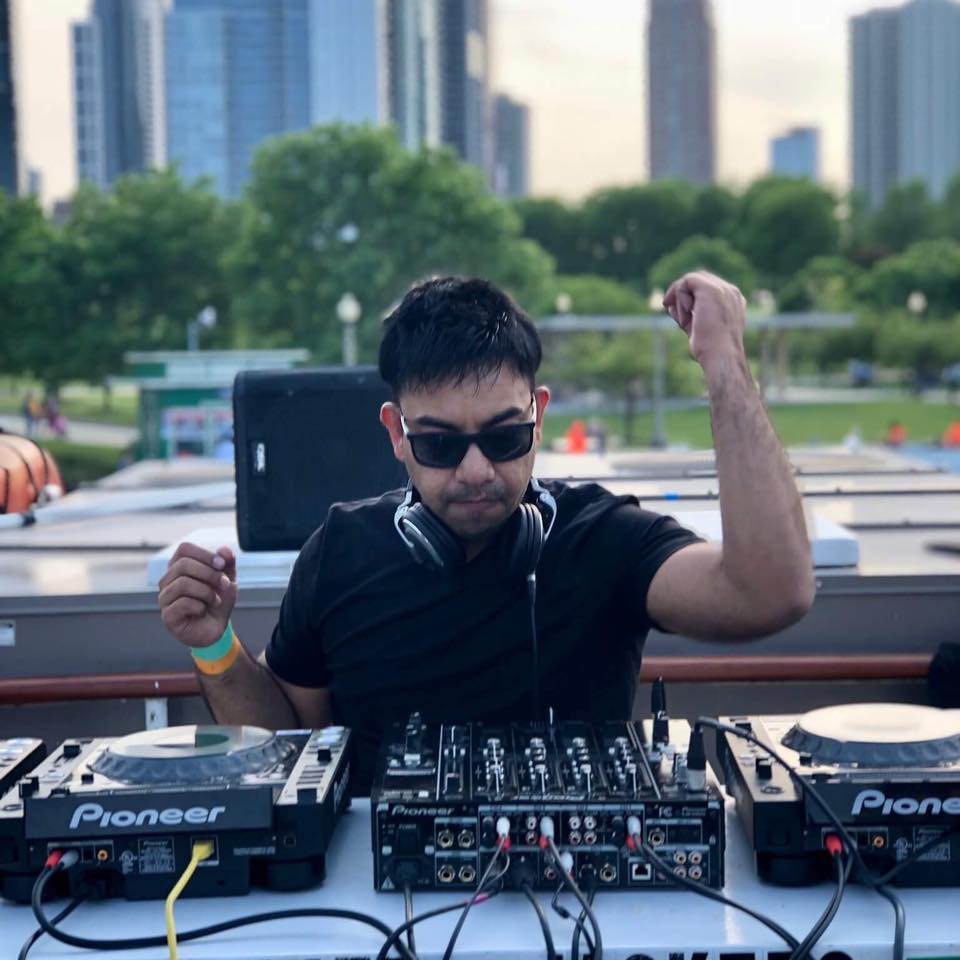 Nikhil Prakash
Facebook | Twitter | SoundCloud
Elliptical Sun Recordings headliner Nikhil Prakash is more than just a smiling face as he's produced some of the most hard-hitting trance tracks out today. After being supported by Armin Van Buuren and Above & Beyond, this progressive trance trailblazer is making a huge name for himself. After a crazy year of scorching hot releases, he's starting this year off right with a new collaborative project re:boot featuring the incomparable Adrian Alexander. We're incredibly excited to see what more this unique producer has in store for 2021.
---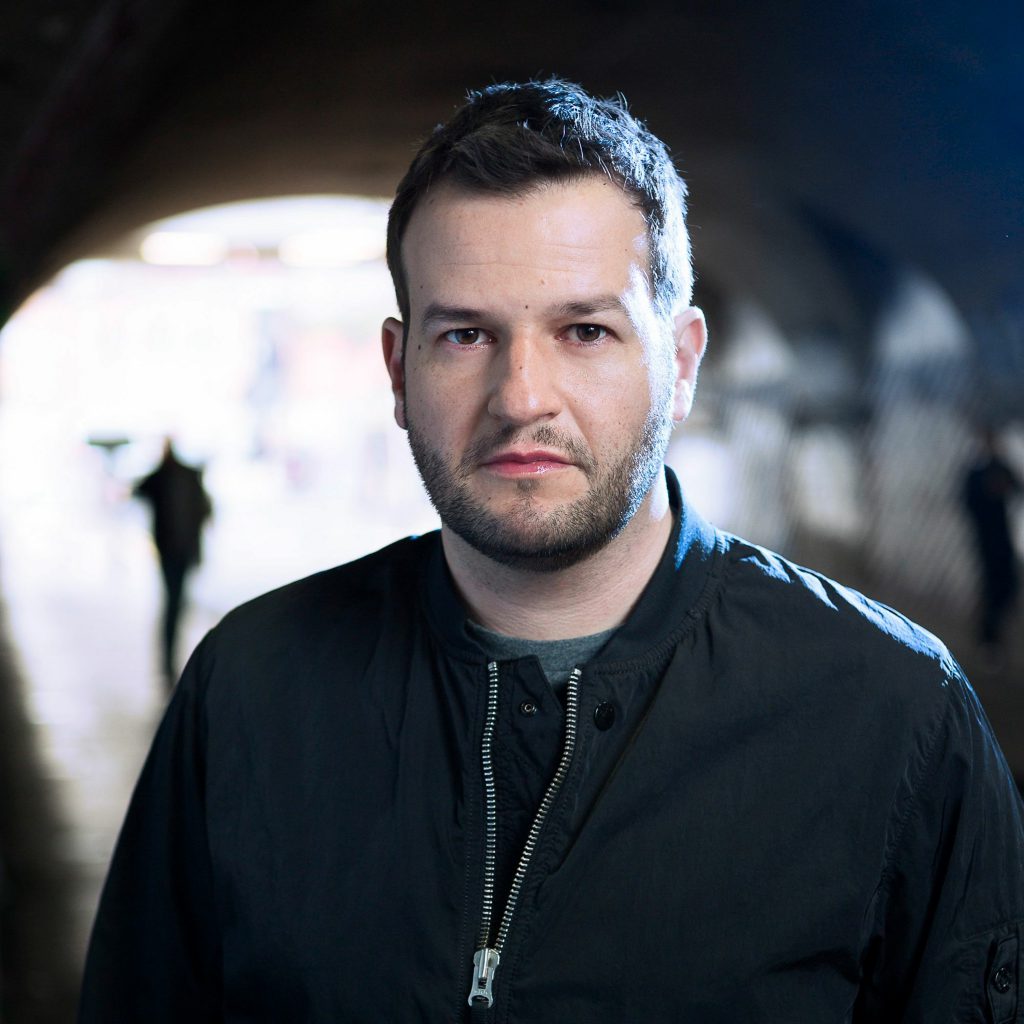 S.H.O.K.K.
Facebook | Twitter | SoundCloud
Claudio Pettannice originally began the S.H.O.K.K. project with friend Marco Guardia in the early 2000s before they parted ways and shelved the project. After a couple of quick releases, the project returned in earnest in the mid-2010s. Last year, S.H.O.K.K. drove the energy up in a number of Hard Trance releases out on the London-based H.T.E. (Hard Trance Europe) label.
While he has a strong legacy in his market, we see the popularity of the higher energy with harder beats of trance growing greatly over the new few years, and S.H.O.K.K. delivers that in a package that fans of trance full enjoy. Big melodies, strong bass lines, and a growing talent pool of rising stars like Shugz proves that S.H.O.K.K. will make waves in 2021.
---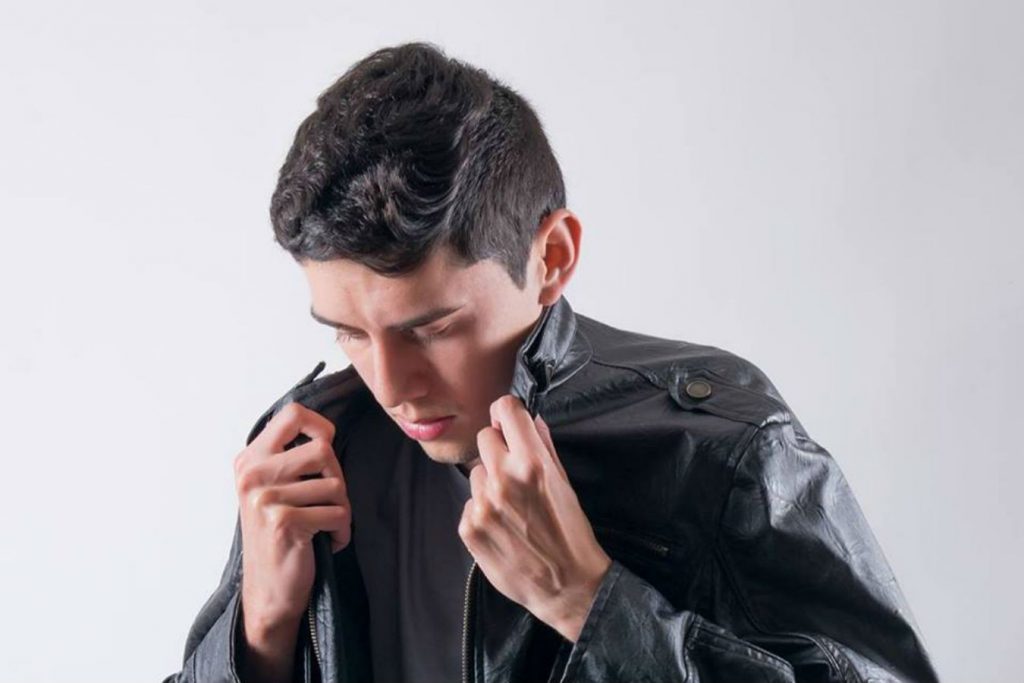 Paul Arcane
Facebook | Twitter | SoundCloud
Since first emerging on the scene, Paul Arcane has become a force to be reckoned with in the world of progressive trance. His nack for euphoric melodies and energetic beats set him apart from all the rest. With releases on Future Sounds Of Egypt's Parallels, Enhanced, and Elliptical Sun Recordings, this talented producer has shown the world what he's made of, generating a very dedicated fanbase. 2021 will be a big year for this artist as he's currently rising in the charts with hit after hit, and we can't wait to see what's next.
---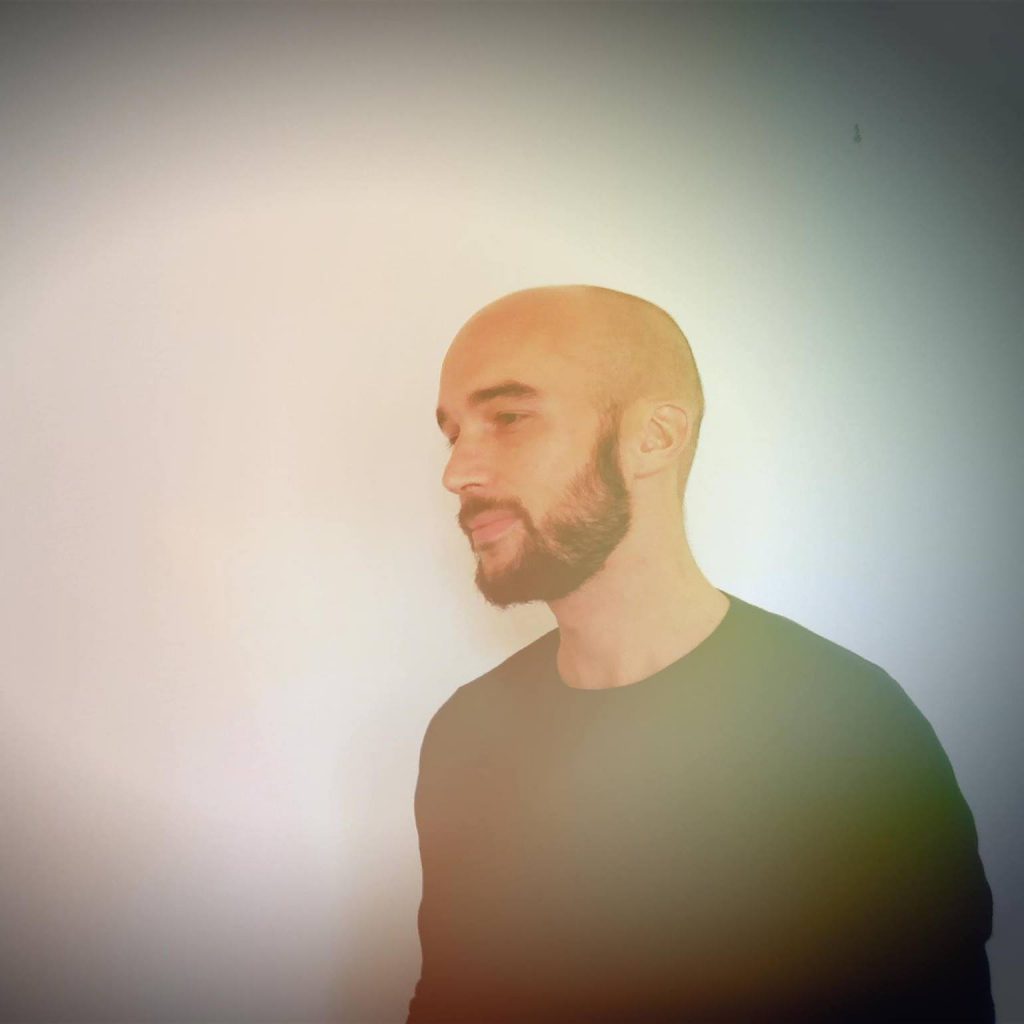 Tom Bro
Facebook | Twitter | SoundCloud
Tom Bro, real name Thomas Brosselier, continues to splash the shoreline with warm beats in the trance world. Finding a home in those trance artists that enjoy a mellower vibe, Tom's passion for warm melodies, layered synths, and airy effects easily capture the ears and the heart. Found on labels like Emergent Shores, Sub.Mission, Round Triangle, and Summer Melody in 2020, Tom delivered sunlit productions that took listeners away from the cloudy mind of isolation. As we embark into 2021, Tom is sure to bring us soft warmth and a happy energy thanks to his continued production style. Expect to see more of his name in playlists and radio shows.
---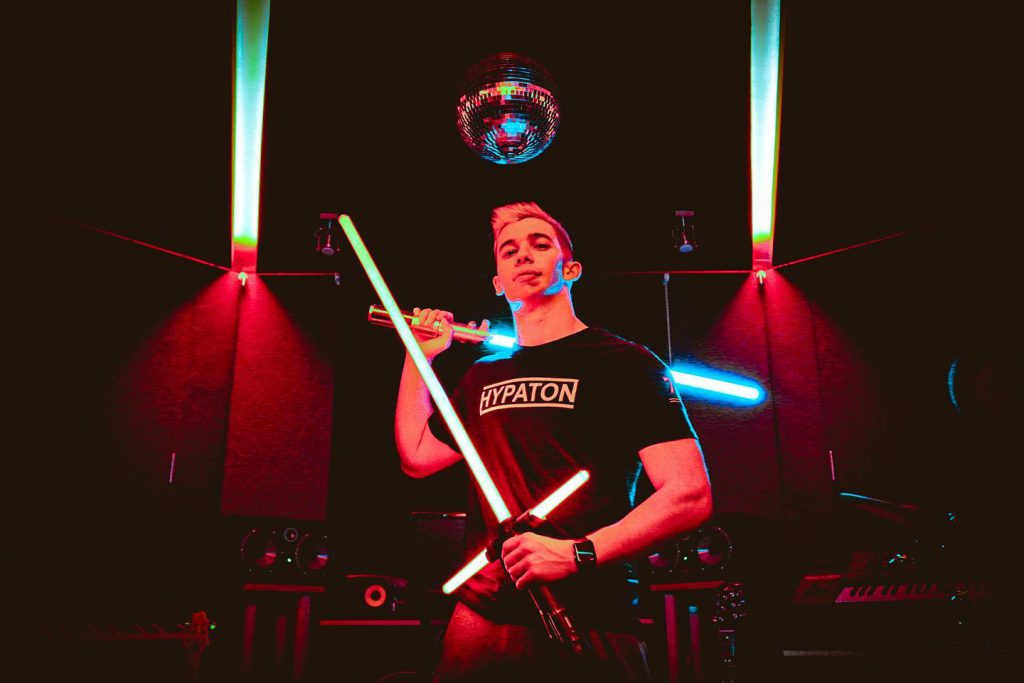 Hypaton
Facebook | Twitter | SoundCloud
The young Italian artist Giorgio Ortenzi, better known as Hypaton, saw big things in 2020 despite the lockdown. Working with the illustrious Giuseppe Ottaviani cultivated an ear of production perfection, and in 2020, Hypaton delivered strong releases in "Override," "Elevation," and "No Man's Sky." It was not just these strong tracks that caught our ears, it was the exposure of mixing. One track was even featured on the In Search Of Sunrise Vol 16 release this year!
A fortunate consequence of 2020's lockdowns was the growth of the streaming market – specifically in DJ sets. Hypaton and Giuseppe combined for two "pool party" sets during the lock-down and in a few of Giuseppe's on stream Hypaton was found lurking in the corners or driving Giuseppe around during his "car playlist" sets. If the quality maintains and the release schedule creeps up in 2021, expect Hypaton to get some major exposure in the airplay and, if they come back, festival markets.
---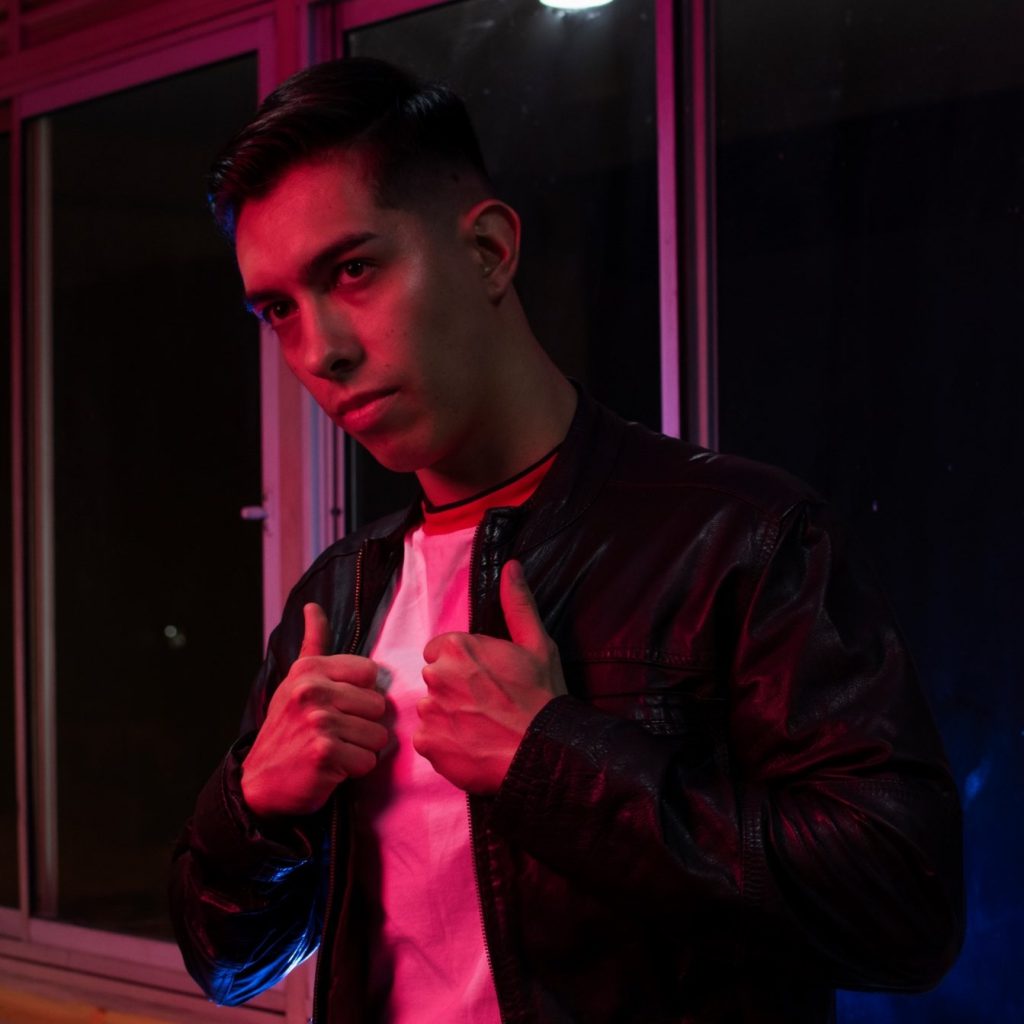 Steve Dekay
Facebook | Twitter | SoundCloud
Colombian producer Steve Dekay already hit the major labels prior to 2020. A smorgasbord of big-name labels from the likes of Armada Music, Afterdark, Coldharbour, Suanda Music, Nocturnal Knights, Monster Tunes, and more all pack this talented artist into their roster.  2020 saw continued success – both in single performance and in compilation exposure.
So why do we think he'll be bigger in 2021? His impact looks to take on more directions – having just released a sample pack for producers to use in their own works. We also look to his Transmission Live: Home Edition set as evidence of the next level of his growing influence. Further evidence is that the producer hit the Beatport Top 100 with every single he released in 2020! Keep your ears open and ready for his energy and we are certain you'll find plenty to enjoy.
---
Which trance artists do you have your ears tuned to and think will make some moves in 2021? Let us know!