After unveiling the tracklist for here's the drop!, deadmau5 has gifted us with a taste of what's in store with a remix of "fn pig (ov)" by Spencer Brown!
---
It was back in March of 2018 that deadmau5 moved from behind the decks and found his way into an orchestral arrangement for his release dubbed where's the drop?. Filled with classics like "Strobe" along with other hit tracks of his as well, he brought the album to life and left many jaws on the floor after his performances in LA. Now, he has announced that the album will be receiving a flurry of remixes from other artists in the scene in the form of here's the drop!.
Officially due out on October 4, the 15-track here's the drop! brings some of the best in the dance music scene front and center as they put their spin on these orchestral cuts from mau5. Artists that stick out immediately include Morgan Page, Pig&Dan, and Sian, while some of our favorites like Tinlicker, No Mana, and Rinzen have taken tracks on to rework them in their own style as well.
Related: Looking to catch deadmau5 live on his cubev3 tour? Don't sleep on the show when it heads to a city near you!
To give us all a taste of what's in store, with the news of the tracklist for the album also came the first remix: a take on "fn pig (ov)" by Spencer Brown. Available now for your streaming pleasure, he twists the original tune in all the right ways to gift those who listen with quite a lengthy ride. It's near ten-minute runtime shows off Brown's ability to build and breakdown a track while keeping listeners encaptured throughout.
Listen to Spencer Brown's remix of  below, pre-save here's the drop! on your preferred platform ahead of the full release on October, and let us know which remix you're most excited for in the comments! 
Stream deadmau5 – fn pig (ov) (Spencer Brown Remix) on Spotify:
---
deadmau5 – here's the drop! – Tracklist:
imaginary friends (ov) [Morgan Page Remix]
luxuria (ov) [Tinlicker Remix]
coelacanth (ov) [Gregory Reveret Remix]
acedia (ov) [Rinzen Remix]
avaritia (ov) [Seismal D Remix]
monophobia (ov) [Sian Remix]
gula (ov) [Pig&Dan Remix]
invidia (ov) [No Mana Remix]
unjaded (ov) [Mad Zach Remix]
ira (ov) [Gallya Remix]
fn pig (ov) [Spencer Brown Remix]
hr 8938 cephei (ov) [Mr. Bill Remix]
superbia (ov) [Matt Lange Remix]
caritas (ov) [Dom Kane Remix]
strobe (ov) [PEEKABOO Remix]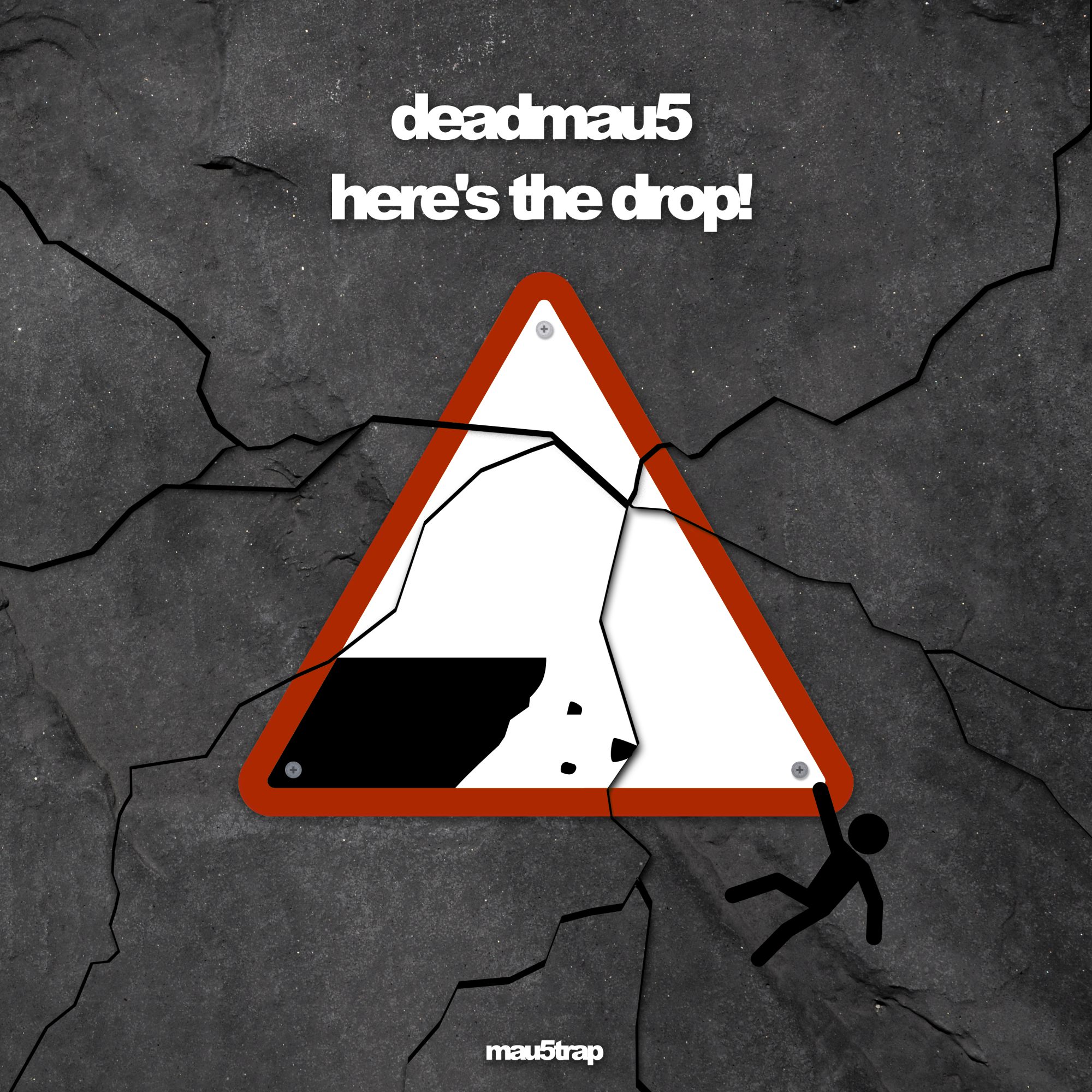 ---
Follow deadmau5 on Social Media:
Website | Facebook | Twitter | Instagram | SoundCloud | YouTube