With just a week until its debut via TIDAL, deadmau5 released the official tracklist for his orchestral album, where's the drop?
---
The anticipation is only building around Joel Zimmerman's latest endeavor, and now, the tracklist for his brand new album is officially available. On Friday, March 30 at 12:00 am local time, deadmau5 fans around the world will have an opportunity to get their first listen to the Canadian producer's 15-track orchestral album, aptly titled where's the drop?, exclusively via TIDAL. The album is a collaboration with Music Director and Composer Gregory Reveret.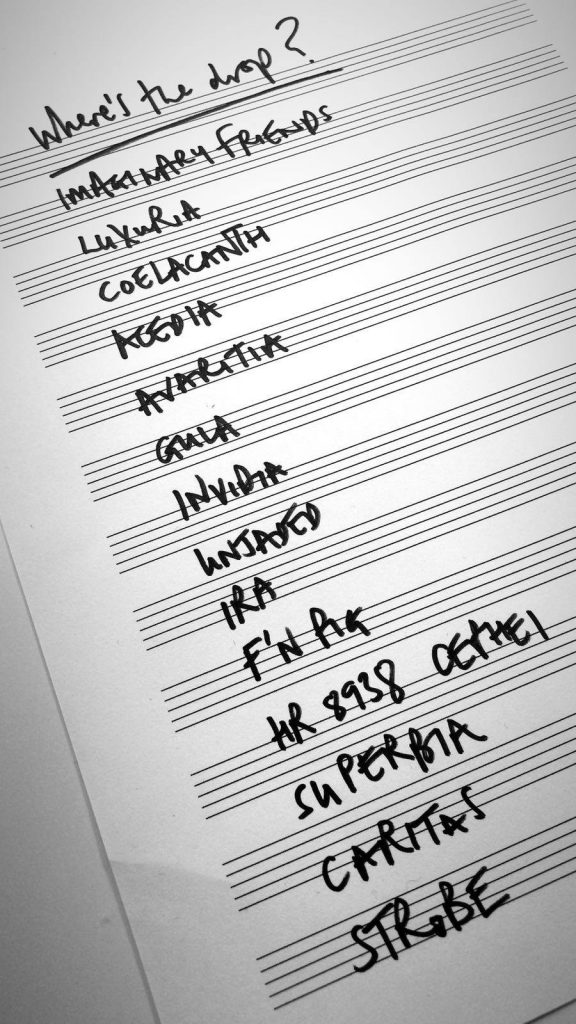 A deeper investigation of the tracklist reveals some interesting themes. Longtime fans of the mau5 will no doubt recognize "Imaginary Friends," "Coelacanth," "F'n Pig," and "Strobe," all of which were released on various full-length albums from For Lack of a Better Name to 2016's W:/2016ALBUM/. "HR 8938 Cephei", deadmau5′ tribute to a little-known north polar star, is also featured, much to the delight of those of us that have never been able to get enough of that track (myself included).
The tracklist also includes seven tracks from the producer's 7 EP, released in 2014, which he had long been interested in producing on a full orchestral scale. Each track represents one of the seven deadly sins. Those tracks are "Luxuria" (Lust), "Acedia" (Sloth), "Avaritia" (Greed), "Gula" (Gluttony), "Invidia" (Envy), "ira" (Wrath), and "Superbia" (Pride).
Two others reveal some surprises. "Caritas" is a brand new track, as yet unreleased by deadmau5, but seems to be in reference to a planned follow up to 7, titled 7 Virtues EP that as of now has yet to see the light of day ("caritas" translates to "charity" in Latin). And the eighth track on the album, titled "Unjaded," is certainly uncoincidentally related to the fan favorite "Jaded," which served as the B-side to "Faxing Berlin." Only time will tell what it means to be "Unjaded," but we can't wait to find out.
As if that all weren't cool enough on its own, TIDAL and Alaska Airlines are also teaming up to fly one lucky fan to the where's the drop? show in LA. Check out the Facebook post below for details:
Did your favorite deadmau5 tracks make the cut? Let us know which ones you're most excited to hear in the comments!
---
where's the drop? Tracklist:
imaginary friends
luxuria
coelacanth
acedia
avaritia
monophobia
gula
invidia
unjaded
ira
f'n pig
hr 8938 cephei
superbia
caritas
strobe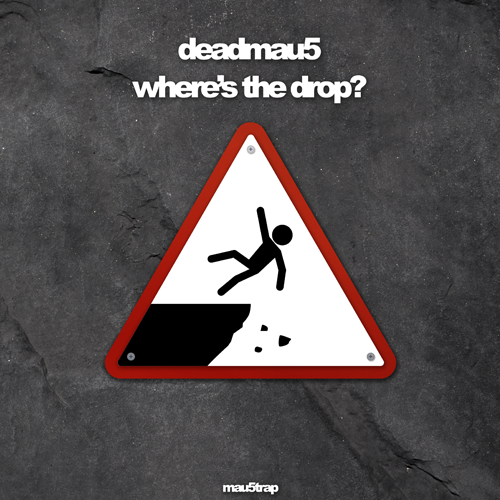 ---
Follow deadmau5 on Social Media:
Website | Facebook | Twitter | Instagram | SoundCloud | YouTube