Suwannee Hulaween is back for another epic edition! Which artists are you most excited to catch this year?
---
Suwannee Hulaween returns October 26 – 28 for another epic installment and the Suwannee Family is already getting hyped for another epic weekend. Longtime attendees and firstcomers alike are anticipating another huge edition of Hulaween full of bigger names, better productions, and the best vibes in the Southeast US this Halloween.
Hulaween is more than just a festival for many, myself included. The festival represents a home away from home, a place where music is just a piece of the memories that are made. Of course, the music is a main draw to the festival and this year's lineup has us stoked for what's to come with a variety of styles represented in full. Overwhelmed and not sure who to catch at Hulaween this year? We've got you covered! Read on for some of my top picks ahead of the festival.
Curious about last year's edition of Suwannee Hulaween? Check out my full recap of the festivities in 2017!
Five Artists You Shouldn't Miss at Suwannee Hulaween 2018
---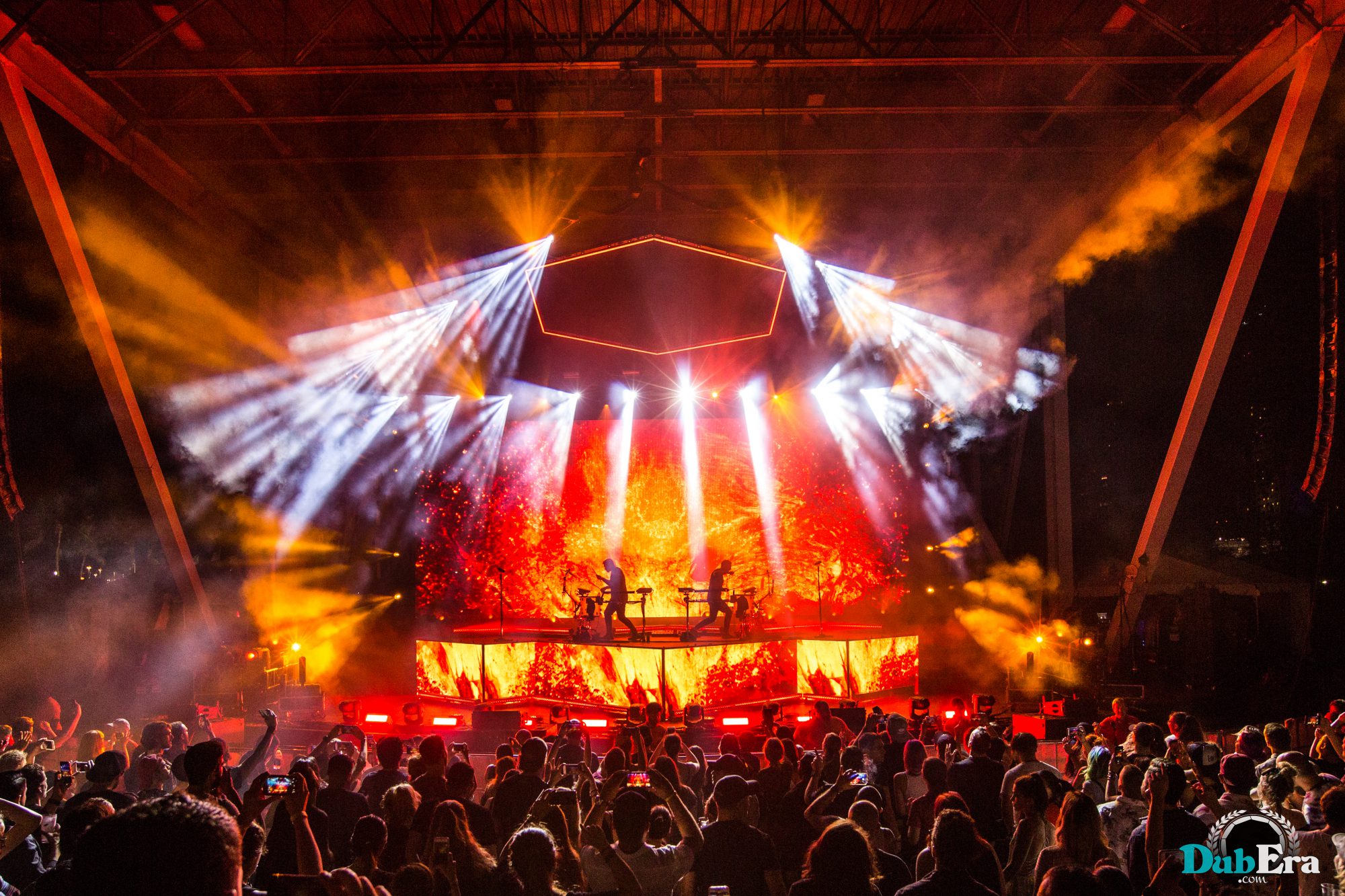 Odesza
Facebook | Twitter | SoundCloud 
Easily one of the most anticipated acts of Hulaween in 2018, Odesza is about to take Suwannee by the storm for their return appearance. They made their debut two years ago and were met with nothing but furious applause and since then Suwannee attendees have been begging for them to be brought back. We got our wish!
The duo has been making major waves in the music industry for years now. From their iconic sets at Coachella featuring synchronized drones and addition of the Odesza Drumline to their incredibly orchestrated Red Rocks sets and their immensely successful album A Moment Apart, Odesza keeps lining up success after success. These guys cannot be stopped and they are on full steam ahead towards Hulaween 2018.
---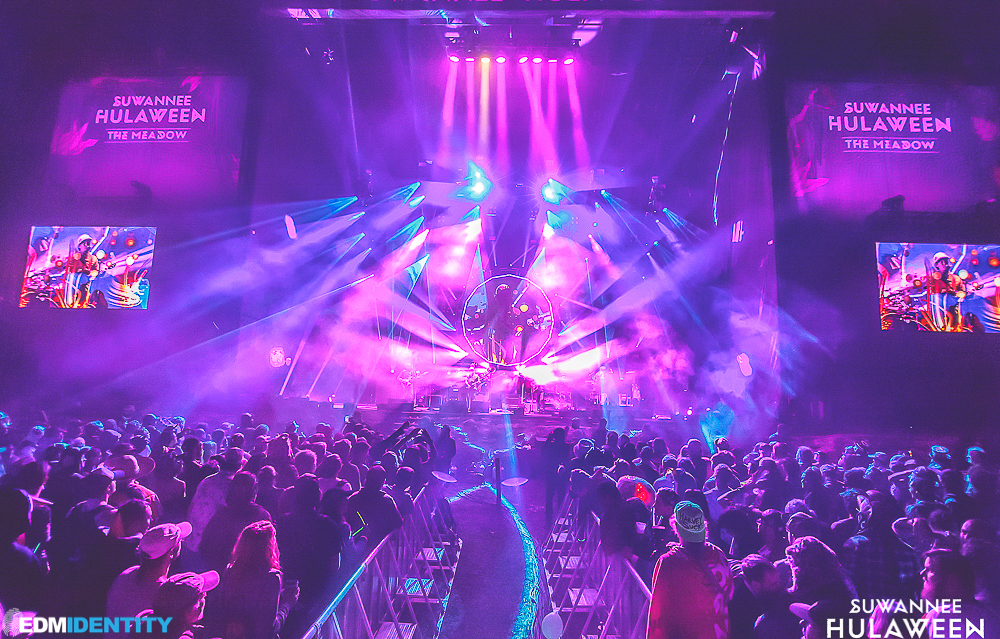 The String Cheese Incident
Facebook | Twitter | SoundCloud
The String Cheese Incident is not just a band, but a movement, family, and orchestrators of The Spirit of Suwannee Hulaween. We owe many thanks to them for the last six years have put on such an amazing festival, so let us give praise to the Cheese.
The SCI perform multiple sets every year at Hulaween, with each one being different and unique. From their daytime jam session sets to their much anticipated Halloween set, masses crowd around the main stage bathing in musical bliss. Personally, their Halloween set is one of the sets from anyone that I look forward to seeing yearly. I have laughed, cried, assisted in drone flights, and most certainly danced at this set year after year. I recommend any Hulaween goer be at this set!
---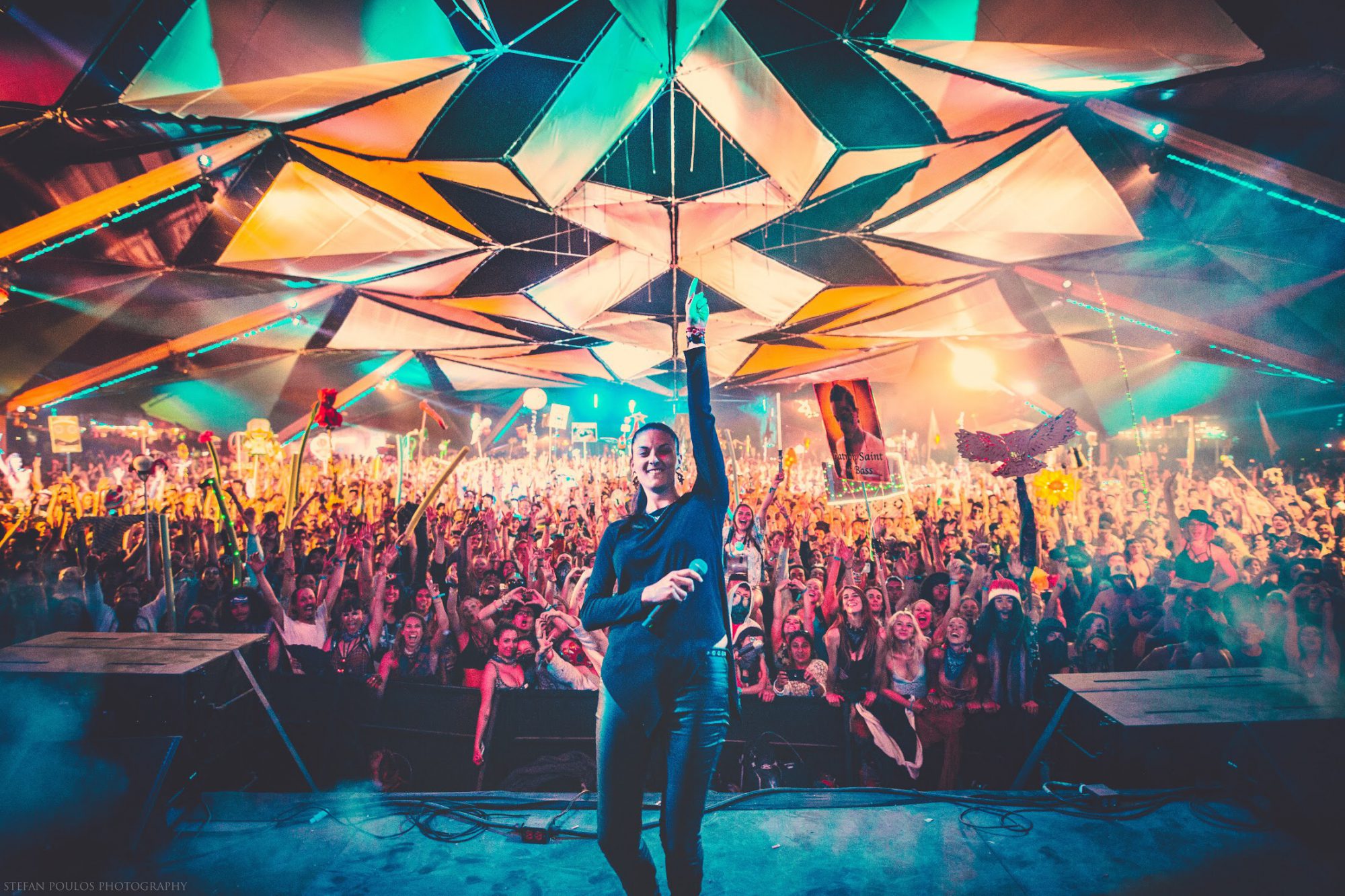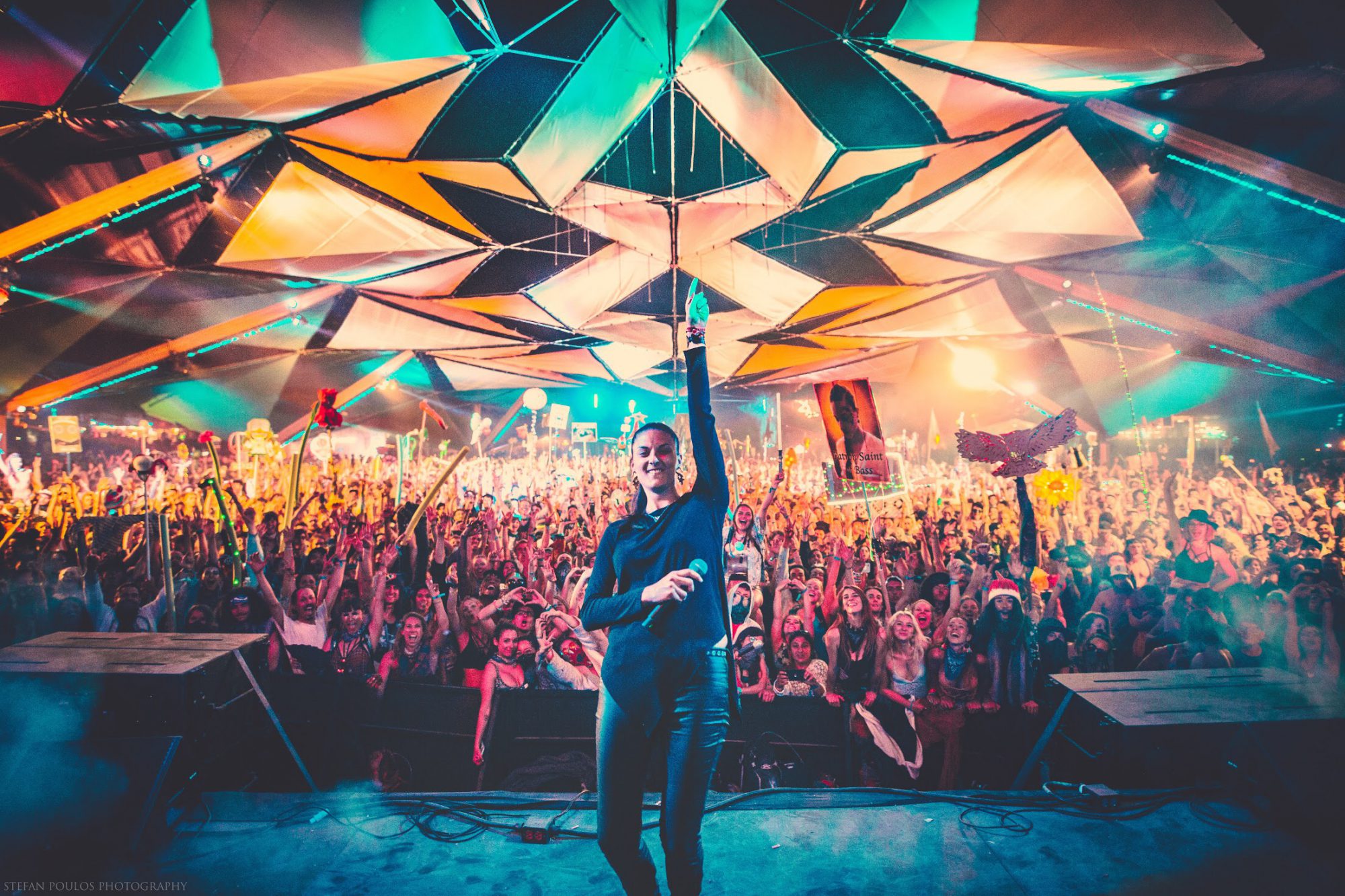 CloZee
Facebook | Twitter | SoundCloud
When CloZee performs she weaves a tapestry of sounds and basslines that radiate across the crowd. As a growing artist in the scene, she has garnered the attention and respect of many already in her career as a musician and DJ. Additionally, she has toured the world bringing her classical, jungle, bass, trip-hop sound with her.
I had the pleasure of seeing CloZee during her debut at Okeechobee this year. She was beautifully back-lit by the setting sun, the set emanating a sound and set that was one of the most unique of the weekend. She has this ambiance about her music, style and stage presence. In the proper fashion of a true Titaness of music, she will surely create something that will last in the memory of Hulaween Family.
Learn more about CloZee in our interview with her at Electric Forest!
---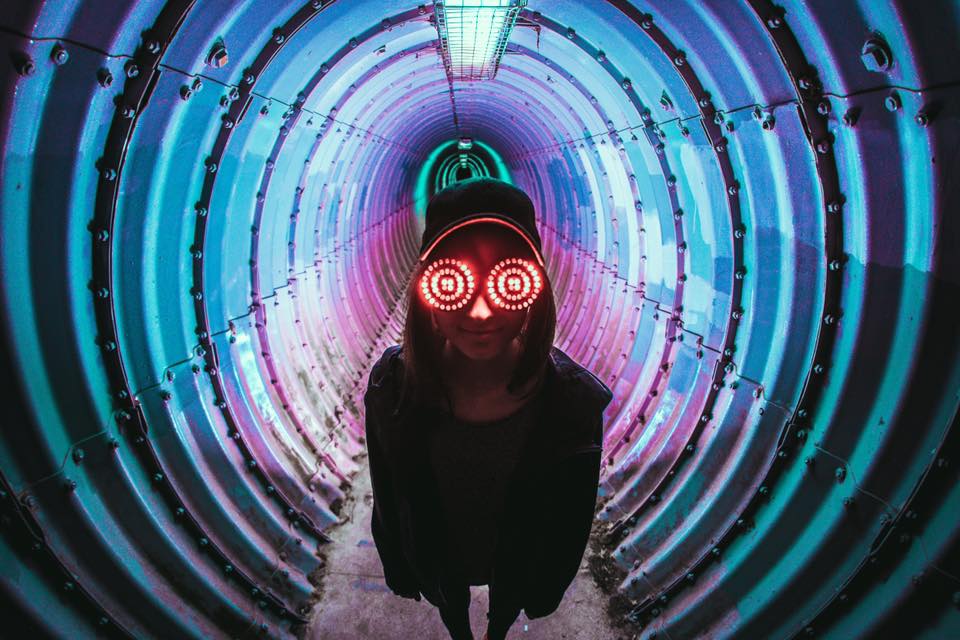 REZZ
Facebook | Twitter | SoundCloud
Now we come to the biggest thing in the DJ world right now, REZZ.  Hailing from Canada, Isabelle Rezazadeh released her debut EP back in 2015. Since then, she has taken her place amongst some of the biggest names in the scene with her industrial sound. Most recently she released her album, Certain Kind of Magic, which has seen much praise from tastemakers and fans alike.
REZZ has played all over the Southeast in some of the biggest venues and most of the top festivals. I had the pleasure of experiencing my first REZZ show last year at EDC Orlando and she did not disappoint. Her ability to control the crowd from behind the decks is simply astonishing and I can't wait to see what she brings to the stage during her debut at Hulaween.
---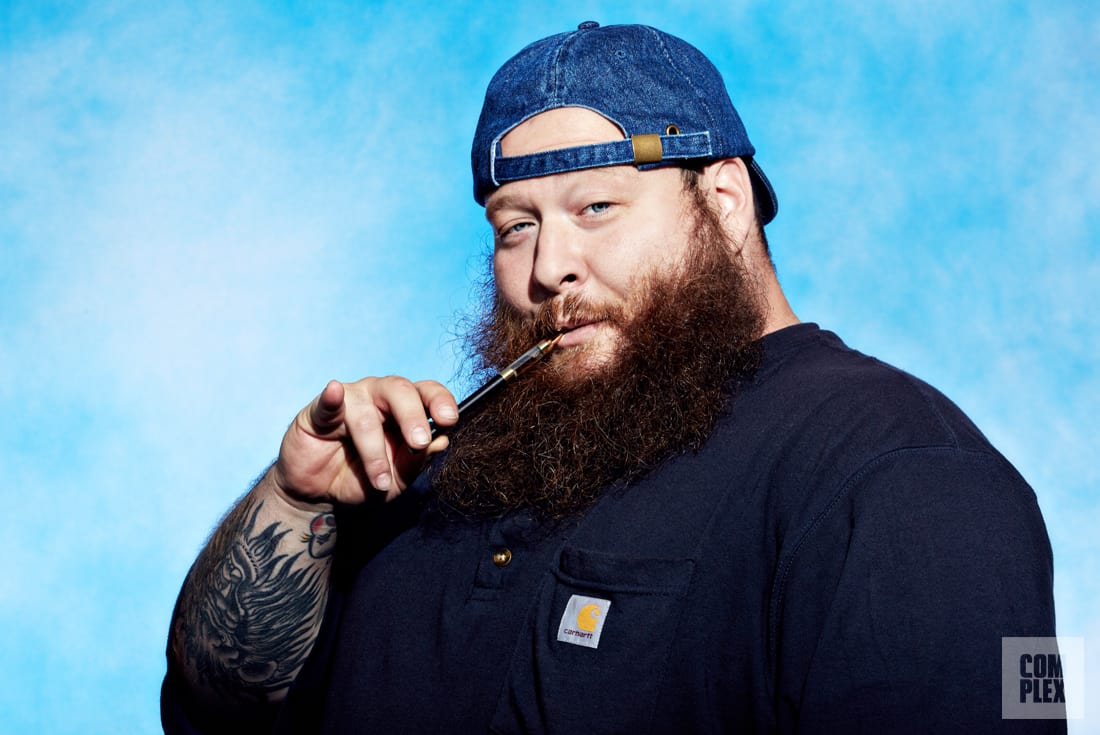 Action Bronson
Facebook | Twitter | SoundCloud
Action Bronson is making his debut at Hulaween this year and I could not be more excited. I love every endeavor this guy takes on, from his 2015 album Mr. Wonderful to his Vice series "The Untitled Action Bronson Show" where he and his guests cook up some of the most epic dishes I have ever seen. Speaking of which, did you know Bronson has published a cookbook entitled "Fuck That's Delicious"?
His recipe for hip-hop is a mixture of satire, swag that cannot quit, a sprinkle of wit, and a whole lot style. He creates music much in the fashion as his dishes – with the confidence of a man who knows his trade and knows his audience. I am very curious to see how Hulaween receives Bronson but I am very confident that he will not disappoint. I just hope he has signed copies of his cookbook like he did the first time I saw his live show at The Meadows in New York City!
Peep this little playlist from Soundcloud featuring some of his most enjoyable tracks and also a little preview from his "The Untitled Action Bronson Show".
---
Connect with Suwannee Hulaween on Social Media: